At Mvizz, we recognize the critical importance of effective communication for businesses in today's rapidly evolving digital landscape.
Transactional email marketing, an indispensable element of your email marketing strategy, is central to conveying vital information to your clientele.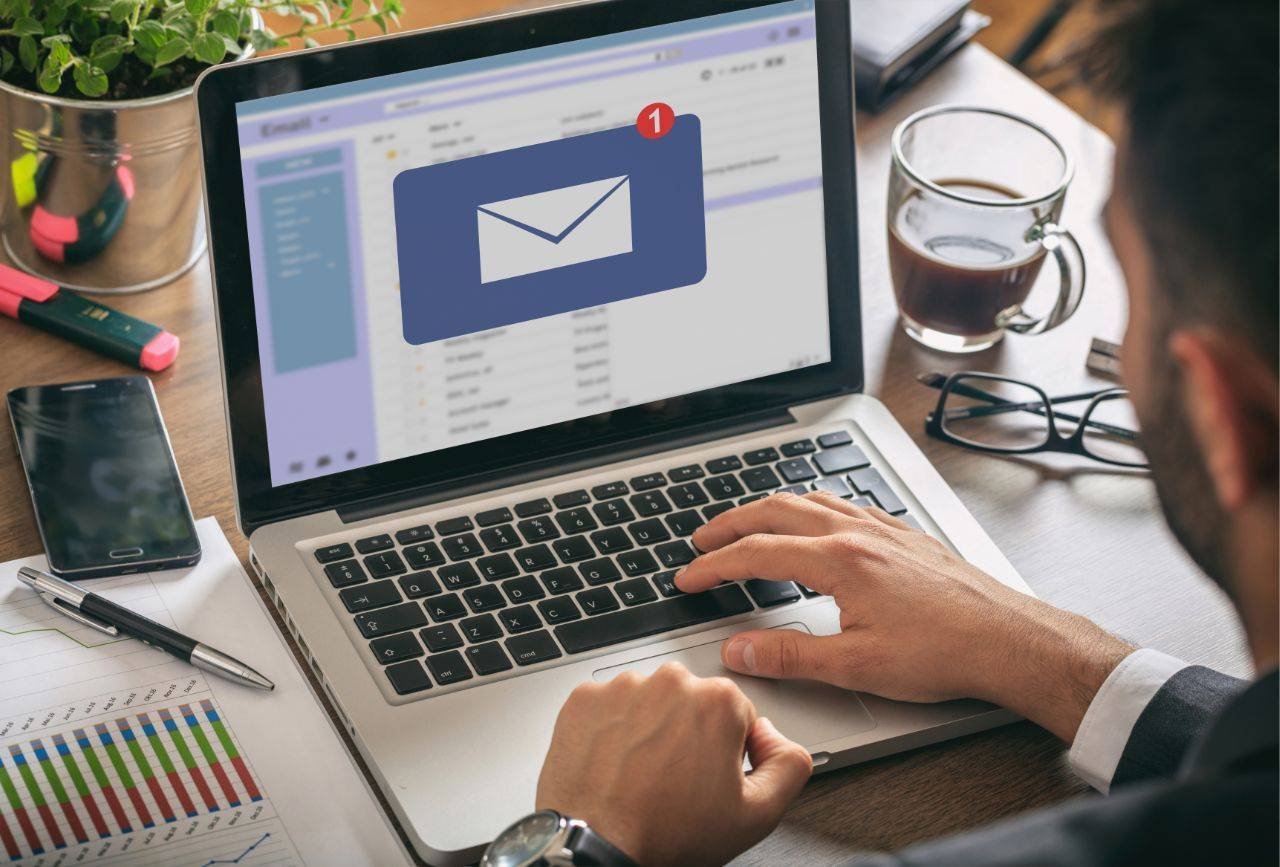 What is a Transactional Email?
Transactional emails transcend mere correspondence; they represent the linchpin of customer engagement.
Mvizz specializes in streamlining and automating your transactional email procedures, ensuring not only swift delivery but also the provision of a seamless, professional interaction for your customers.
What is Transactional Email Used For?
Transactional email is a powerful tool that serves a vital role in modern business communication. At Mvizz, we understand its importance and offer top-notch transactional email services to help businesses excel.
Our transactional email services ensure these critical messages reach your customers' inboxes promptly, enhancing their experience with your brand.
Transactional Email vs. Marketing Email
Regarding email communication precision matters, at Mvizz, we understand that every email you send should serve a distinct purpose.
Transactional emails are the unsung heroes of your inbox. They're the order confirmations, shipping notifications, and password resets. These emails are all about delivering critical information and enhancing user experiences. At Mvizz, our Transactional Email services ensure that these messages reach your customers' inboxes reliably and promptly, maintaining trust and professionalism.
Marketing emails are your promotional powerhouses. The intention is to engage, inform, and drive action. From newsletters to product announcements, our Marketing Email solutions at Mvizz help you create compelling campaigns that grab attention, nurture leads, and boost conversions. We provide the tools and expertise to segment your audience, design eye-catching content, and measure the impact of your campaigns effectively.
Types of Transactional Emails
At Mvizz, we offer various transactional email services to empower your business communication. Discover how our expertise can elevate your customer interactions: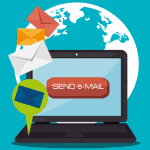 Order confirmation emails
We excel in crafting order confirmation emails that inspire customer confidence and keep them informed about their purchases.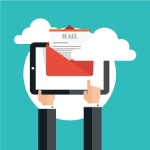 Shipping notification emails
With our services, you can proactively send shipping notifications, ensuring your customers are always in the know about their package's journey.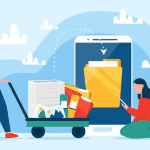 Delivery confirmation emails
Our delivery confirmation emails build trust and reduce uncertainty by notifying customers when their orders safely reach their destination.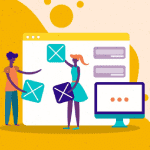 Double opt-in emails
We help you maintain a pristine subscriber list by verifying email subscriptions, ensuring your marketing efforts reach genuinely interested audiences.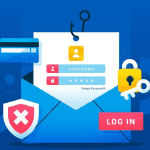 Password reset emails
Our password reset emails enable users to regain account access securely, enhancing their experience and data security.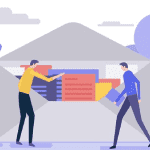 Legal update email
Stay compliant effortlessly by using our email services to inform customers about crucial legal updates, demonstrating your commitment to transparency.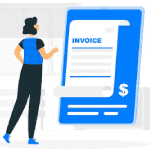 Invoice emails
Simplify your invoicing process with our professional invoice emails, guaranteeing clients receive organized and clear payment requests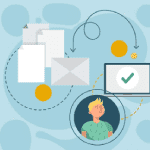 Transactional Email Best Practices
Discover the best practices where every message counts and every detail matters.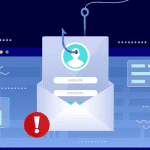 Forgot Password Emails
Similar to Login emails, Forgot Password emails also need a transactional email gateway to ensure the user receive a password reset link or authentication code to reset their account access.
At Mvizz, we understand the importance of transactional emails. They are the backbone of customer communication, conveying essential information about purchases, subscriptions, and more.
Transactional emails are critical because they provide real-time updates and build customer trust. They serve as a direct line of communication, ensuring your clients are well-informed and engaged.
Timing matters. Transactional emails should be delivered promptly, exactly when your customers need them. Delayed communication can lead to frustration and missed opportunities.
Here are four key strategies we employ to optimize your transactional emails:
Make it personal
We tailor transactional emails to include customer names and relevant information, making them feel valued.
Remind, upsell, and cross-sell
We intelligently incorporate product recommendations and upsell opportunities to increase conversions.
Be enthusiasti
We infuse positivity and clarity into every message, ensuring customers are excited about their interactions with your business.
Send it quickly
We prioritize rapid delivery, ensuring your customers receive their transactional emails promptly.
How Transactional Email Works
At Mvizz, we appreciate the critical role that transactional emails play in maintaining seamless and professional communication with your valued clientele.
Transactional emails are the lifeblood of your online operations, ensuring that essential information reaches your audience promptly and quickly.
When a customer initiates an action, our system generates a relevant, personalized email and dispatches it to their designated inbox. It's a seamless and utterly reliable method for engaging with your audience.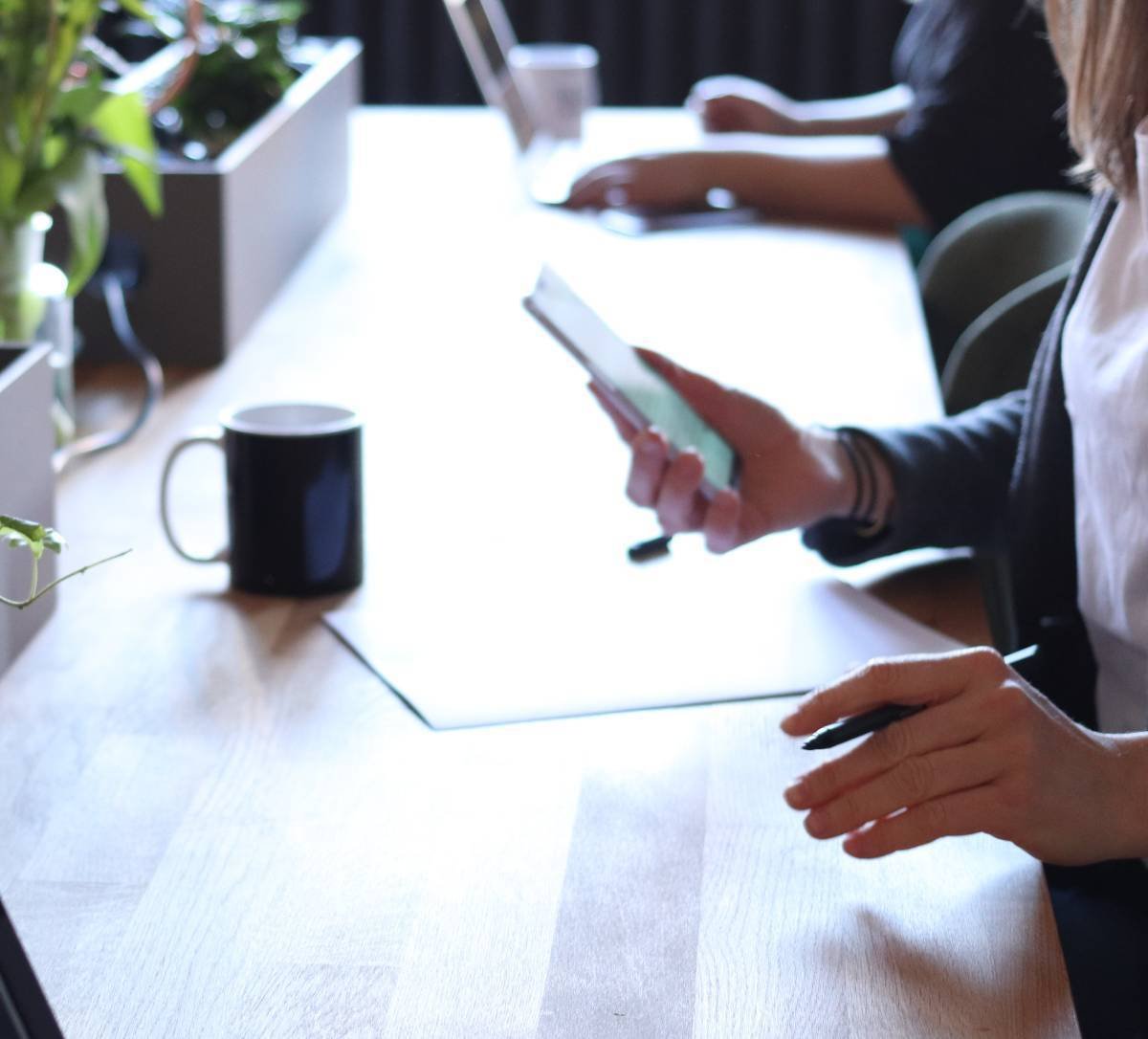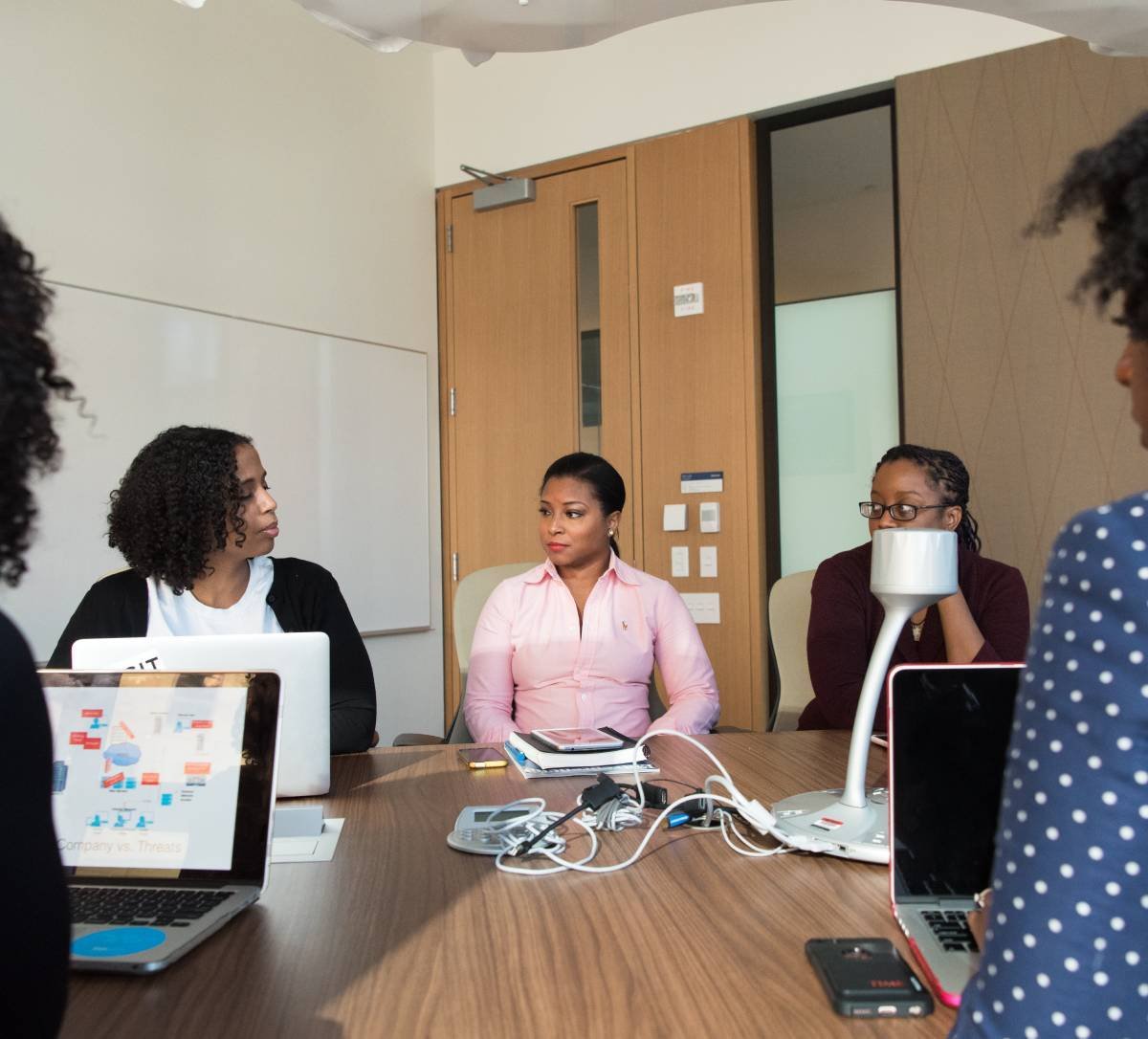 How to Send Transactional Emails
We set up a Transactional Email Route dedicated to your organization with sending abilities to match the volume requirements. Transactional Emails are delivered using either an SMTP Relay Server or API Services of an SMTP Gateway.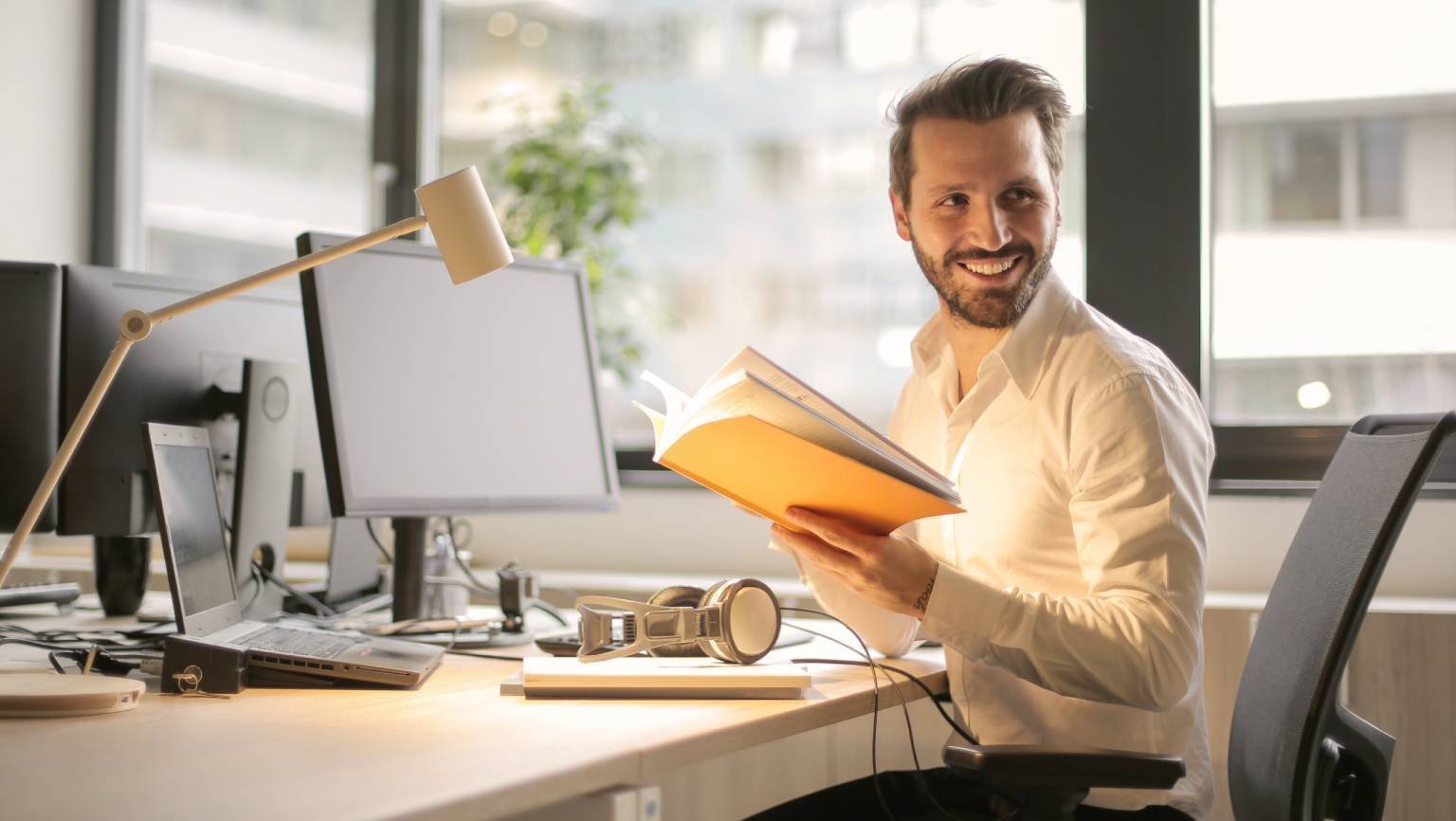 Get Started
Schedule a 15 min call with a marketing expert and learn how we can help grow your business.
Schedule a Call
FAQs
What is the transactional email process?
Transactional emails involve automated emails triggered by specific user actions, like newsletter subscribers. When the activities occur, a pre-design email is generated and sent with important information, ensuring users receive timely and transparent details.
Is transactional email legal?
Yes, transactional email is legal when it complies with email marketing regulations and privacy laws, like the CAN-SPAM Act or GDPR. It must contain only information related to a transaction and should not be used to send promotional material. Providing an easy opt-out option for non-transactional emails is essential for legal compliance.
Email marketing is a dynamic and rewarding field that offers vast career opportunities for those with the right skills and expertise. This
Connecting with potential and current customers directly in their email inboxes is crucial for any marketing strategy. Nevertheless, like any marketing method,
It is crucial to understand the continued importance of email marketing in converting leads into dedicated customers. We will provide a comprehensive