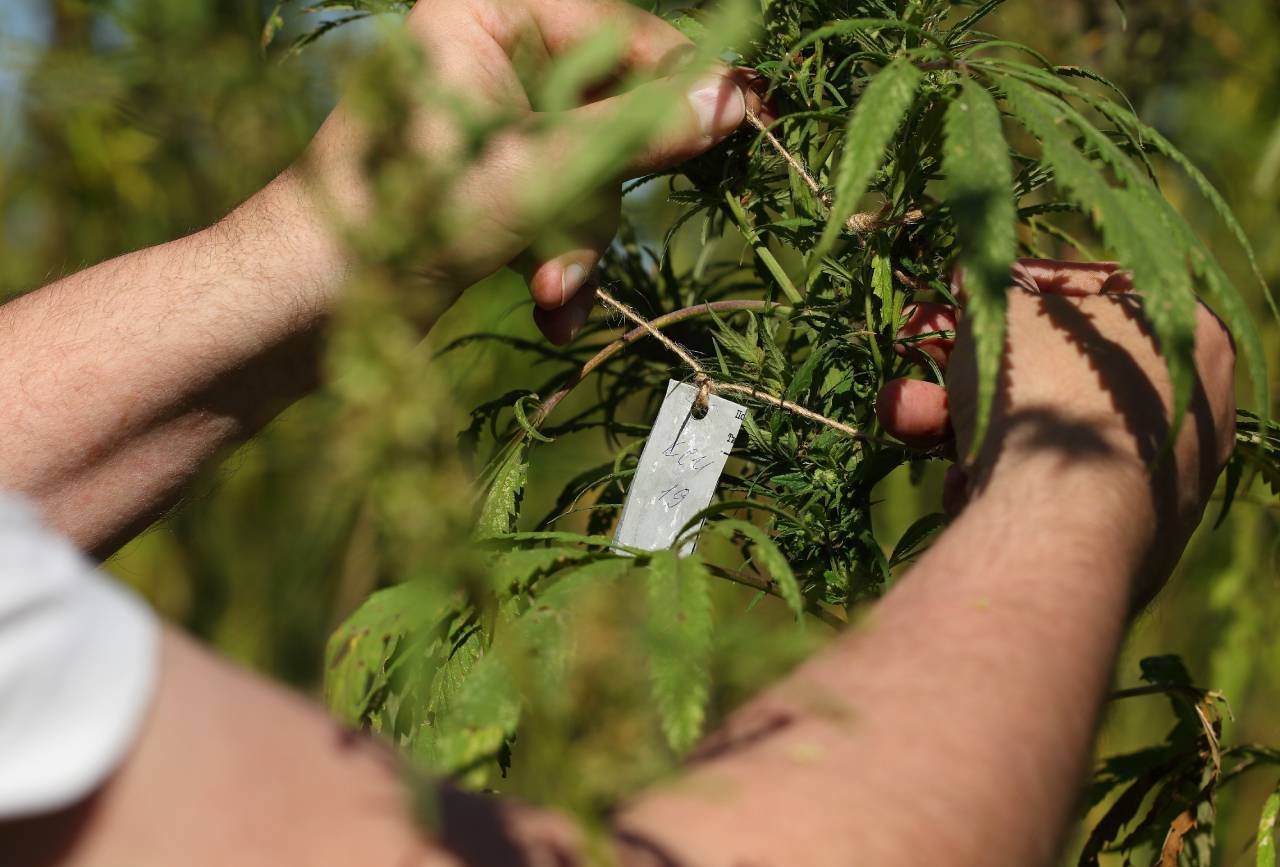 The cannabis industry is evolving rapidly, and in this competitive landscape, businesses must harness the power of digital marketing to thrive.
At Mvizz Email Marketing Agency, we understand the unique nuances of the cannabis sector and offer tailored solutions that can elevate your brand.
Benefits of Using Email Marketing for Cannabis
Email marketing offers several distinct advantages for businesses in the cannabis industry:
Product Announcements: Email your subscribers when you have new cannabis products or strains available. Highlight the unique features, benefits, and special promotions to generate excitement and sales.
Educational Content: Create informative content about the benefits of different strains, consumption methods, or the latest industry trends. Share this content through email newsletters to position your brand as a trusted source of information.
Dispensary Promotions: If you operate a dispensary, use email marketing to promote in-store or online promotions. Send out exclusive discounts, BOGO offers, or loyalty program updates to your subscribers.
Health and Wellness Tips: Educate your audience about the potential health benefits of cannabis. Share articles or videos about managing stress, pain relief, or improving sleep with cannabis-related products.
Event Promotion: If your business hosts events, such as cannabis seminars or product launches, use email to invite subscribers to attend. Include event details, RSVP links, and any incentives for attending.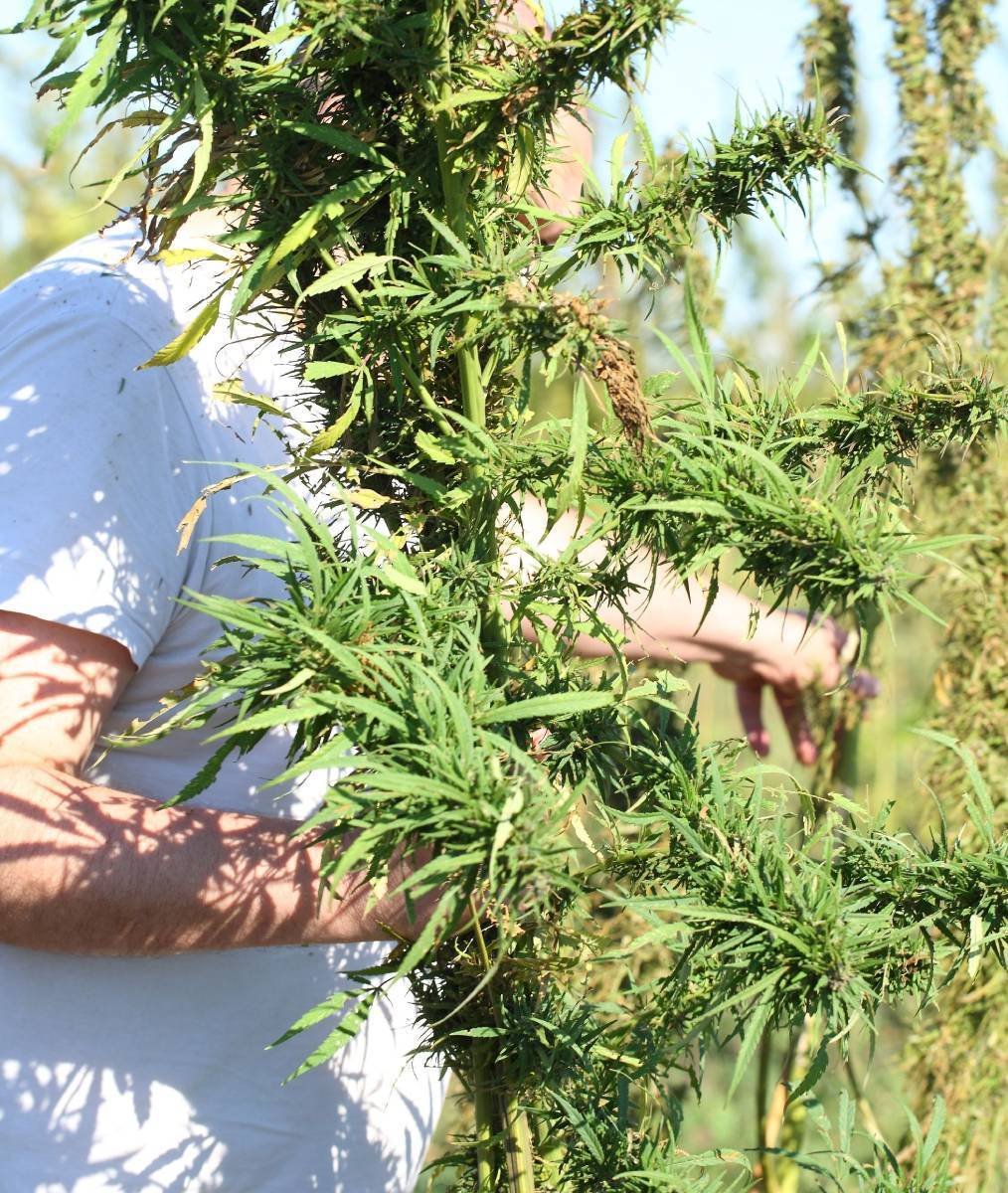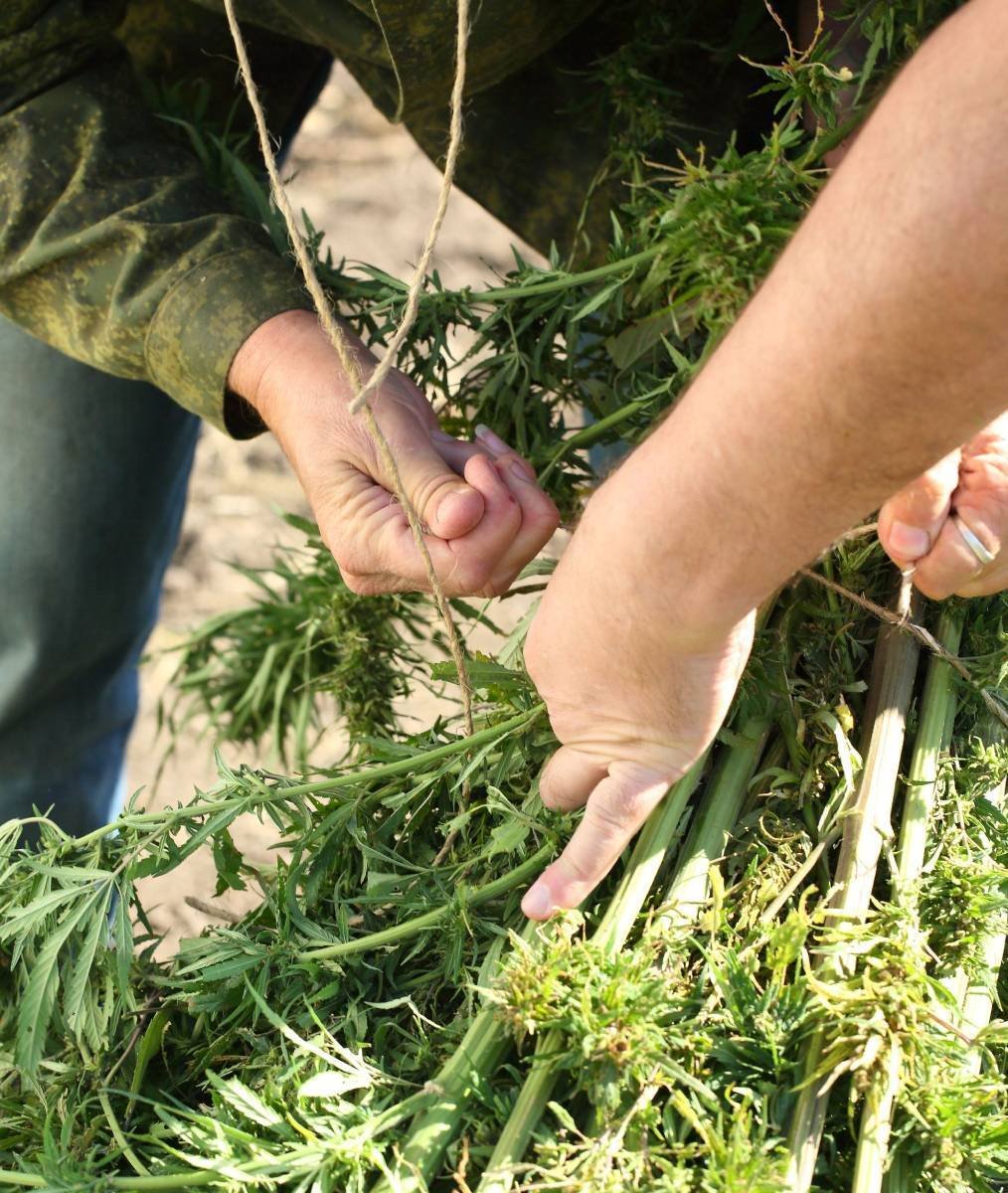 Regulatory Updates: Stay compliant with local and state laws, and keep your subscribers informed about any changes. Send out emails explaining how these updates might impact your products or services.
Product Reviews and Testimonials: Share customer reviews and testimonials through email. Include authentic stories from satisfied customers who have experienced positive results with your products.
Holiday and Seasonal Campaigns: Create themed email campaigns for holidays and special occasions, such as 4/20 or cannabis-themed holidays. Offer discounts, promotions, and limited-time products to boost sales during these periods.
Subscriber Surveys: Gather feedback from your subscribers through email surveys. Use the insights to improve your product offerings, customer service, and overall customer experience.
Abandoned Cart Recovery: If you have an e-commerce platform, implement abandoned cart recovery email sequences. Remind customers of the items left in their carts and encourage them to complete their purchases.
Examples of Email Marketing for Cannabis
Here are example templates of email marketing to cannabis:
A product launch email builds excitement and entices subscribers with an exclusive discount.
Subject: Introducing Our New Premium CBD Oil!

We're thrilled to introduce our latest product – Premium CBD Oil. Say goodbye to stress and anxiety with our all-natural formula. Shop now and get 15% off your first order.

Educational content establishes your brand as an authority in the industry and keeps subscribers engaged.
Subject: The Science of Terpenes: What You Need to Know

Discover the fascinating world of terpenes and their role in cannabis. Stay informed with our educational newsletter.
VIP offers create a sense of exclusivity and reward loyal customers.
Subject: VIP Exclusive: 20% Off on Our New Edibles

You're a valued member of our cannabis community. Enjoy an exclusive 20% discount on our new range of delicious edibles.
Why Choose Mvizz Email Marketing Agency for Cannabis
Here are reasons why consider Mvizz for your cannabis email marketing:

Industry Expertise
With years of experience in the cannabis industry, we understand its unique legal and marketing challenges, allowing us to create tailored strategies for your brand's success.

Compliance Knowledge
We're well-versed in cannabis advertising regulations, ensuring your email campaigns comply with local and federal laws.

Segmentation Expertise
We'll help you segment your email lists effectively, ensuring you send targeted content to the right audience, whether recreational users, medical patients, or industry professionals.

Creative Content
Our team specializes in crafting engaging, visually appealing cannabis content that captures your brand's essence and resonates with your audience.

Measurable Results
We provide detailed analytics and insights to track the performance of your email campaigns, helping you make data-driven decisions for continuous improvement.
Schedule a Call with Us
Mvizz Email Marketing Agency offers various services tailored to the cannabis sector.
From crafting compelling email content that respects legal boundaries to building strong customer relationships through personalized campaigns, our team is helping your cannabis business thrive.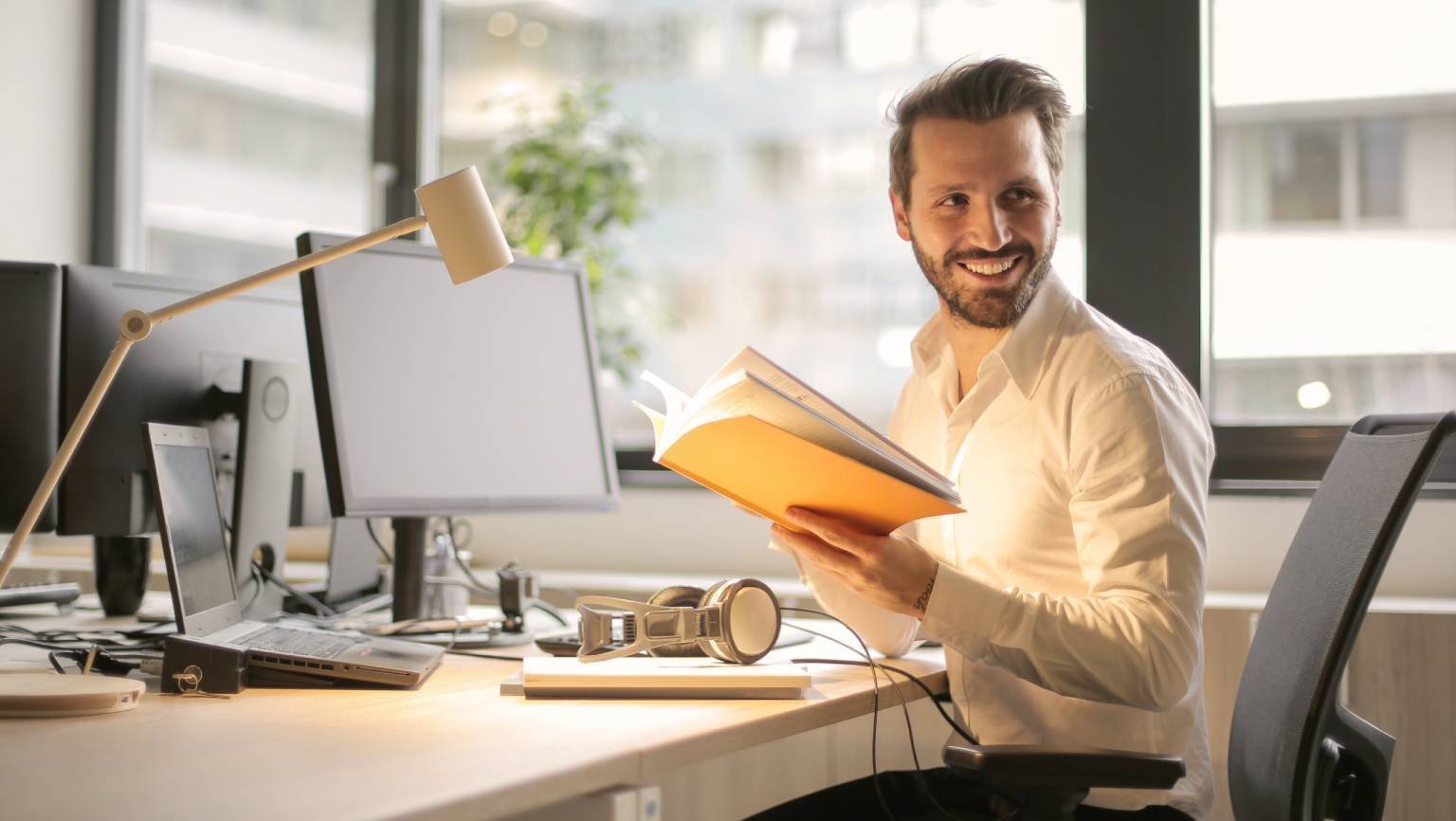 Let Mvizz Email Marketing Agency be your trusted partner in navigating the unique marketing landscape of the cannabis industry.
Schedule a Call
Email marketing is a dynamic and rewarding field that offers vast career opportunities for those with the right skills and expertise. This
Connecting with potential and current customers directly in their email inboxes is crucial for any marketing strategy. Nevertheless, like any marketing method,
It is crucial to understand the continued importance of email marketing in converting leads into dedicated customers. We will provide a comprehensive