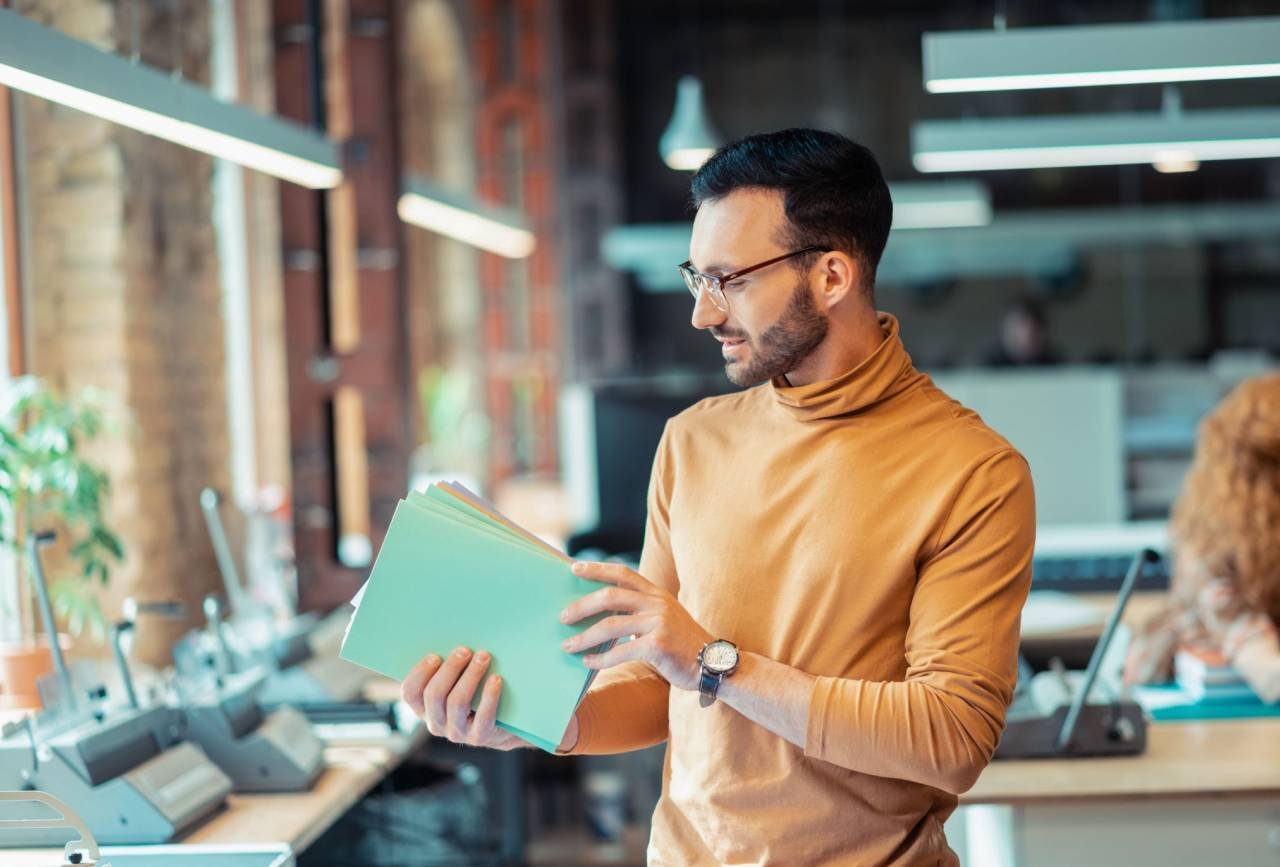 Nowadays, where digital media is king, email marketing for publishing companies is an exceptionally effective tool for accomplishing these objectives.
Publishing companies seek innovative ways to engage readers, promote their literary works, and foster a loyal audience.
At Mvizz Email Marketing Agency, we understand the unique needs of the publishing industry.
Let us share practical examples and explain why Mvizz is the perfect partner for your email marketing endeavors.
How to use Email Marketing for Publishing Companies
Here are the advantages of why email marketing is an effective tool for your publishing company:
New Book Releases: Notify your subscribers about upcoming book releases from your publishing company. Share book covers, author interviews, and brief descriptions to generate excitement and pre-orders.
Author Spotlights: Feature authors and their works through dedicated email campaigns. Include author interviews, book excerpts, and links to purchase their books, helping to build author-brand connections.
Book Recommendations: Send personalized recommendations based on subscribers' reading preferences and past purchases. Use segmentation to target different genres or interests.
Newsletter Subscriptions: Encourage readers to subscribe to your company's newsletters. Highlight the exclusive content, such as book reviews, author interviews, and literary news, that subscribers will receive.
Promotional Discounts: Offer exclusive discounts or promotions to your email subscribers. It could include discounts on select books, bundled deals, or limited-time offers to drive book sales.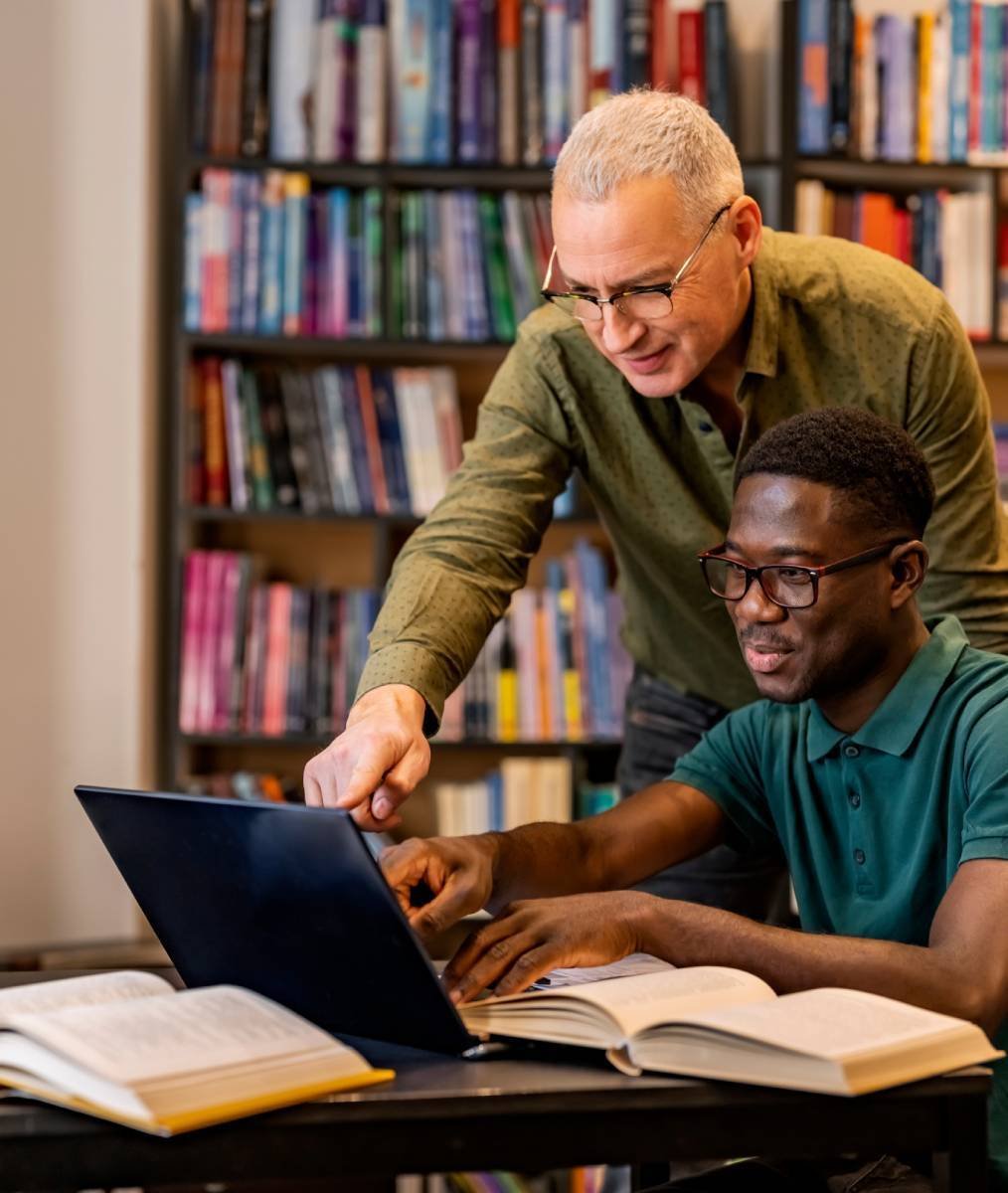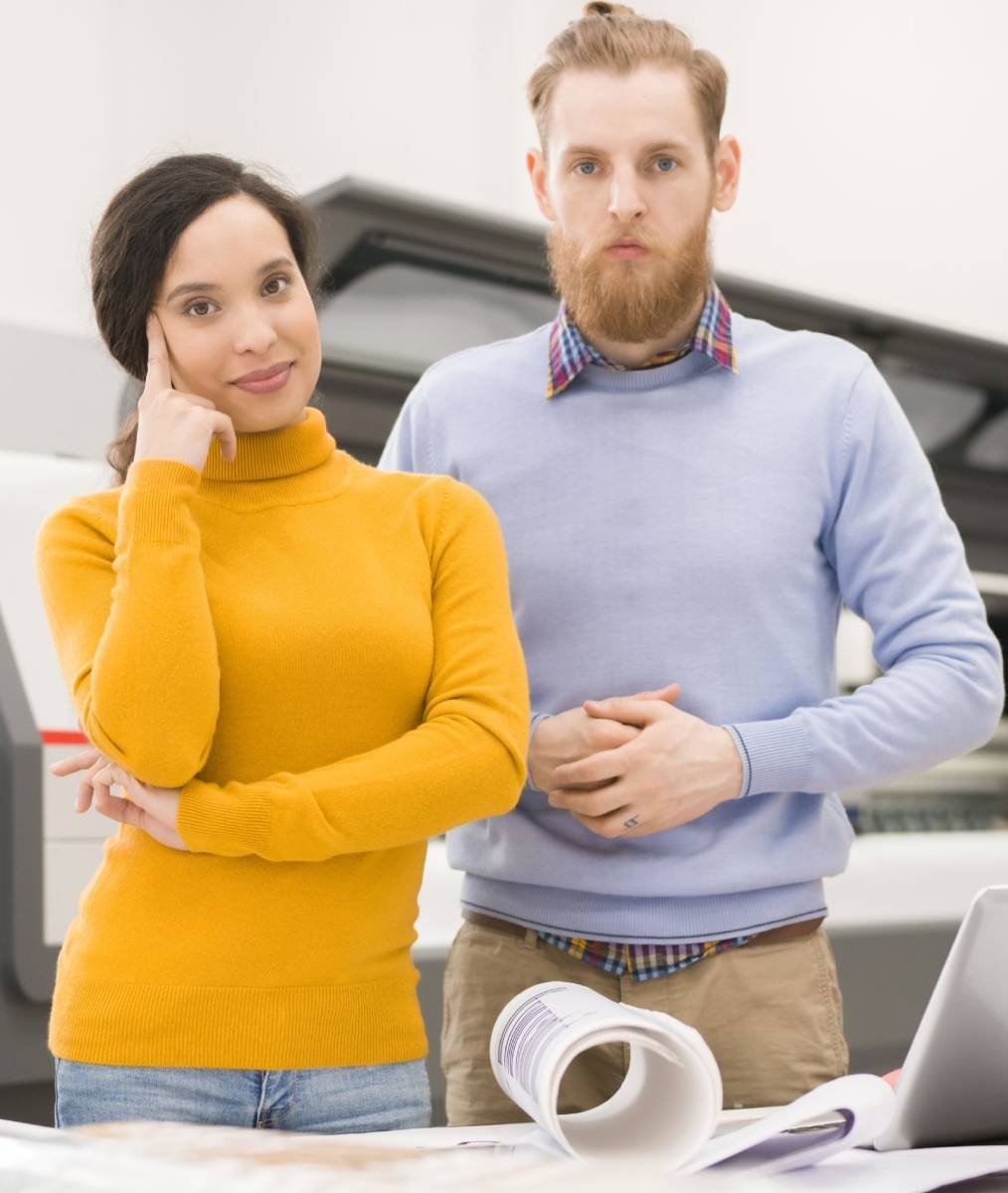 Book Clubs and Reading Groups: Promote and organize virtual book clubs or reading groups through email. Share reading lists, discussion questions, and meeting schedules to foster engagement among your audience.
Content Preview: Provide a sneak peek of upcoming books or articles from your publishing house. Share snippets or excerpts in your emails to pique interest and encourage future purchases.
Cross-Promotion: Collaborate with other publishers or literary organizations to cross-promote books and literary events. Share information about joint initiatives or recommended reads in your email campaigns.
Feedback and Surveys: Solicit input from your subscribers about their reading preferences, favorite genres, or suggestions for improvement. Utilize this data to refine your email marketing strategy and book selection.
Reader Reviews and Testimonials: Showcase reader reviews and testimonials in your email campaigns. Share authentic feedback from satisfied readers to build trust and encourage new readers to explore your publications.
Examples of Email Marketing
Here are example templates of email marketing campaigns for publishing companies:
Book Launch & Updates Email Template
Email marketing allows you to build excitement around book launches and keep readers informed about new releases, encouraging them to explore your latest offerings.
Subject: Discover Our Latest Masterpiece!

We are thrilled to introduce our newest literary gem, "[Book Title]." Be the first to explore this captivating tale by clicking here. 
Author Spotlight Newsletter Template
Highlighting authors and their stories fosters a deeper connection between readers and your publishing company, enhancing brand loyalty.
Subject: Meet the Brilliant Mind Behind Our Bestsellers!

This month's newsletter highlights [Author's Name], the creative genius behind our recent bestsellers. Dive into their journey, inspirations, and more.
Exclusive Content Email Template
Providing exclusive content to email subscribers makes them feel valued and privileged, encouraging them to remain engaged with your brand.
Subject: Exclusive Excerpt: Sneak Peek Inside This Upcoming Book!

You're in for a treat! We're offering an exclusive sneak peek into [Upcoming Book]. Dive into the first chapter now and be among the first to experience this literary marvel.
Why Choose Mvizz Email Marketing Agency for Publishing Companies
Here are reasons why Mvizz can be an effective partner for your email marketing strategies:

Industry Expertise
With years of experience in the publishing sector, we understand the nuances of promoting literary works through email marketing.

Personalized Campaigns
We specialize in crafting tailored campaigns that resonate with your readers, driving higher engagement and conversions.

Segmentation Strategies
Our expertise in audience segmentation ensures that your emails reach the right readers with the right content.

Analytics and Optimization
We employ advanced analytics to measure campaign performance and optimize strategies for better results.

Creative Design
Our team creates visually appealing email templates that capture the essence of your books and authors.
Schedule a Call
Mvizz Email Marketing Agency offers comprehensive services tailored to the publishing industry.
We can assist you in building and nurturing a dedicated reader community, optimize your email marketing strategy, and achieve measurable results in increased book sales and reader engagement.
Our team helps publishing companies thrive in the digital age by harnessing the power of email marketing.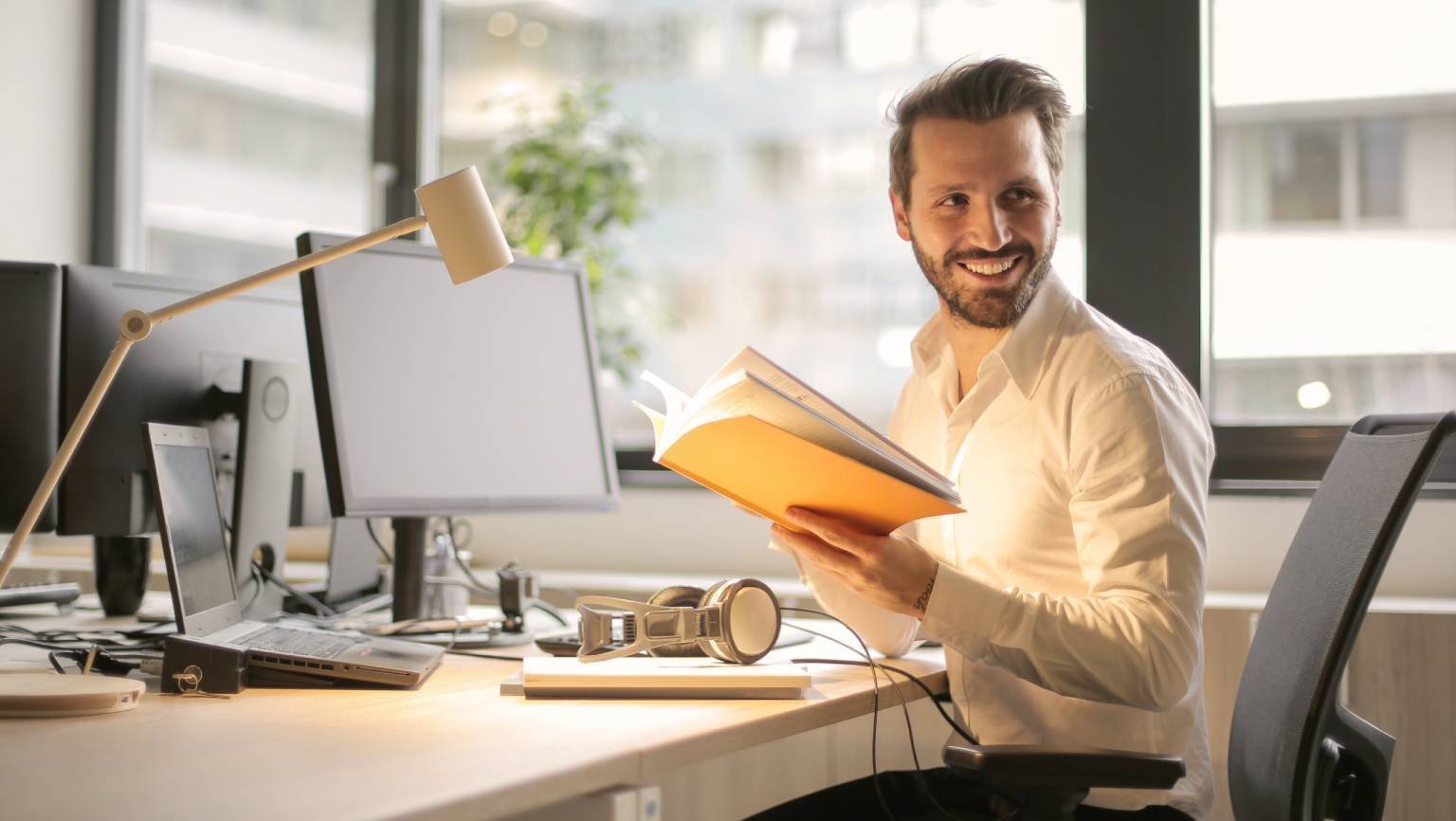 Set up a call today to discuss your exact requirements and begin your journey to literary achievement.
Schedule a Call
Email marketing is a dynamic and rewarding field that offers vast career opportunities for those with the right skills and expertise. This
Connecting with potential and current customers directly in their email inboxes is crucial for any marketing strategy. Nevertheless, like any marketing method,
It is crucial to understand the continued importance of email marketing in converting leads into dedicated customers. We will provide a comprehensive