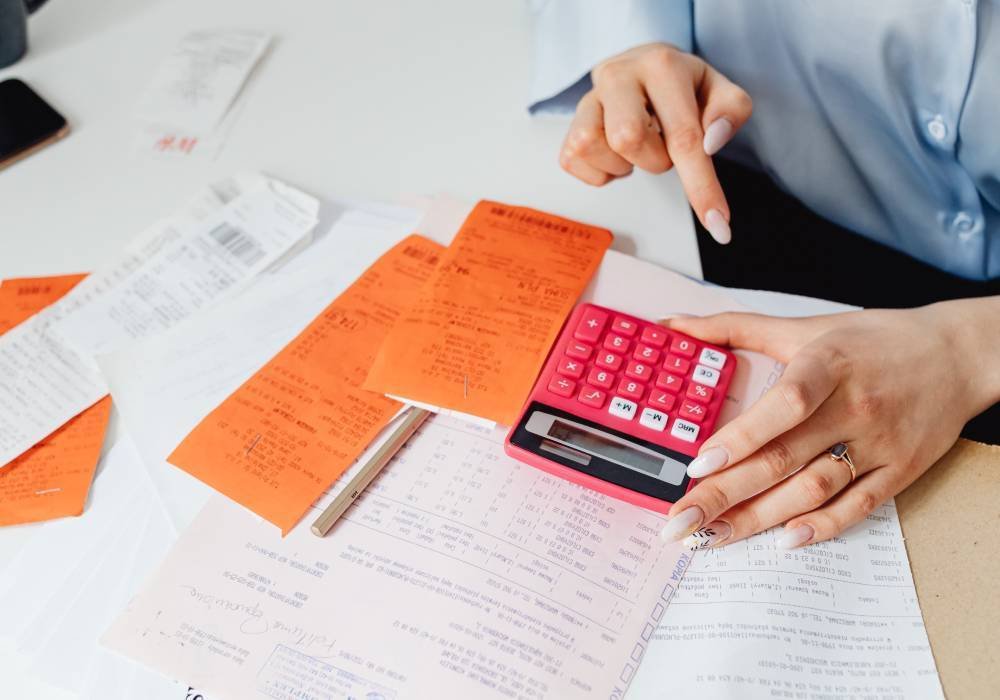 The finance industry operates in a dynamic landscape where timely communication is vital.
An effective tool for financial services is email marketing, enabling efficient client engagement, information dissemination, and fostering trust.
At Mvizz Email Marketing Agency, we recognize the unique needs of the financial sector. We leverage email marketing to help financial services institutions excel in communication efforts.
Benefits of Using Email Marketing for Financial Services
Email marketing offers several distinct advantages for the financial services sector:
Educational Newsletters: Share informative newsletters on financial topics, market trends, investment strategies, and economic insights.
Client Portfolio Updates: Send clients personalized portfolio performance reports and summaries highlighting key metrics.
Webinars and Workshops: Promote financial webinars, seminars, and workshops on retirement planning, wealth management, or tax strategies.
Market Commentaries: Provide timely market updates, expert commentaries, and investment recommendations.
Retirement Planning Resources: Offer retirement planning tools, calculators, and guides to help clients plan for their financial future.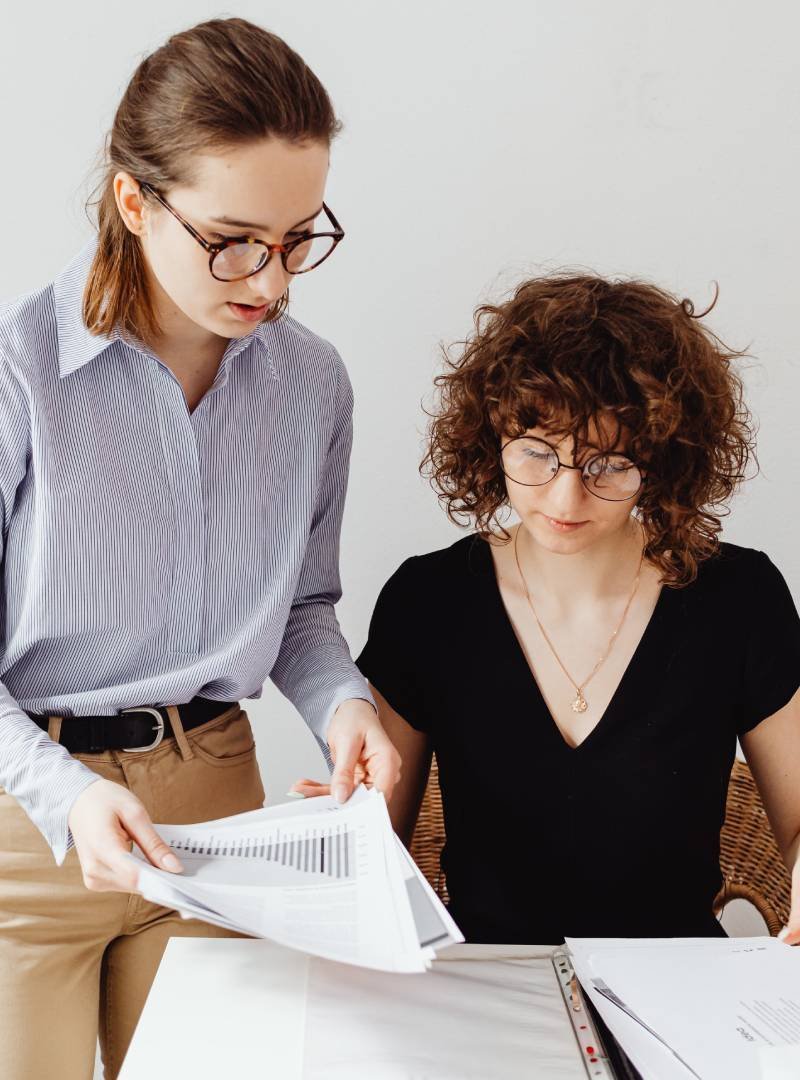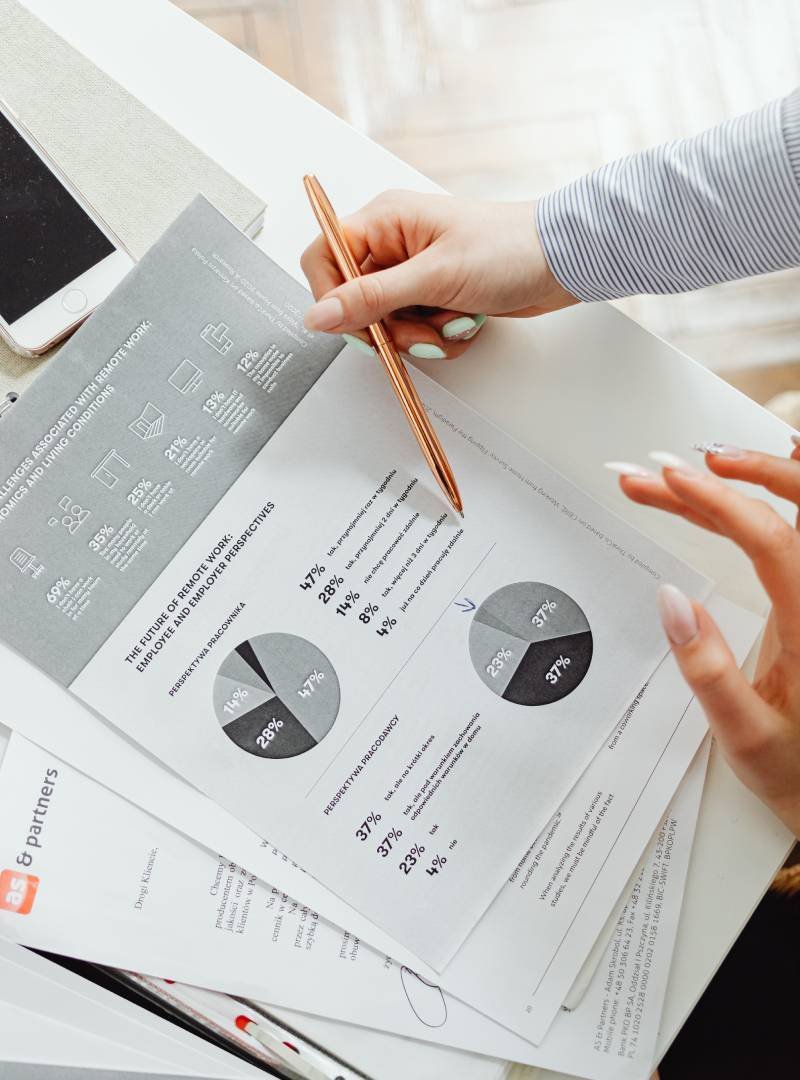 Tax Season Reminders: Send reminders about tax deadlines, tax-saving tips, and changes in tax regulations.
Financial Planning Tools: Share budgeting templates, financial planning worksheets, and resources to help clients manage their finances.
Client Testimonials: Showcase testimonials from satisfied clients who have achieved their financial goals with your services.
Security Updates: Inform clients about the latest cybersecurity measures and fraud prevention tips to protect their financial assets.
Referral Program: Encourage clients to refer friends and family by offering referral rewards, discounts on services, or incentives for successful referrals.
Examples of Email Marketing for Financial Services
Here are examples of email marketing templates that you can use with your financial services:
Investment Opportunity Email
It targets existing clients and potential investors. It highlights a unique investment opportunity, creating a sense of urgency and providing a concise overview of the investment and its potential benefits.
Subject: Exclusive Investment Opportunity - Act Now

We're excited to present an exclusive investment opportunity that could yield substantial returns. With limited availability, it's essential to act quickly.
Ready to seize this opportunity? 
A financial newsletter provides value to clients by delivering curated insights and market updates. This template aims to engage and retain clients by offering a monthly digest of relevant financial information.
Subject: Stay Informed: Monthly Financial Insights

Stay ahead with our monthly financial insights newsletter. Get expert analysis, market updates, and investment tips delivered directly to your inbox.

Take advantage of valuable financial insights. Read this month's newsletter!
Retirement Planning Seminar
The email briefly outlines the benefits of attending, such as gaining insights into retirement strategies, managing retirement accounts, and maximizing post-retirement income.
Subject: Secure Your Retirement - Join Our Exclusive Seminar

Planning for a secure retirement is crucial; we're here to help. Join our exclusive retirement planning seminar to gain valuable insights into securing your financial future.

Reserve your seat now to secure your retirement!
Why Choose Mvizz Email Marketing Agency for Financial Services
At Mvizz, we stand out as your ideal partner for email marketing in the financial sector. Our strengths include the following:

In-Depth Financial Industry Expertise
Our team deeply understands the financial services industry, enabling us to create email marketing strategies that align perfectly with your objectives and comply with stringent regulatory requirements.

Robust Data Security Measures
Security is paramount in finance. Mvizz prioritizes data security and compliance, ensuring your sensitive financial information's absolute confidentiality and integrity.
Hyper-Personalization
We specialize in crafting highly personalized email content that resonates with your clients. This personal touch boosts engagement and nurtures trust and long-term relationships.

Actionable Analytics and Reporting
Leveraging our data-driven approach, we provide comprehensive insights into your email campaign performance. These actionable analytics empower you to make informed decisions and continuously enhance your strategies.

Unwavering Support
Our dedicated customer support team is committed to ensuring the seamless execution of your email marketing campaigns. Your success is our priority.
Get Started Today
Our experienced team is proficient in crafting compelling email campaigns that drive engagement, boost client retention, and increase ROI.
Our tactics align with this objective since we know how crucial convenience, trust, and security are in the financial industry.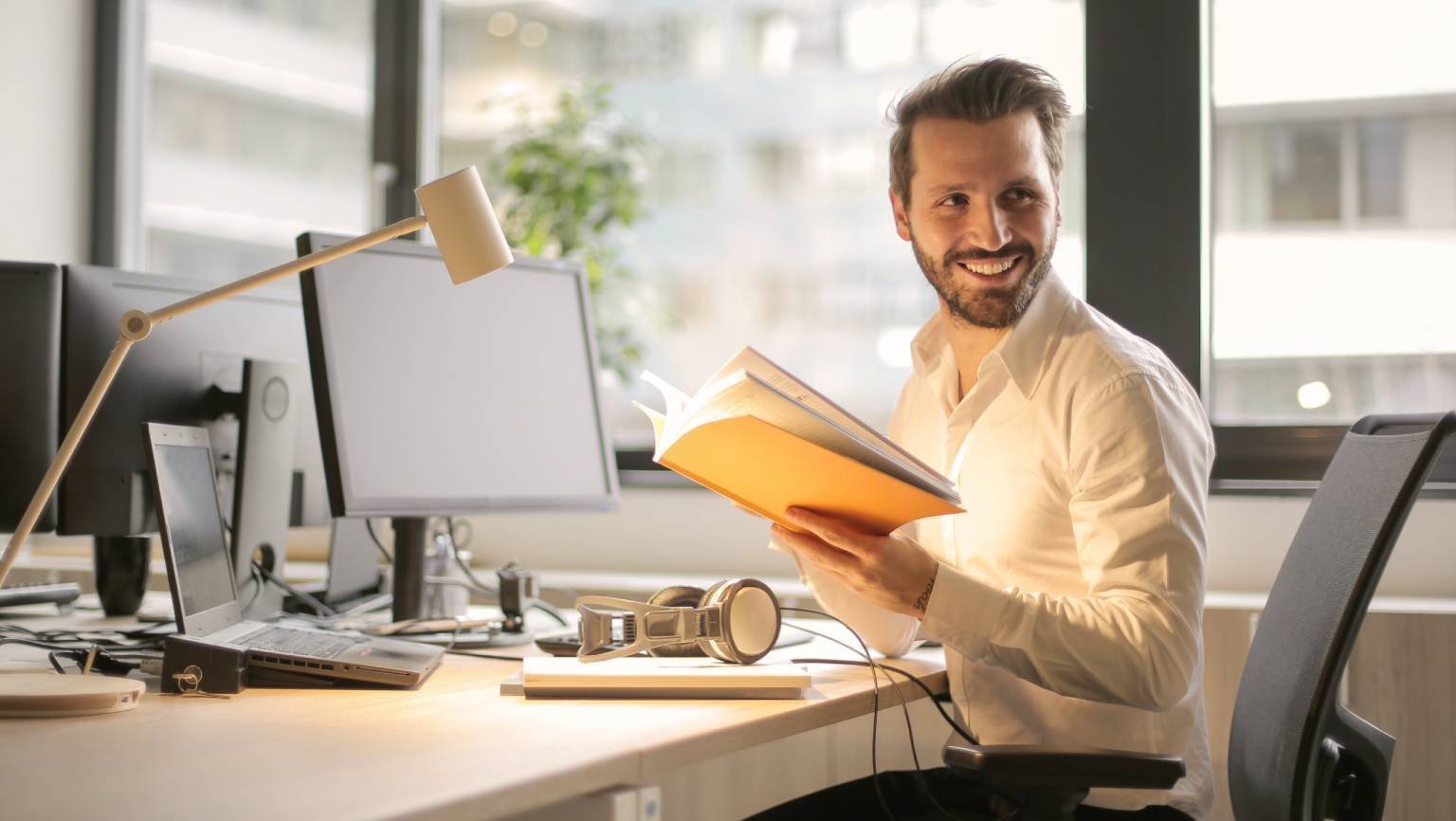 With Mvizz, you can rest assured that your email marketing efforts will be aligned with industry best practices and regulatory standards, ultimately strengthening your brand and client relationships.
Schedule a Call
Email marketing is a dynamic and rewarding field that offers vast career opportunities for those with the right skills and expertise. This
Connecting with potential and current customers directly in their email inboxes is crucial for any marketing strategy. Nevertheless, like any marketing method,
It is crucial to understand the continued importance of email marketing in converting leads into dedicated customers. We will provide a comprehensive