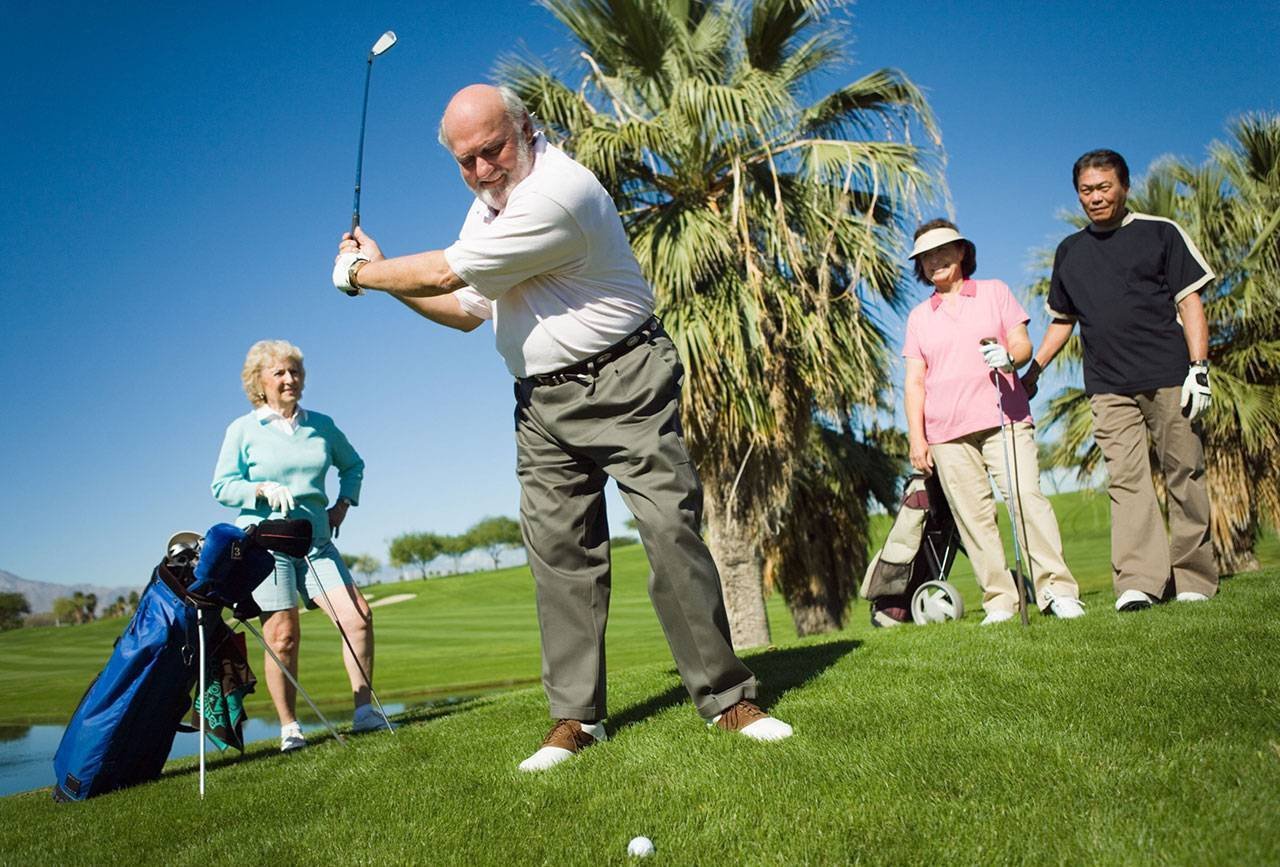 Golf courses are serene and recreational sport that offers players a rejuvenating escape from daily routines.
With a competitive landscape, it's important for golf courses to have a strong email marketing strategy to get those players coming back for more rounds.
Mvizz Email Marketing Agency is your ideal partner for achieving improved open rates and better email engagement in your overall golf course marketing strategy.
Applications of Email Marketing for Golf Courses
Email marketing offers numerous advantages for golf course businesses:
Tee Time Reminders: Send automated email reminders to golfers who have booked tee times at your course. Include the date, time, and any special instructions. It helps reduce no-shows and enhances the customer experience.
Weekly Course Updates: Create a newsletter that updates course conditions, upcoming events, and promotions. Include photos of the course to entice golfers to visit.
Membership Renewal Notices: For golf courses with membership programs, send timely emails reminding members to renew their memberships. Highlight the benefits of continued membership and any exclusive perks.
Event Promotion: Use email marketing to promote special events at your golf course, such as tournaments, charity fundraisers, or themed golf days. Provide event details, registration information, and any early bird discounts.
Seasonal Offers: Tailor email campaigns to the changing seasons. Offer seasonal promotions, such as coupons and discounted rates for winter golf or summer evening tee times.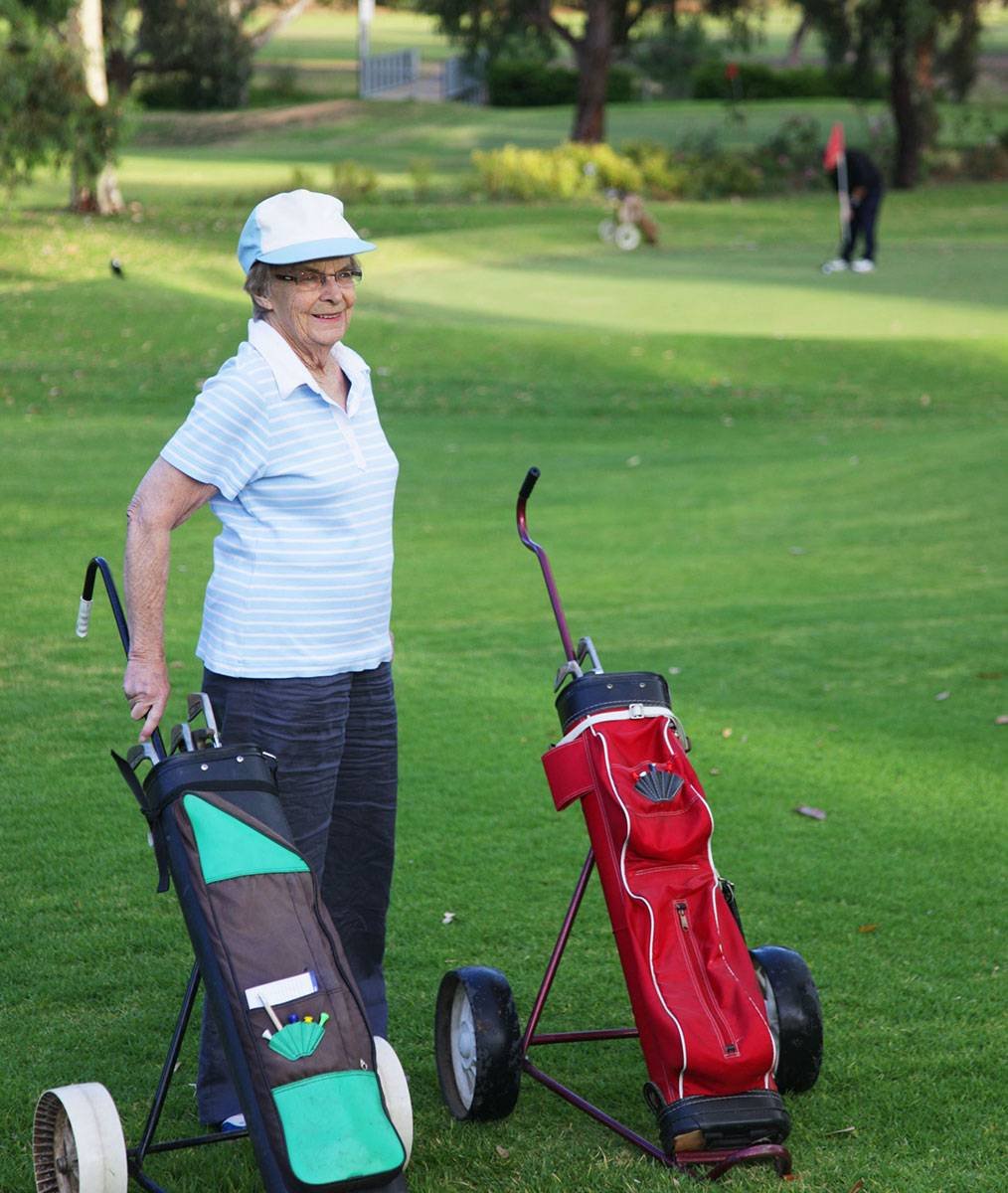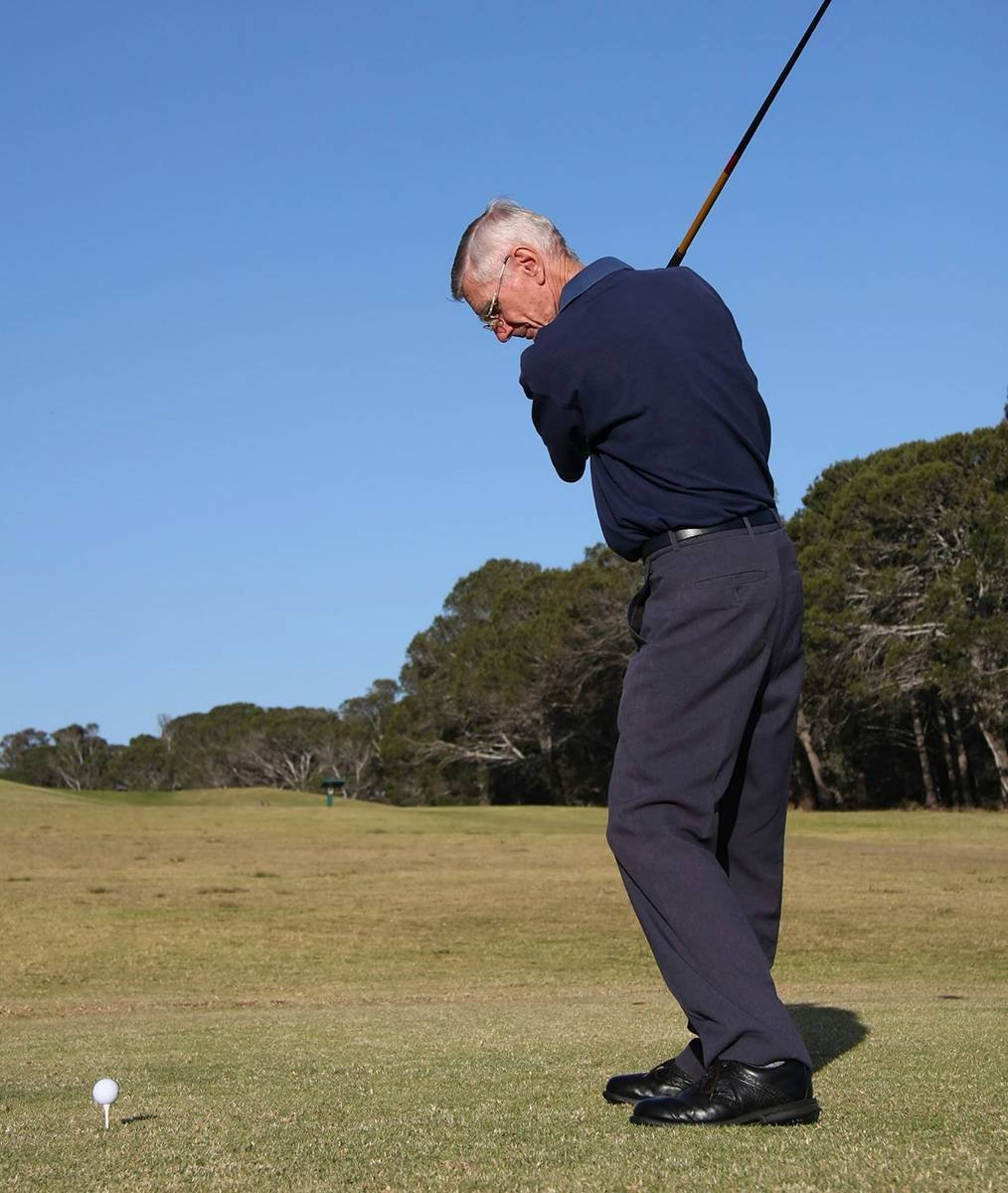 Customer Feedback and Surveys: Gather feedback from golfers through email surveys. Ask about their experience, course conditions, and any suggestions for improvement. Use this feedback to enhance your services.
Loyalty Programs: Implement a golf course loyalty program and promote it through email. Encourage golfers to earn rewards or points for frequent play and offer exclusive discounts or perks to program members.
Birthday and Anniversary Offers: Send personalized birthday and anniversary emails to golfers who have played at your course. Include special offers or discounts as a gesture of appreciation.
Lesson and Clinic Promotions: If your golf course offers lessons or clinics, use email to promote these services. Highlight the expertise of your instructors and the benefits of improving one's golf game.
Referral Programs: Encourage your existing golfers to refer friends and family to your course through referral email campaigns. Offer incentives, such as discounts or free rounds, to motivate them to refer new customers.
Examples of Email Golf Course Marketing
Here are examples templates of email golf marketing:
Personalized Event Invitations
Tailoring invitations like this can make members feel valued and more likely to attend special events.
Subject: Exclusive Offer Inside - 20% Off Your Next Purchase!

Subject: Exclusive Golf Event Invitation

We invite you to an exclusive golf event just for our valued members. Join us on October 7, 2023, for a day of golf, networking, and surprises!
Sending tee time reminders reduces no-shows and enhances the overall customer experience.
Subject: Don't Miss Your Tee Time!

We look forward to hosting you tomorrow at [Time] for your tee time at [Course Name]. Get ready for an exceptional round of golf!
Regular updates about course conditions and seasonal offers keep golfers engaged and informed.
Subject: Spring Has Sprung at [Course Name]

Experience the beauty of spring at [Course Name]. Our course is in pristine condition, and exciting seasonal promotions await you.
Email Marketing for Golfers by Golfers
With a few passionate golfers in our team, we're able to create content, time and plan innovative email marketing campaigns that resonate well with expert, novice and new golfers. Here's why Mvizz can be your best partner for your email marketing needs:

Industry Expertise
With years of experience in the golf course industry, we understand golfers' unique needs and preferences.

Segmented Campaigns
We specialize in segmenting your email list to send tailored messages to members, regulars, and occasional golfers.

Compelling Content
Our team creates engaging content that resonates with golf enthusiasts, from event announcements to course updates.

Proven Results
We've helped numerous golf courses increase bookings, boost membership renewals, and improve customer satisfaction.

Responsive Design
Our emails look and function beautifully on any device, ensuring a seamless user experience.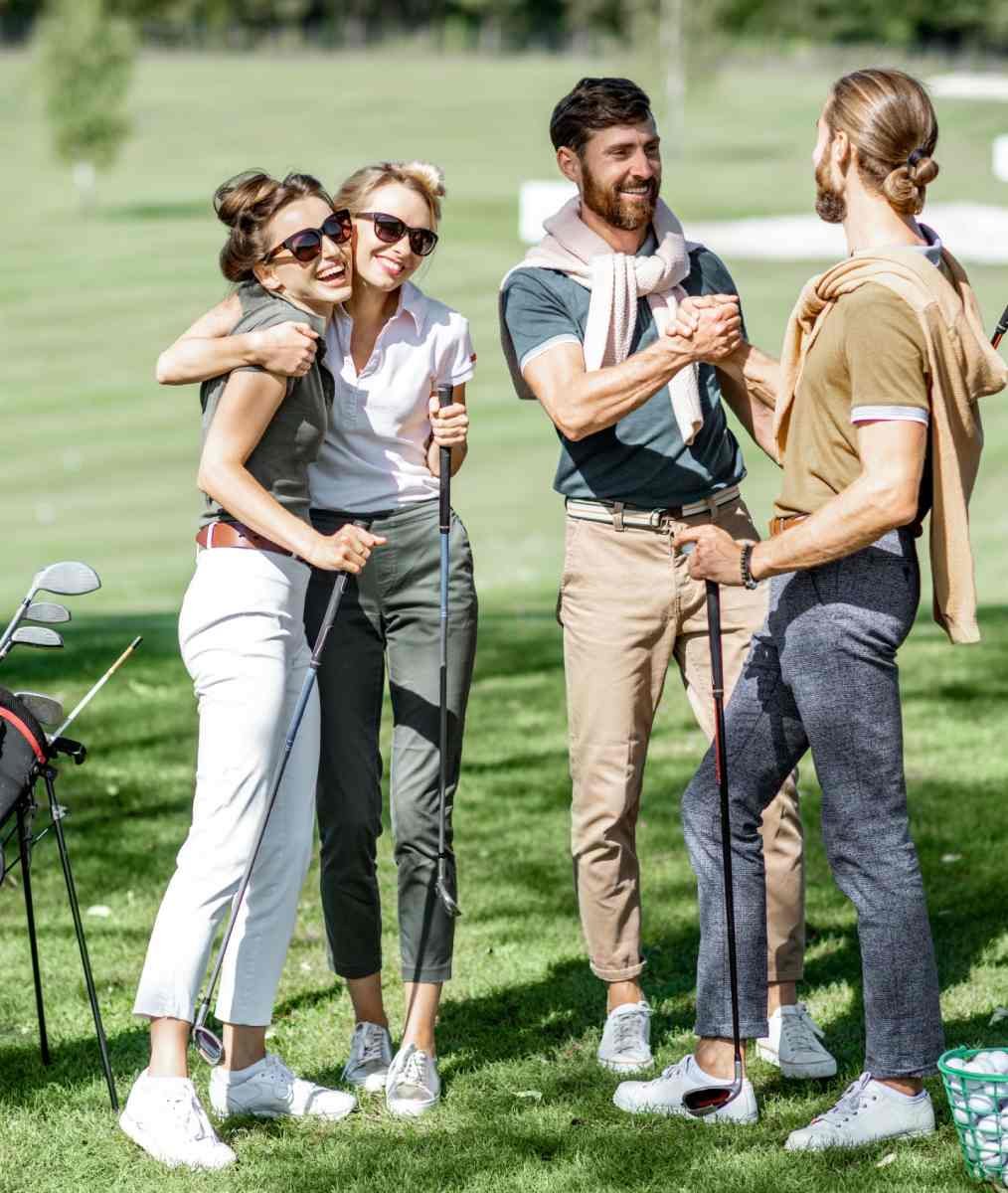 What Sets Mvizz Email Marketing Agency Apart for Golf Course Marketing
Not all marketing agencies are equal when promoting your golf course and ensuring it reaches the right audience. Mvizz Email Marketing Agency stands out as a leading force in the industry, delivering exceptional results and a commitment to excellence that sets us apart. We contribute unrivaled experience and innovation to every campaign based on our track record of success.
Exponential Growth in Membership
One of our recent clients, a prestigious golf course in the country's heart, struggled to boost its membership numbers. They approached Mvizz with the challenge of attracting new members and retaining existing ones. Our team devised a comprehensive email marketing strategy, focusing on personalized content and compelling offers. The results were astounding, with a 40% increase in membership applications and a 20% rise in member retention within the first year.

Tee Time Booking Revolution
A renowned golf course with a tradition of excellence approached us with a unique goal—transform their tee time booking system and enhance user experience. Mvizz revamped its email marketing campaigns to include real-time booking reminders and tailored promotions. The course experienced a 30% surge in tee time reservations in just a few months, and the average user satisfaction rating soared to 4.9 out of 5.

Revenue Surge through Event Promotion
Another success story we are proud of involves a golf course looking to maximize revenue by hosting special events and tournaments. Mvizz crafted a strategic email marketing plan that included event invitations, early bird offers, and post-event follow-ups. As a result, this golf course saw a remarkable 50% boost in event bookings and a substantial increase in revenue from tournament registrations.
Schedule a Call
We harness the power of data-driven insights to optimize your email campaigns, ensuring each message is relevant and compelling.
Our commitment to delivering measurable results means continually refining our strategies to drive bookings, boost revenue, and enhance your golf course's online presence.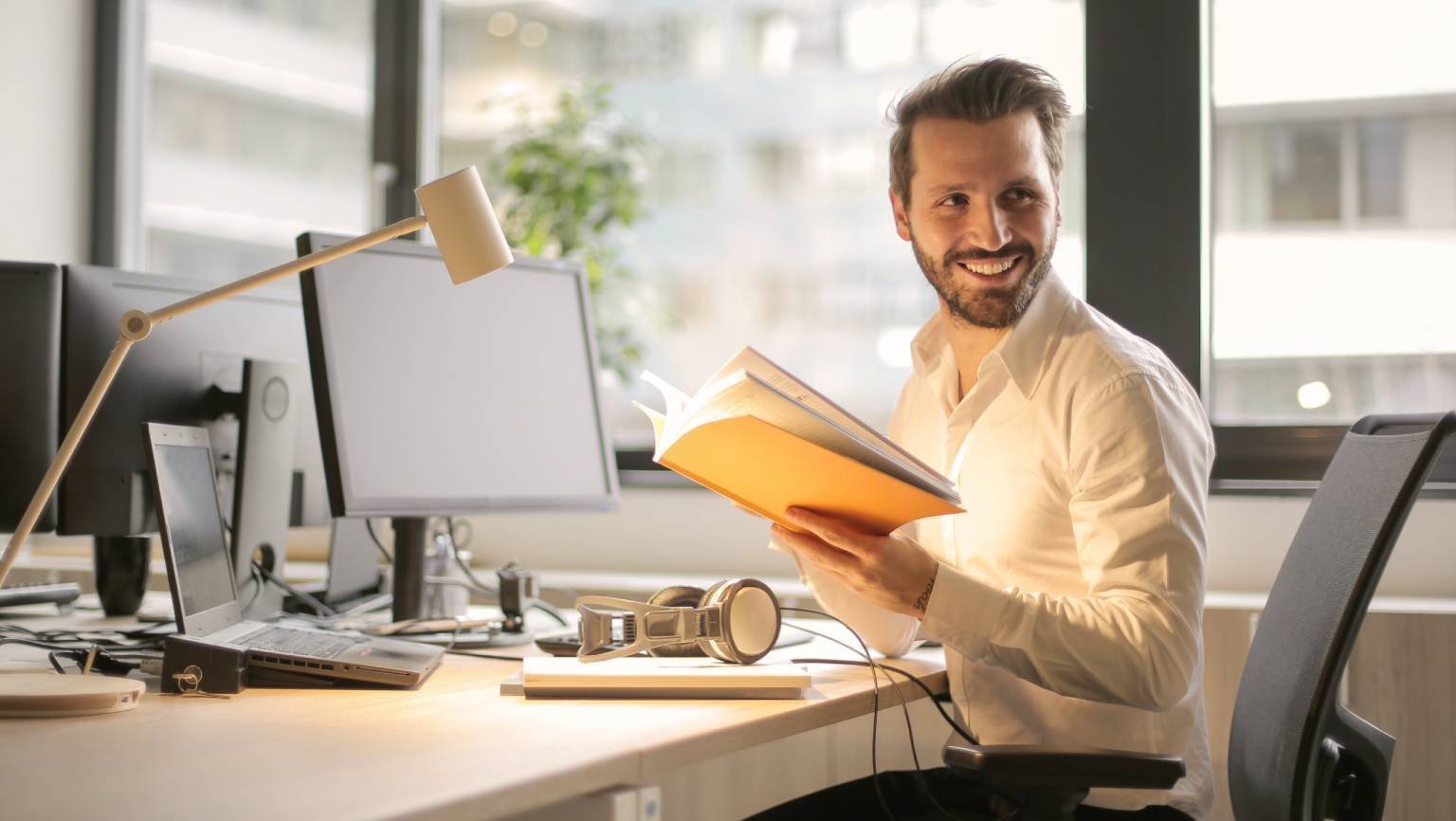 Partner with Mvizz Email Marketing Agency, and let's tee up success for your golf course marketing today.
Schedule a Call
Email marketing is a dynamic and rewarding field that offers vast career opportunities for those with the right skills and expertise. This
Connecting with potential and current customers directly in their email inboxes is crucial for any marketing strategy. Nevertheless, like any marketing method,
It is crucial to understand the continued importance of email marketing in converting leads into dedicated customers. We will provide a comprehensive