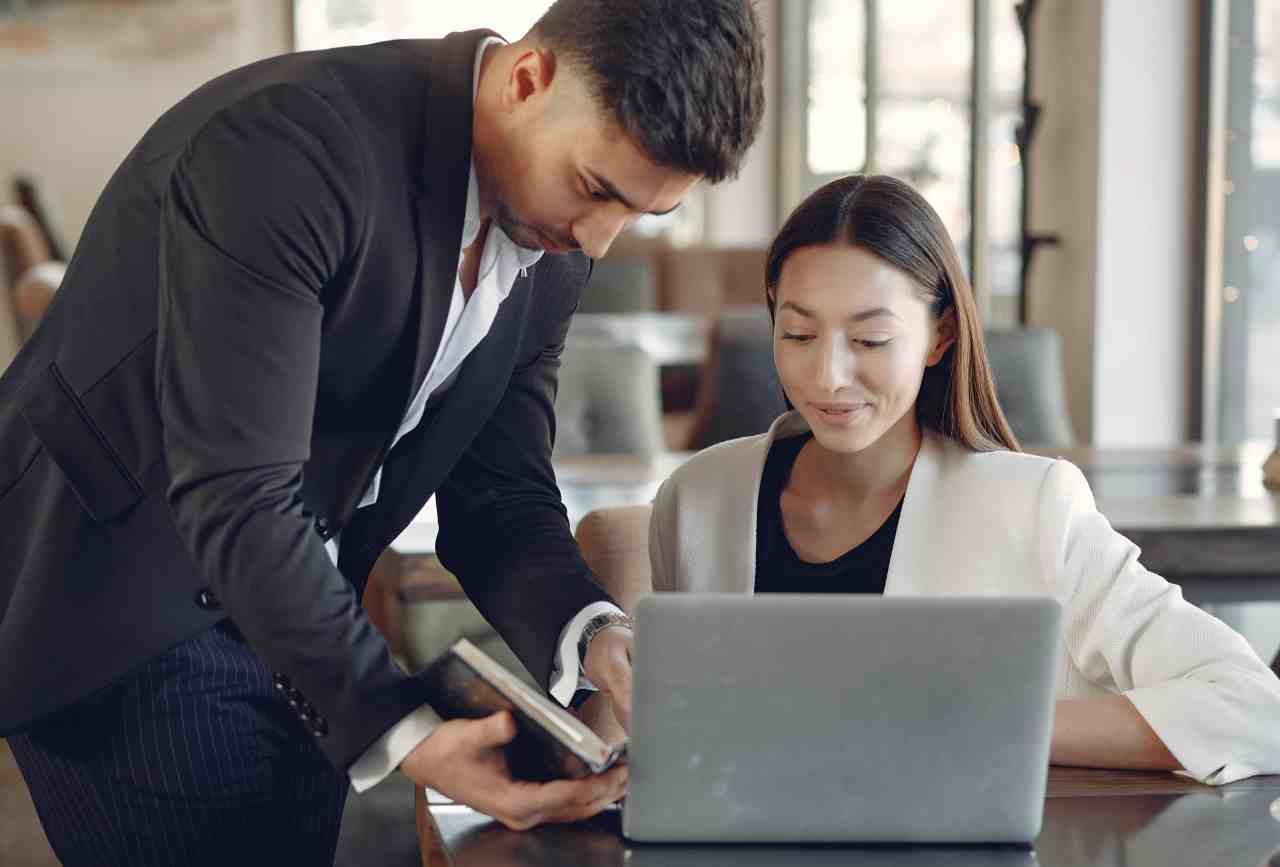 Agencies are the backbone of countless businesses, providing expert services in various industries. In today's digital age, leveraging email marketing is crucial for agencies looking to amplify their clients' success. At Mvizz Email Marketing Agency, we understand the unique needs of agencies, and we're here to help you harness the full potential of email marketing. Let's explore the benefits, examples, and why you should choose Mvizz for your agency's email marketing needs.
Benefits of using Email Marketing for Agencies:
Email marketing offers agencies a powerful tool to enhance client services and achieve remarkable results. Here's why:
New Service Announcements: Send targeted emails to your existing clients when you introduce a new service or offering. Highlight the benefits and unique selling points of the new service to generate interest and potential upsell opportunities.
Case Studies and Success Stories: Showcase your agency's expertise by sharing case studies and success stories with your email list. Highlight the challenges faced, strategies employed, and the outstanding results achieved for clients. This builds trust and credibility.
Educational Newsletters: Create informative and valuable newsletters that provide industry insights, tips, and trends. Position your agency as a thought leader and resource for your audience, fostering engagement and loyalty.
Client Onboarding Series: When you acquire a new client, set up an automated email series to guide them through the onboarding process. Include welcome messages, expectations, and important milestones, ensuring a smooth and positive experience.
Event Promotion: If your agency hosts webinars, workshops, or industry events, use email marketing to promote these events. Send invitations, reminders, and post-event follow-ups to maximize attendance and engagement.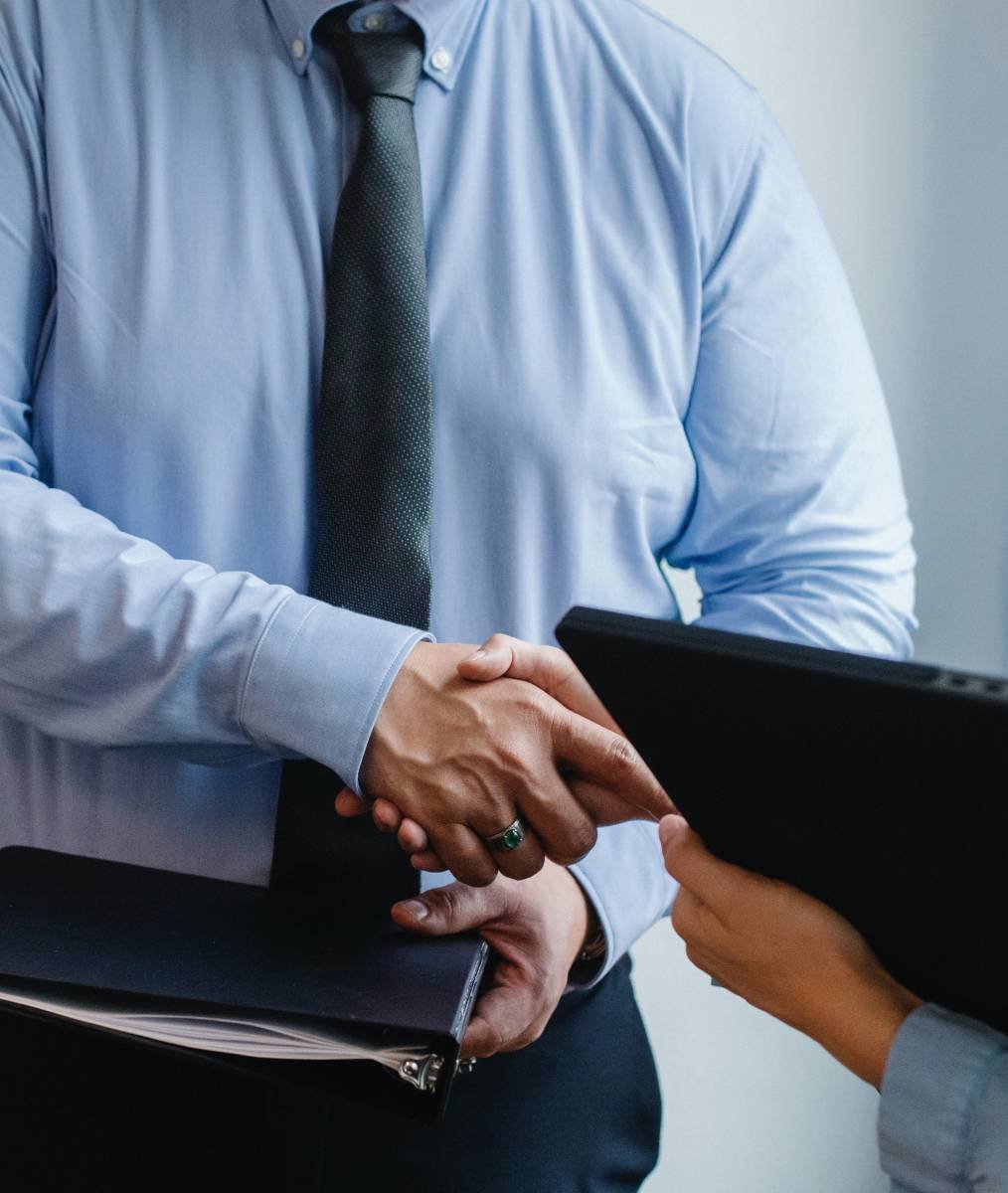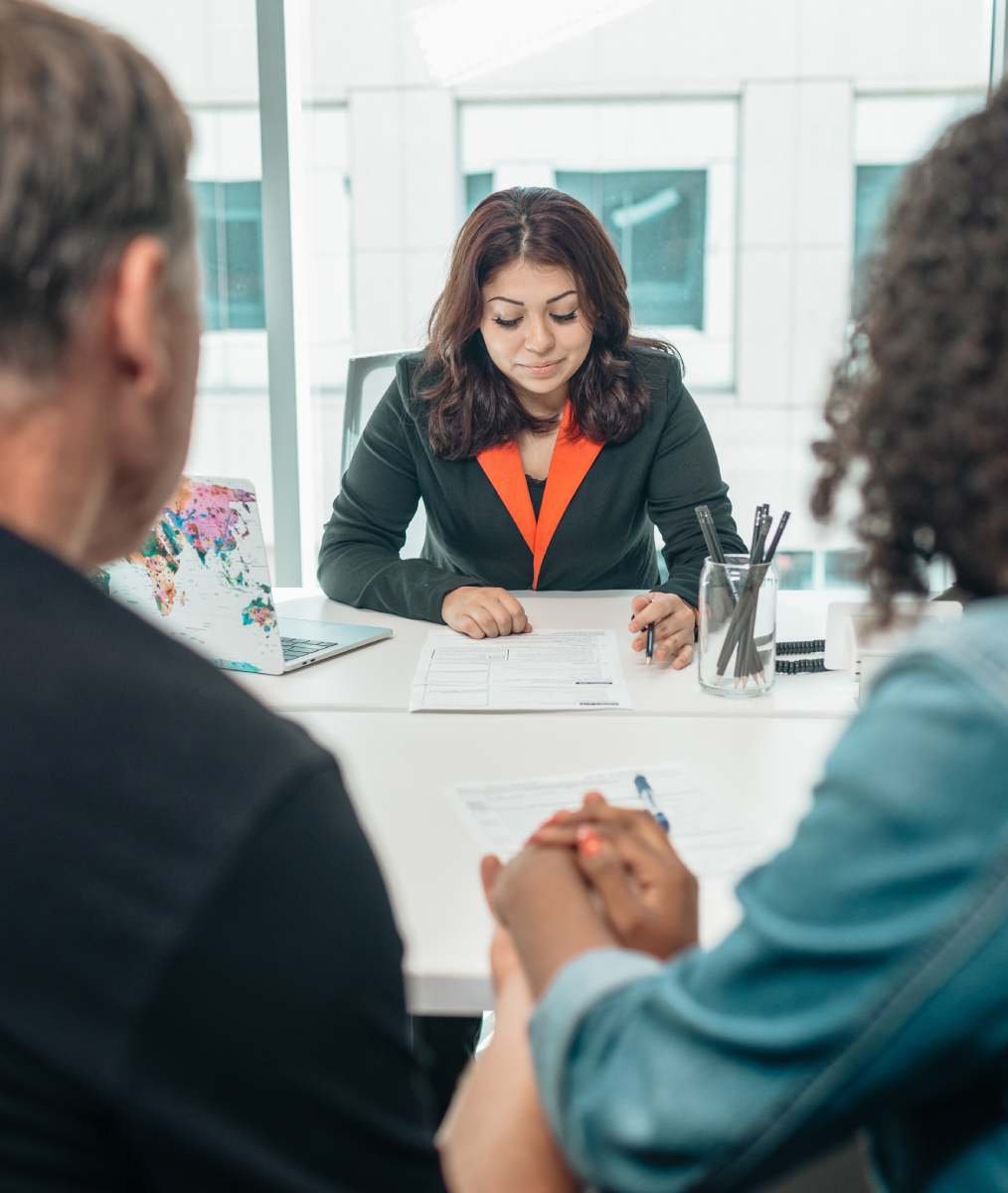 Feedback and Surveys: Gather valuable feedback from your clients and prospects through email surveys. Use this data to improve your services and tailor your offerings to better meet their needs.
Referral Programs: Encourage your satisfied clients to refer new business to your agency through referral email campaigns. Offer incentives, such as discounts or rewards, to motivate them to spread the word.
Content Promotion: If your agency produces blog posts, whitepapers, or other valuable content, use email to share it with your audience. Include enticing subject lines and snippets to drive traffic to your website and enhance your thought leadership.
Client Retention: Create personalized email campaigns to nurture client relationships. Send anniversary or thank-you emails to show appreciation for their loyalty and to remind them of the ongoing value you provide.
Segmented Email Lists: Divide your email list into segments based on client interests, engagement levels, or demographics. Send targeted content and offers to each segment, increasing the relevance of your emails and improving conversion rates.
Examples of Email Marketing for Agencies
Here are some example templates for email marketing to agencies:
In this example, the agency helps an e-commerce client by creating an enticing email campaign, featuring a personalized discount offer to drive sales.
Subject: Exclusive Offer Inside - 20% Off Your Next Purchase!

We're excited to offer your customers an exclusive 20% discount on their next purchase. This limited-time offer is sure to boost your sales and customer loyalty.
This email template showcases how agencies can notify real estate clients about new property listings, encouraging subscriber engagement and inquiries.
Subject: New Listings Alert - Your Dream Home Awaits!

We've just added some amazing new property listings to your website. It's the perfect time to engage your subscribers and potential buyers.
Agencies can use email marketing to inform technology clients about product updates, ensuring users stay informed and engaged.
Subject: Stay Ahead with Our Latest Product Update!

We're excited to announce a significant update to your product. This will improve user experience and keep your customers engaged.
Why Choose Mvizz Email Marketing Agency?
Here are reasons why we can help you with your email marketing strategies:

Industry Expertise
Our team has extensive experience in serving agencies across various industries, ensuring tailored solutions.

Customized Strategies
We create unique email marketing strategies that align with your agency's goals and objectives.

Performance Tracking
We provide in-depth analytics and reporting to measure the success of your campaigns.

Responsive Support
Our dedicated support team is always ready to assist you, ensuring your agency's success.

Proven Results
We have a track record of delivering exceptional results for agencies, enhancing client satisfaction.
The Mvizz Difference
What sets Mvizz Email Marketing Agency apart is our unwavering dedication to providing unparalleled experience. We pride ourselves on the following: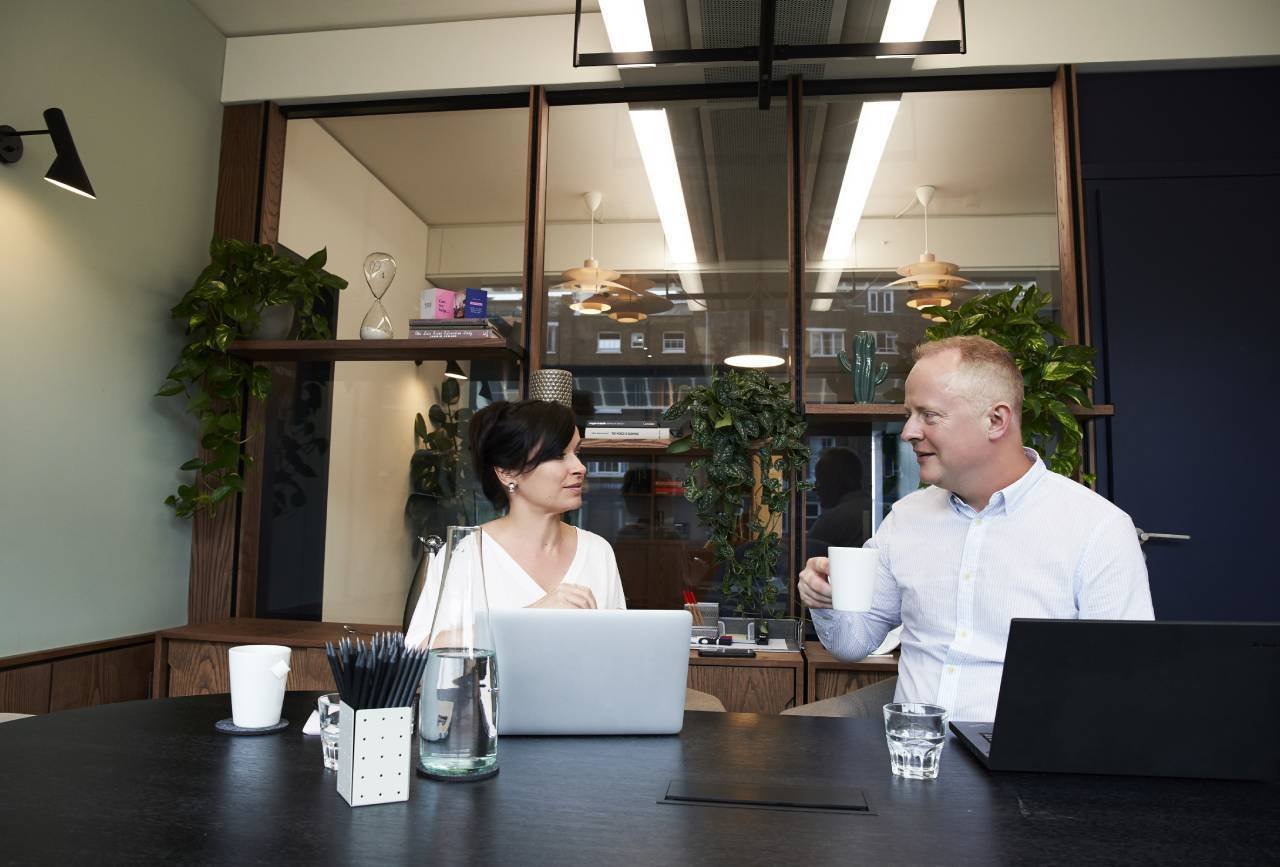 Proactive Problem-Solving: Our team proactively identifies and addresses issues promptly, ensuring your campaigns run smoothly.
Cost-Efficiency: We understand the importance of getting the most value for your investment. Mvizz offers competitive pricing without compromising on the quality of service.
Strategic Partnerships: Over time, we aim to be more than just a service provider; we want to be a strategic partner in your growth journey. We'll adapt and optimize your email marketing strategies as your business evolves.
Mvizz Email Marketing Agency is your trusted partner in elevating your email marketing efforts.
Our dedication to excellence, commitment to your success, and unique approach to email marketing set us apart in the industry.
Schedule a Call
Our commitment to your agency's success goes beyond just email marketing.
We offer comprehensive digital marketing solutions, including SEO, social media management, and content creation.
With Mvizz, you'll have a trusted partner by your side, dedicated to helping your agency thrive in the digital landscape.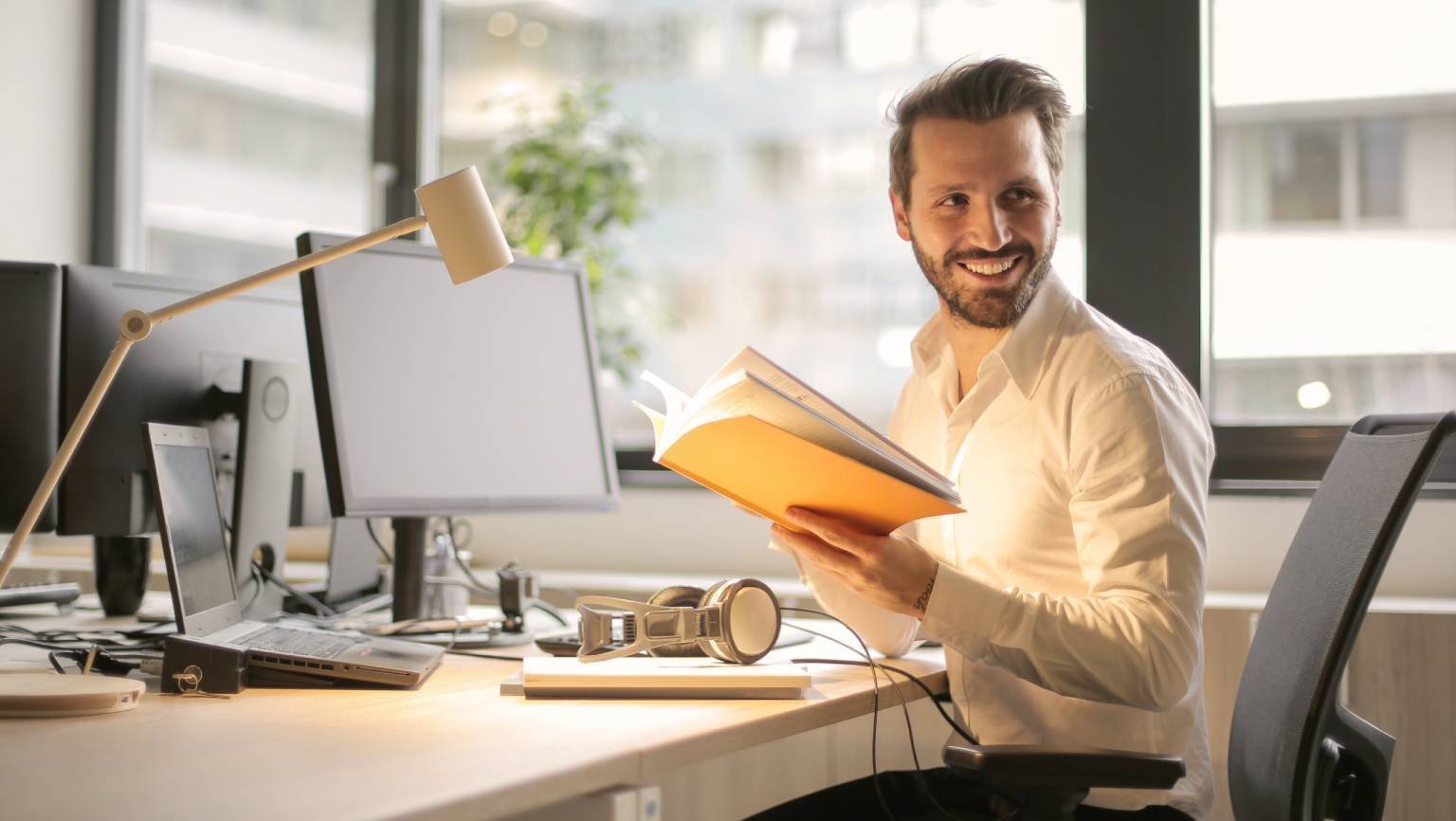 Contact us today to schedule a call and discuss how we can tailor our services to your specific agency needs.
Schedule a Call
Email marketing is a dynamic and rewarding field that offers vast career opportunities for those with the right skills and expertise. This
Connecting with potential and current customers directly in their email inboxes is crucial for any marketing strategy. Nevertheless, like any marketing method,
It is crucial to understand the continued importance of email marketing in converting leads into dedicated customers. We will provide a comprehensive