Mvizz Email Marketing Agency
We provide full service email marketing and help you send better emails.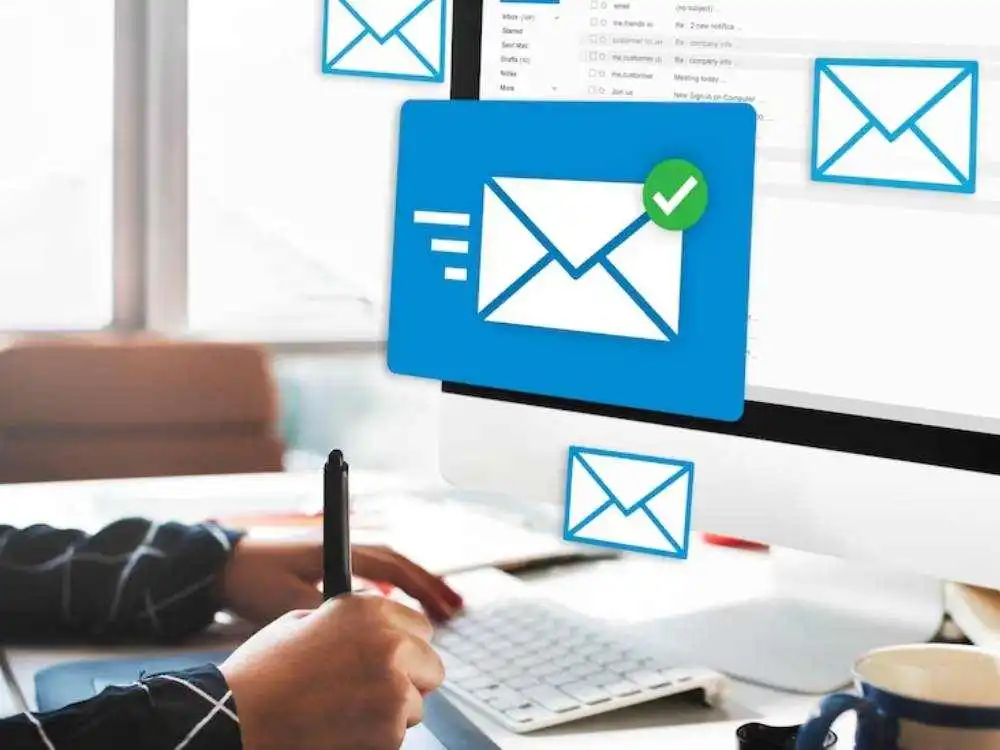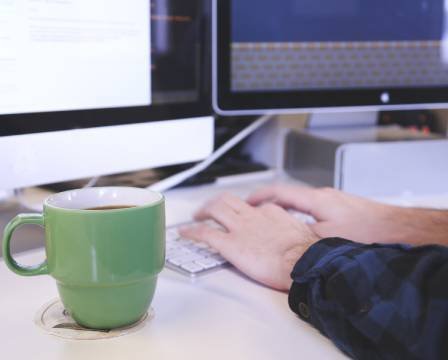 About
We are a full service email marketing agency and work with businesses who want to improve their email marketing. We have worked with over 2,500 brands across the globe and sent over a 1 billion emails since 2007. We provide businesses with a completely done-for-you email marketing service from email strategy to email deliverability.
Our Email Marketing Clients
Some of the global brands who have trusted us with their email marketing are: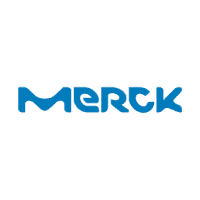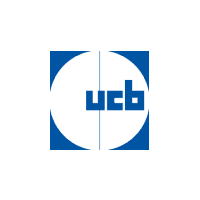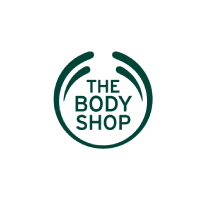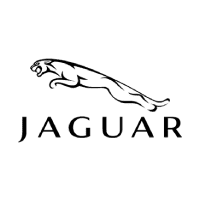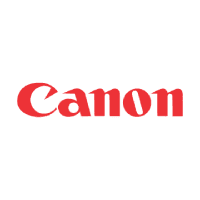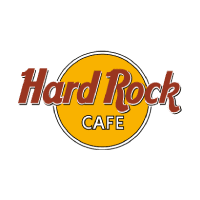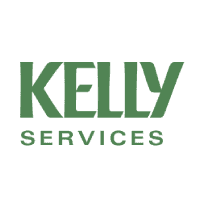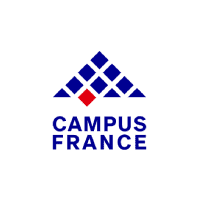 Our Email Marketing Services
We provide end to end email marketing services to businesses and partners of all sizes and from various regions. Our expertise includes end to end solutions required for a successful email marketing campaign.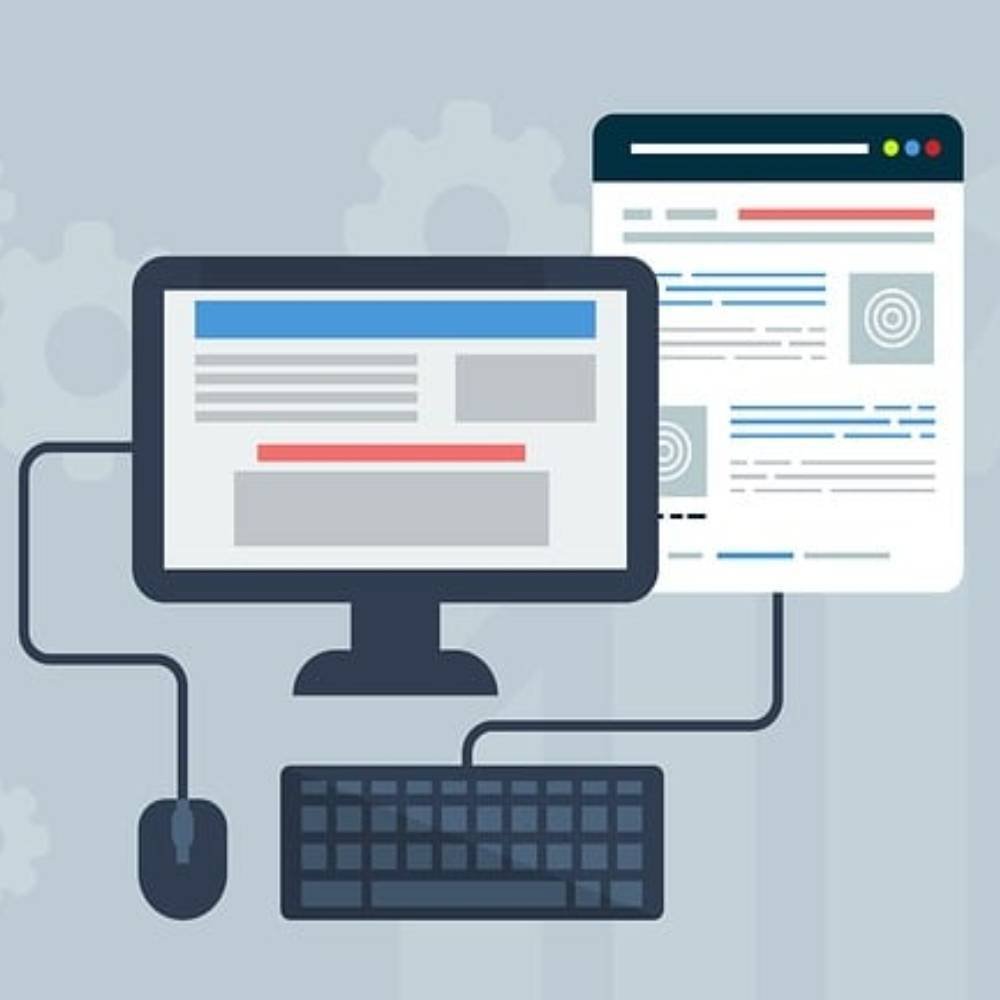 Email Marketing Platforms
Our email marketing experts work with every leading email marketing platform.
Klaviyo
Salesforce
Hubspot
Pardot
Marketo
Aweber
Constant Contact
Mailchimp
ActiveCampaign
Moosend
Brevo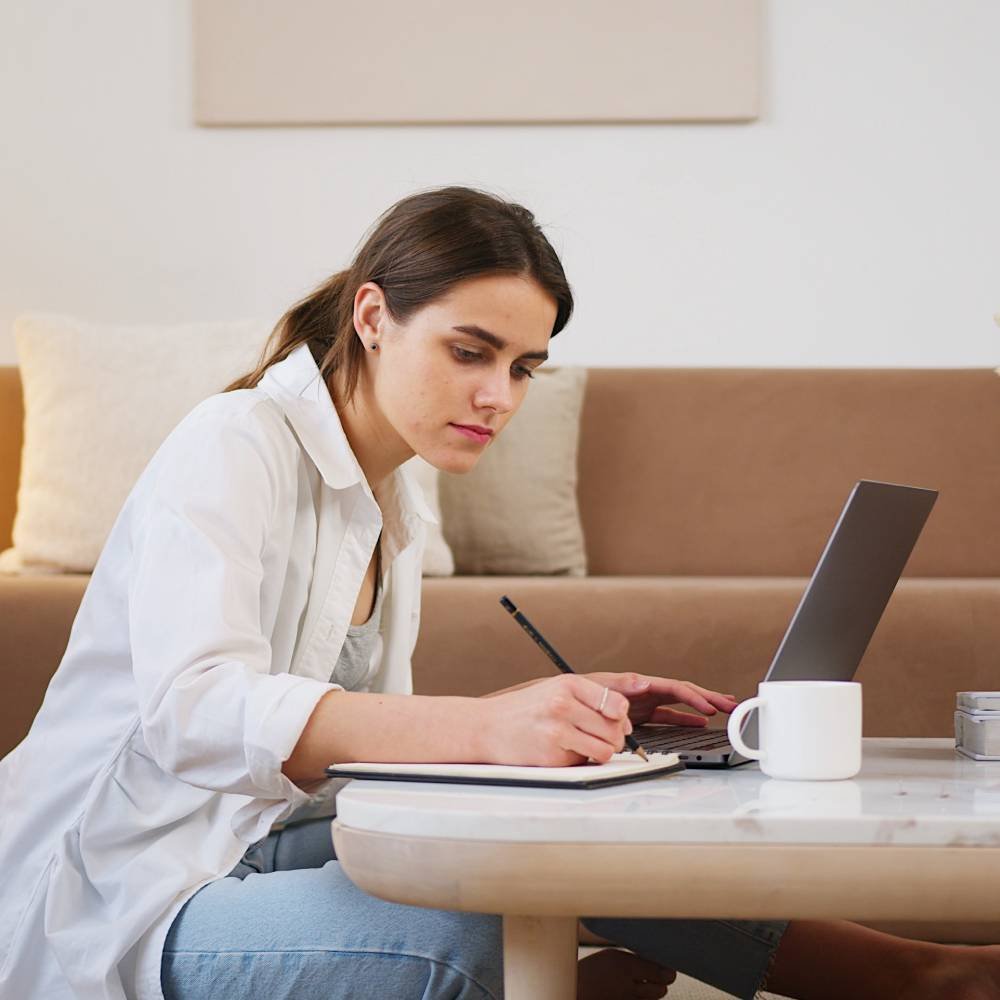 Why Us
Core Expertise We're experts in everything related to email marketing and marketing automation.
Seamless Integration We work seamlessly with you to integrate with any digital marketing services you may be engaged in.
Price per Email We offer a simple pricing mechanism with no fixed contracts, monthly commitments or expiring credits.
Discovery Call & Email Marketing Account Setup.
An email marketing consultant is assigned to your account.
Define a time bound Email Marketing Strategy.
Collect marketing assets, setup technical, marketing automation (funnel, event or time based)
Weekly or Monthly Email Marketing Content Calendar
Pre-Broadcast Email Testing & Approvals.
Monthly Check Ins and Reports with Agency Recommendations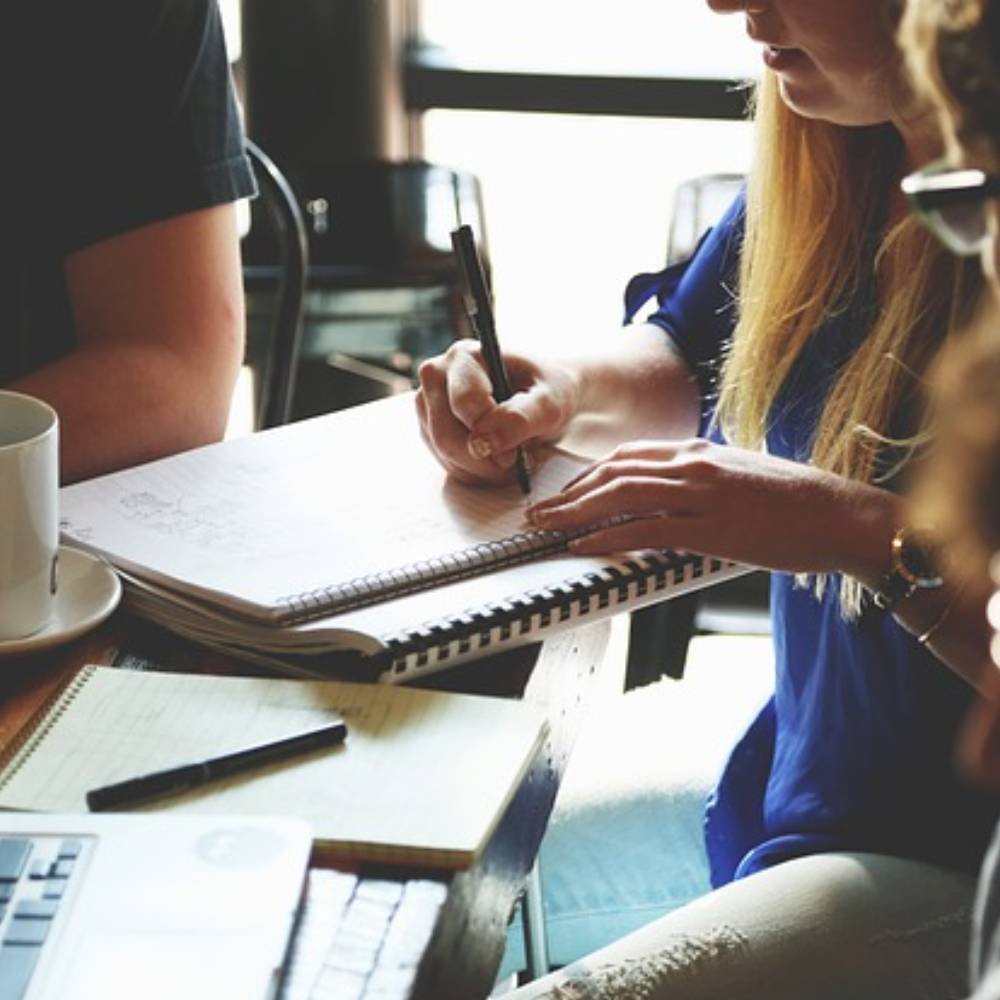 Digital Agency Partnerships
We also work with some of the top email marketing agencies, traditional marketing agencies and digital marketing agencies who hire us to expand their bandwidth or digital agency services. We provide 100% white label support for design, copywriting and technical compliance to help you achieve your goals, all with 100% confidentiality.
Interested? Partner with us.
Email Marketing Agency FAQ
We work with various top email marketing agencies, digital marketing agency management and brands and have put together a list of the most commonly asked questions related to email marketing and digital marketing services.
I have been doing email marketing but I'm not able to get any results, ROI or customer engagement?
You're the perfect client for us. As your email marketing agency, we will start with a technical audit followed by a series of steps to optimize your email sending infrastructure, email content and target audience. Our systematic approach is likely to provide you the results you have been seeking.
How does your Pricing work?
You purchase Email Campaign Credits from us, which never expire. When you ask us to send an email or have an ongoing scheduled retainer, email credits keep getting depleted which you can replenish as you need them.
I'm a small business with limited time and effort. I'd like to see your email marketing expertise in action. How can you help?
Sign up for a Free Trial and we will conduct the first email campaign for you free. Evaluate our services before you decide to buy credits. Please note, the free plan is available only to new customers. We work with small business owners all the time and understand the importance of building trust in a new business relationship.
What is the difference between a Free Plan and the Paid Email Marketing Services?
We offer the following services in the Free Trial: Basic setup, Email Campaign Design and Email Sending. The rest of the services including Technical Audit, List Segmentation and much more are all part of the the paid full service email marketing plans.
My last agency claimed to be the 'best email marketing agency' but they were not able to get me results. How are you different?
We have sent over 1 Billion emails for brands across the globe. We're not claiming to the best email marketing service in existence but we certainly know everything there is to know about proper email marketing and have a proven track record to show for is.
Do you provide any other digital marketing services?
No, we are a 20+ member email marketing company and provide just email marketing solutions. Our team members also consist of well rounded digital marketing experts with experience in sms marketing, social media marketing, web development, google ads and other marketing channels however they use this knowledge mostly to enhance your brand's email marketing performance.
Which email marketing software do you use?
As your full service email marketing agency, we can adapt to any existing email marketing software you're already setup on. If you are starting out email marketing then we understand business objectives during a discovery call and advise on a suitable email marketing software subject to your final decision.
We are an email marketing agency too and are stuck with a technical issue on a client's account. How can you help?
We can help you navigate technical issues and achieve better email marketing results. We can also sign an NDA before commencing project work. Rest assured, we work with other email marketing agencies all the time and offer 100% white label campaign management i.e. we will only perform back office related work for you while you will continue the customer facing interactions.
Do you provide targeted email marketing lists?
No, we do not. We also do not work with clients who do not have their own email marketing list.
What will the content length be when I order to send a new email marketing campaign?
The content is designed to perform best with respect to the business objectives. We apply content marketing tactics to ensure the email is neither too short, nor too long, well designed and clear call to actions. However, if you have specific needs, you can advise so to your email marketing consultant who is in charge of your account.
How are the email credits charged for sequential email campaigns?
Each email campaign we create/send is counted as 1 credit. If you order a single email campaign then it is counted as a single credit. If you order us to make an email sequence which has 5 sub email campaigns then that would be charged as 5 email credits. Each credit includes all campaign management standard services.