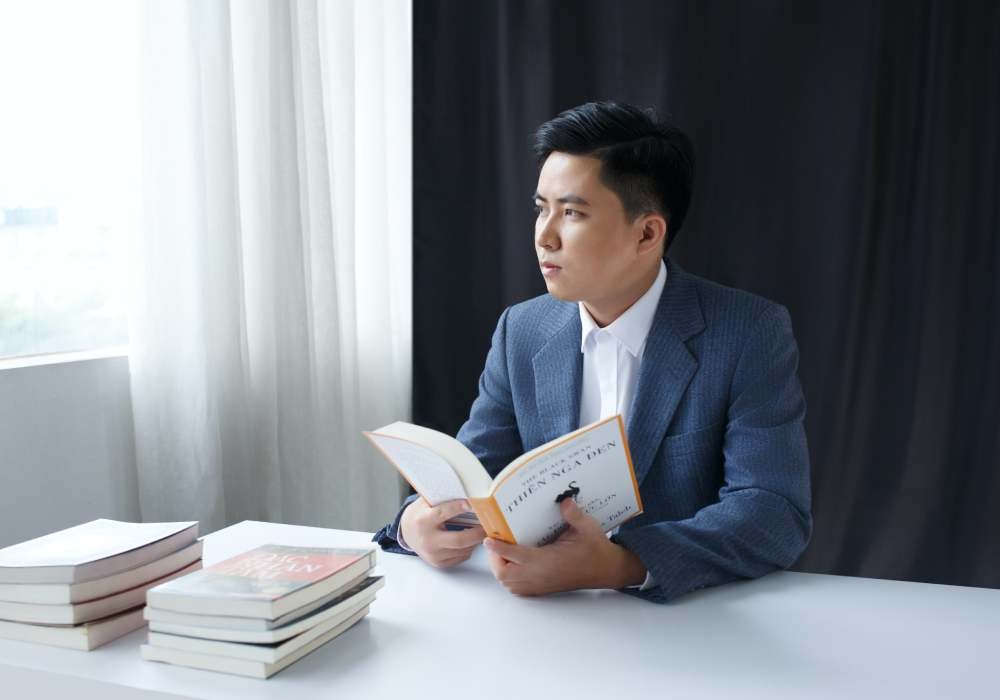 Email marketing for small business has emerged as a game-changer, enabling businesses to engage, inform, and convert their audience effectively.
Small businesses are constantly seeking cost-effective yet powerful ways to connect with their customers.
At Mvizz Email Marketing Agency, we understand the unique needs of small businesses, and we're here to guide you on your journey to success.
How to Use Email Marketing for Small Business
Here are some cases of how email marketing may help your company develop:
Business Tips and Insights: Share valuable tips, insights, and advice on starting, managing, and creating a small business.
Startup Resources: Provide resources, guides, and checklists for entrepreneurs looking to launch their businesses.
Marketing Strategies: Offer marketing tips, email marketing strategies, and social media advice to help small businesses reach their target audience.
Financial Management: Share financial planning, budgeting, and cash flow management tips to help small businesses thrive.
Customer Success Stories: Showcase success stories of small businesses that have grown and succeeded with your products or services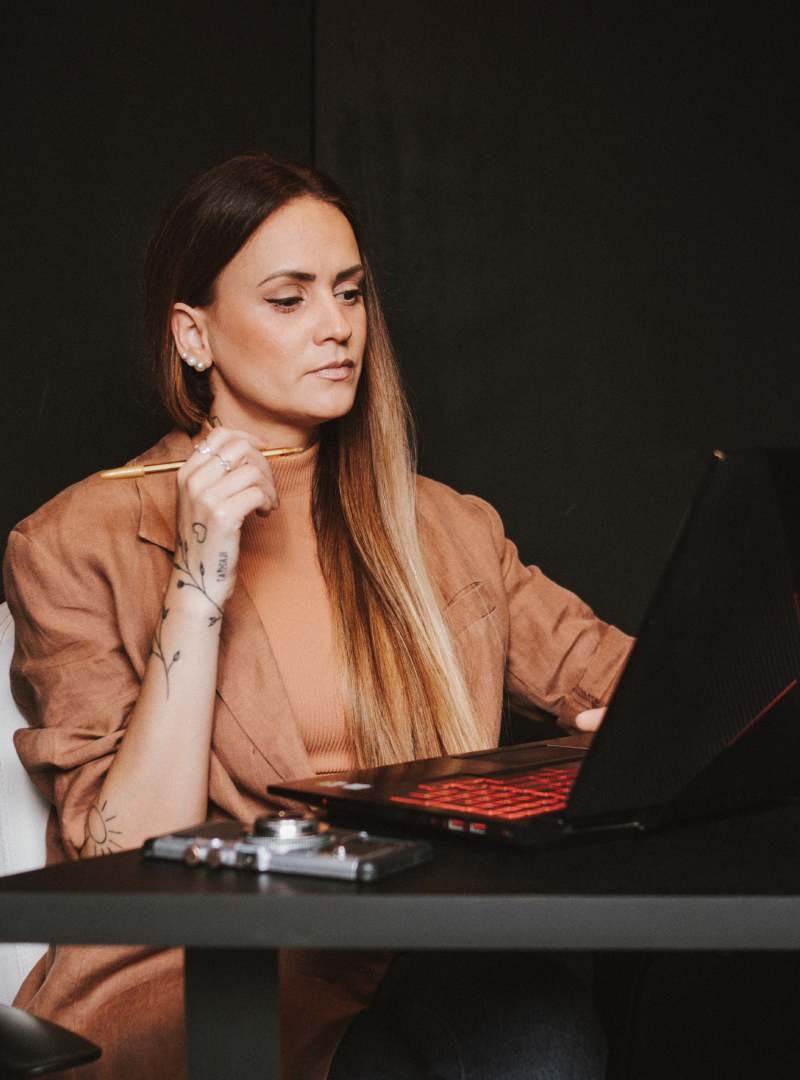 Networking Opportunities: Promote networking events, webinars, and workshops to help small business owners connect and collaborate.
Technology and Tools: Highlight tools and software solutions that streamline small business operations, such as accounting software or CRM systems.
Industry-Specific Insights: Share industry-specific trends, market research, and insights relevant to your subscribers' businesses.
Small Business Events: Announce local small business events, trade shows, and expos where they can showcase their products or services.
Partnership Opportunities: Explore partnership opportunities with complementary small businesses and introduce these partnerships to your subscribers.
Examples of Email Marketing for Small Business
Here are example templates for small business marketing:
Newsletters keep your customers informed and connected.
Subject: [Your Business Name] Monthly Newsletter

Stay informed with our latest products, exclusive discounts, and exciting updates. Check out what's happening this month!
Remind shoppers of their empty shopping carts and incentivize them to complete the purchase.
Subject: Oops! You Left Something Behind

We noticed you left [Product] in your cart. Take advantage of this - complete your purchase now and enjoy 10% OFF.
Drive additional sales by showcasing products relevant to each customer.
Subject: Discover More Products You'll Love

Based on your previous purchases, you'll adore these products.
[Recommended Products]
Why Choose Mvizz Email Marketing Agency for Small Business
At Mvizz, small business owners face unique challenges in the ever-evolving email marketing landscape. Several vital strengths underpin our commitment to your success:

Specialized Expertise
Our team brings a wealth of experience crafting email marketing strategies that meet small businesses' needs.

Cost-Efficiency
We understand the financial constraints that small businesses often face, and we tailor our services to deliver maximum impact within your budget.

Personalization
We excel in creating personalized campaigns that speak directly to your unique audience. We segment your email list intelligently, ensuring that each customer receives relevant and engaging content.

Local Insights
We deeply understand the local dynamics influencing your specific customer base. By leveraging our local insights, we can tailor your email campaigns to resonate with your target audience on a regional level.

Data-Driven Approach
We harness the power of data analytics to refine and optimize your email campaigns continually. We can adapt real-time strategies to ensure the best possible outcomes by closely monitoring key performance indicators.
Get Started Today
With Mvizz by your side, you'll gain a trusted partner dedicated to helping you achieve your email marketing goals.
We're an extension of your team, working tirelessly to elevate your small business's online presence, drive sales, and build enduring customer relationships.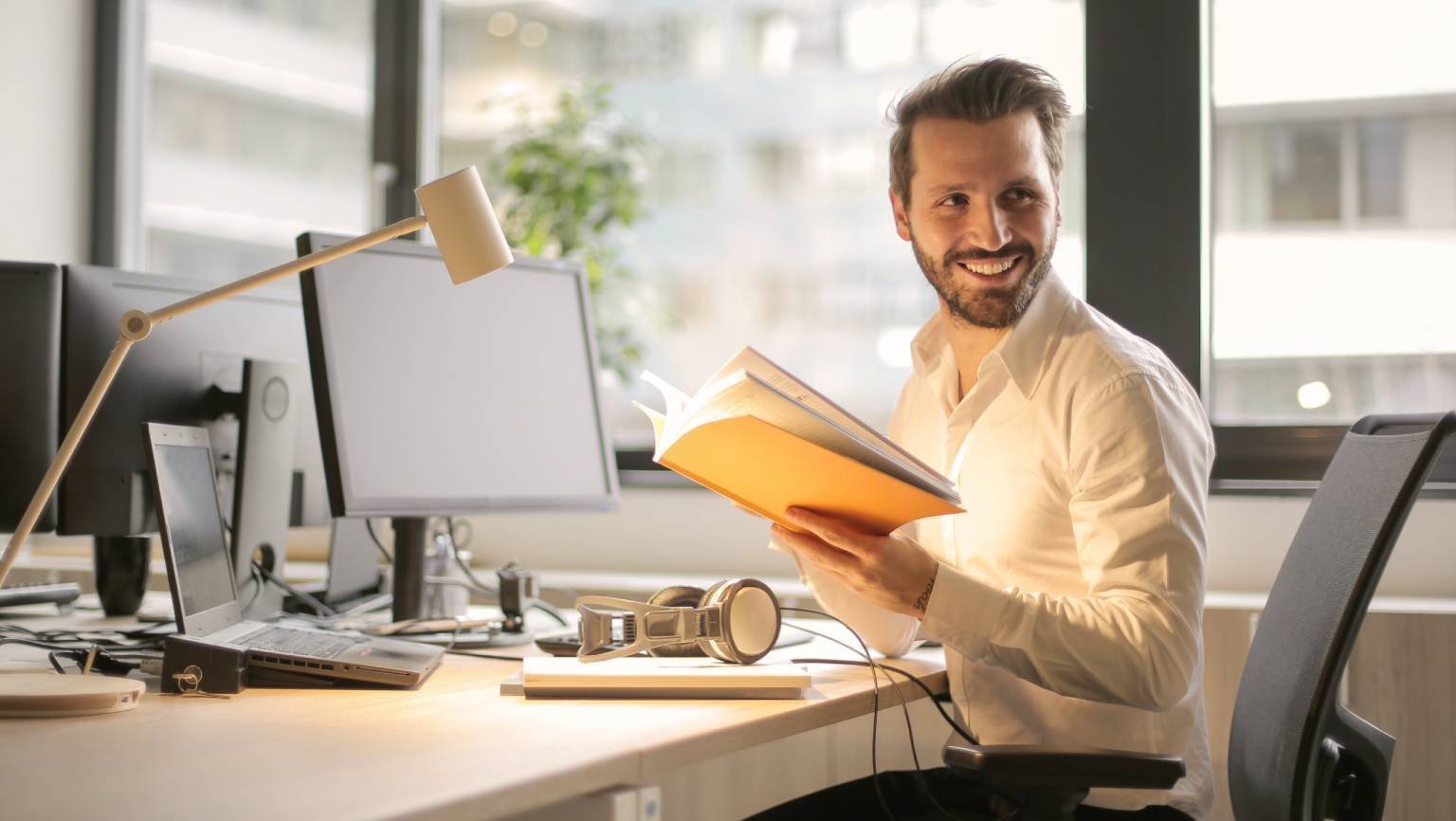 Choose Mvizz today, and let's embark on a journey of small business email marketing success together.
Schedule a Call
Email marketing is a dynamic and rewarding field that offers vast career opportunities for those with the right skills and expertise. This
Connecting with potential and current customers directly in their email inboxes is crucial for any marketing strategy. Nevertheless, like any marketing method,
It is crucial to understand the continued importance of email marketing in converting leads into dedicated customers. We will provide a comprehensive