Email marketing for tax professionals and Mvizz's industry expertise offer a powerful solution to efficiently connect with clients, disseminate crucial tax information, and foster business growth.
Tax professionals are experts in navigating the complexities of the tax world, but when reaching their clients and growing their practice, they often seek the right strategies.
Mvizz Email Marketing Agency is the ideal partner for your tax practice.
How to Use Email Marketing for Tax Professionals
Email marketing offers tax professionals a unique set of advantages:
Tax Season Reminders: Send timely reminders to clients about tax deadlines, document submissions, and filing requirements.
Tax Planning Workshops: Promote workshops or webinars on tax planning, deductions, and strategies for maximizing returns.
Year-End Tax Reports: Provide clients with year-end tax summaries and insights into their financial situation.
Tax Law Updates: Keep clients informed about changes in tax laws, regulations, and deductions that may impact their tax returns.
Small Business Tax Services: Highlight specialized services for small business owners, including business tax preparation and consultation.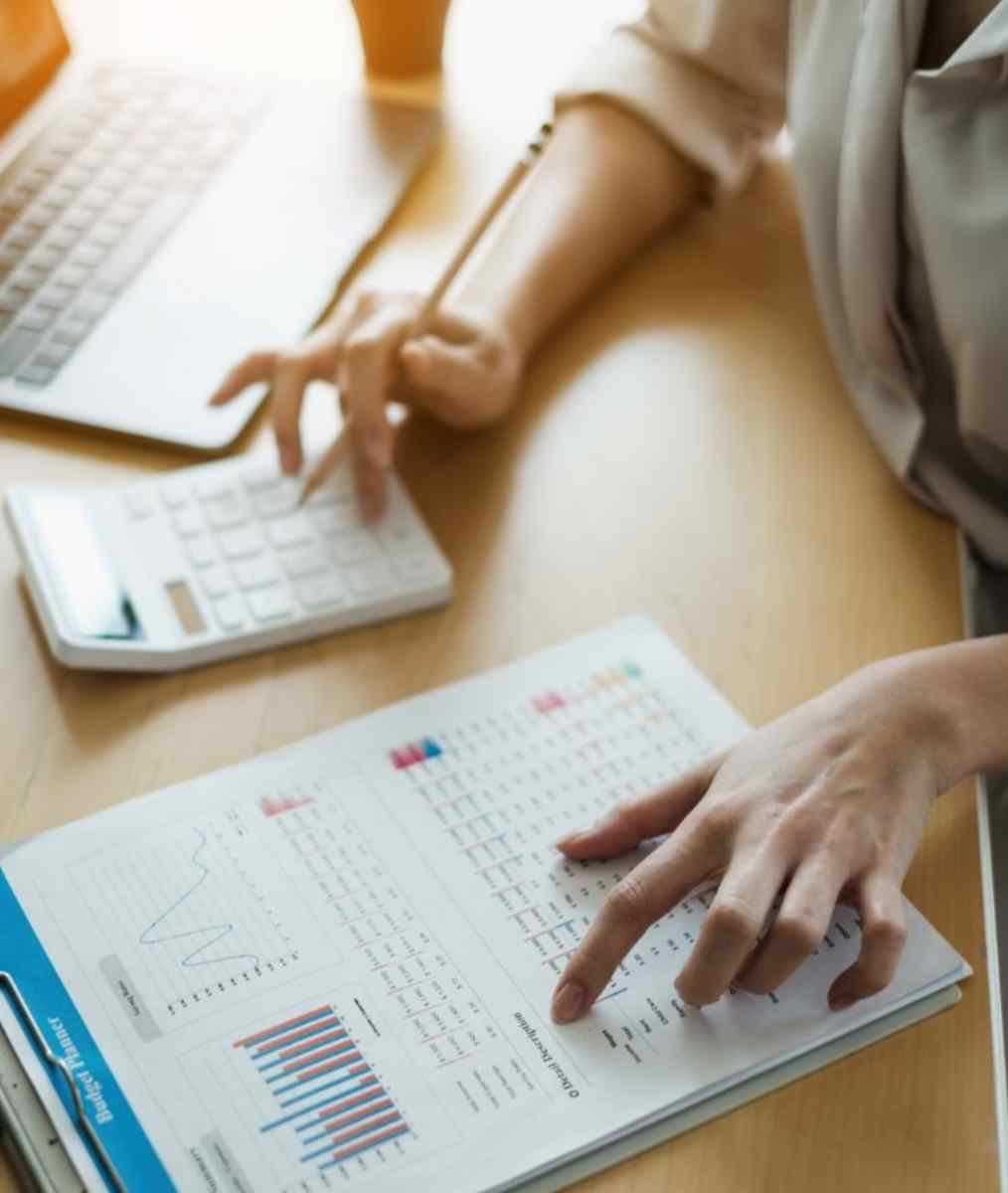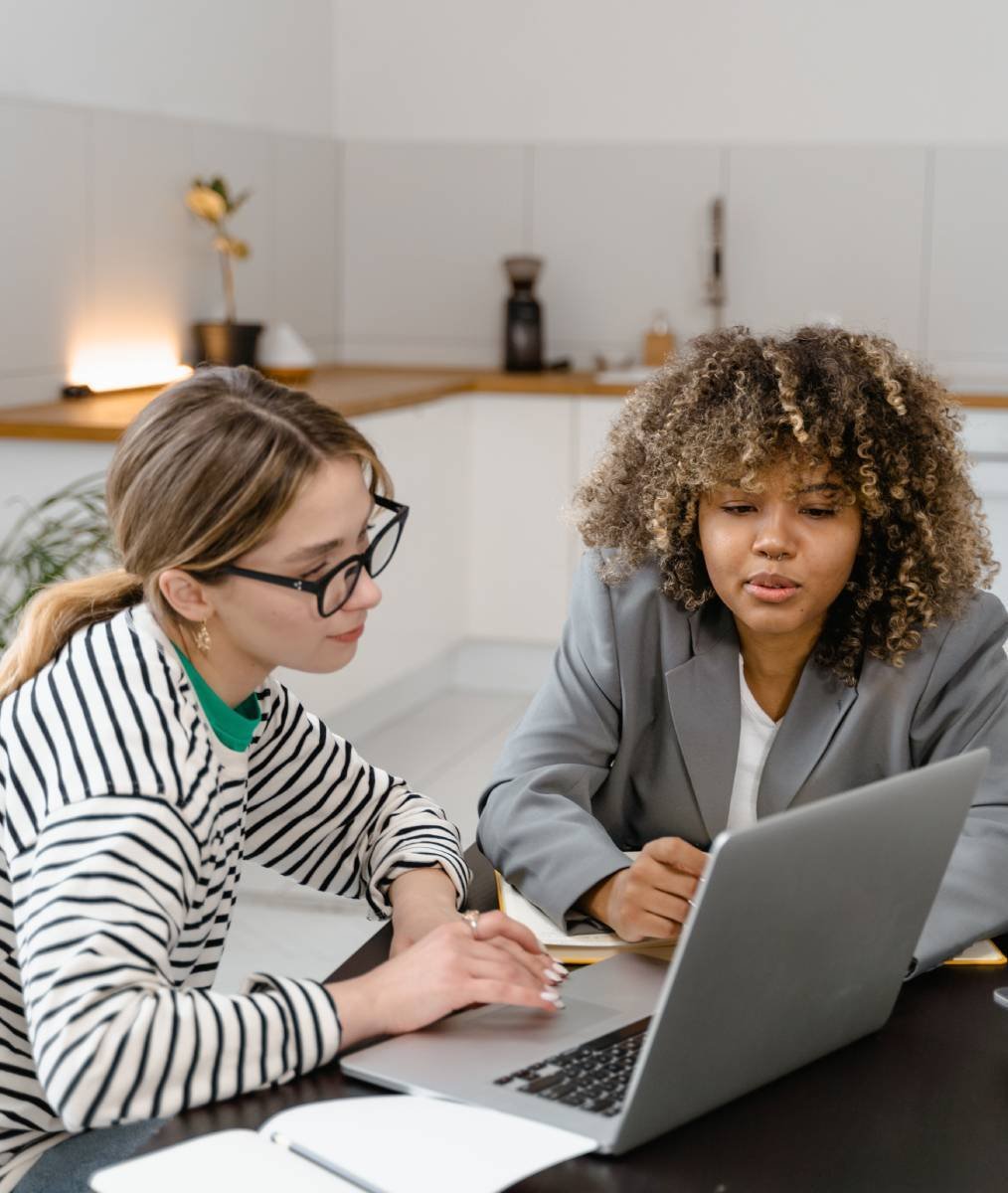 Tax Deduction Tips: Share tips on standard tax deductions, credits, and strategies to minimize tax liabilities.
Client Success Stories: Showcase stories of clients who have saved money or benefited from your tax services.
Tax Resources and Guides: Offer tax guides, checklists, and resources to help clients prepare documents and records.
Referral Program: Encourage clients to refer friends and family to your tax services by offering referral rewards or discounts.
Quarterly Tax Updates: Send quarterly updates on tax-related news, deadlines, and changes to keep clients informed throughout the year.
Examples of Email Marketing for Tax Professionals
Here are examples of tax professional email templates that can be helpful for your marketing tactics:
Tailored emails like this enable tax professionals to share relevant tax-saving strategies, showcasing their expertise and providing tangible value to clients.
Subject: Maximize Your Deductions This Year!

As tax season approaches, we've prepared customized tips to help you maximize your deductions. Click here to discover how you can save more.
Timely reminders keep clients informed, reducing last-minute rushes and increasing client satisfaction.
Subject: Remember the Tax Filing Deadline!

The tax filing deadline is almost approaching. Use our checklist and filing recommendations to stay on track.
Regular newsletters foster year-round engagement, positioning tax professionals as valuable resources and trusted advisors.
Subject: Quarterly Tax Insights - Q3 2023

Stay informed with our quarterly tax insights. In this edition, we cover fundamental changes and opportunities for Q3 2023.
Why Choose Mvizz Email Marketing Agency for Tax Professionals
When leveraging the power of email marketing for tax professionals, Mvizz Email Marketing Agency stands out as your ideal partner. Here's why you should entrust us with your email marketing campaigns:

Industry Expertise
Use our extensive knowledge of the financial and tax sectors to ensure that your email marketing fully matches your target audience's expectations.

Personalization
We excel at crafting highly personalized email content that directly addresses your client's financial needs and concerns.

Compliance Assurance
Rest easy knowing that our knowledge of tax regulations ensures your email content remains compliant, mitigating any potential legal risks.

Data Security
We prioritize security for your clients' sensitive information, adhering to stringent industry standards to safeguard their data.
Conversion Tracking
Our robust tracking mechanisms continually monitor campaign performance, enabling us to optimize your ROI and drive tangible results.
Schedule a Call with Us
Mvizz Email Marketing Agency empowers tax professionals with advanced email automation, lead nurturing, and A/B testing capabilities.
Our team of seasoned email marketers will work closely with you to design, execute, and optimize campaigns that resonate with your clients, ultimately driving growth and client retention.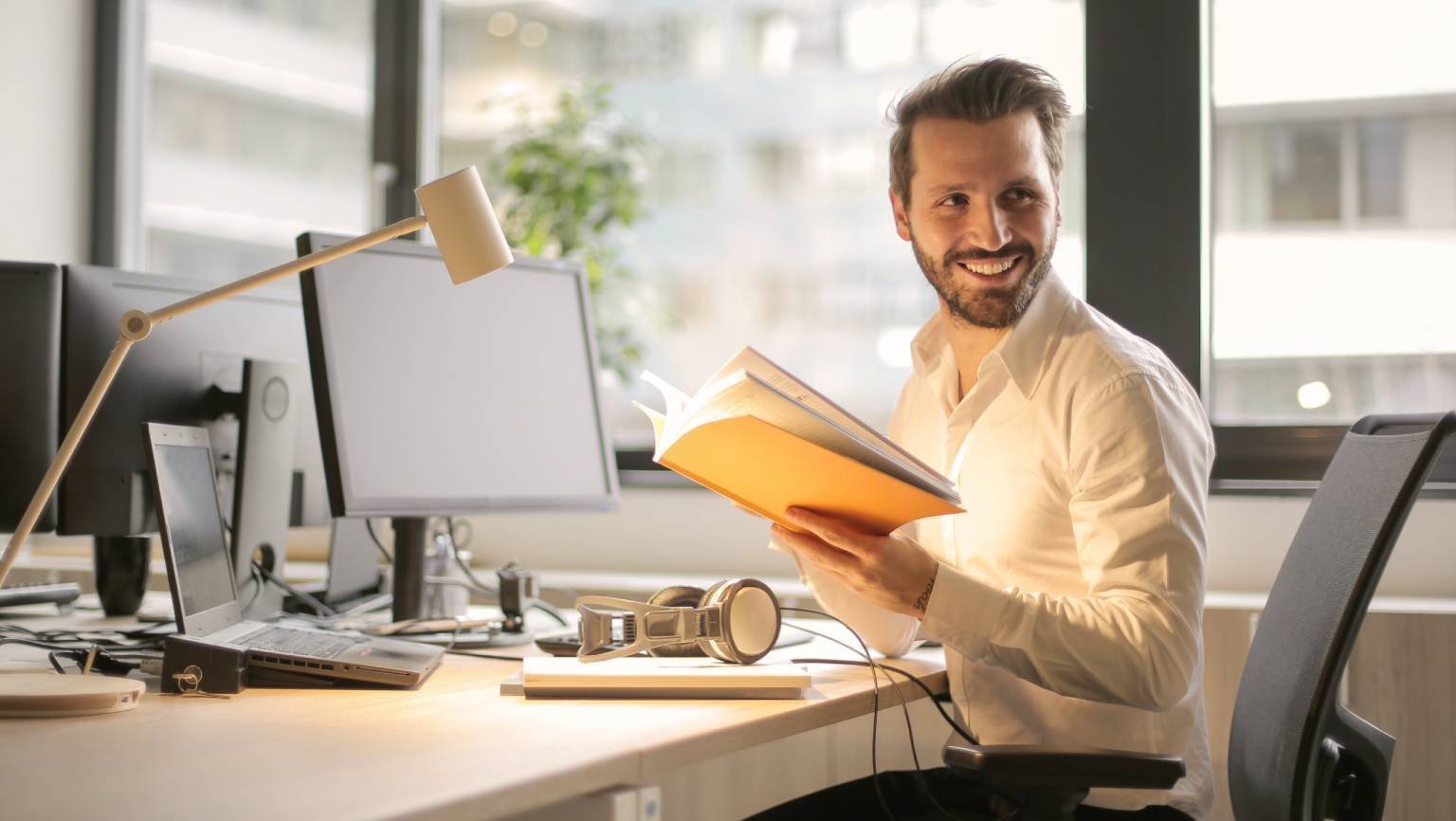 Schedule a call with us today, and let's start maximizing your email marketing potential.
Schedule a Call
Email marketing is a dynamic and rewarding field that offers vast career opportunities for those with the right skills and expertise. This
Connecting with potential and current customers directly in their email inboxes is crucial for any marketing strategy. Nevertheless, like any marketing method,
It is crucial to understand the continued importance of email marketing in converting leads into dedicated customers. We will provide a comprehensive