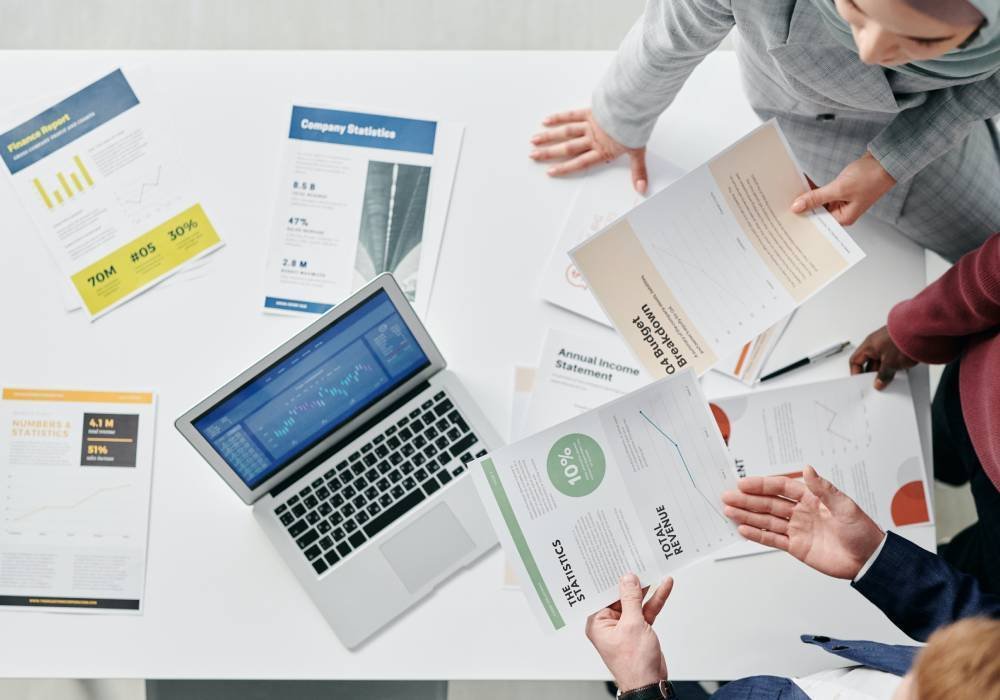 Staying ahead of the competition requires a cutting-edge product and a strategic approach to reach your target audience. That's where email marketing for SaaS comes in.
We at Mvizz Email Marketing Agency understand the unique dynamics of the SaaS industry and are here to help you harness the full potential of email marketing.
How to use Email Marketing for SaaS
Email marketing offers many advantages for SaaS companies, making it an indispensable tool for growth and engagement. It allows them to nurture leads, retain customers, and drive product adoption through personalized and timely communication. Here are ways to use email marketing for SaaS firms:
Product Updates and Features: Announce new product features, enhancements, and updates to existing customers.
Onboarding and Training: Provide onboarding resources, video tutorials, and user guides for new users to get started.
User Tips and Best Practices: Share tips and best practices to help users maximize the value of your software.
Case Studies: Showcase success stories of businesses or individuals who have benefited from your SaaS solution.
Webinars and Demos: Promote live or recorded webinars and product demonstrations for potential customers.
Free Trials and Discounts: Offer free or limited-time discounts to encourage new sign-ups.
Customer Surveys and Feedback: Collect user feedback to improve your software and demonstrate your commitment to customer satisfaction.
Security and Compliance Updates: Share information about the security measures and compliance certifications your SaaS solution adheres to.
Industry-Specific Solutions: Highlight how your SaaS software can address specific needs in various industries.
Integration Partnerships: Inform users about integrations with other popular tools or platforms to enhance their workflow.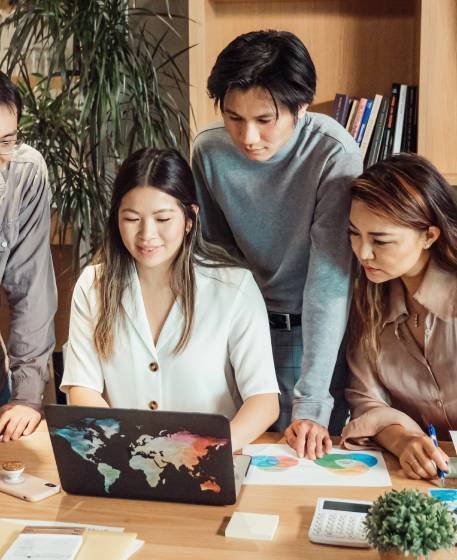 Examples of Email Marketing for SaaS
Here are some effective email templates tailored for the SaaS industry:
Welcome new users to your SaaS platform and guide them through the initial steps. It emphasizes the key features of your product and encourages users to start exploring it immediately.
Subject: Welcome - Let's Get Started!

We're thrilled to have you on board! With our new product, you can do anything with it. To help you get started, we've created a simple guide to get the most out of your trial.
Announces exciting updates or new features in your SaaS product. It aims to keep your existing users engaged and informed about the enhancements, inviting them to explore these new functionalities.
Subject: Exciting News! New Features in [Your SaaS Product]

We're excited to introduce game-changing updates to [Your SaaS Product]. Our team has worked hard to bring you [feature details].
Free Trial to Paid Conversion Email
It targets users who are using your SaaS product on a trial basis. It presents an exclusive offer or incentive to encourage them to upgrade to a premium plan, thus increasing the likelihood of converting trial users into paying customers.
Subject: Exclusive Offer - Unlock Premium Features Today!

We've noticed you're enjoying [Your SaaS Product]. Here's an exclusive offer: Upgrade to our premium plan and unlock [benefits] today!
Why Choose Mvizz Email Marketing Agency for SaaS?
Here are compelling reasons to partner with Mvizz for your SaaS email marketing needs:
Extensive SaaS Expertise
Our team deeply understands the SaaS landscape, ensuring your email campaigns resonate with your audience. We have technical, design, and automation integration expertise to add rocket fuel to your SaaS growth plans seamlessly.

Personalized Strategies
We craft tailored email marketing strategies that align with your SaaS product's unique value proposition.

Conversion-Oriented Approach
We provide campaign ideas to help drive conversions, including free trial users becoming paying customers and upselling to existing clients.

Proven Results
We have helped SaaS companies from various sectors build email lists, integrate marketing automation, and consistently deliver a high email marketing ROI

Continuous Optimization
Our retainer clients enjoy a scalable email marketing operation with continuous improvement based on an ongoing performance analysis with premium agency recommendations.
Schedule a Call with Us
At Mvizz Email Marketing Agency, we know that SaaS firms' email marketing must engage users, nurture prospects, and convert.
Our seasoned team brings an unmatched level of expertise in the SaaS industry, enabling us to develop and execute tailored email marketing strategies that resonate with your target audience and align with your SaaS product's unique value proposition.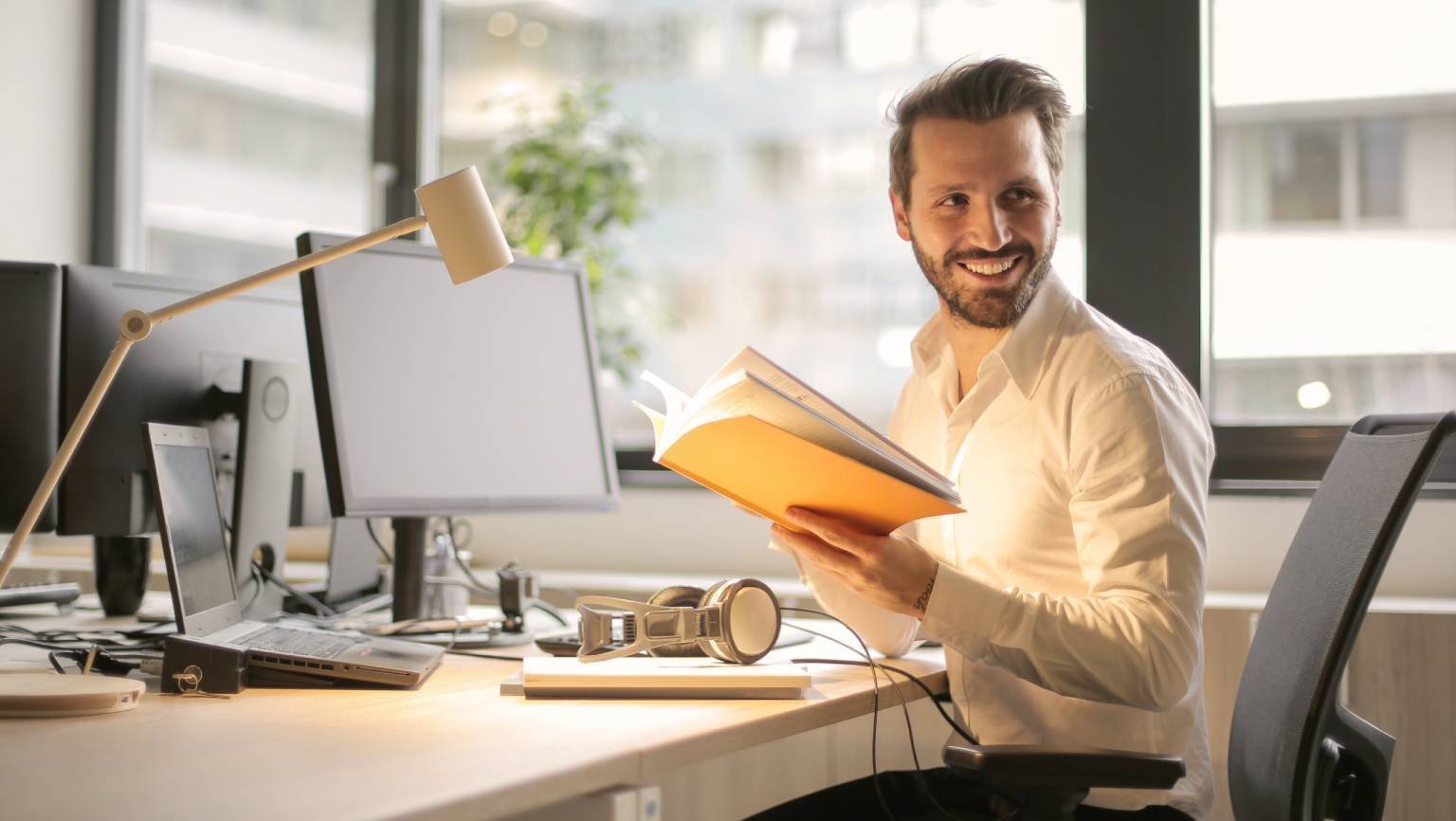 Mvizz is the partner you can rely on to elevate your SaaS marketing game and achieve remarkable growth.
Schedule a Call
Email marketing is a dynamic and rewarding field that offers vast career opportunities for those with the right skills and expertise. This
Connecting with potential and current customers directly in their email inboxes is crucial for any marketing strategy. Nevertheless, like any marketing method,
It is crucial to understand the continued importance of email marketing in converting leads into dedicated customers. We will provide a comprehensive