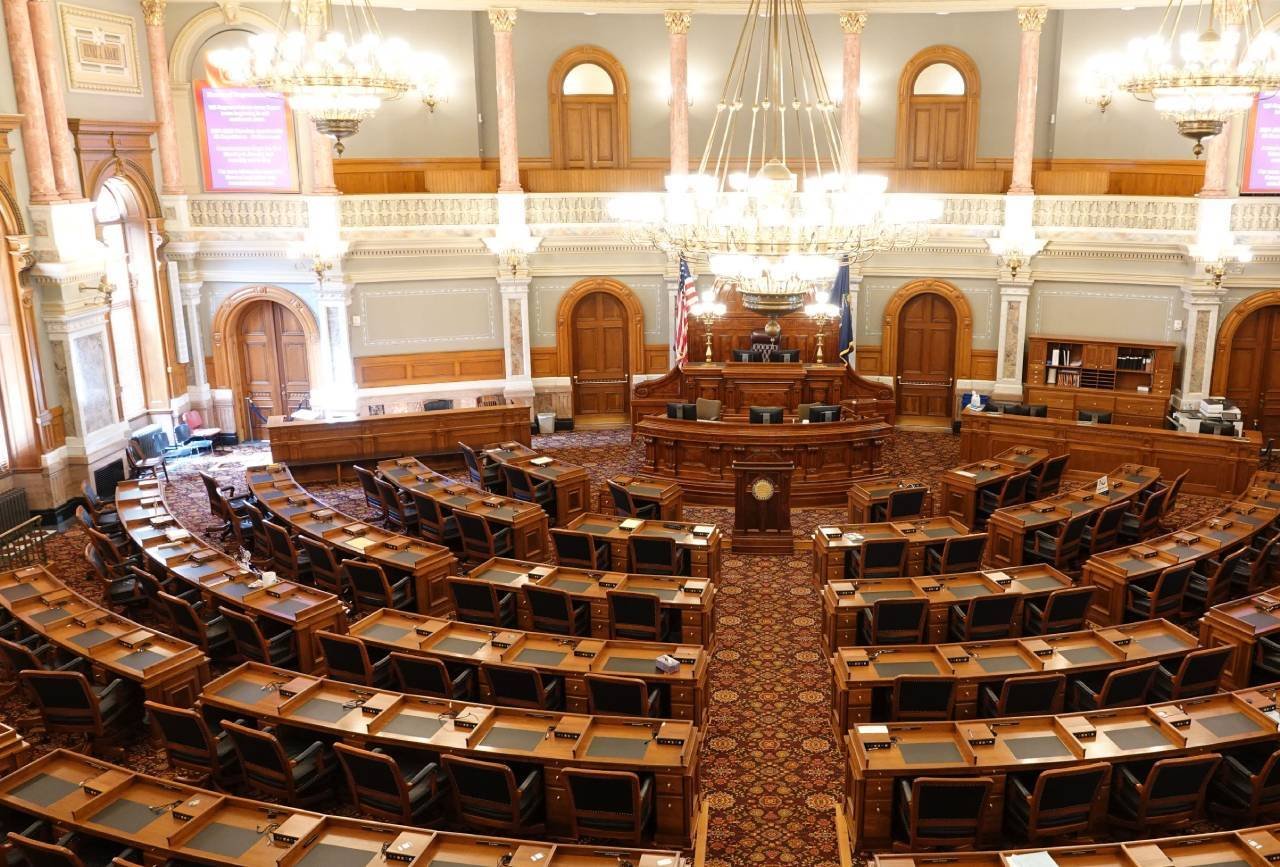 The government serves citizens, and effective communication is pivotal in fulfilling this duty.
In today's digital age, email marketing is a robust tool for government agencies to connect with constituents, streamline operations, and foster transparency.
Seek how Mvizz Email Marketing Agency can be your trusted email marketing partner.
Benefits of Using Email Marketing for Government
Email marketing offers several distinct advantages for government agencies:
Citizen Engagement Updates: Keep citizens informed about government initiatives, policies, and programs that impact their lives.
Emergency Alerts and Notifications: Send critical alerts about natural disasters, public health emergencies, and safety instructions.
Community Events and Programs: Promote community events, town hall meetings, and local programs to encourage citizen participation.
Public Surveys and Feedback: Gather citizen feedback through surveys and polls to improve government services and decision-making.
Transparency Reports: Share reports on government spending, budgets, and accountability to foster transparency.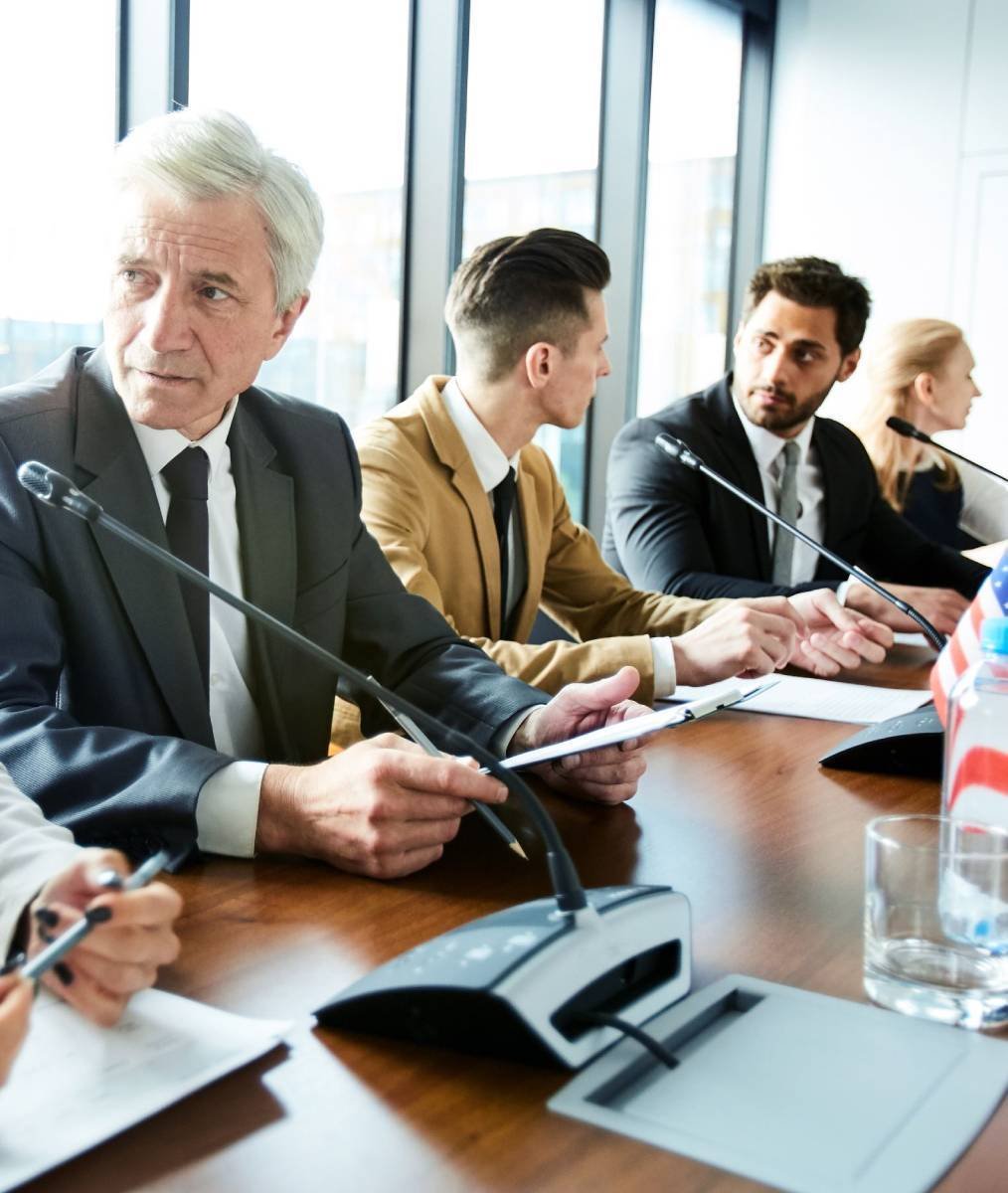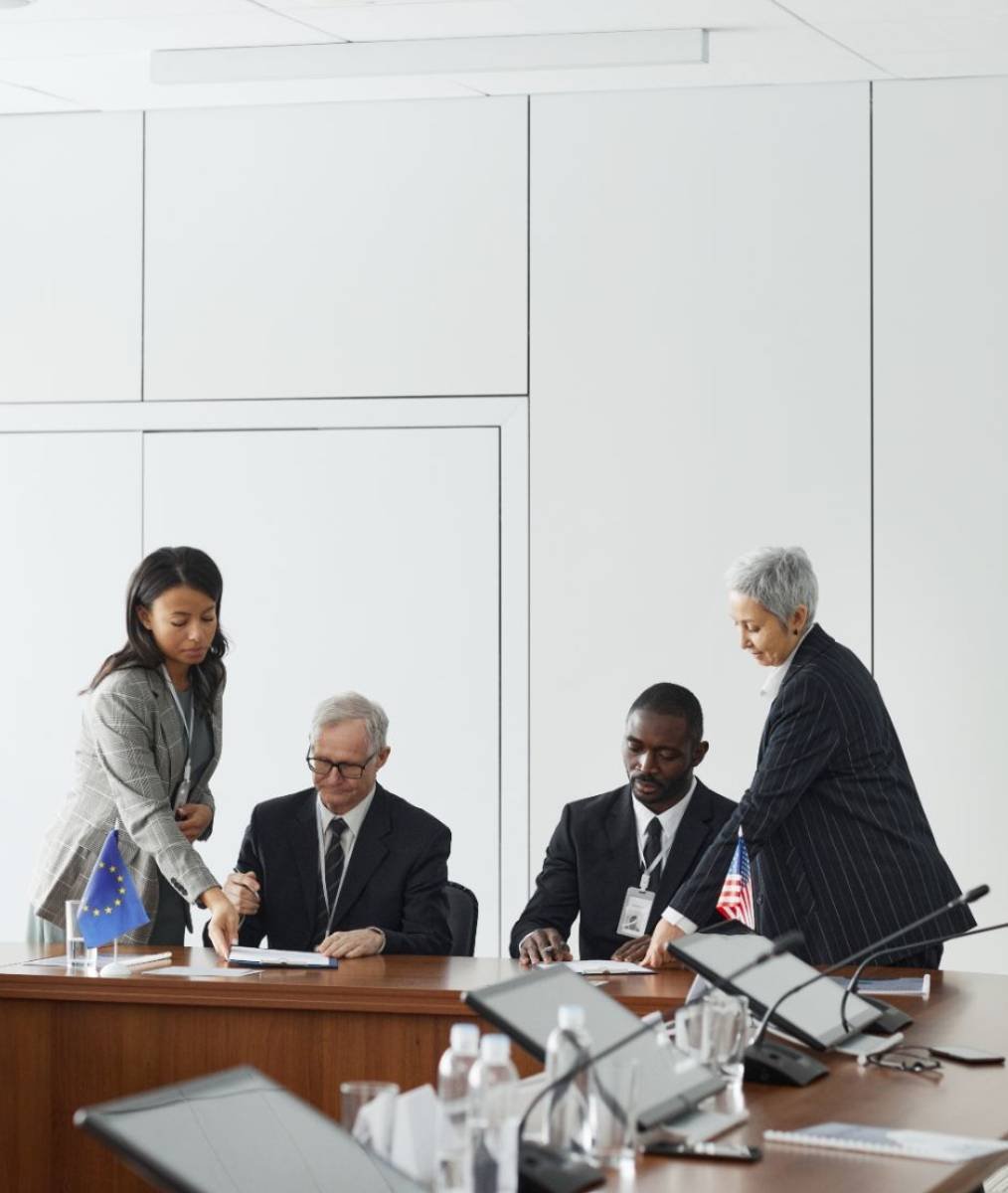 Voting Information: Provide details on voter registration, election dates, polling locations, and candidate profiles during election seasons.
Service Updates: Notify citizens about changes in government services, office hours, and closures.
Environmental Initiatives: Promote eco-friendly practices, recycling programs, and conservation efforts.
Citizen Education: Offer resources and information on civic education, citizenship requirements, and legal rights.
Public Health Campaigns: Raise awareness about public health issues, vaccination campaigns, and wellness initiatives.
Examples of Email Marketing for Government
Here are examples of email marketing templates for government institutions that we can offer:
This email template illustrates how government agencies can use email marketing to send timely and crucial emergency alerts to citizens, ensuring public safety.
Subject: Urgent: Important Weather Alert!

We care about your safety. A severe weather warning for [City/Area]. Stay informed and stay safe. Click here for more details.
This email template showcases how government agencies can engage citizens in civic activities, fostering community involvement and participation.
Subject: Join the Conversation - Town Hall Meeting

Hello,
Your voice matters! Join us for an open town hall meeting on [Date/Time]. Share your ideas and concerns with [Government Official]. Your input can shape the future of our community.
This email template demonstrates how government agencies can use email marketing to inform citizens about policy changes and maintain transparency.
Subject: Important Policy Update - [Policy Name]

We're committed to transparency. Stay informed about the latest policy changes impacting [Issue]. Read the updated policy [Link].
Why You Should Consider Mvizz Email Marketing Agency
Here are the advantages of hiring Mvizz as your email marketer for government services:

Specialized Experience
Mvizz boasts a proven track record of serving government agencies and comprehending the intricacies of public-sector communication.

Data Security
We prioritize stringent data security and compliance measures, ensuring that sensitive government information remains confidential and protected.

Tailored Solutions
Our experts create customized email marketing strategies aligned with government objectives, whether disseminating critical information or promoting community engagement.

Engagement Analytics
We offer in-depth analytics to measure campaign success, empowering government agencies to optimize their communication strategies continually.

Responsive Support
Our dedicated support team is available 24/7, addressing concerns and providing timely assistance to ensure seamless email marketing operations.
Proven Success in Government Email Campaigns
Our track record speaks volumes. Mvizz Email Marketing Agency has consistently succeeded in government email campaigns, enhancing public engagement and empowering effective communication strategies for our diverse clientele.
John A.
"Mvizz Email Marketing Agency has been an invaluable partner in our government communication efforts. Their expertise and strategies have consistently delivered results, helping us connect with our constituents more effectively through email campaigns. Their data-driven approach and ability to segment our audience have increased our open and click-through rates and enabled us to tailor our messaging to better serve our diverse community."
Sarah M.
"Mvizz's email marketing services have played a pivotal role in our outreach to the community. Their targeted approach and exceptional deliverability rates have significantly improved our engagement with residents, making it easier to keep them informed and engaged. We've seen a notable increase in public participation in local initiatives and events since partnering with Mvizz."
David H.
"I can't express enough how impressed I am with the Mvizz team. Their knowledge of government email campaigns and their innovative tactics have greatly increased our reach and response rates. They've truly elevated our digital communication efforts, resulting in a more informed and engaged public. Mvizz's dedication to ensuring our messages are delivered and resonate with the right audience has been instrumental in our success."
Rachel N.
"Mvizz Email Marketing Agency has consistently delivered on-time, on-message, and on-target email campaigns. Their professionalism, attention to detail, and impressive results are unmatched. Their tailored email solutions have allowed us to communicate complex diplomatic matters effectively and maintain a positive dialogue with stakeholders."
Michael T.
"Mvizz's email marketing strategies have helped us reach a wider audience and saved us time and resources. Their tailored solutions for government agencies are second to none, and their results speak for themselves. We've experienced a substantial increase in constituent engagement, improved transparency, and a more streamlined communication process since partnering with Mvizz. Their team truly understands the unique needs of government entities and delivers exceptional results."
Get Started Today
Mvizz Email Marketing Agency is your trusted partner in leveraging email marketing for government purposes.
We are committed to enhancing transparency, engagement, and communication between government entities and citizens.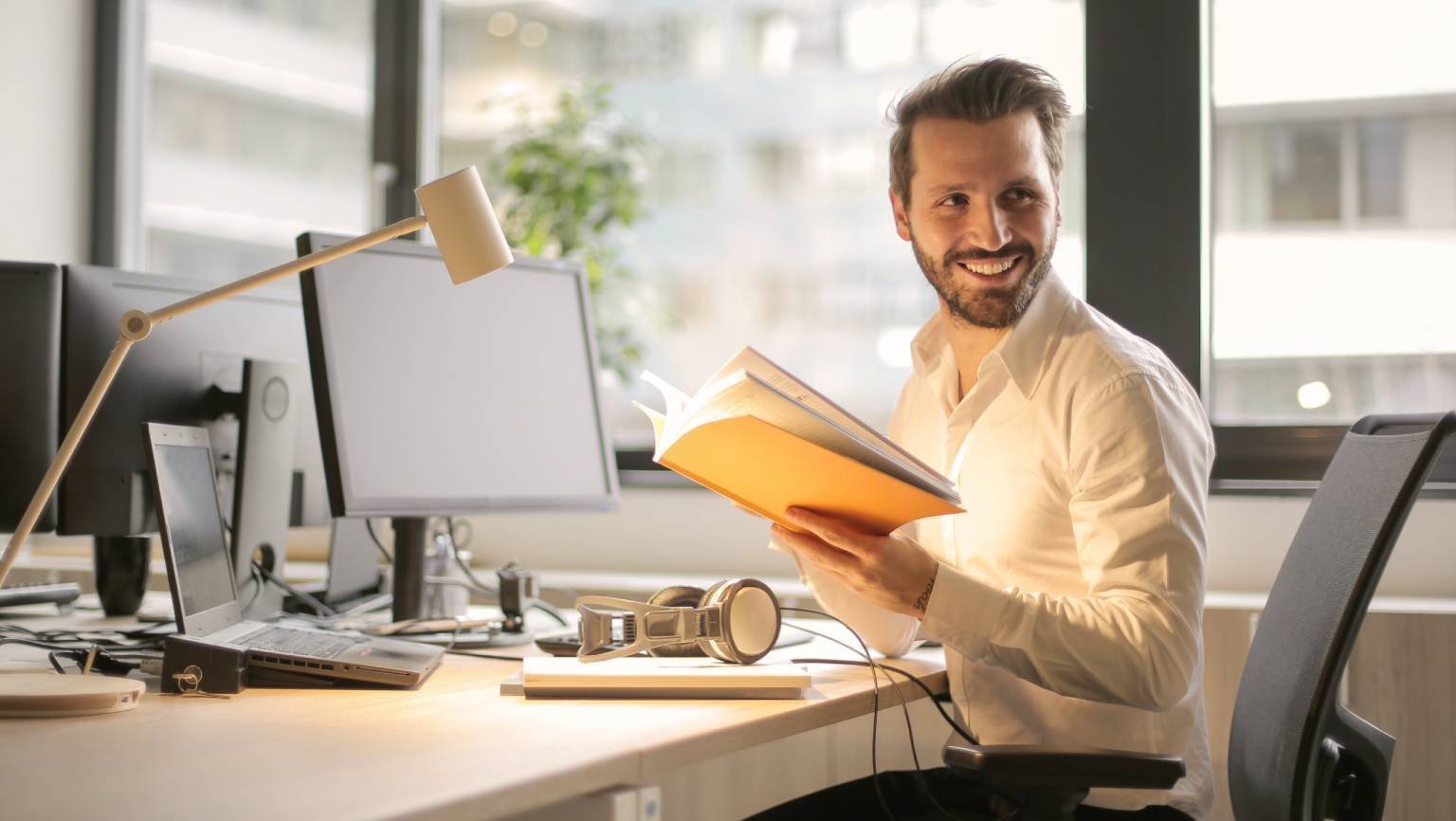 Contact us today, and let's embark on a journey to transform government communication in the digital age.
Schedule a Call
Email marketing is a dynamic and rewarding field that offers vast career opportunities for those with the right skills and expertise. This
Connecting with potential and current customers directly in their email inboxes is crucial for any marketing strategy. Nevertheless, like any marketing method,
It is crucial to understand the continued importance of email marketing in converting leads into dedicated customers. We will provide a comprehensive