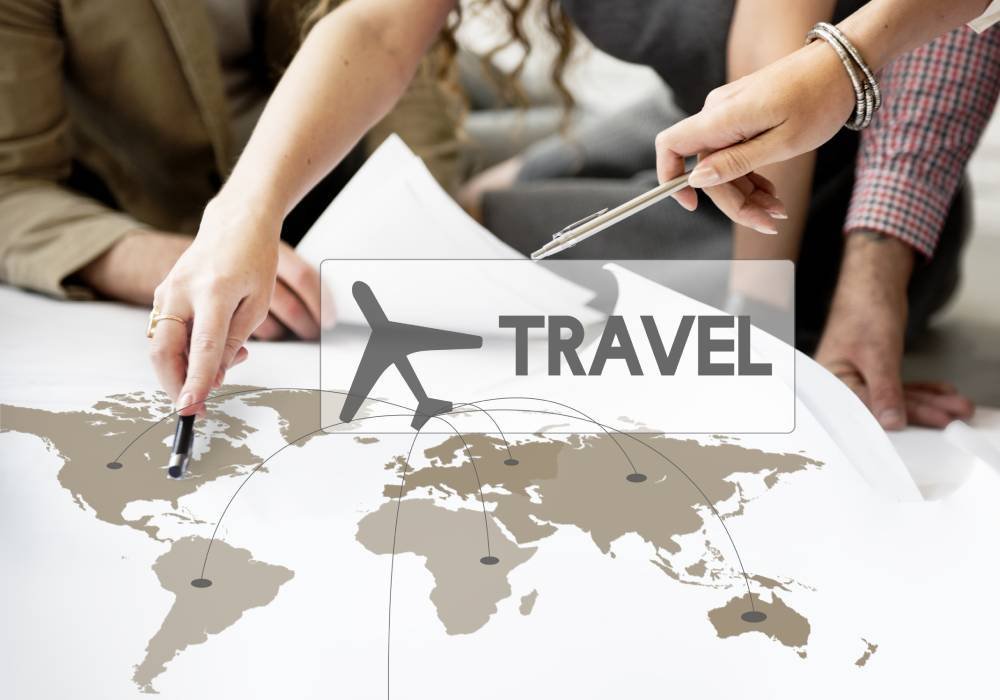 Travel agencies play a significant role in making travel dreams a reality. They serve as guides, helping travelers navigate the vast world of destinations, accommodations, and experiences.
At Mvizz, we understand the unique challenges and opportunities the travel industry presents, and we are here to guide you through leveraging email marketing effectively.
Through the power of email marketing, we aim to elevate your travel agency's reach, engagement, and success.
Benefits of Using Email Marketing for Travel Agencies
Email marketing can work wonders for travel agencies, offering a multitude of benefits:
Travel Deals and Packages: Send regular emails showcasing exclusive travel deals, vacation packages, and discounts to entice potential travelers.
Travel Inspiration: Share curated travel itineraries, destination highlights, and travel stories to inspire subscribers and encourage them to plan their next trip.
Personalized Recommendations: Use customer data to send customized travel recommendations based on past bookings or browsing history, increasing the relevance of your emails.
Early Booking Incentives: Create urgency by offering early booking discounts or perks through email campaigns to encourage travelers to plan and book.
Review and Testimonials: Share customer reviews, testimonials, and photos of past trips to build trust and show potential travelers the quality of your services.
Travel Tips and Guides: Provide helpful travel tips, packing lists, visa information, and destination guides to assist travelers in their planning process.
Seasonal Promotions: Tailor your email marketing to match seasonal travel trends, such as summer vacations, winter getaways, or holiday travel specials.
Exclusive Loyalty Programs: Reward loyal customers with exclusive discounts, early access to deals, or loyalty program updates through email.
Travel Safety Updates: During uncertain times (e.g., pandemics), keep travelers informed about safety measures, travel restrictions, and health guidelines for specific destinations.
Abandoned Cart Recovery: Implement abandoned cart recovery emails for users who started but didn't complete the booking process, reminding them to finalize their plans.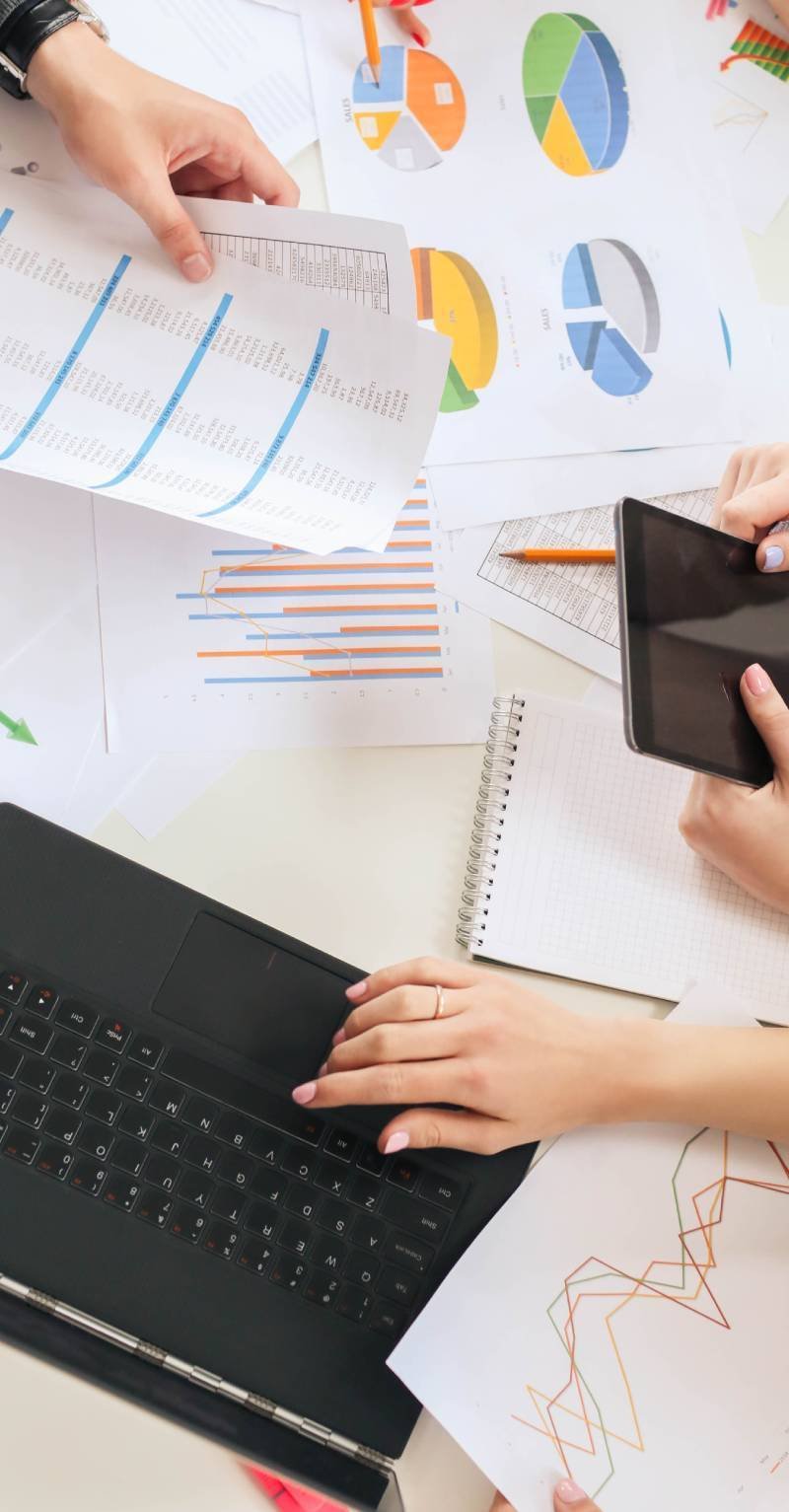 Examples of Email Marketing for Travel Agencies
Here are three real-world examples of how travel agencies can effectively utilize email marketing:
Subject: Explore the World with Wanderlust Chronicles

Embark on a virtual journey with our monthly newsletter, Wanderlust Chronicles!

Get ready to immerse yourself in captivating travel stories, discover hidden gems, and receive exclusive travel deals delivered directly to your inbox. Whether you're an intrepid explorer or a weekend wanderer, we've got something exciting for every adventurer.

Join us in unraveling the world's wonders, one story at a time.
Our monthly newsletter features captivating travel stories, destination highlights, and exclusive travel deals designed to help people learn more about a specific place or destination.
Subject: Last Call for Adventure! Last-Minute Escapes Await!

Are you ready to seize the moment? 🌟 The world is full of last-minute adventures waiting for you! ⏳✈️

Explore spontaneous getaways, exclusive discounts, and incredible travel experiences with our 

Whether it's a weekend retreat or a quick escape, we've covered your wanderlust.

Don't let opportunities slip away; start packing your bags today! Your adventure begins now.
Send out time-sensitive emails promoting last-minute getaway deals, tapping into the spontaneity of travel.
Personalized Trip Reminders
Subject: Your Upcoming Adventure: Personalized Trip Reminders

Your adventure is just around the corner! To ensure you're fully prepared for an unforgettable journey, here are your trip reminders:

Destination: Paris, France
Departure Date: October 5, 2023
Weather Forecast: Sunny
Packing Tips: Carry lightweight things for safe travel!
Local Insights: Remember to wear your beautiful smile as you travel around the city of love.

We're here to make your trip smooth and worry-free. If you have any questions or need assistance, reply to this email or call us. Bon voyage!

Keep travelers excited and well-prepared by sending pre-trip emails with packing tips, weather updates, and local insights.
Why You Should Consider Mvizz for This Industry
At Mvizz, we are more than just an email marketing agency; we are seasoned experts with extensive experience in the travel industry. Here's why you should choose us as your trusted partner:

Industry Insight
We understand the nuances of the travel industry, allowing us to create tailored strategies that resonate with travelers.

Proven Success
Our track record includes helping numerous travel agencies boost bookings, increase customer engagement, and maximize ROI.

Creative Excellence
Our team of creative minds specializes in crafting visually appealing and compelling email campaigns that drive results.

Data-Driven Approach
We leverage data analytics to continuously refine and optimize your email marketing strategy, ensuring it stays ahead of the curve.
Client-Centric Service
We prioritize your goals and objectives, offering a personalized, consultative approach to meet your needs.
Schedule a Call
Schedule a call with Mvizz today, and let's start crafting email campaigns that will inspire traveling, boost bookings, and elevate your brand in the travel industry.
Take advantage of the opportunity to connect with travelers and realize their dreams.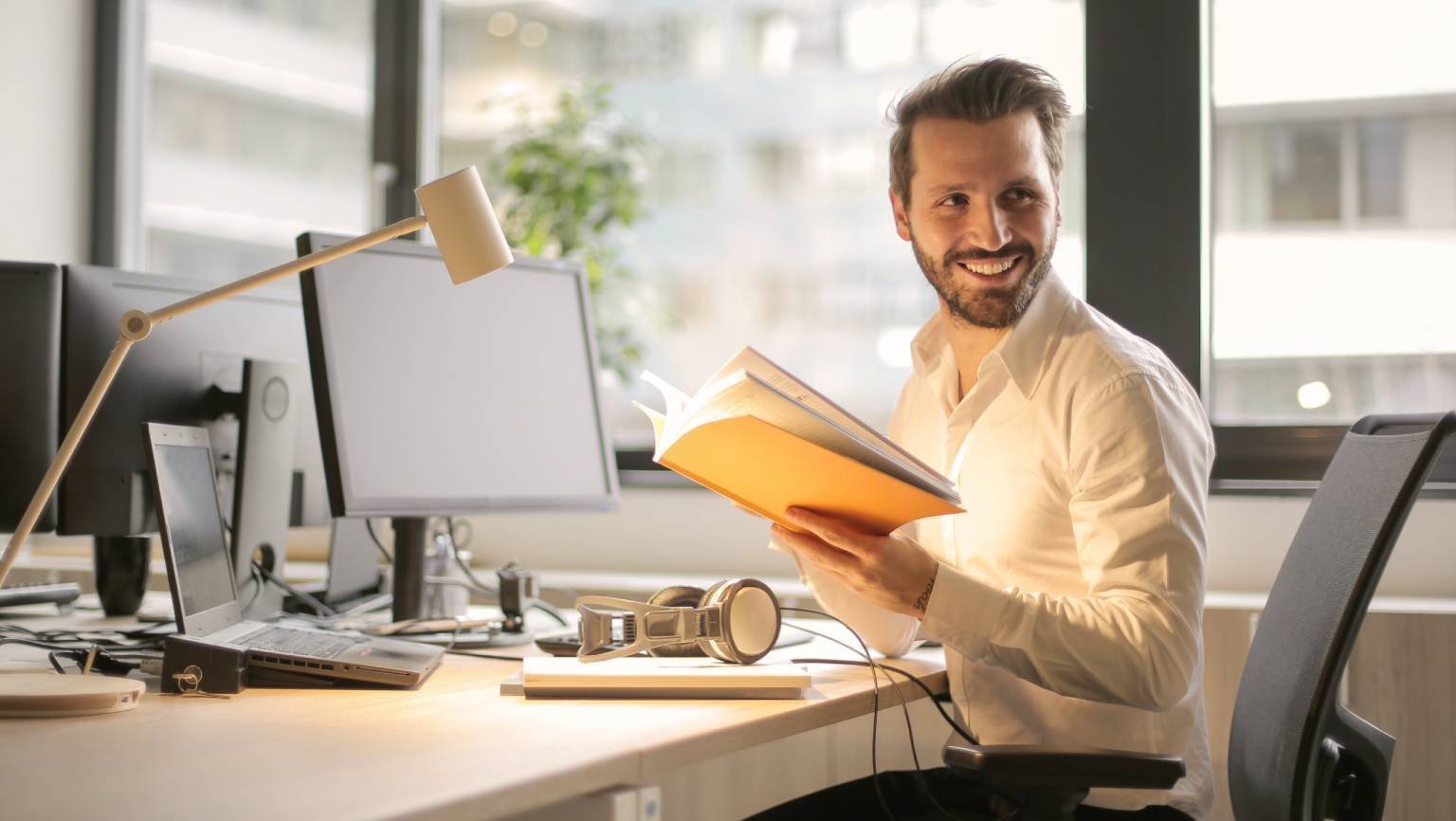 Contact us now and take the first step toward a brighter future for your travel agency.
Schedule a Call
Email marketing is a dynamic and rewarding field that offers vast career opportunities for those with the right skills and expertise. This
Connecting with potential and current customers directly in their email inboxes is crucial for any marketing strategy. Nevertheless, like any marketing method,
It is crucial to understand the continued importance of email marketing in converting leads into dedicated customers. We will provide a comprehensive