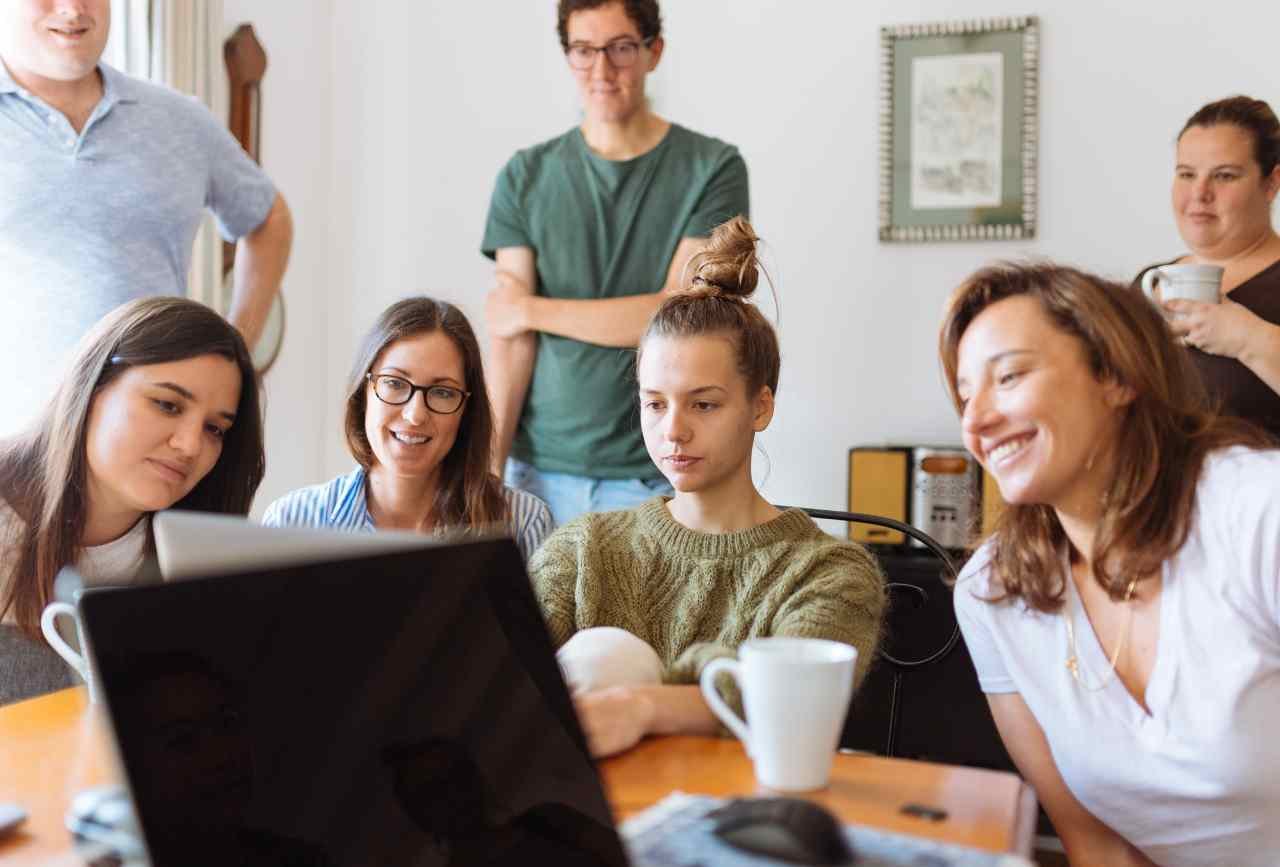 Higher education is a realm of constant change, where institutions strive to engage with prospective students, foster connections with alums, and deliver meaningful content to current scholars.
Email marketing has become a significant way for schooling institutions to effectively achieve their goals in this ever-changing world.
Mvizz is your partner in unlocking the full potential of email marketing for higher education, guiding you through its benefits, real-world examples, and unique strengths in this field.
How to Use Email Marketing for Higher Education
Email marketing for higher education has numerous benefits:
Admissions Information: Share updates on application deadlines, admission requirements, and procedures for prospective students.
Academic Program Highlights: Showcase the strengths and uniqueness of various educational programs, including new offerings.
Campus Tours and Virtual Open Houses: Promote in-person and virtual campus tours, open house events, and information sessions.
Financial Aid and Scholarships: Inform students about available scholarships, grants, and financial aid opportunities.
Alumni Success Stories: Share the success stories of alums to demonstrate the value of your institution's education.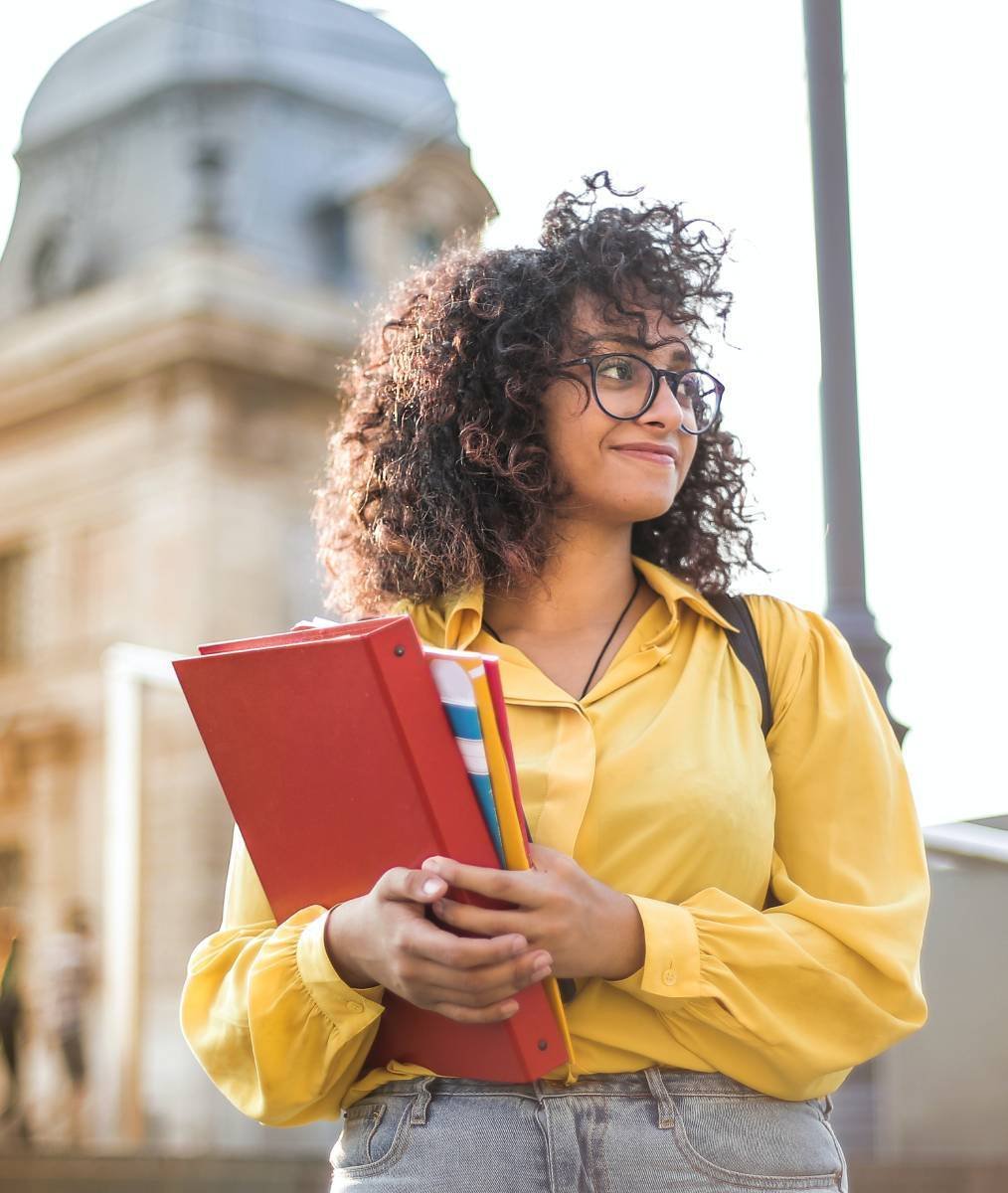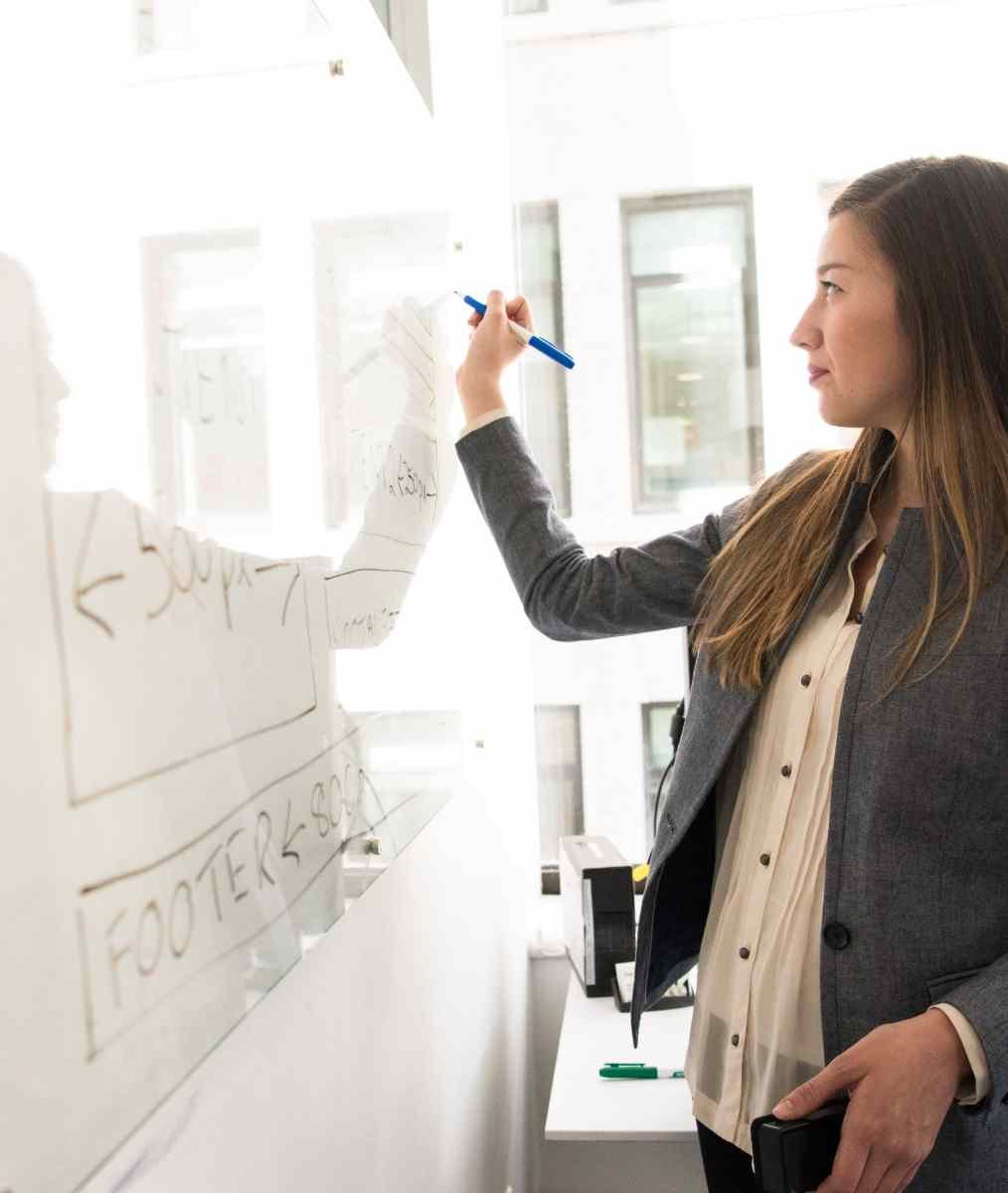 Academic Resources: Provide resources for academic success, including study tips, research guides, and library updates.
Career Services: Highlight career development services, job fairs, internships, and alums networking opportunities.
Student Life and Activities: Feature extracurricular activities, clubs, and events to engage current and prospective students.
Important Dates and Deadlines: Send reminders about registration dates, class schedules, and other critical deadlines.
Campus News and Updates: Share news about campus developments, faculty achievements, and academic accomplishments.
Examples of Email Marketing for Higher Education
Here are examples of email marketing templates for higher education institutions:
These emails are a direct communication channel to engage with potential applicants, nurturing their interest and increasing enrollment rates.
Subject: Unlock Your Future with [University Name]

Discover endless opportunities at [University Name]. Our world-class faculty, cutting-edge research, and vibrant campus life await you. Join us for a virtual campus tour this [Date] at [Time]. RSVP now to secure your spot and explore your future with us.

Alum relations emails maintain strong connections with graduates, offering updates on alum networking events, reunions, and opportunities for involvement.
Subject: [University Name] Alumni Network: Connecting for Success

Stay connected with fellow alums and the [University Name] community. Join us for our annual alum networking event on [Date] at [Location]. Reconnect with old acquaintances and broaden your professional network.

We look forward to seeing you there!
Newsletters provide a regular platform for higher education institutions to share essential updates, faculty achievements, student success stories, and upcoming campus events with their audience.
Subject: [University Name] Monthly Newsletter - October 2023

Catch up on the latest developments at [University Name] with our October newsletter. This edition explores faculty achievements, student success stories, and upcoming campus events. 
Stay informed and connected to our vibrant academic community.
Why Choose Mvizz for Higher Education Email Marketing
At Mvizz, we understand the unique challenges and opportunities within the higher education sector. Here's why you should consider partnering with us:

Extensive Experience
With years of experience in the higher education industry, we know what works and what doesn't. We've helped universities and colleges achieve their goals through strategic email marketing.

Personalization Expertise
We excel at crafting personalized campaigns that resonate with different segments of your audience, whether they are prospective students, alumni, or faculty members.

Data-Driven Approach
Our data analytics team can provide valuable insights to refine your campaigns, ensuring you get the best possible results.

Proven Success
For our higher education clients, we have a proven track record of growing enrollments, generating engagement, and improving alum relations.

Dedicated Support
We're more than just a marketing firm; we're your partners. Our team assists you in meeting your marketing objectives.
The Mvizz Advantage in Higher Education Email Marketing
With a thorough awareness of the unique challenges and opportunities in the education industry, we've designed the Mvizz Advantage to help you connect, engage, and excel in your email marketing efforts for higher education.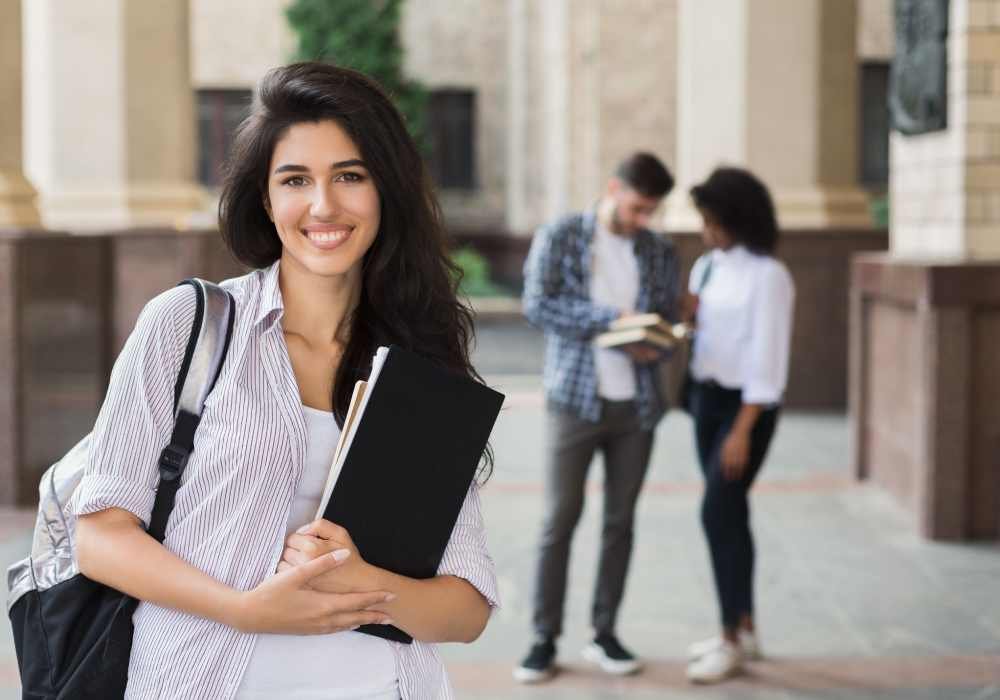 Our Expertise: When you work with Mvizz, you receive access to professionals who understand the complexities of higher education. We recognize the value of cultivating relationships with prospective students, alumni, and other stakeholders. We help you design personalized email marketing campaigns that resonate with your audience, resulting in success for your organization.
Compliance and Security: With Mvizz, you can rest easy knowing that your email marketing campaigns fully comply with industry regulations. We prioritize the security of your data, implementing stringent measures to protect your institution's reputation and the privacy of your recipients.
ROI-Focused Strategies: We understand that every marketing effort must demonstrate a return on investment. Mvizz maximizing your ROI through targeted campaigns, performance monitoring, and continual optimization. We're not just about sending emails; we're about delivering results.
Schedule a Call
Mvizz offers more than email marketing services. We provide comprehensive solutions designed to meet the specific needs of higher education institutions.
We provide solutions for higher education, from student inquiries to school processes. We streamline the admissions process, boost enrollment rates, and leverage analytics to optimize your email marketing strategies.
Take advantage of the opportunity to enhance your institution's email marketing efforts.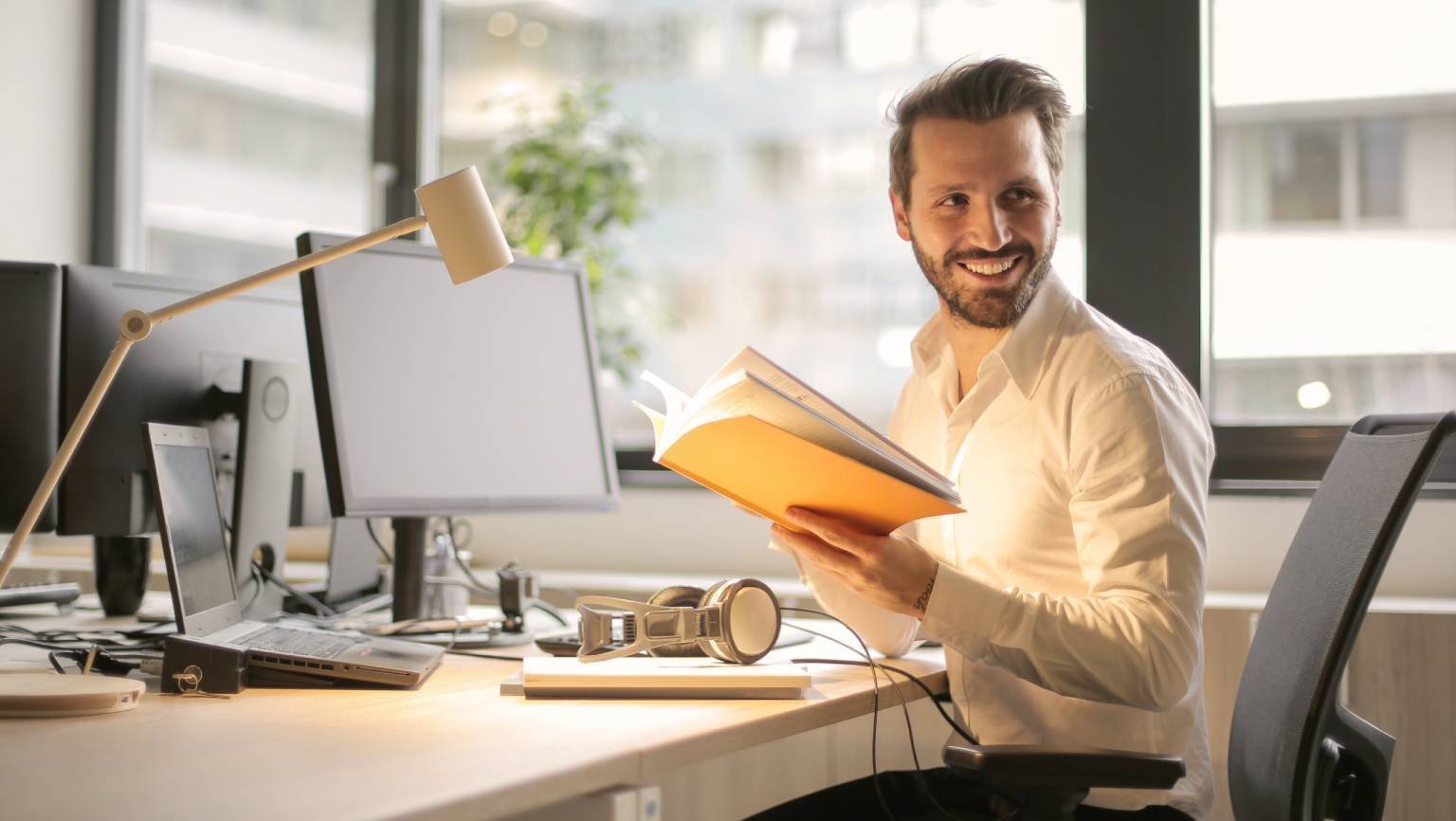 Schedule a call with us today, and let's embark on a journey toward greater engagement and success.
Schedule a Call
Email marketing is a dynamic and rewarding field that offers vast career opportunities for those with the right skills and expertise. This
Connecting with potential and current customers directly in their email inboxes is crucial for any marketing strategy. Nevertheless, like any marketing method,
It is crucial to understand the continued importance of email marketing in converting leads into dedicated customers. We will provide a comprehensive