We possess expertise in collaborating with email marketing platforms, ecommerce platforms, and nearly all email and marketing automation tools and service providers.
Our business model is to maximize your online store email marketing ROI and let you keep email and full marketing automation tools offering and all other email marketing tools and full marketing automation features your existing tech has all in one marketing stack instead of bouncing you around to different ESPs unlike other agencies which will ask you to migrate customer data to a platform they are comfortable with.
Why Email Marketing Tools Are Important?
Email marketing campaigns is a strategic powerhouse marketing efforts that can drive brand awareness user engagement, customer loyalty, the customer journey and sales process, conversion rates and revenue grow for online stores.
Our email marketing software platform service empowers small businesses like yours to create responsive, personalized emails and build strong, lasting customer relationships with your audience.
Email Marketing Services We Offer
We offer a comprehensive suite of email marketing solutions and services from different platforms, with many email marketing features designed to help businesses of all sizes effectively reach their target audience. With our platform, you'll have access to the tools basic features and expertise needed to create more successful email marketing campaigns.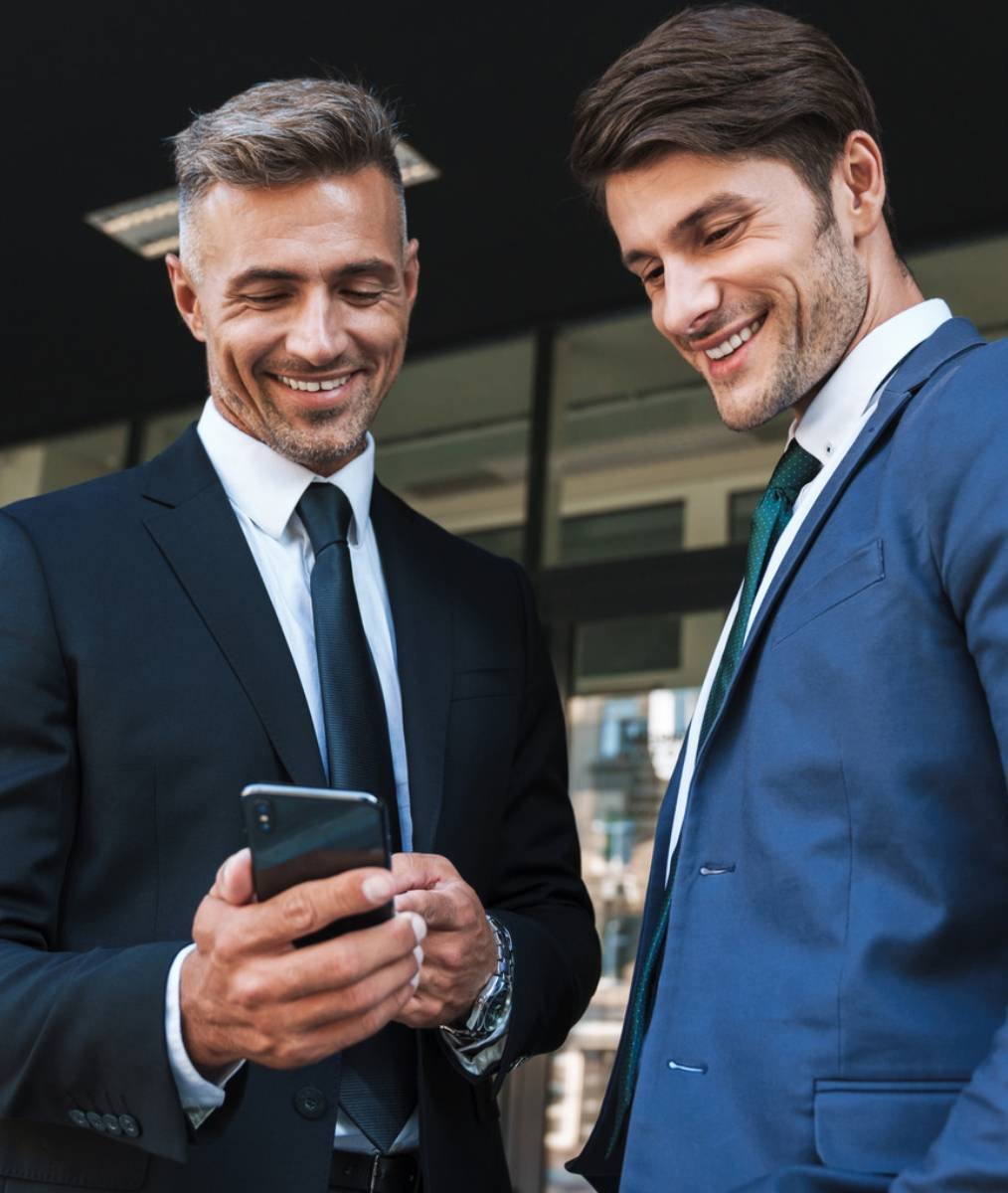 Email Marketing Strategy
Crafting effective email marketing strategies is crucial for success in digital marketing. Our platform offers insights collaborative tools and guidance to help you build and optimize your email marketing strategy, ensuring you achieve your goals.
Key Features of Email Marketing Service
Unlimited Contacts
We can grow your contact list without constraints. No matter how large your audience or how many contacts are, we've got you covered.
Drag and Drop Functionality
Our intuitive drag and drop email editor now empowers you to design stunning emails without any coding knowledge. Bring your creative visions to life effortlessly.
Free Plan
We offer a free plan with essential features, so you can explore our platform at your own pace before committing to paid plans.
Landing Page Builder
We create custom landing pages to complement your email campaigns and drive conversions with ease.
Marketing Automation Platform
Be able to streamline and automated and automate your email marketing system and automate your workflows, nurture leads, and engage your audience at the right moment.
What Makes the Best Email Marketing Services
Finding the best email marketing service involves evaluating various factors more features advanced functionality that align with email platform and your business goals:
Ease of Use: User-friendly interfaces and intuitive tools make creating and managing campaigns a breeze.
List Management: Efficiently manage your contacts, segment audiences, and maintain data hygiene.
Template and Design Options: Access to a wide range of customizable templates and design features.
Deliverability Rates: Ensure your emails reach the inbox and not the spam folder.
Automation: Robust automation capabilities for nurturing leads and sending targeted messages.
Analytics and Reporting: In-depth analytics to track opens, clicks, conversions, and more.
Integration: Compatibility with other tools and platforms you use in your marketing stack.
Support and Resources: Reliable customer support and educational resources to help you succeed.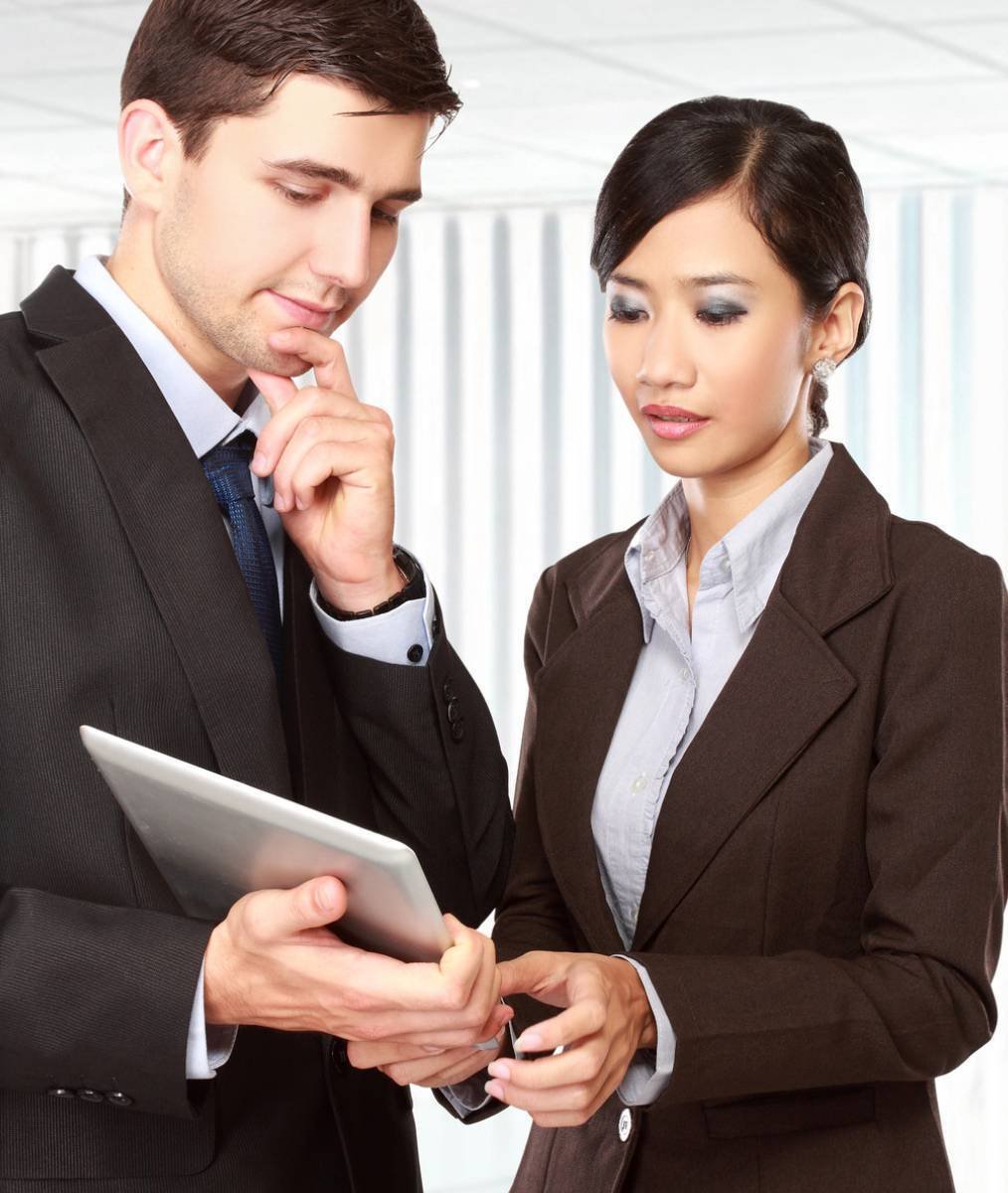 We work with most Email Marketing Tools and Platforms
It's hard to find the best email marketing software because of its own strengths and unique marketing automation capabilities per month. However, the most email marketing platforms still remains a steady foundation of well-known businesses. Here are some of the best email marketing services and platforms that our experts can help you with:

Constant Contact is a reputable name in the the email marketing platform industry, known for its user-friendly interface and comprehensive set of features.
Whether you're a small business or a nonprofit organization, offers customizable email templates, list management tools, and automated campaigns to create responsive emails that help engage with your audience effectively.
Our experts can guide you in leveraging Constant Contact to its fullest potential, ensuring your email marketing efforts yield the desired results.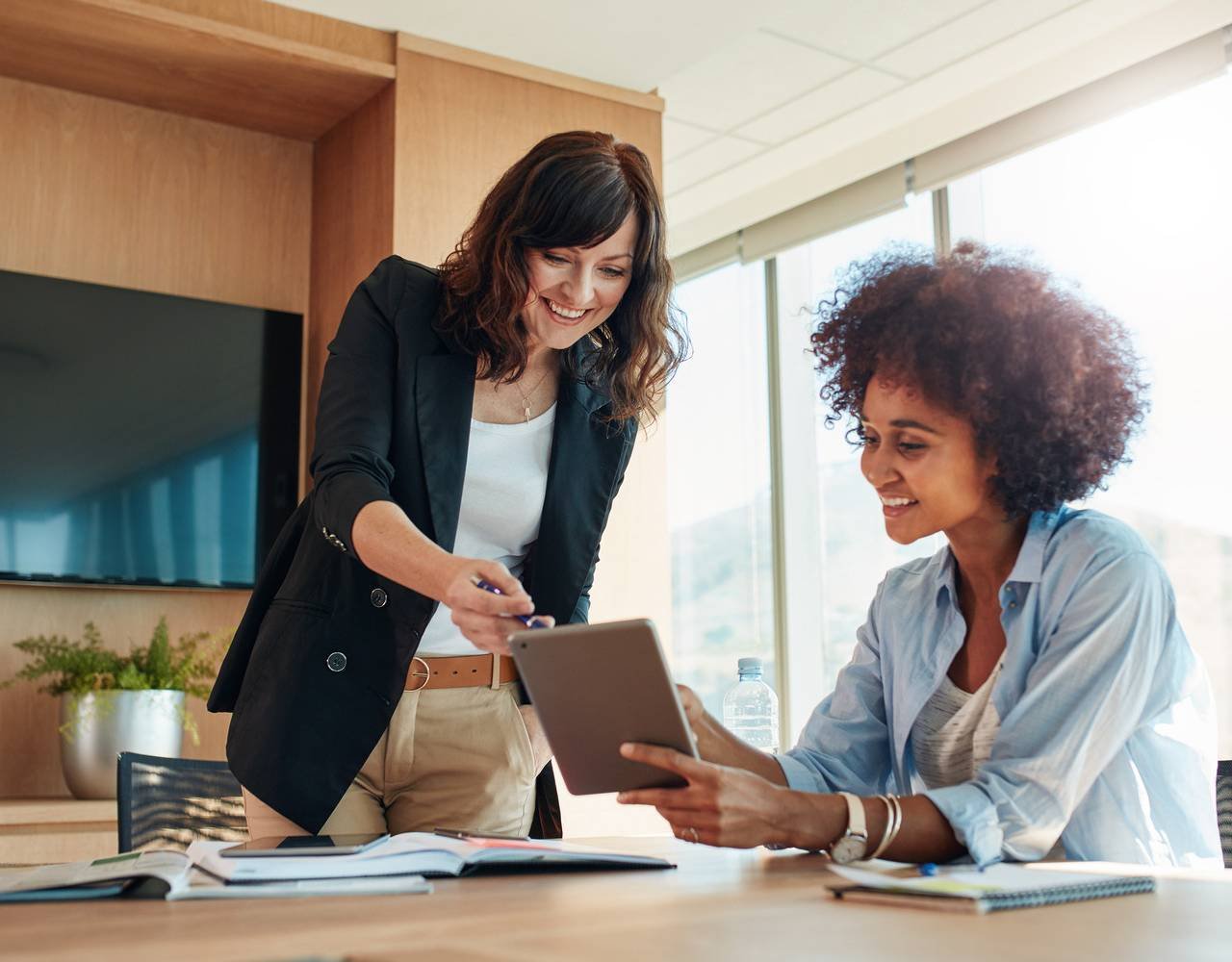 Klaviyo is a powerhouse platform for e-commerce businesses looking to take their email marketing to the next level. With deep integration capabilities with popular e-commerce and most other platforms have, Klaviyo allows ecommerce businesses to create personalized, data-driven email campaigns that drive conversions and revenue.
Our team of email marketing experts can help you harness the full potential of Klaviyo, optimizing your email strategy to maximize ROI and customer retention.

Mailchimp is a household name, offering a wide range of email marketing tools offer more, and advanced features for businesses of all sizes. From email design and automation to analytics and reporting, Mailchimp provides an all-in-one solution for your email marketing needs.
Our experts can assist you in setting up and managing Mailchimp campaigns, ensuring you make the most of other features with its extensive features and resources.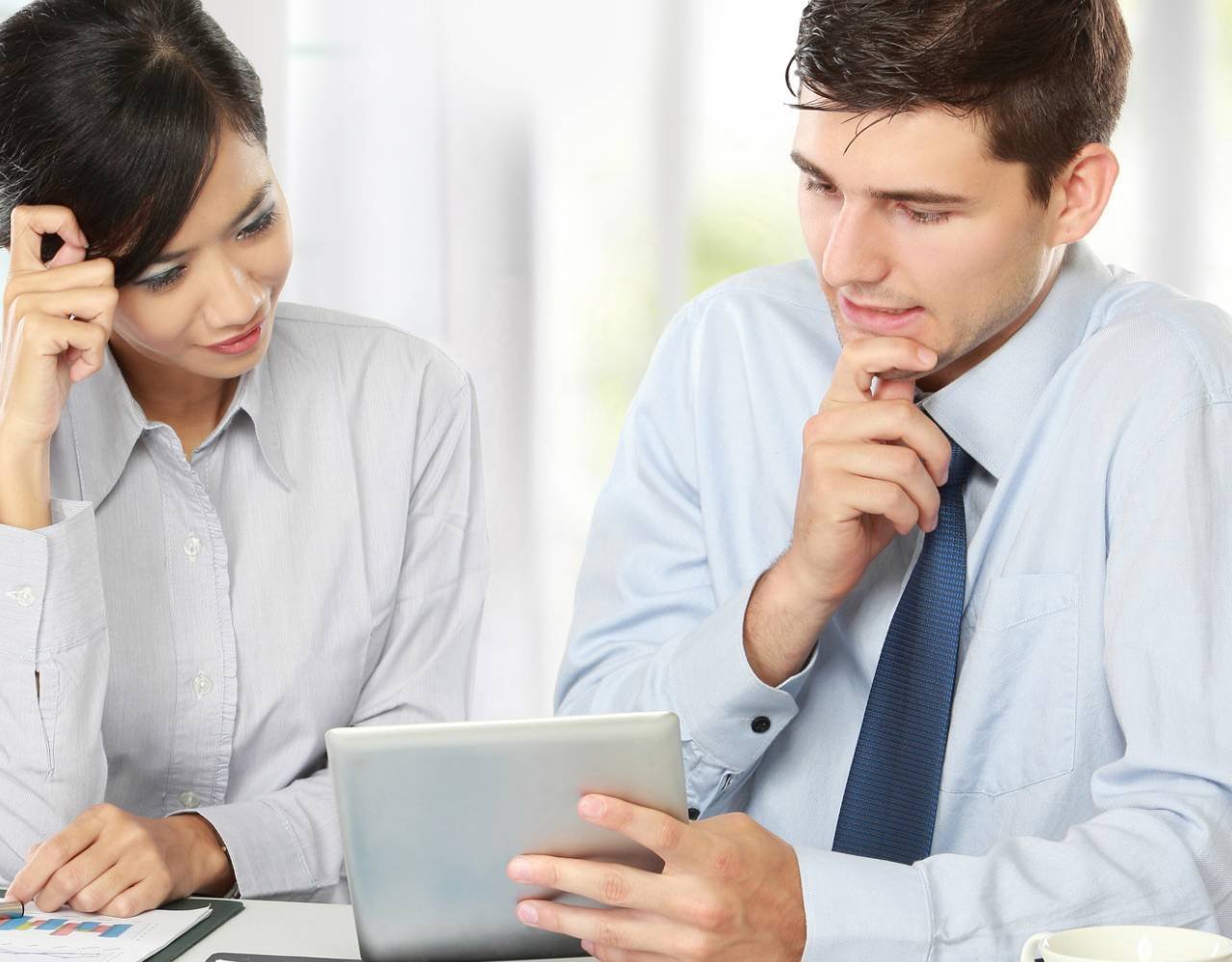 Other platforms include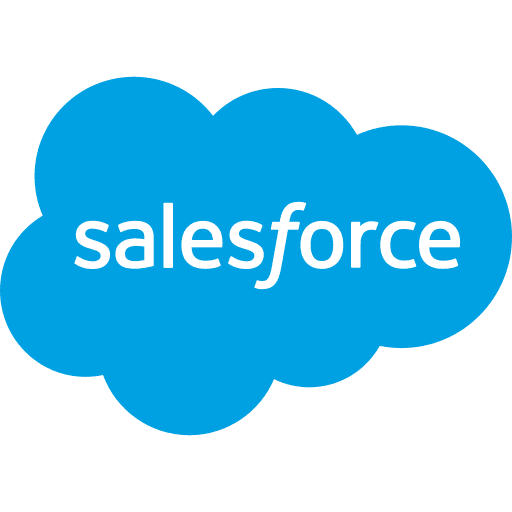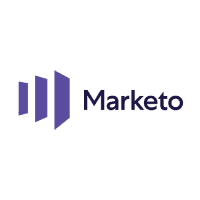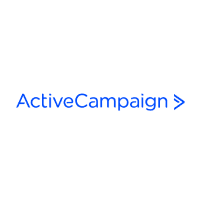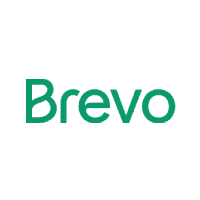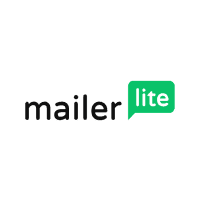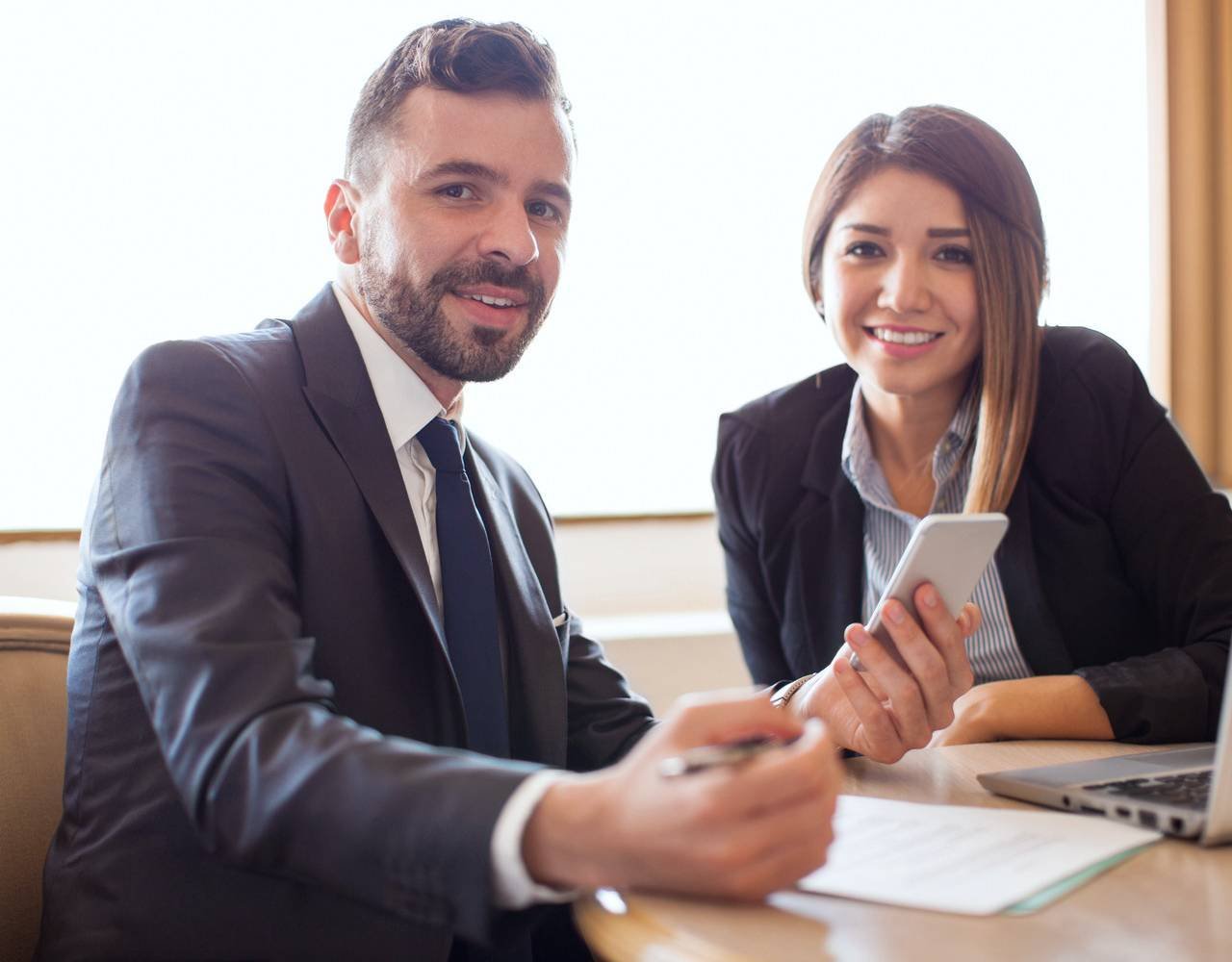 Why Choose Us?
When it comes to email marketing, the right partner can make all the difference. At Mvizz, we understand the unique challenges businesses face when their email campaign performance it comes to engaging customers effectively while staying within budget.
Free Email Marketing Tools
We believe email marketing remains an in accessiblity to businesses of all sizes, especially those just starting. That's why we offer a suite of three free email automation tools to help you get off the ground without breaking the bank.
Audience Segmentation
Effective email marketing isn't about sending the same message to everyone on your list; it's about delivering the right message to the right people at the right time. This means your messages are always tailored to the unique interests of each segment, leading to higher engagement and conversion rates.
Unlimited Emails
We understand that your email marketing needs may vary, and you should never feel restricted by the number of your emails per month you can send to engage subscribers. With us, you have the freedom to send unlimited emails to your subscribers.
SMS Marketing Integration
In today's fast-paced digital landscape, email marketing alone may not be enough to engage customers effectively. That's why we offer seamless email support SMS marketing integration. By combining the power of email and SMS marketing just a few clicks, you can reach your audience where they are and drive immediate actions.
Contact Us
Ready to elevate your email marketing efforts? We're here to assist.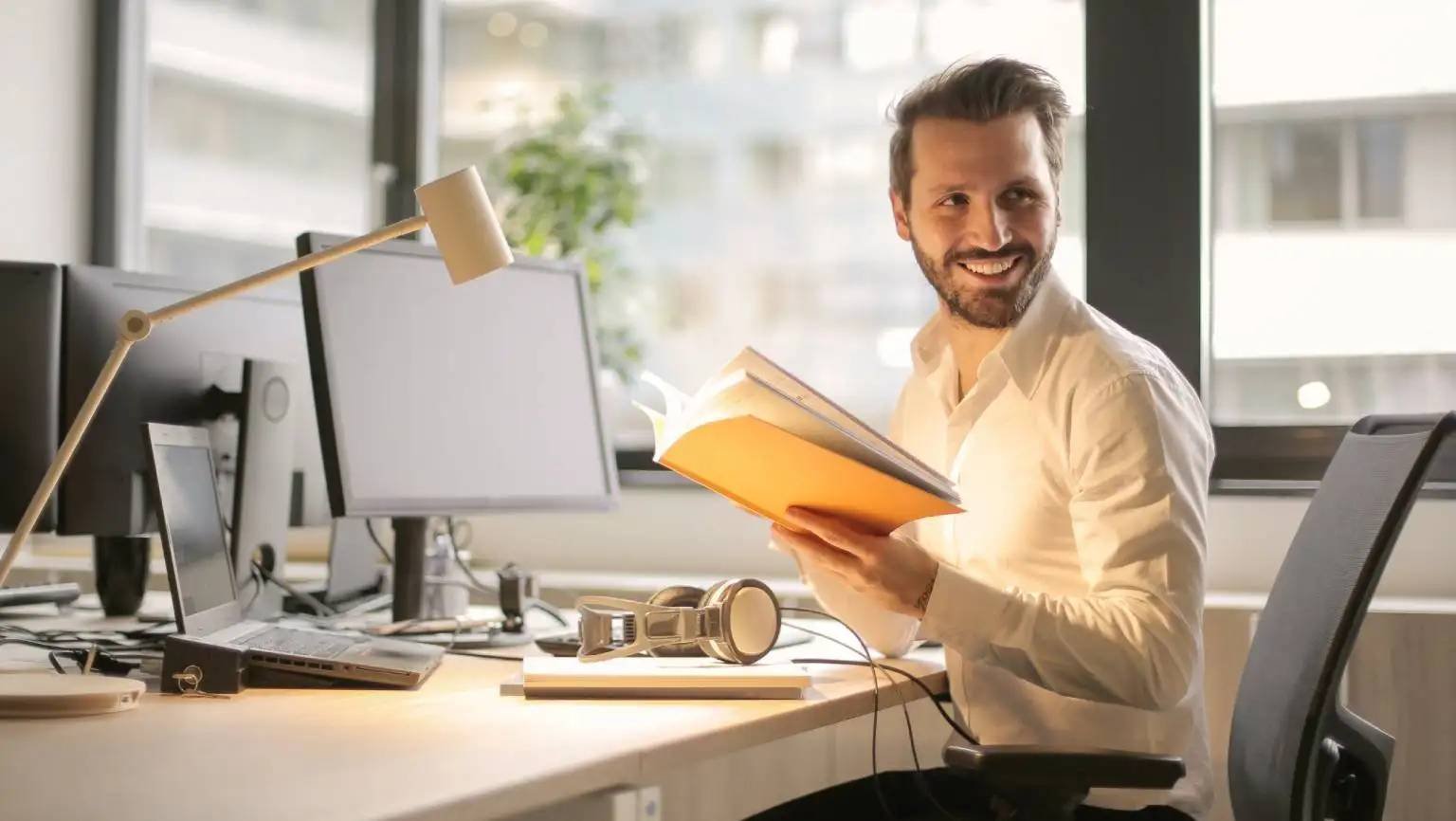 Connect with us today to harness the power of our cutting-edge email marketing platform.
You have questions, need a demo, or require support? We're just a message away.
Schedule a Call
Disclaimer: All logos and/or brands names shown above are respective trademarks, copyrights and/or IP of their respective owners. Mvizz is only a consulting agency and is not an official partner, representative or necessarily associated with any of the above platforms.
Email marketing is a dynamic and rewarding field that offers vast career opportunities for those with the right skills and expertise. This
Connecting with potential and current customers directly in their email inboxes is crucial for any marketing strategy. Nevertheless, like any marketing method,
It is crucial to understand the continued importance of email marketing in converting leads into dedicated customers. We will provide a comprehensive