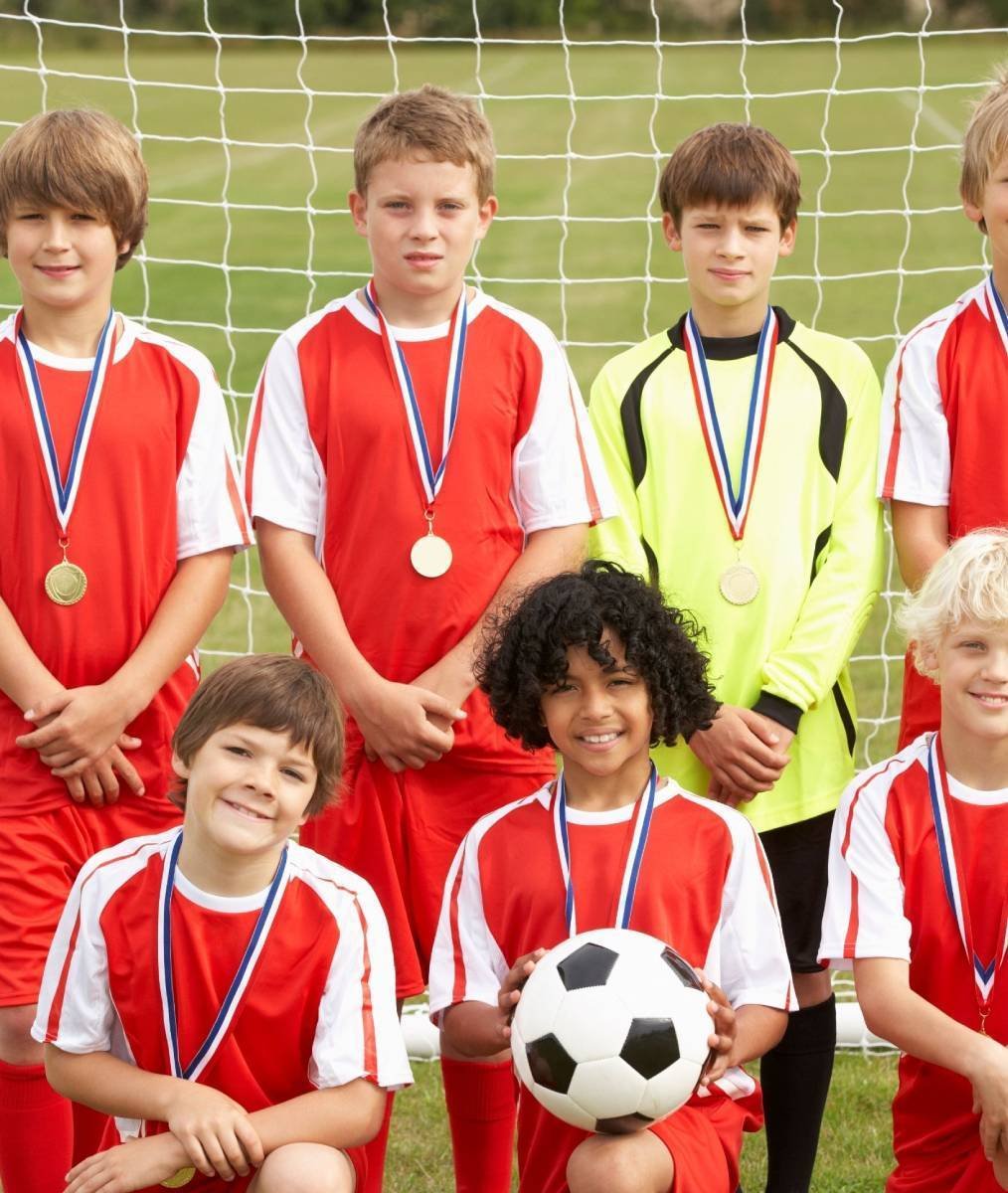 Sports teams encompass team members, coaches, parents, and fans that become a united family bonded by a common sentiment of success for their team.
Email Marketing for Sports Teams is the most straightforward, fastest, and most cost-efficient digital marketing tool, allowing team management to send team updates and event news almost instantly.
At Mvizz Email Marketing Agency, we understand the unique needs of sports teams in email marketing, making us your ideal partner in crafting effective email marketing strategies.
Our expertise in sports marketing ensures that your campaigns resonate with fans and supporters, helping you score big with your email marketing efforts.
With Mvizz, you'll have the formula to engage your audience and drive success for your sports team.
How to use Email Marketing for Sports Teams
Here are some of the benefits of implementing email marketing in your sports team:
Game and Event Announcements: Email fans and subscribers to announce upcoming games, matches, or events. Include details such as date, time, place, and ticket information. Encourage early ticket purchases or season ticket renewals.
Exclusive Pre-Sale Offers: Reward loyal fans by offering exclusive pre-sale opportunities for tickets, merchandise, or VIP experiences. To increase conversions, create a sense of urgency.
Game Recaps and Highlights: After each game or event, send email recaps with highlights, scores, and standout player performances. Include links to photos and videos to engage fans who couldn't attend in person.
Player and Coach Interviews: Feature interviews with players and coaches in your emails. Share insights, stories, and behind-the-scenes content to connect fans with the team personally.
Merchandise Promotions: Promote team merchandise, jerseys, and fan gear through email campaigns. Highlight new arrivals, limited-time offers, and exclusive items to boost sales.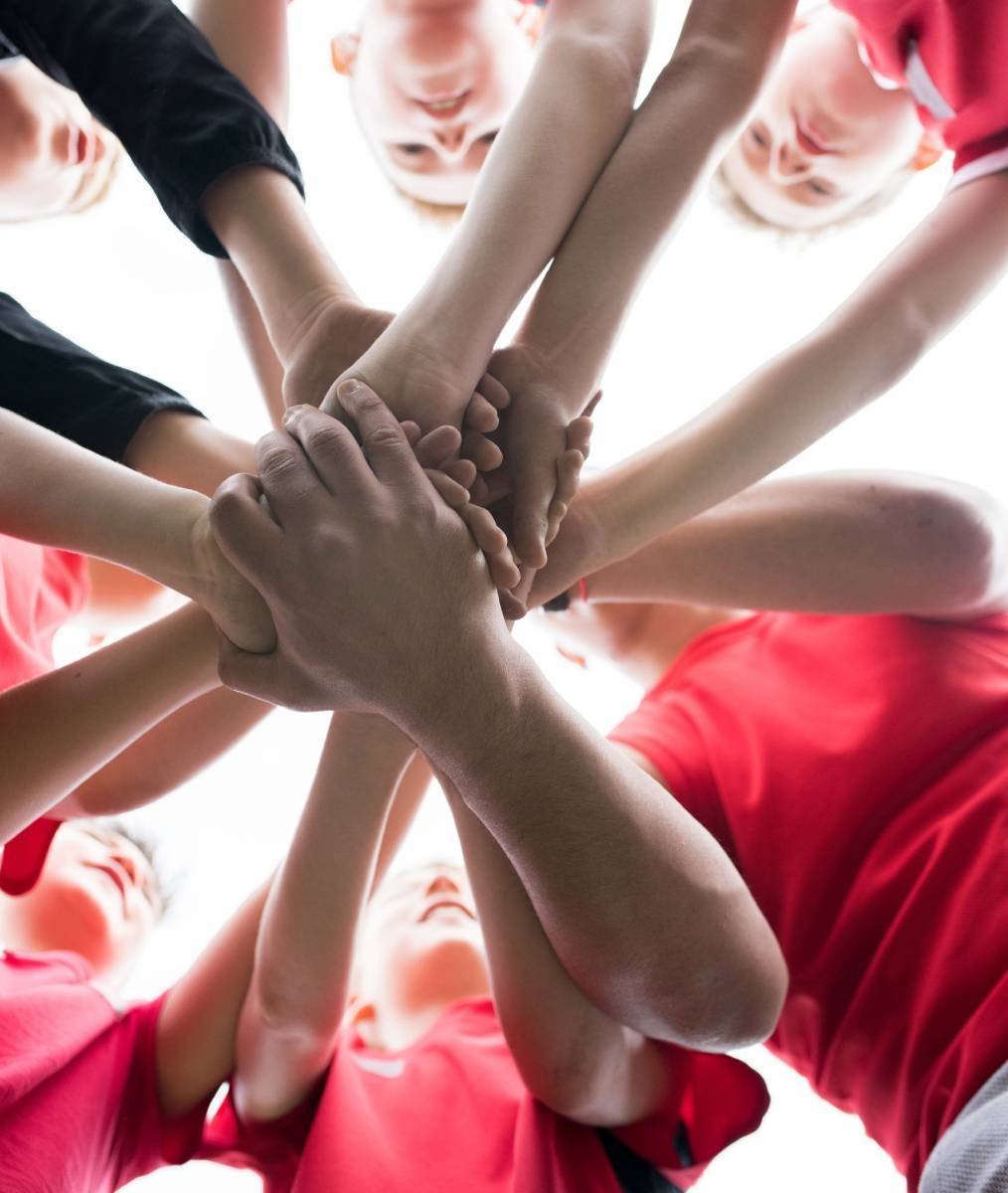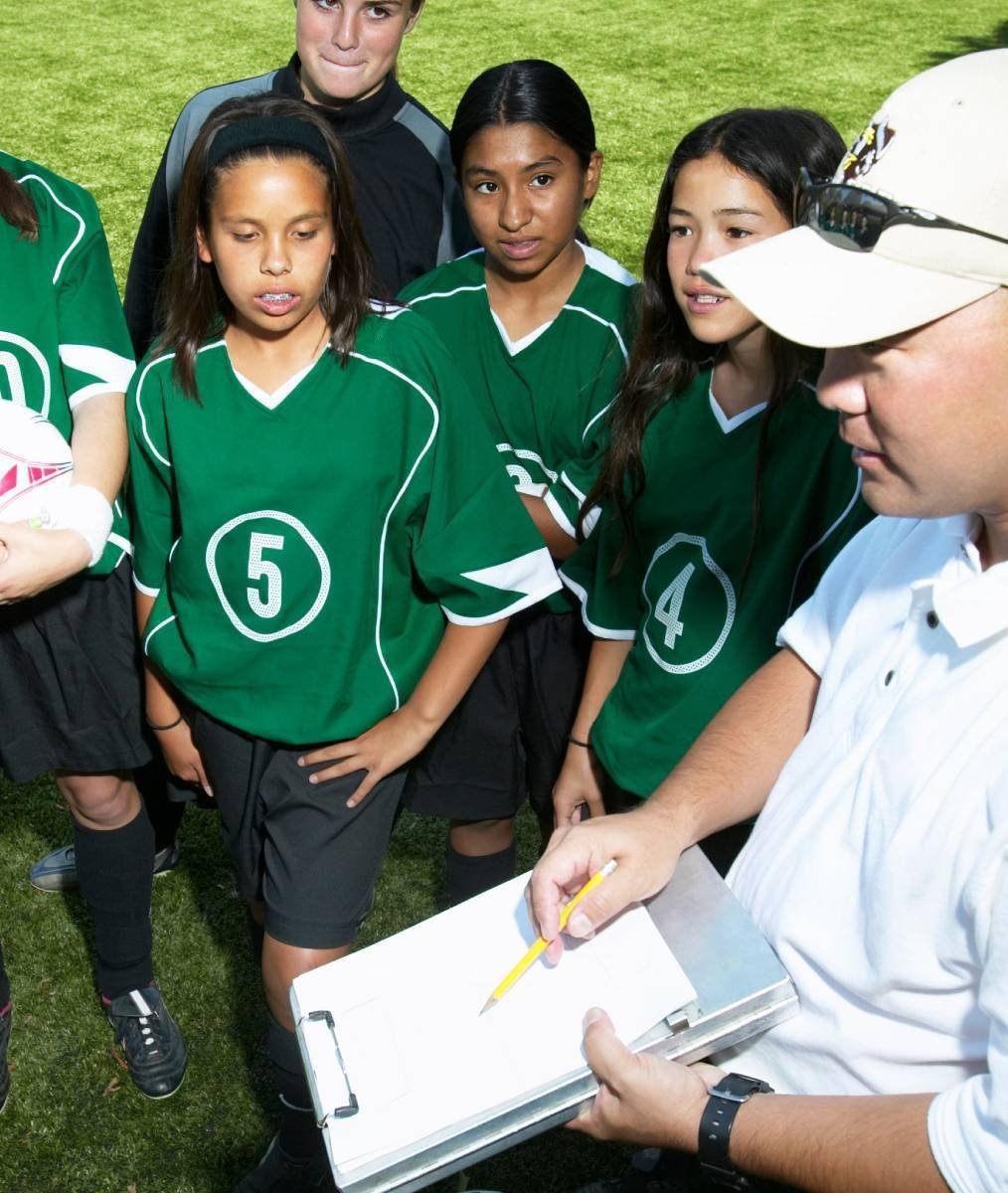 Fan Contests and Giveaways: Engage your audience by running email-exclusive contests and giveaways. Encourage fans to participate by sharing content, referring friends, or submitting fan art. Offer team-related prizes to incentivize participation.
Membership and Fan Club Updates: If your team has a membership program or fan club, use email to communicate updates, perks, and benefits to members. Highlight exclusive events, discounts, or early access opportunities.
Community and Charity Initiatives: Share stories and updates about the team's involvement in community events or charitable activities. Encourage fans to participate or contribute to these initiatives.
Fan Surveys: Gather feedback from your fans through email surveys. Use the insights to enhance the fan experience, improve game-day services, or tailor content to meet their preferences better.
Season Wrap-Up and Next Season Teasers: At the end of each season, send emails summarizing the team's performance, player stats, and achievements. Tease fans with what's coming next season to maintain excitement and anticipation.
Examples of Email Marketing for Sports Teams
Here are example templates for email marketing for sports teams:
This email builds anticipation for the upcoming game, encourages ticket sales, and conveys team spirit.
Subject: "Countdown to the Showdown: Only 3 Days Left!"

The excitement is building, and there are only three days until our epic showdown with [Opponent]. 

Get ready to witness some heart-pounding action at [Stadium]. Secure your tickets now and be part of history!
Highlighting players and their stories helps fans connect personally with the team.
Subject: "Meet the MVP: An Exclusive Interview with [Player's Name]"

Have you ever wondered what goes on in the mind of our star player, [Player's Name]? In this exclusive interview, [Player's Name] shares their journey, game-day rituals, and aspirations. 

Take advantage of this inside look at the heart and soul of our team!
This email promotes merchandise sales, rewards fans, and creates urgency.
Subject: "Limited Time Offer: 20% Off All Merchandise!"

As a token of appreciation for your unwavering support, we're offering an exclusive 20% discount on all team merchandise for the next 48 hours. Gear up and show your colors proudly!

Why Choose Mvizz Email Marketing Agency for Sports Teams
Here are the reasons why Mvizz can help you with your email campaigns:

Industry Expertise
We deeply understand the sports industry, having worked with numerous sports teams, from local clubs to international franchises. Our experience enables us to tailor email marketing strategies that resonate with sports enthusiasts.

Fan-Centric Approach
We know that fans are at the heart of your team's success. Our strategies focus on engaging and nurturing your fan base, turning casual supporters into devoted advocates.

Data-Driven Insights
We leverage data analytics to track the effectiveness of email campaigns. It enables us to continually refine our strategies, ensuring you achieve the best results.

Creative Content
Our team of content creators specializes in designing unique graphics and templates along with genius email copywriting that captures the essence of your team and gets higher engagement rates from your email subscribers.
Get Started Today
With Mvizz by your side, you can expect personalized strategies, data-backed decisions, and creative campaigns that will elevate your sports team's email marketing to a league of its own.
We're committed to helping you build stronger fan relationships, increase ticket sales, and create a lasting legacy in the hearts of your supporters.
Email marketing is a dynamic and rewarding field that offers vast career opportunities for those with the right skills and expertise. This
Connecting with potential and current customers directly in their email inboxes is crucial for any marketing strategy. Nevertheless, like any marketing method,
It is crucial to understand the continued importance of email marketing in converting leads into dedicated customers. We will provide a comprehensive