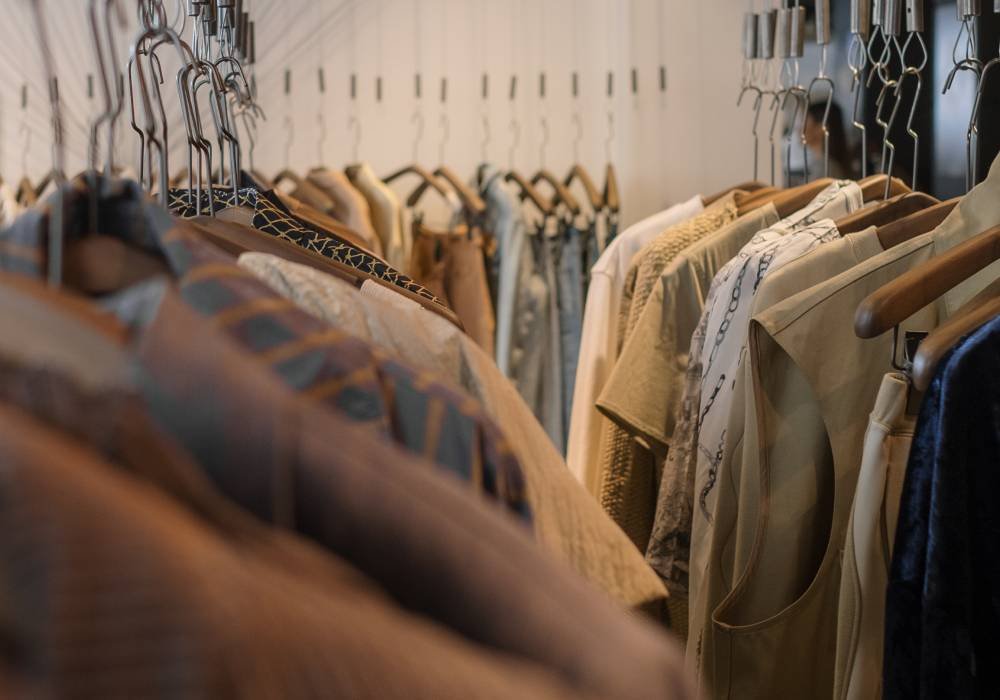 Mvizz, your trusted partner for email marketing solutions.
Staying connected with your audience is essential, especially for fashion brands seeking to make a lasting impression.
Mvizz, as the number one choice for fashion-forward businesses like yours, leverages our expertise in email marketing to elevate your brand, engage your audience, and drive results
How To Use Email Marketing for Fashion Brands
Email marketing is a fantastic tool for fashion brands, offering numerous advantages:
New Collection Announcements: Notify subscribers about the latest fashion collections, including clothing, accessories, and seasonal trends.
Flash Sales and Exclusive Offers: Offer limited-time discounts or exclusive deals to engage subscribers and encourage purchases.
Style Guides and Lookbooks: Provide fashion inspiration with curated style guides, lookbooks, and outfit ideas.
Early Access for VIPs: Give loyal customers early access to sales, new arrivals, or special events as part of a VIP program.
Fashion Tips and Trends: Share fashion tips, trend forecasts, and advice on how to incorporate new pieces into their wardrobe.
User-Generated Content: Showcase customer photos wearing your products on social media to build trust and community.
Event Promotions: Promote fashion shows, pop-up shops, and brand events to create buzz and increase attendance.
Personalized Recommendations: Use customer data to suggest products that match their style preferences and previous purchases.
Abandoned Cart Recovery: Send reminders to customers who abandoned their shopping carts, encouraging them to complete their purchase.
Loyalty Programs: Encourage customer loyalty with points, rewards, and exclusive discounts for repeat shoppers.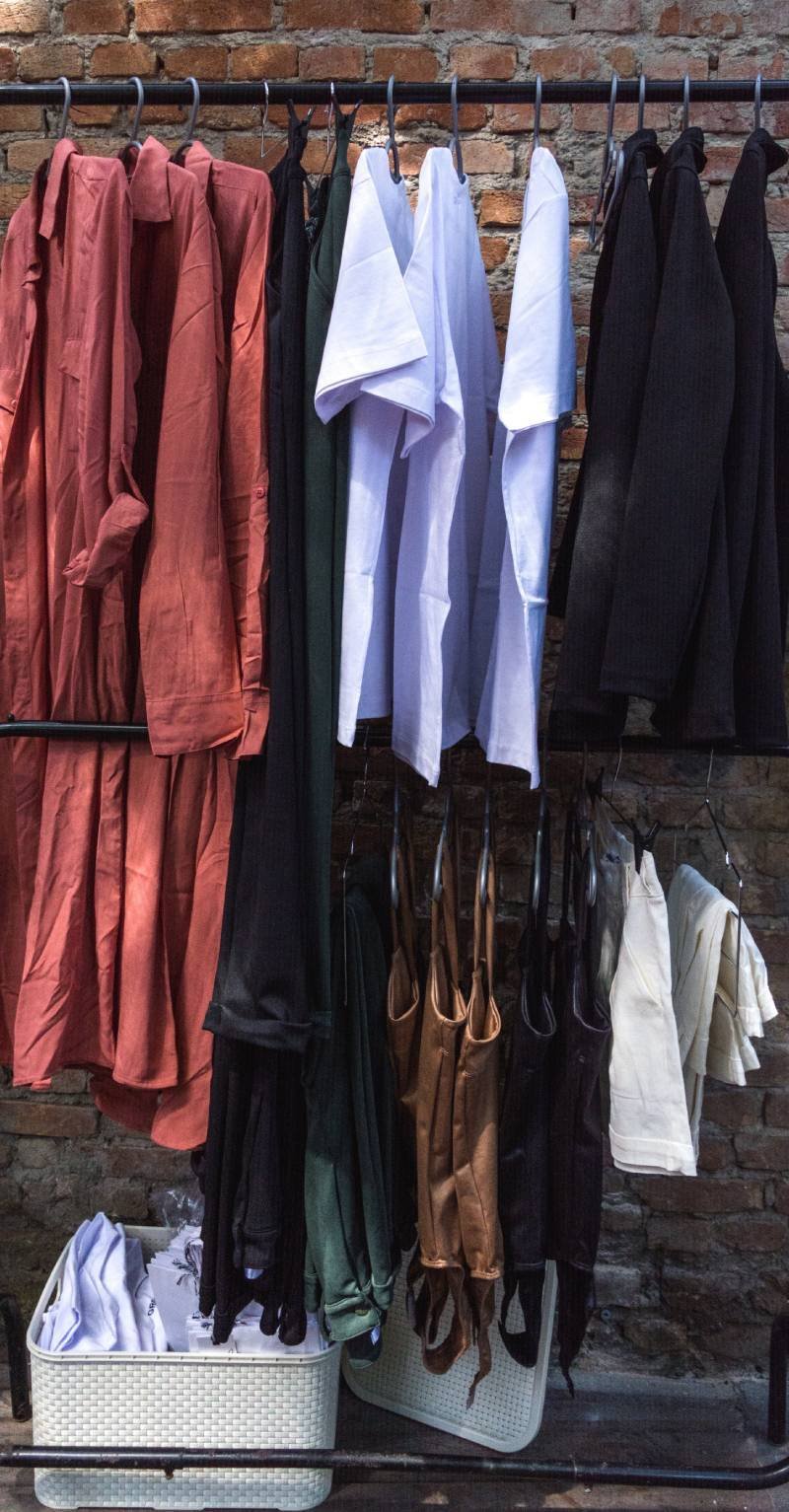 Examples of Email Marketing for Fashion Brands
To illustrate the power of email marketing in the fashion industry, here are three real example email templates:
New Collection Sneak Peek
Subject: Be the First to Discover Our Exclusive New Collection!

Excitement is in the air, and we couldn't wait to share our latest masterpiece with you! Get ready to elevate your style because our brand-new collection is about to drop.

Mark your calendar for the official launch on [Launch Date]. As a valued member of our fashion family, you'll enjoy exclusive early access and special discounts.
Send a teaser email showcasing a sneak peek of your upcoming collection to create excitement and anticipation among subscribers.
Subject: Flash Sale Alert: Limited Time to Save Big!

Time is ticking, and fashion waits for no one! Our exclusive Flash Sale is live for a limited time, and you will want to take advantage of these incredible deals.

It's your chance to refresh your wardrobe with fashion-forward pieces at unbeatable prices. Act fast because these styles will be around for a while!

Remember to spread the word to your fellow fashion enthusiasts. Share the love, and share the savings!
Promote a limited-time flash sale with enticing visuals and a countdown timer, urging subscribers to act quickly.
Subject: Your Fashion Favorites Are Waiting! 

You left something special in your cart at [Your Brand Name]. Your fashion picks are patiently waiting for you!

Take advantage of these must-have pieces. Reclaim your fashion finds and apply your exclusive discounts.

This offer will only last for a while, so act quickly. We can't wait to see you rock your new looks!
Remind consumers of the items left in their cart and encourage them to make their purchases with a well-crafted, personalized email.
Why Choose Mvizz for Fashion Brands
Here are reasons to partner with Mvizz for your email marketing needs:

Fashion Industry Specialists
Mvizz boasts a team of experts who deeply understand the fashion industry's nuances, ensuring tailored strategies that resonate with your audience.

Proven Success
We have a proven record of delivering higher email marketing ROI for fashion brands.
Creative Excellence
Our innovative design team can craft stunning email campaigns that align with your brand's aesthetics and messaging.

Data-Driven Approach
We leverage data analytics to optimize campaigns continually, ensuring that every email is a step closer to your goals.

Customer-Centric Service
Mvizz is dedicated to exceptional customer service and is committed to your success and satisfaction.
Schedule a Call
If you're poised to enhance your fashion brand's digital impact, we invite you to connect with Mvizz today.
By scheduling a consultation, you can take the initial step towards elevating your brand, captivating your audience, and attaining exceptional results through our tailored email marketing strategies.
Reach out to us now to explore how our specialized expertise aligns seamlessly with the unique needs of your fashion-forward business.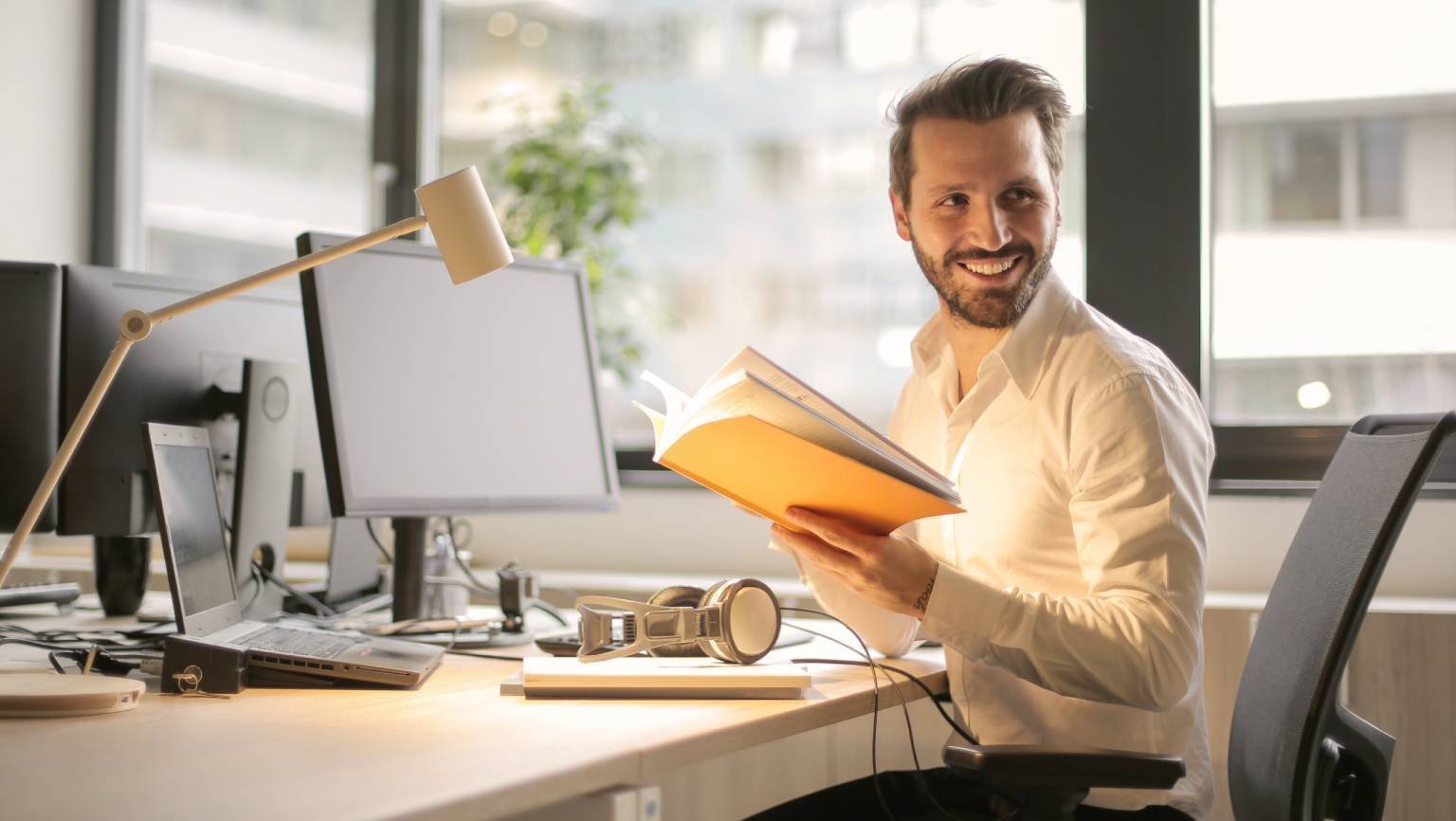 Let's create fashion-forward email marketing campaigns that make a statement in your industry.
Schedule a Call
Email marketing is a dynamic and rewarding field that offers vast career opportunities for those with the right skills and expertise. This
Connecting with potential and current customers directly in their email inboxes is crucial for any marketing strategy. Nevertheless, like any marketing method,
It is crucial to understand the continued importance of email marketing in converting leads into dedicated customers. We will provide a comprehensive