We implement and optimize email marketing automation solutions. We use multiple email marketing automation tools to help businesses streamline communication, increase subscriber engagement through personalized email marketing automation strategy and management.
Revolutionize your Digital Strategy with Mvizz Email Marketing Automation
Automated Email Marketing
Maximize the potential of your email list with innovative email campaigns to increase email subscriber engagement.
Grow your Business
Versatile industry application with promotional, transactional or event based automation features.
Consistent Results
Email Marketing has a proven track record of providing highest marketing ROI amongst all digital marketing tools.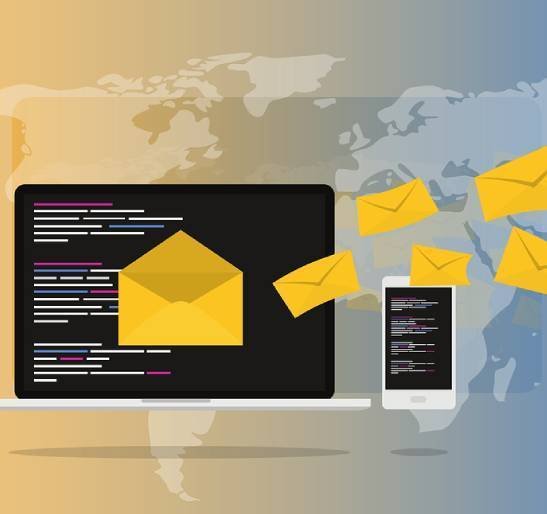 Benefits of Email Automation
Here's how we can help you improve your email marketing ROI.
80% Reduction in Efforts
Automate email workflows based on activity, date and list attributes. Up to 80% in time spent on manual tasks like email campaign planning, list segmentation, list clean up, template design, etc.
50% Reduction in Costs
You will save a lot of time and money with marketing automation thereby optimizing your marketing budget, time value of money, client churn and increase in employee satisfaction.
90% Increase in Accuracy
Eliminate the risk of human error by up to 90% with airtight rules and segmentation that control how your company's marketing and content will flow and get sent to the right people at the right time.
100% Personalized Emails
Deliver emails with personalized content set with subscribers based attributes to get high email engagement and improved email deliverability.
50% Higher Deliverability
Sending regular emails improves email deliverability scores and sender reputation thereby increasing subscriber engagement.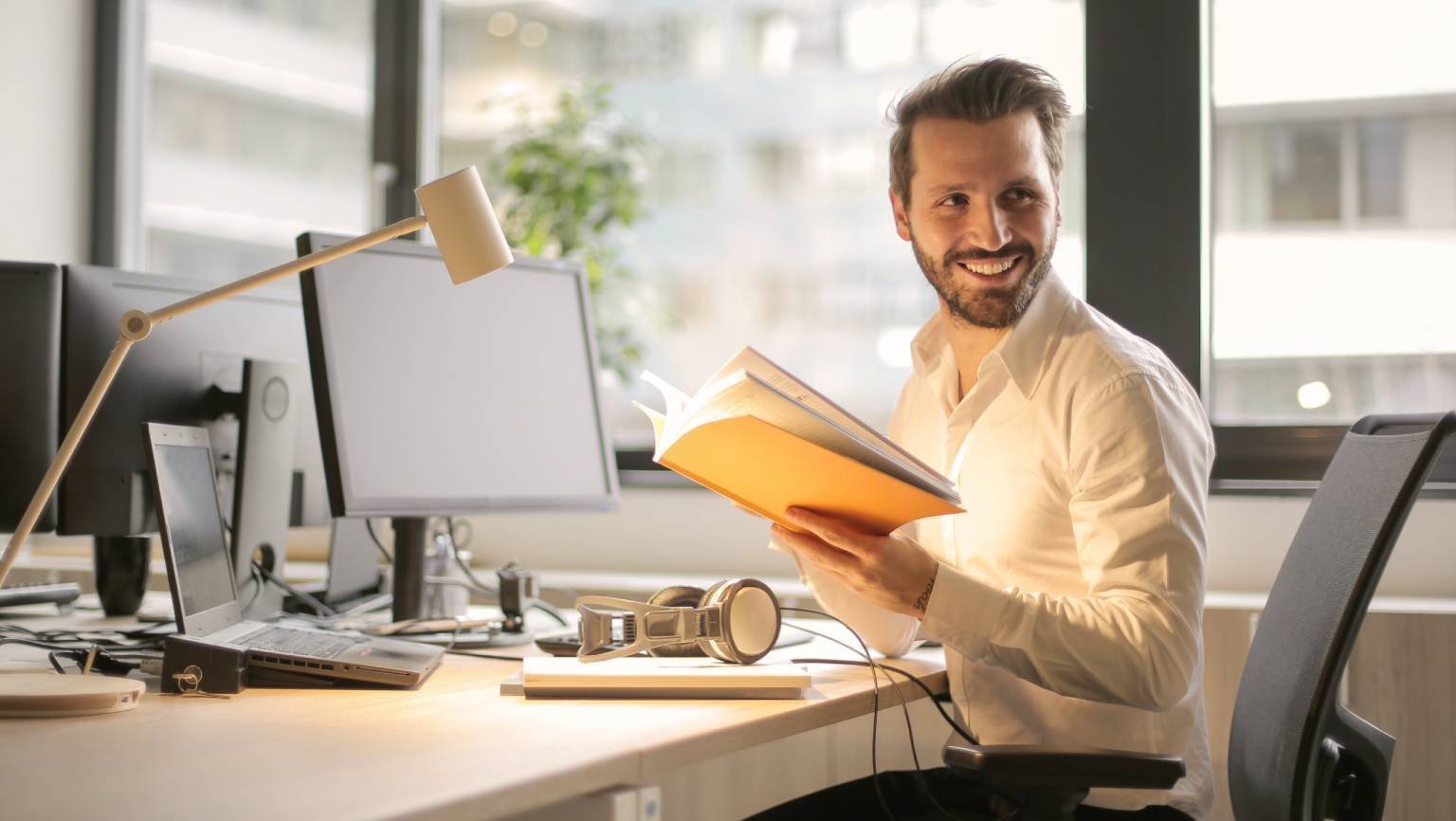 Get Started
Schedule a 15 min call with a marketing expert and learn how we can help grow your business.
Schedule a Call
Step by Step Guide to our Email Marketing Automation Process
Our email marketing experts have experience working with all leading email marketing platforms including platform specific design, technology and delivery features. Here is an overview of how we plan your email automation,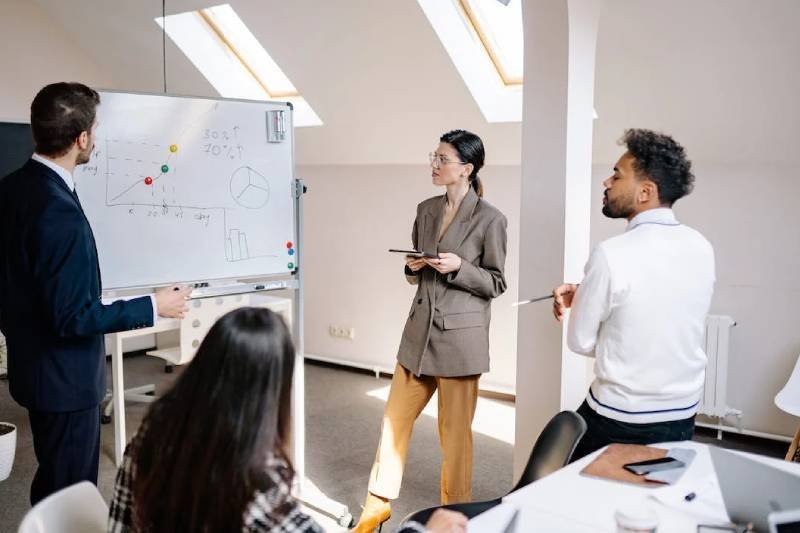 Discovery Session
An experienced marketing consultant will conduct a discovery call with your marketing manager/team to understand the existing email marketing efforts, challenges and objectives.
Email Marketing Audit
We may seek access to your existing email platform and sending infrastructure to audit and identify any additional challenges before the onboarding or setup a new system if none exists.
Onboarding
After completing necessary formalities, we will onboard you as a client and begin preparing a short term and long term email marketing plan specifically to match your objectives.
Email Sending Infrastructure
We may need to optimize the existing setup or establish a new setup to best suit the email marketing automation plan of action.
Action Plan
We will create a roadmap comprising of the ideas for email campaigns, list segmentation ideas, schedule days and times. It consists of timed, event based, attribute based and drip campaigns.
Email Marketing Calendar
An email content calendar including campaign names, list segments and schedule for the planned single, drip or multiple email campaign activity. Calendars are updated regularly based on your plan.
Email List Segmentation
List hygiene check, subscriber opt-in status check, subscriber attributes check, opt-in forms check and create/optimize email list segments to help better execute email marketing plans.
A/B Testing
An optional email marketing tool is to setup multiple campaigns for the same purpose in order test performance.
Campaign Broadcasting
Execute the campaign as per the email marketing calendar and set sequences in motion with a given set of incidents, time based, user behaviour and event based rules.
Reports & Analytics
We provide agency recommendations and synopsis based on the reports and data analysed by our email marketing experts.
Campaign Tweaking
Based on the past email campaign data, we make necessary changes in the list targeting and messaging to improve email marketing automation results.
Everyday Examples of Email Marketing Automation
Check out some of the most common use cases implemented by large companies which are now within reach of small and medium sized business courtesy of professional email marketing services by Mvizz, with practical turn around times and reasonable pricing.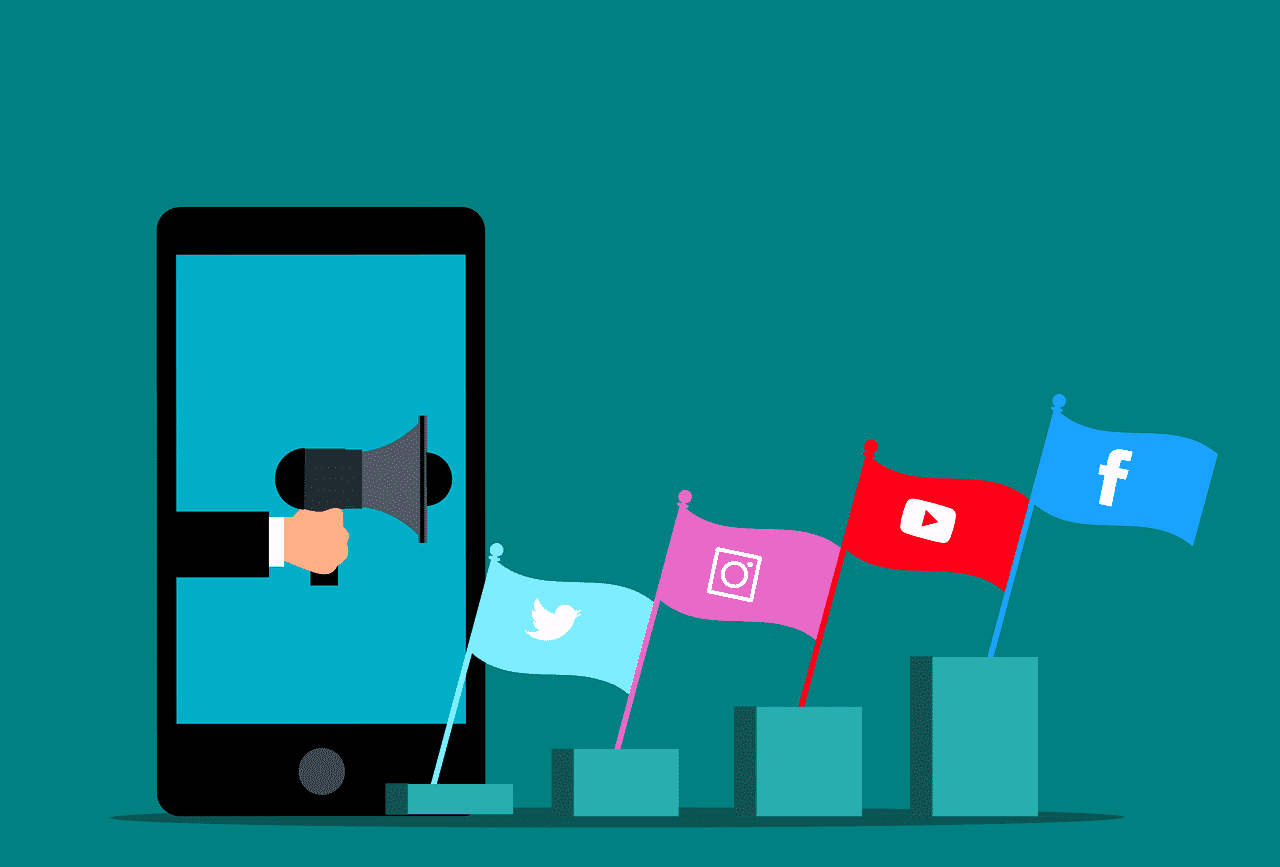 Generic Marketing Campaigns
Company announcements, promotional emails, member only emails, etc – all can be scheduled months in advance along with trigger based emails that can be associated with email actions, subscribers attributes, etc.
Behaviour-based Triggers
Send automated emails based on user actions such as abandoned cart reminders, welcome emails, member welcome, employee welcome or post customer purchase emails using advanced ecommerce integrations.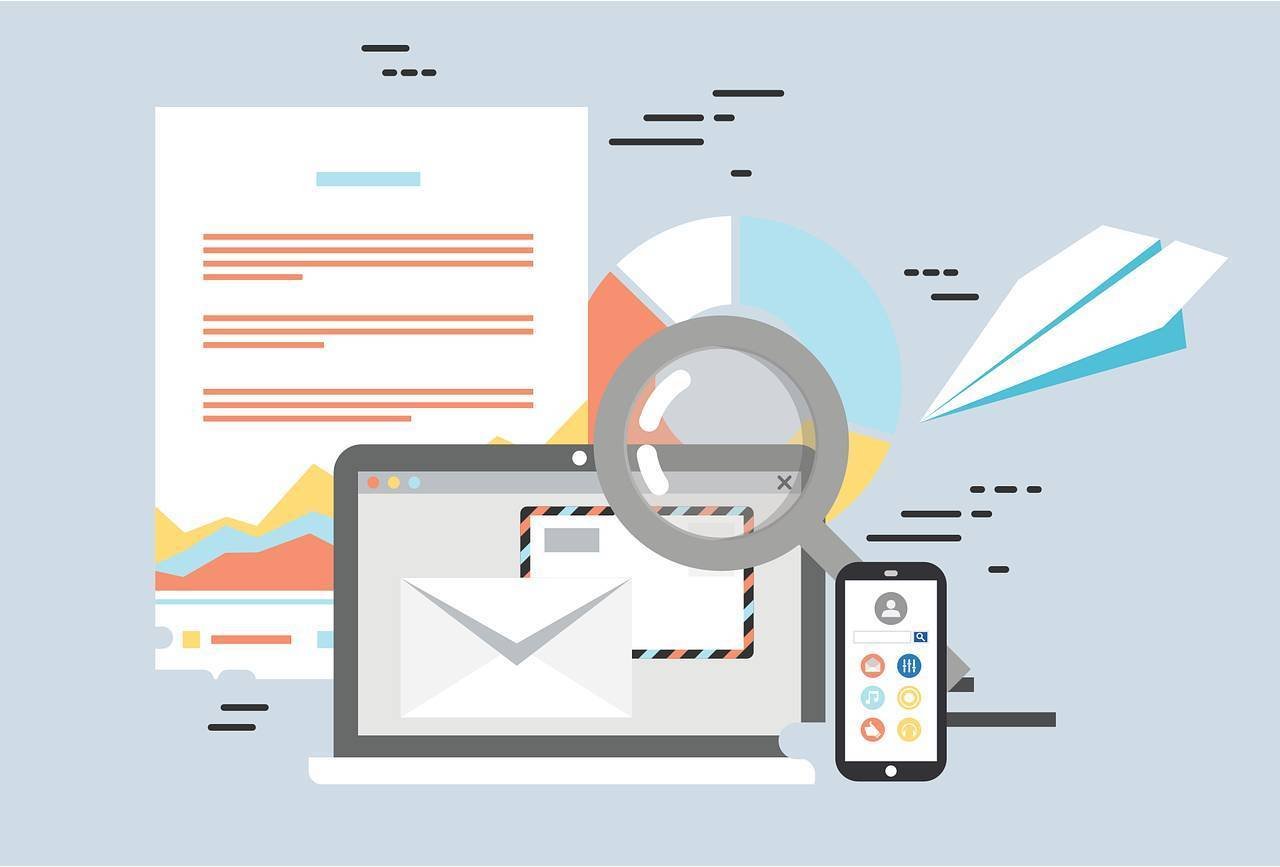 Drip Emails
Set multiple email campaigns threaded to a singe email campaign to better engage email subscribers and improve overall conversions.
List Segmentation
Divide your email list into segments based on demographics, behaviours, or preferences, allowing for highly targeted and relevant content.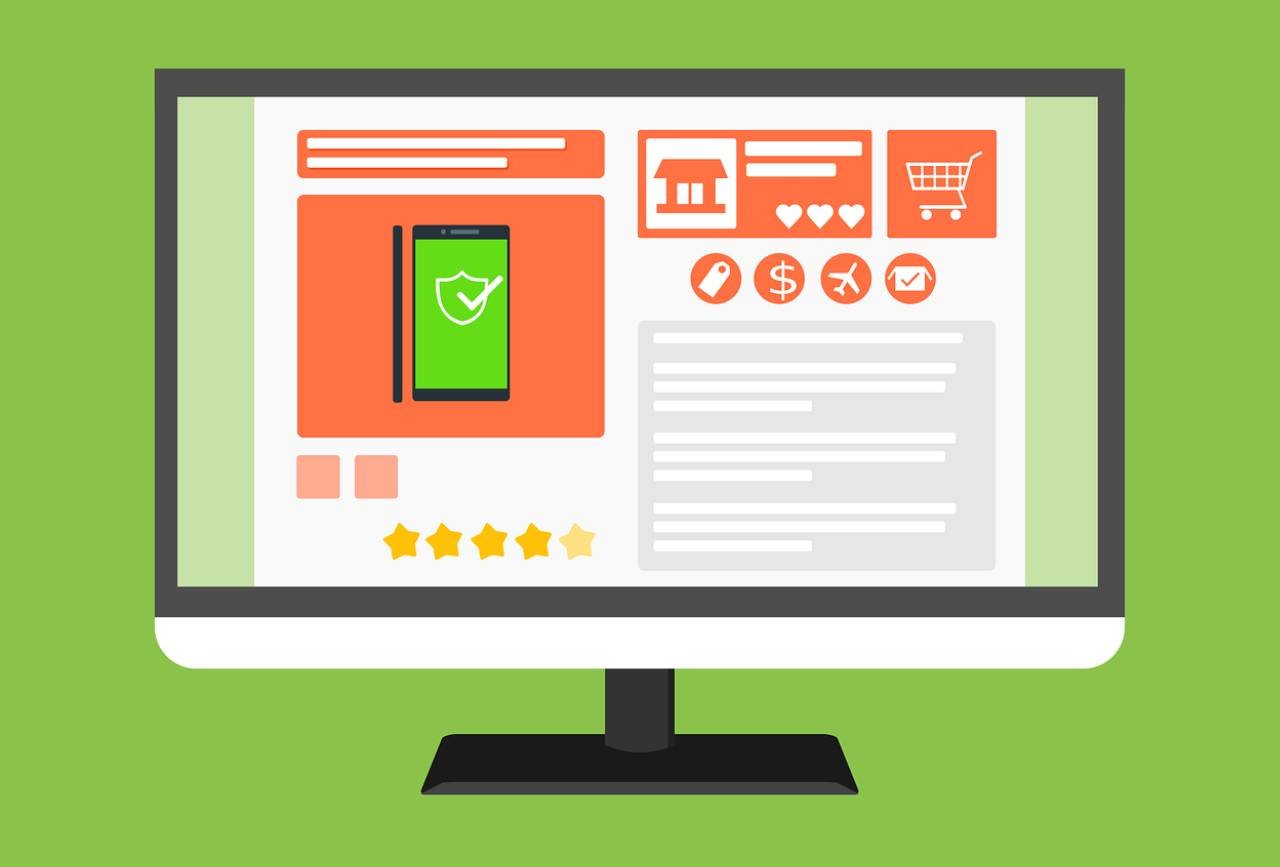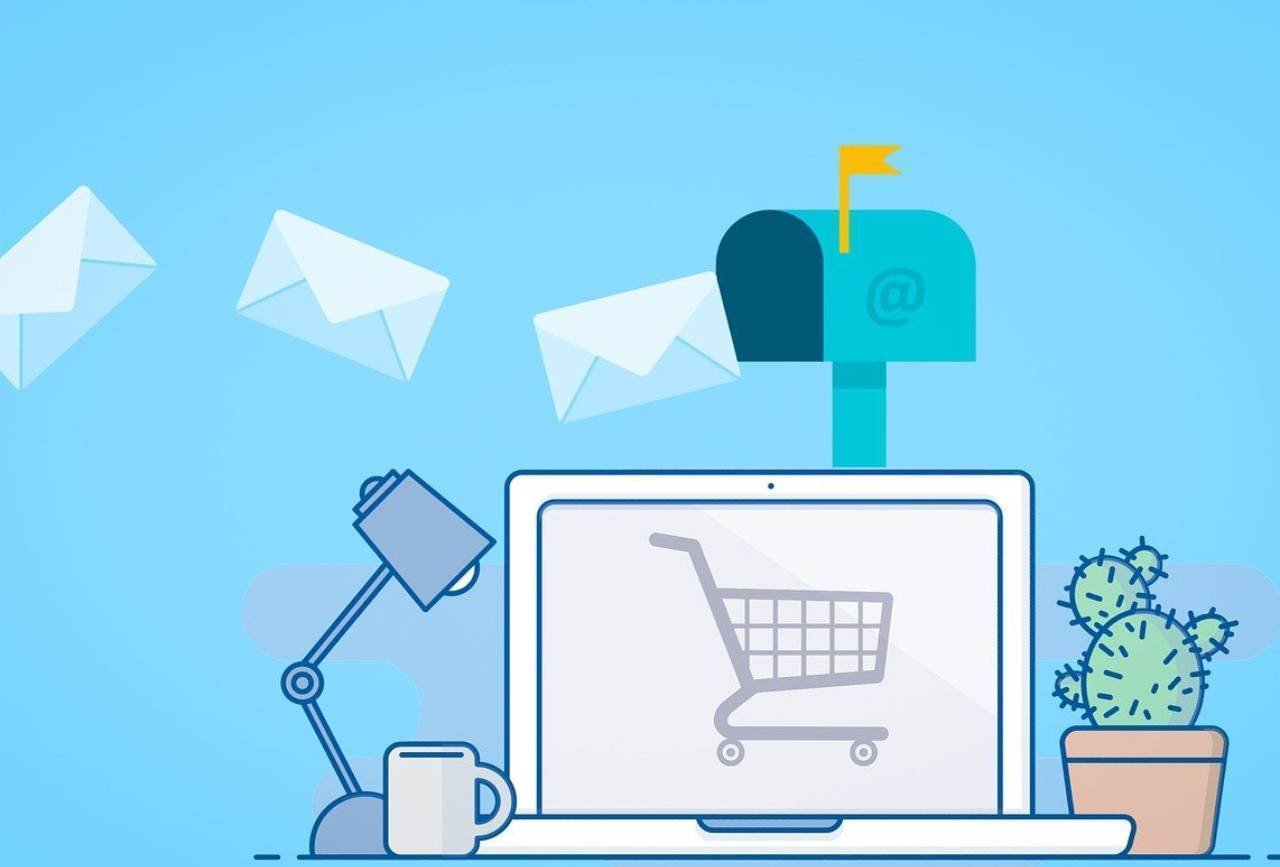 Email Follow Ups
Harness the power of email automation, with automated email campaigns sent at specific times with unique messaging freeing up your valuable time for other strategic tasks.
CRM Integration
Integrate seamlessly with popular CRM platforms SalesForce, Hubspot, Zoho to sync new subscribers (customers) and help your sales team grow their sales funnel.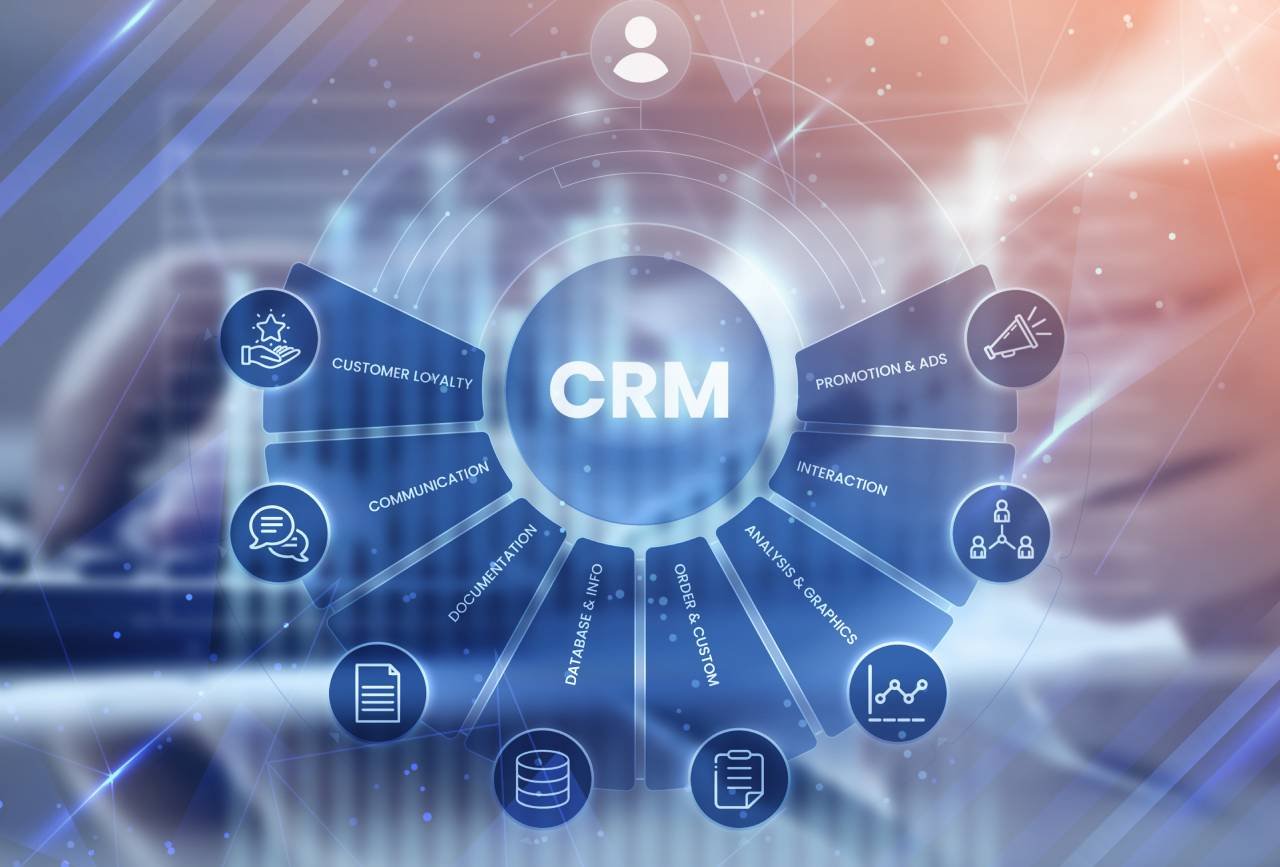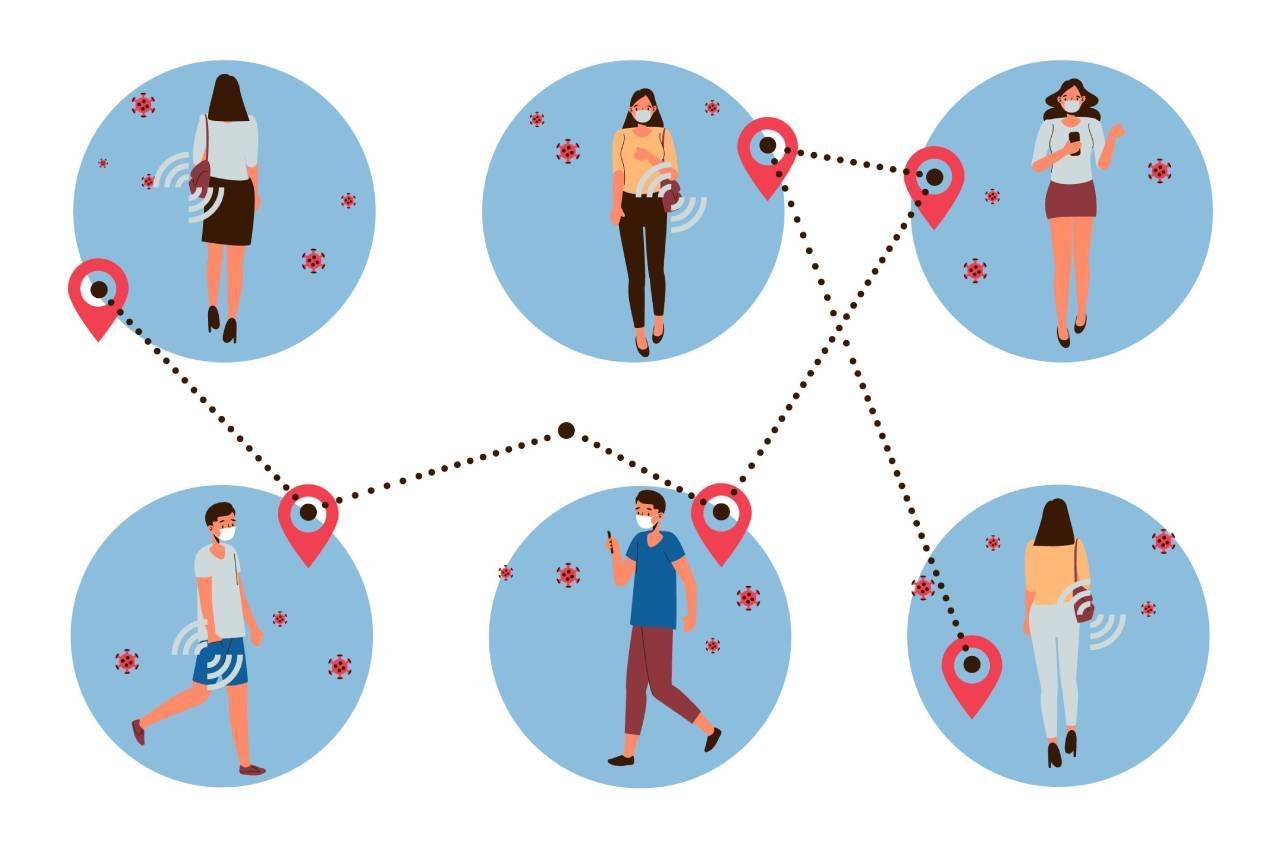 Customer Journey Mapping
Supercharge your sales teams by sending targeted email campaigns sent automatically to specific audiences at specific intervals, without manual intervention. Accelerate your customer journey and digital marketing strategy today!
Email Validations
Create automated workflows to by moving contacts from and to your CRM by adding a verification layer embedded within any email service provider.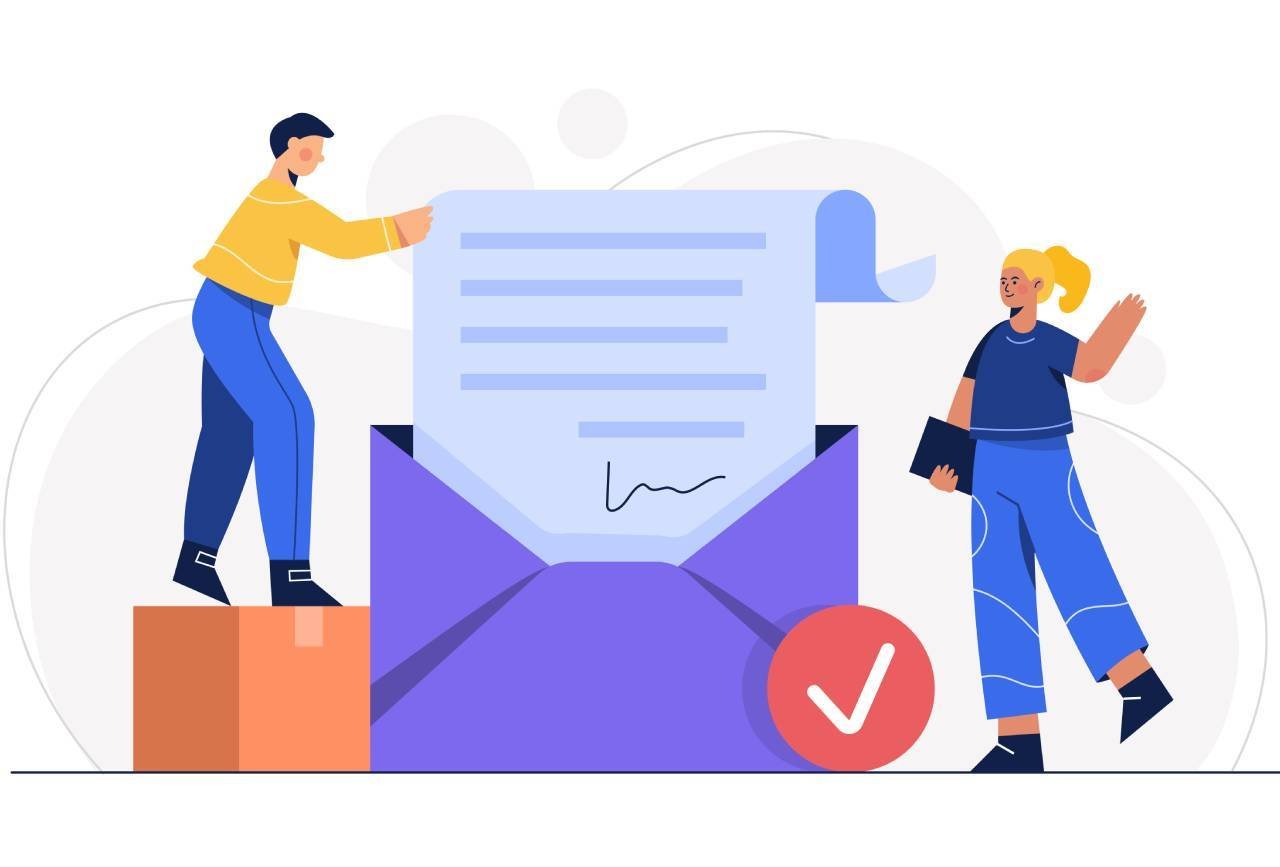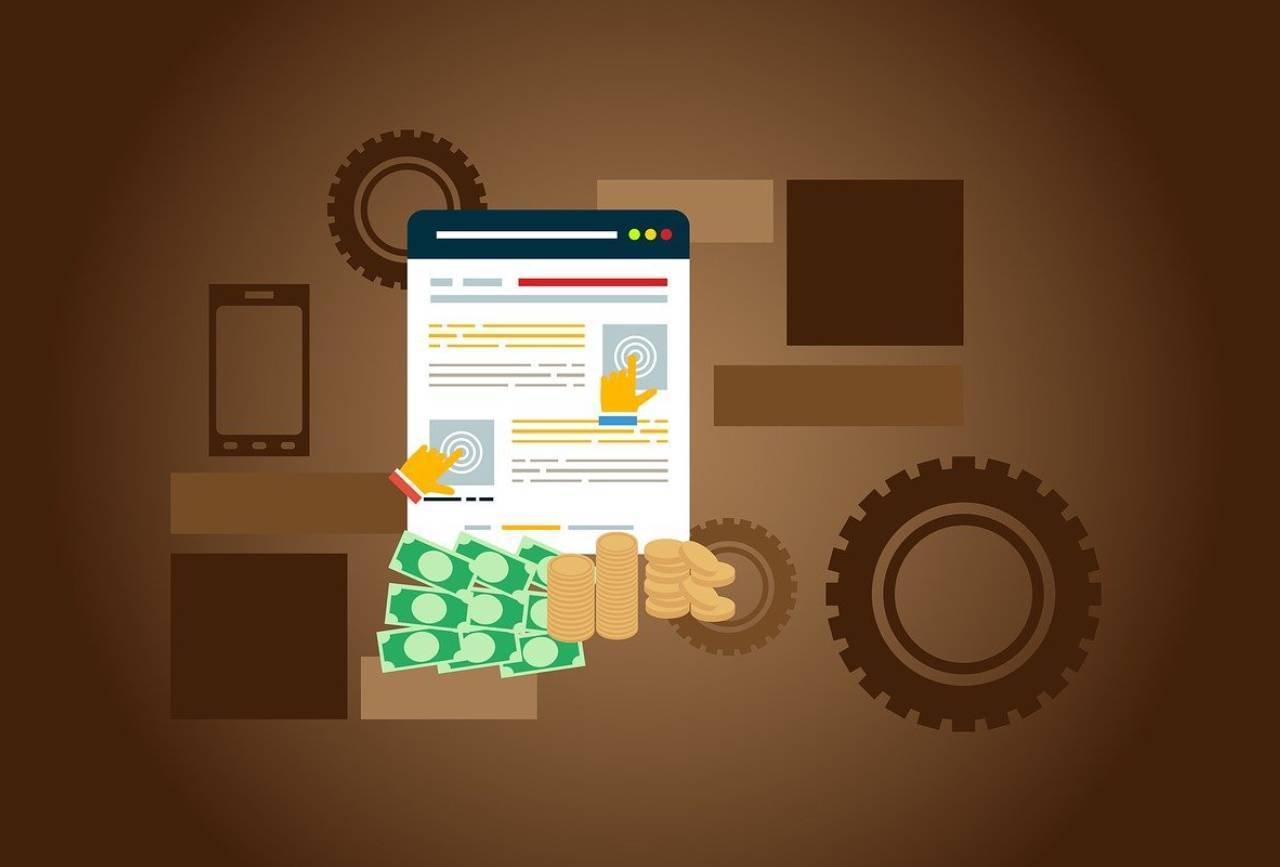 E-Commerce Integrations
An automation tool is like fuel for Ecommerce businesses. It can be used for email validation, enriching customer data and to send targeted email campaigns.
Choosing the Right Email Automation Software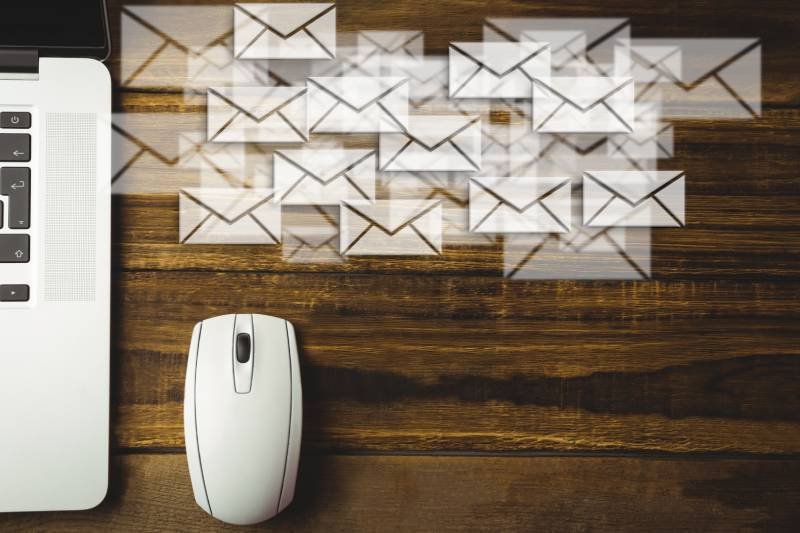 Key Considerations: Evaluate factors like ease of use, scalability, and integration capabilities when selecting an email marketing automation tool. Ensure the software aligns with your business's unique needs and goals to make the most of your automation efforts.
Pricing Structure: Assess the pricing model of your chosen email automation software. Some platforms offer tiered pricing, while others charge based on the number of contacts or emails sent. Make sure it fits within your budget while delivering the features you require.
Best Practices: Learn from industry best practices to maximize the effectiveness of your automation marketing efforts. Discover tips for crafting compelling subject lines, creating personalized content, and optimizing send times to achieve higher open and click-through rates.
Testing and Optimization: Continuous improvement is key to successful email automation. Explore strategies for A/B testing different elements of your campaigns, analyzing performance metrics, and making data-driven adjustments to enhance your results over time.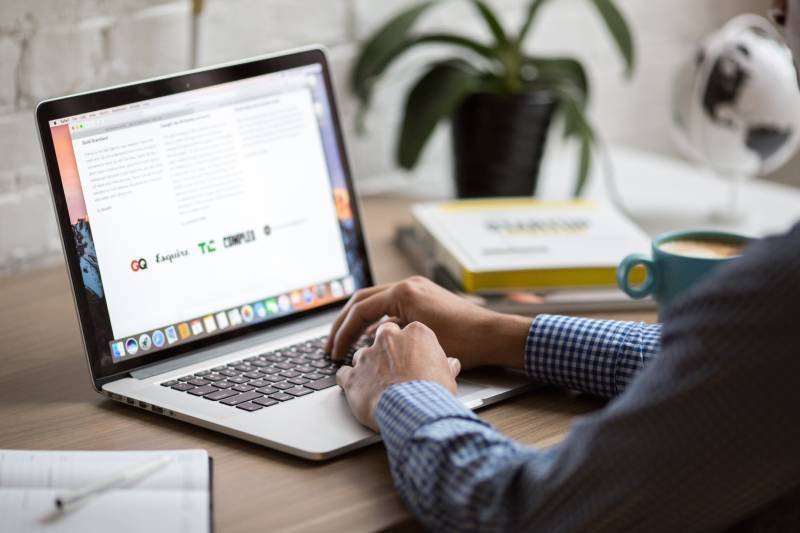 Pricing
At Mvizz, we offer Ready-to-Go packages as well as Custom Email Solutions tailored to complex requirements.
How to use AI with Email Automation?
Artificial Intelligence (A.I) has seen tremendous adoption in a short span since 2022. Automated Email Marketing can also benefit from A.I. Here are some of the popular use cases:
List Management
Refine your email marketing lists by data enrichment, segmentation that matches your marketing strategy and even simple tasks like synchronizing and removing duplicates, using AI tools.
Subject Line Ideas
Use Generative A.I to create subject line ideas, specific to your audience. You can also send unique subject lines and utilize Split A/B testing to gain more insights on how to improve your marketing ROI.
Rich Email Content
Use Generative A.i to create text and image content for an email campaign or newsletter. Faster, cheaper and truly unique experience for your email subscribers.
Analytics
A.I can analyze email campaign reports and create multiple synopsis for e.g. New vs Existing Customers, Weak vs Strong Customer Relationships, Campaign Engagement Reports, etc to help convert more subscribers to potential customers.
Email Sending Infrastructure
Keep your systems in check with automatic supervision including services like Sending IP Pool, Domain Blacklist Management, Sender Score, Integration System Checks, Storage & Billing Limits, etc
FAQs
How do you plan the campaigns which are best suited for my industry?
With 20+ years experience of working with customers based across the globe from various industries, we have cumulative marketing intelligence and useful insights to help you send better email, improve customer experience and apply innovative methods to keep customers engaged.
How much does Email Marketing Automation Cost?
It consists of 3 components: One Time Setup, Campaign Optimization and Software cost. One Time setup costs range between $500 – $2,500; Campaign Optimization and Sending ranges between $200 – $1,000 and Marketing Automation Software can range between $100 – $500 per month. The range varies depending on the scale and complexity of the project.
Which email automation tools can you work on?
Our team of email marketing experts is proficient in working with all leading top email marketing tools and platforms. Whether you use well-known platforms like Mailchimp, Salesforce, Klaviyo, HubSpot, Campaign Monitor, Constant Contact, or any other industry-standard email marketing software.
Our customer base is sitting inside a Website Builder we use. Can you help us create an automated campaign?
Yes, we would link your store with a suitable automation software and begin your marketing journey there on.
What Key Performance Indicators (KPIs) do you use when measuring results?
For ecommerce businesses, it would be sales, new sign ups and quote requests. For all other businesses, it would be quote requests or lead generation. For app only businesses, number of downloads on the app stores. This is calculated over a period of time to get true insights. For more businesses, a common success parameter is increase in customer engagement.
Can email automation help with re engagement campaigns?
Absolutely! With the right message sent at the right time, automated email messages can help revive inactive email subscribers and save time for more important tasks.
I prefer handling my own email automation platform. How can we still work together?
We understand and respect decision makers who think they know their own business best. We can still help you with a Technical Evaluation and quick out-of-the-box automation tools like: integrating with social media platforms, creating a welcome email for new customers, ideas for your marketing team, list optimization for personalized messaging, review requests when a customer purchases and similar marketing emails to help you maximize your email marketing strategy.
Which is the best email automation tool in the market today?
There's no one email marketing platform that suits any business. With so many options to send Email Marketing Campaigns from, it boils down to understanding your needs and identifying the best automation tool that works best specifically for your business.
Email marketing is a dynamic and rewarding field that offers vast career opportunities for those with the right skills and expertise. This
Connecting with potential and current customers directly in their email inboxes is crucial for any marketing strategy. Nevertheless, like any marketing method,
It is crucial to understand the continued importance of email marketing in converting leads into dedicated customers. We will provide a comprehensive