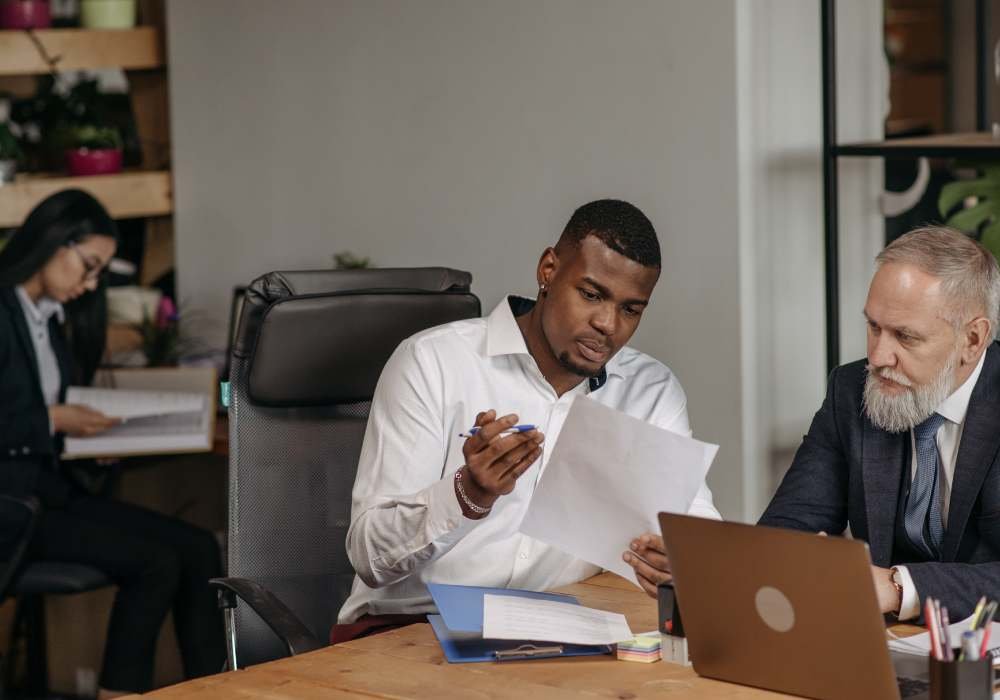 Accounting companies constantly seek efficient ways to connect with clients, stay top-of-mind, and drive business growth.
At Mvizz Email Marketing Agency, we understand the unique needs of accounting firms and excel in crafting tailor-made email marketing solutions that yield measurable results.
Email marketing can benefit accounting firms, so Mvizz is the ideal partner for your firm's growth.
Benefits of Using Email Marketing for Insurance Agencies
For accounting firms, email marketing has several clear benefits, and these are:
Tax Season Preparation: Send reminders and tips to clients in preparation for tax season, including documentation requirements and filing deadlines.
Financial Tips and Advice: Share financial management tips, budgeting strategies, and tax-saving advice.
Accounting Webinars and Workshops: Promote educational events on tax planning, financial literacy, or small business accounting.
Year-End Financial Reports: Provide clients with year-end financial summaries and insights to assess their financial health.
New Tax Regulations: Keep clients informed about changes in tax laws and regulations that may affect their finances.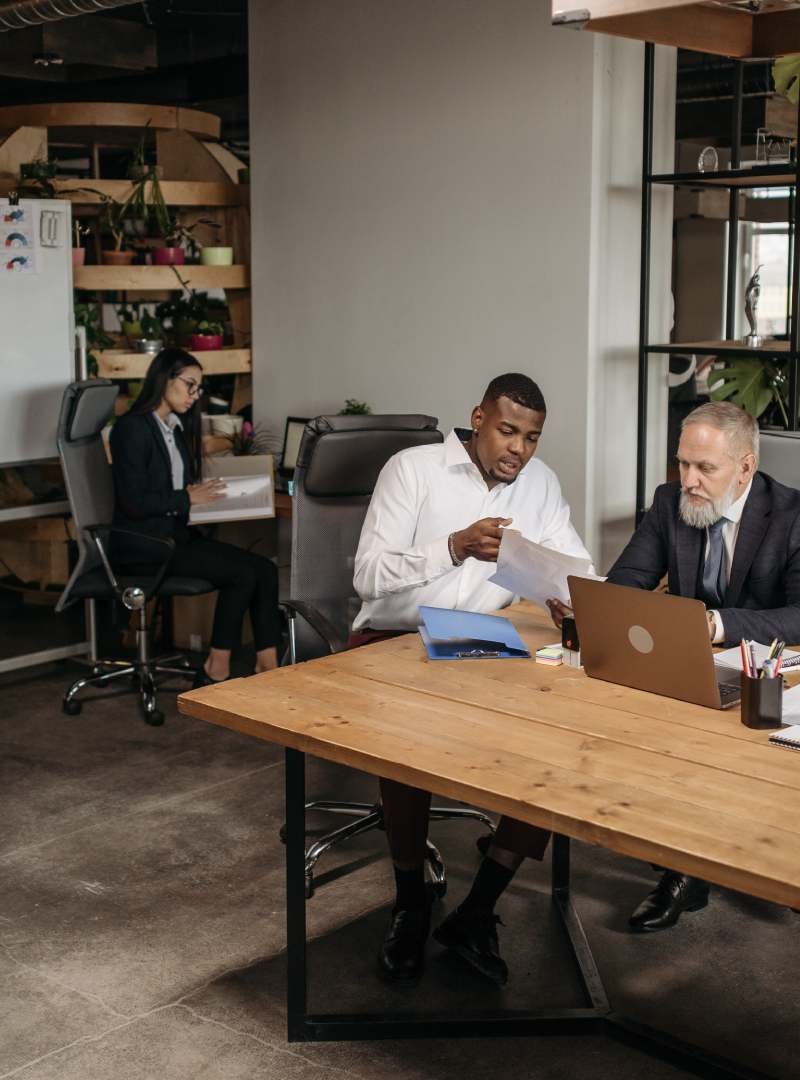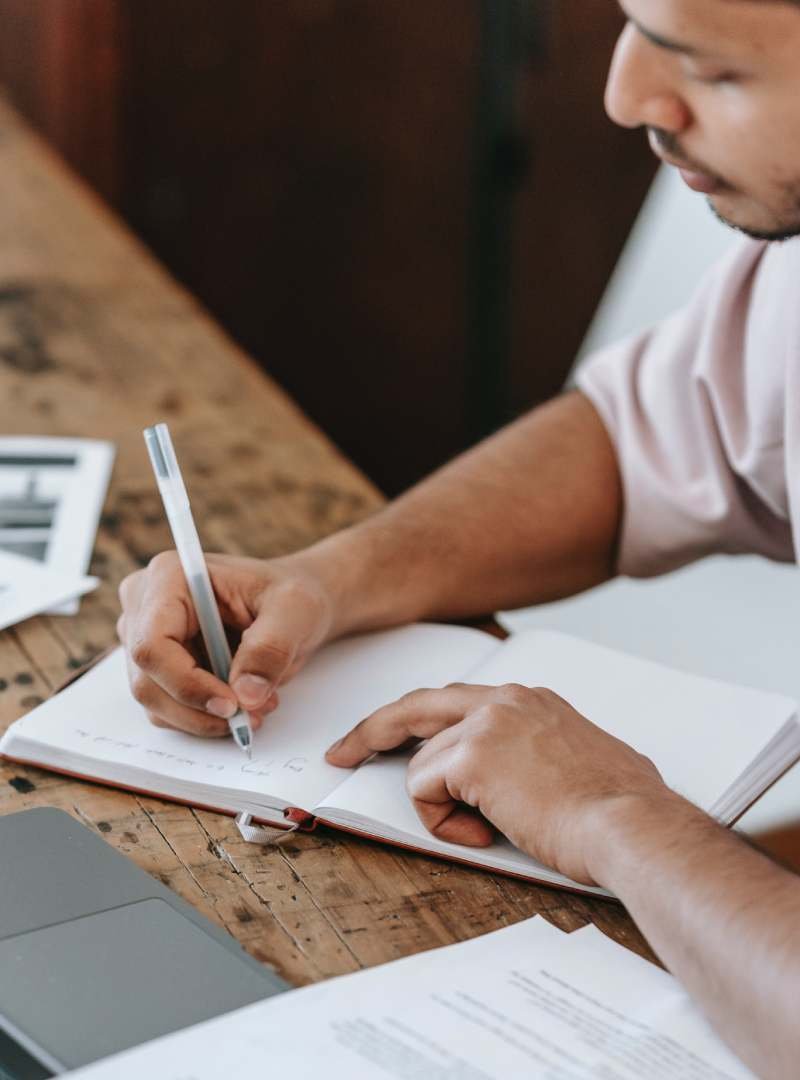 Business Accounting Services: Highlight services like bookkeeping, payroll management, and financial consulting for small businesses.
Industry Insights: Share industry-specific insights and trends that may impact clients' financial strategies.
Client Success Stories: Showcase stories of clients who have benefited from your accounting services.
Accounting Software Recommendations: Recommend accounting software or tools that streamline clients' financial processes.
Referral Program: Encourage clients to refer other businesses or individuals to your accounting services by offering referral rewards or discounts.
Examples of Email Marketing for Accounting Firms
Here are the email marketing templates that accounting firms can use for marketing efforts:
This email teases the valuable insights, services, and assistance your accounting firm will offer during this critical period. It builds anticipation and encourages clients to engage with your firm for tax-related needs.
Subject: "Prepare for Tax Season with Expert Advice!"

As tax season approaches, we're here to guide you. Our seasoned tax experts are ready to help you maximize your returns and minimize stress. Stay tuned for our upcoming tax season checklist to ensure you're well-prepared.

It contains educational content, financial trends, and updates relevant to your client's interests. By sending these newsletters, you demonstrate your commitment to informing clients and showcasing your expertise.
Subject: "Financial Insights: Q3 2023 Newsletter"

Our latest newsletter delves into the financial trends that have shaped Q3 2023. Learn about new tax regulations, investment opportunities, and valuable tips for optimizing your financial strategies.
Exclusive Consultation Offer
This email is a personalized invitation to your valued clients, extending a complimentary consultation session. This gesture shows appreciation for their loyalty and opens a door for deeper engagement.
Subject: "Complimentary Consultation for Our Valued Clients"

We offer an entirely complimentary consultation session as a token of our appreciation for your continued trust in our firm. Whether you have questions about tax planning or need financial advice, our experts are here to assist you.
Why Choose Mvizz Email Marketing Agency for Accounting Firms?
Here are the reasons to choose Mvizz as your email marketing partner for your accounting business:

In-Depth Industry Know-How
With a wealth of experience catering to accounting firms, we intimately understand your industry's unique landscape and specific needs.

Tailored Personalization
We excel at crafting email campaigns that are finely tuned to resonate with your exact target audience, ensuring maximum engagement and relevance.

Stringent Compliance Assurance
Our team rigorously ensures that all email campaigns strictly adhere to industry regulations and privacy standards, providing peace of mind.

Data-Driven Optimization
Leveraging advanced analytics, we continuously monitor and refine your campaigns to achieve the highest possible Return on Investment (ROI).

Client-Centric Focus
Your success is at the forefront of our mission. We collaborate closely with you to define and attain your marketing objectives, ensuring our strategies align seamlessly with your goals.
Get Started Today
By partnering with Mvizz, you gain access to a dedicated team of email marketing experts who understand the accounting industry inside and out.
We go beyond just sending emails; we create powerful client relationships and contribute to your firm's long-term success. Let us help you build a thriving and financially rewarding accounting practice.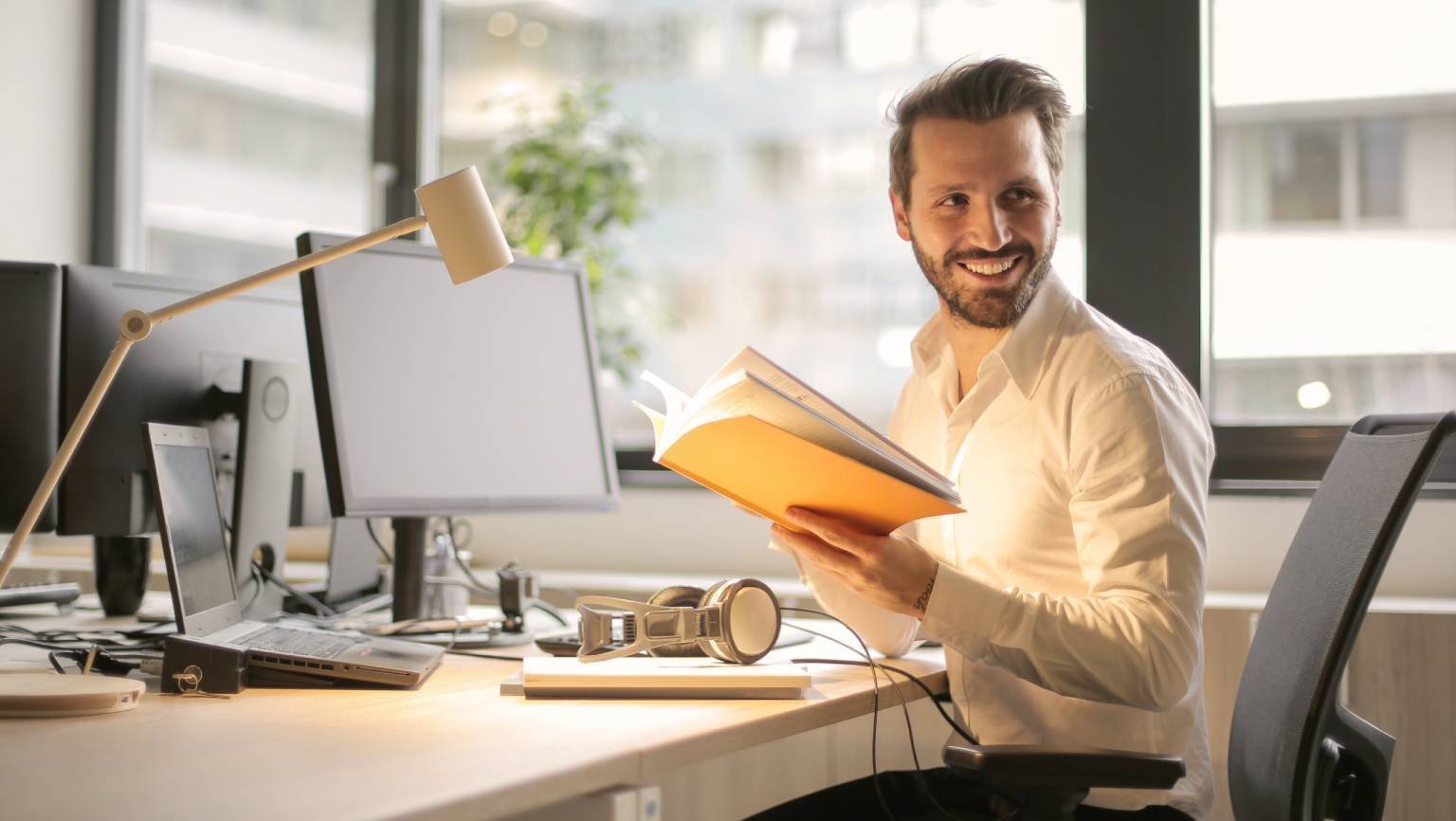 Schedule a call with us now and embark on a journey toward greater client engagement and business growth.
Schedule a Call
Email marketing is a dynamic and rewarding field that offers vast career opportunities for those with the right skills and expertise. This
Connecting with potential and current customers directly in their email inboxes is crucial for any marketing strategy. Nevertheless, like any marketing method,
It is crucial to understand the continued importance of email marketing in converting leads into dedicated customers. We will provide a comprehensive