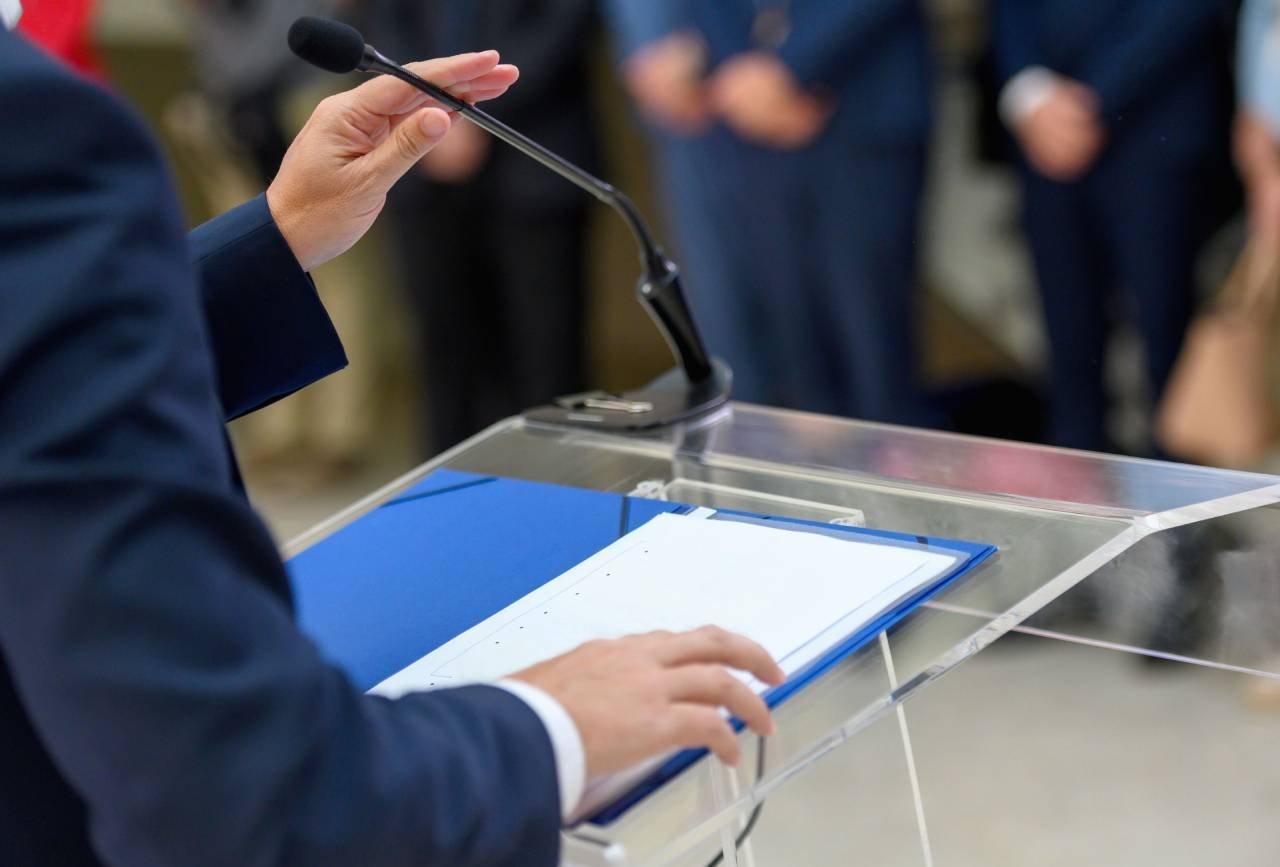 Political parties constantly seek effective ways to connect with voters, convey their messages, and mobilize support.
Email marketing has evolved into a potent instrument for political campaigns in today's digital age.
At Mvizz Email Marketing Agency, we understand political parties' unique challenges and opportunities.
We are here to help you leverage the full potential of email marketing to achieve your campaign goals.
How to Use Email Marketing for Political Parties
Email marketing offers numerous advantages for political parties:
Fundraising Campaigns: Use email marketing to solicit donations from your supporters. Send compelling fundraising emails highlighting your party's mission, accomplishments, and the impact of contributions.
Volunteer Recruitment: Email is an effective tool for recruiting volunteers. Send messages inviting supporters to participate in campaign activities, canvassing, phone banking, or other volunteer opportunities.
Event Promotion: Promote political rallies, town hall meetings, and campaign events through email. Include event details RSVP links, and encourage supporters to invite friends and family.
Policy Updates: Keep your supporters informed about your party's stance on important issues and policy updates. Use email newsletters to share your party's position and engage supporters in discussions.
Voter Education: Provide educational content about the voting process, registration deadlines, and how to request mail-in ballots if applicable. Help supporters navigate the complexities of voting in local, state, and national elections.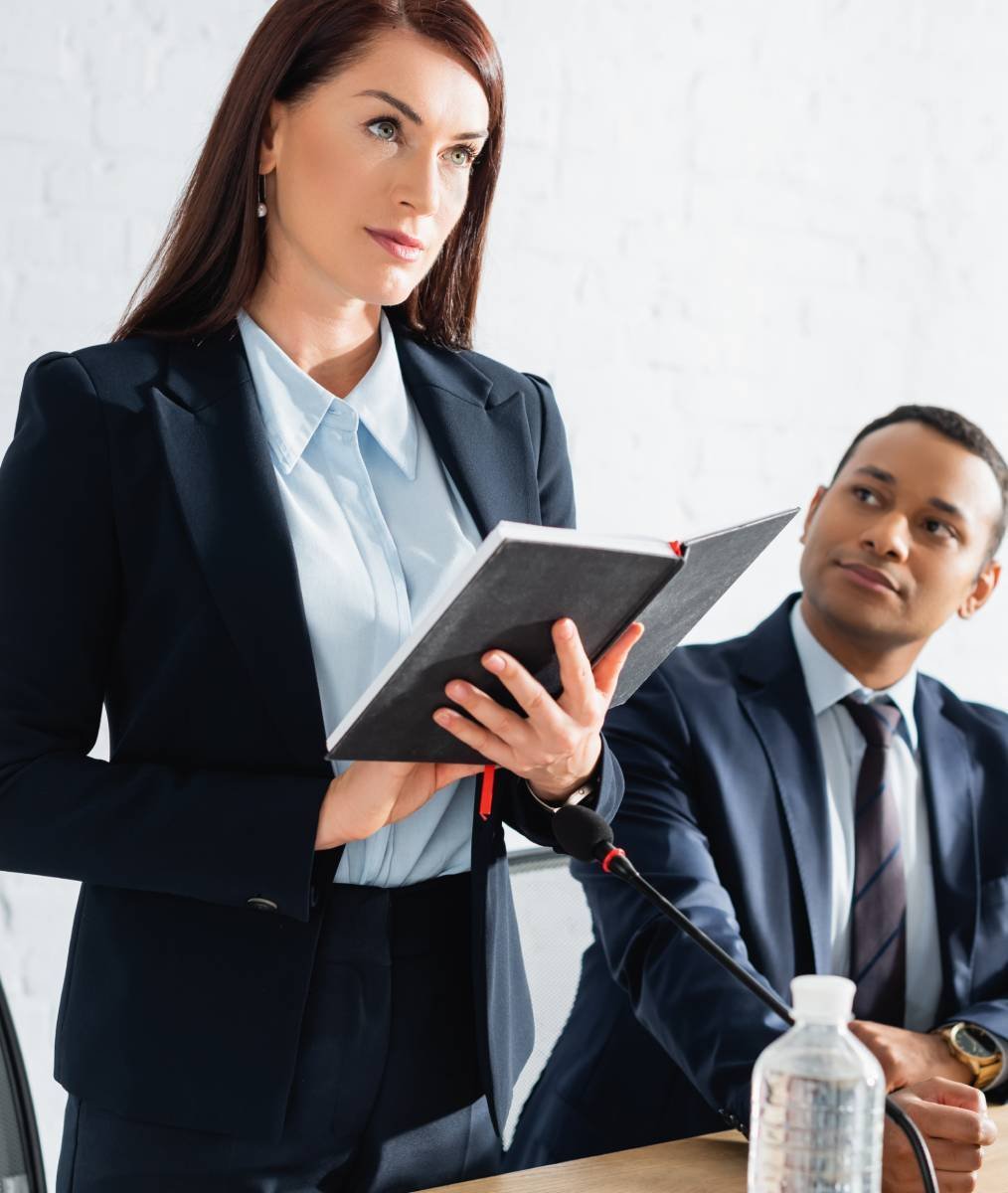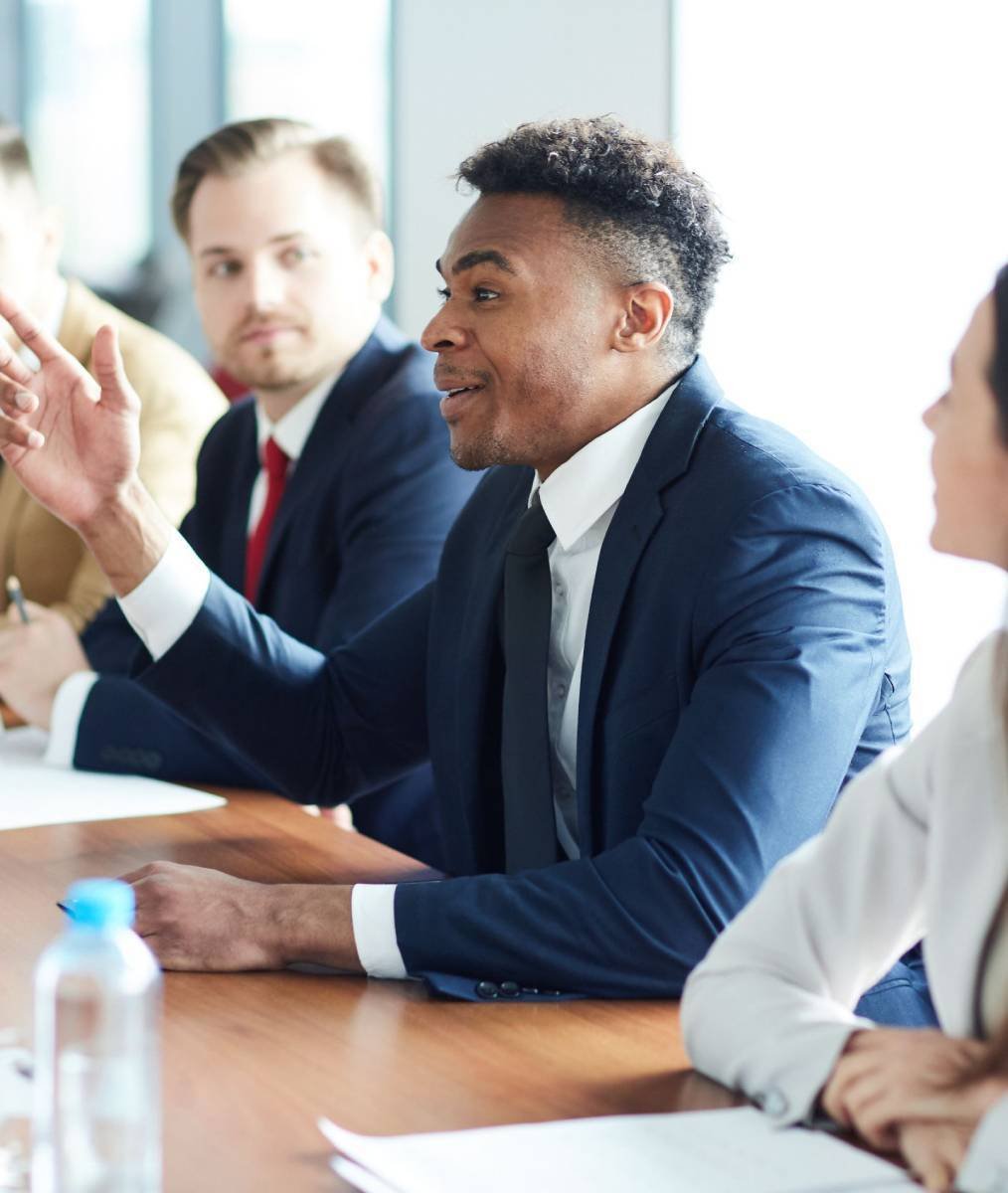 Endorsement Announcements: When your party endorses candidates for various offices, send out emails to inform and rally support behind these candidates. Explain the reasons for the endorsements and the importance of electing them.
Polling and Surveys: Use email to gather feedback from your supporters through surveys and polls. Learn more about their concerns, priorities, and opinions to shape your party's platform and campaign strategy.
Advocacy Alerts: Alert your subscribers about pending legislation, essential votes, or policy decisions. Please encourage them to take action by contacting their representatives or participating in advocacy efforts.
Election Day Reminders: Send out email reminders leading up to election days. Include polling locations, voting hours, and any vital information to ensure your supporters turn out to vote.
Personalized Messaging: Segment your email list based on demographics, place, or interests to send more personalized messages. Tailor your emails to resonate with different segments of your audience.
Examples of Email Marketing for Political Parties
Here are examples of email templates for marketing political parties:
This email template emphasizes the importance of fundraising in a personalized manner, highlighting the party's commitment to change.
Subject: Your Contribution Matters

In these crucial times, your support can make a significant impact. We are committed to positive change but can only do it with your help. 

Your contribution will fund essential campaign activities, such as grassroots initiatives and community outreach. Together, we can shape a better future for our community.
This email template focuses on engagement, inviting voters to participate meaningfully and demonstrating the party's dedication to transparency.
Subject: Join Us for a Town Hall Meeting

We invite you for an exclusive Town Hall Meeting on [Date] at [Location]. It is your chance to engage directly with our candidate, ask questions, and share your concerns. Your voice matters, and we want to hear it.
This email template showcases the party's dedication to transparency and collaboration by involving voters in policy-making.
Subject: Exciting News - Our New Policy Proposal

We are thrilled to share our latest policy proposal with you. At [Political Party], we believe in a brighter future, and this policy reflects our commitment to that vision. We value your input and welcome your feedback on this critical initiative.
Why Choose Mvizz Email Marketing Agency for Political Parties
Here are reasons why Mvizz can help you with your email marketing strategies for political parties:

Industry Expertise
With years of experience in political campaign marketing, we understand this industry's unique challenges and nuances.

Segmentation Strategies
We are experts in creating voter segments to deliver individualized messages that resonate with your target demographic.

Compliance and Regulations
We stay up-to-date with political campaign regulations to ensure your email marketing efforts comply.

Engagement Optimization
Our team optimizes engagement and increases voter turnout through effective email campaigns.

Analytics and Reporting
We provide you with complete analytics and reporting so that you may make decisions based on the data.

Responsive Design
Our email designs look great on all devices, ensuring your message reaches voters everywhere.
Schedule a Call
Are you ready to take your political campaign to the next level?
Schedule a call with Mvizz Email Marketing Agency today, and let us show you how we can help you connect with voters, raise funds, and achieve your campaign goals.
Take advantage of the opportunity to enhance your institution's email marketing efforts.
Email marketing is a dynamic and rewarding field that offers vast career opportunities for those with the right skills and expertise. This
Connecting with potential and current customers directly in their email inboxes is crucial for any marketing strategy. Nevertheless, like any marketing method,
It is crucial to understand the continued importance of email marketing in converting leads into dedicated customers. We will provide a comprehensive