3 Phases of ESP Migration
We understand that migrating your email service provider can be a complex endeavor. That's why we've streamlined the process into three distinct phases to ensure a smooth transition for your business.
ESP Discovery Phase
In this initial phase, we meticulously assess your current ESP setup. Our team conducts an extensive review of your email marketing infrastructure, identifying pain points, inefficiencies, and potential areas for improvement.
ESP Evaluation Phase
Once we've gathered valuable insights during the discovery phase, we evaluate the most suitable ESP for your business. Our experts conduct a rigorous analysis of ESP options, considering deliverability, scalability, pricing, and feature sets.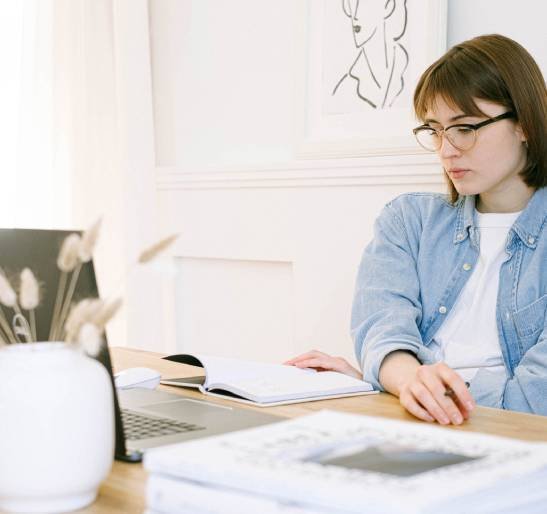 ESP Review Phase
Throughout this phase, we provide transparent guidance and support, ensuring you make a confident choice. We present our findings, highlighting the pros and cons of each ESP, enabling you to choose the one that best suits your needs.
Our streamlined three-phase approach ensures that your email marketing efforts are in capable hands.
ESP Migration Checklist
Make your email marketing transition seamless with our ESP Migration service. Our comprehensive checklist ensures every detail focuses on what matters most – your marketing strategy.
Data Assessment: Evaluate your existing email data for accuracy and completeness.
Subscriber Segmentation: Organize your contact lists for targeted campaigns.
Content Migration: Migrate your email templates, ensuring design and branding consistency.
Authentication Setup: Configure SPF, DKIM, and DMARC records for enhanced email security.
IP Warm-up Plan: Gradually introduce new IPs to maintain email deliverability.
Automation Transfer: Ensure automated workflows and triggers seamlessly transition.
Testing & QA: Rigorous testing to identify and resolve any issues before deployment.
Training & Support: Train your team on the new ESP platform.
Monitoring & Optimization: Continuous monitoring and adjustment for optimal performance.
Post-Migration Analysis: Analyze results and fine-tune your email marketing strategy.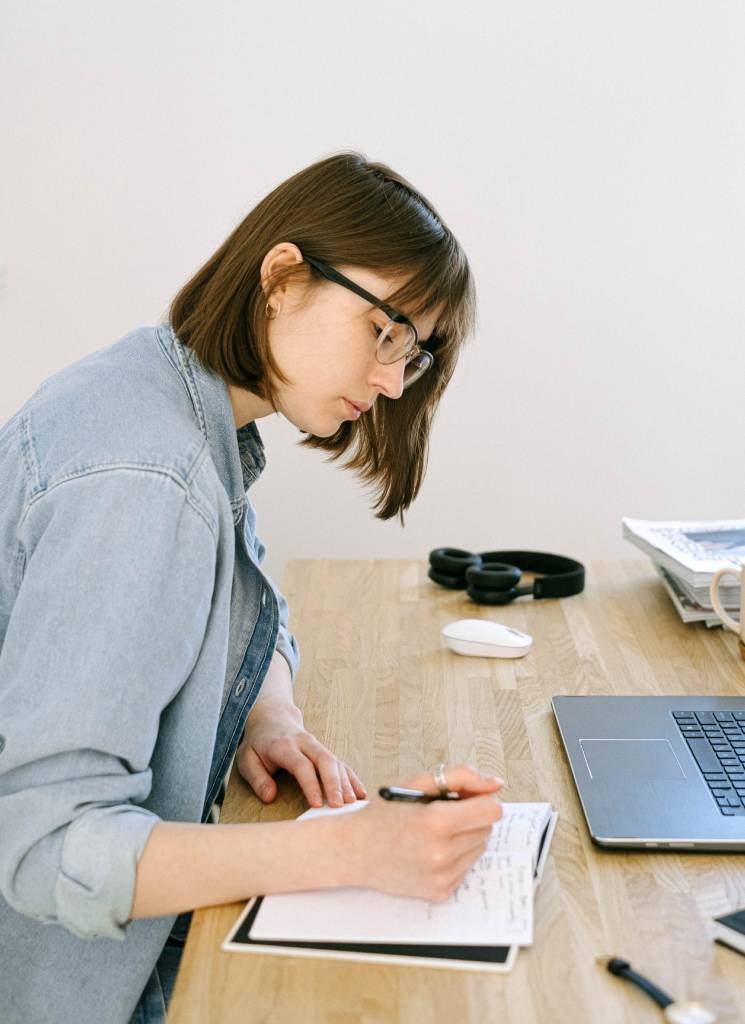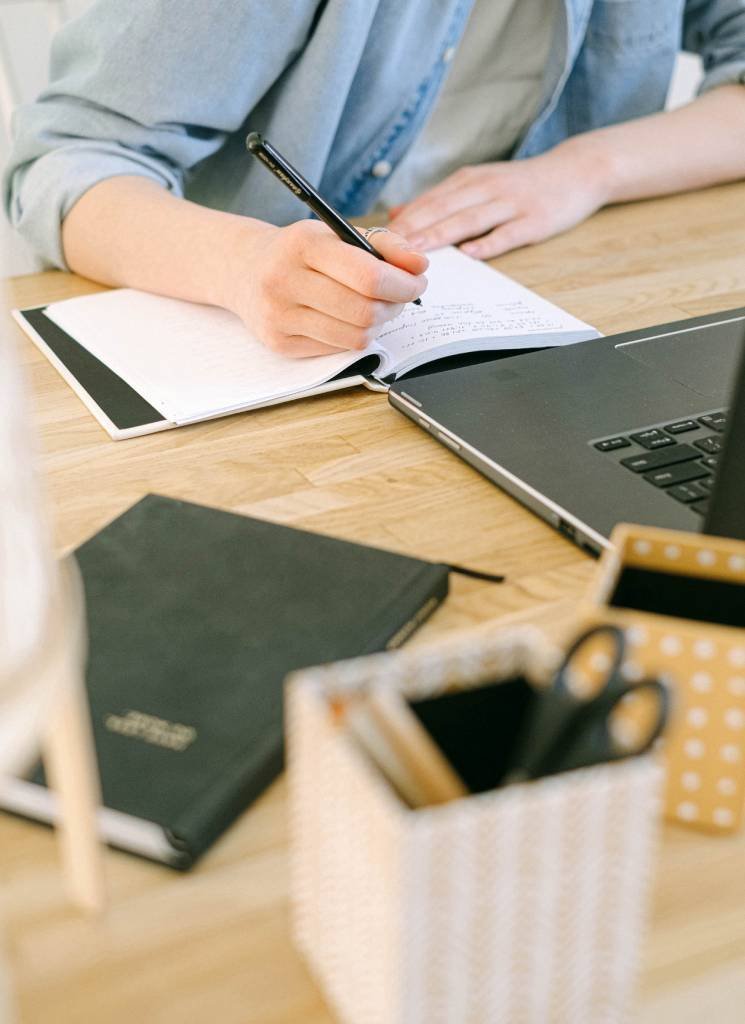 Strategic Exportation of Lists
We specialize in seamlessly transferring your email lists between email service providers, ensuring a smooth transition.
Our strategic exportation of lists service minimizes disruptions. It maximizes the potential of your data, allowing you to focus on engaging with your audience and achieving your marketing goals with confidence.
Embracing the New while Valuing the Old
Our approach harmonizes the latest trends with proven methods, ensuring your marketing efforts remain relevant and practical.
Let us help you strike the perfect balance between embracing the new and honoring the old, ensuring your brand's success in the ever-evolving email marketing arena.
ESP Pre-Migration Best Practices
Our ESP pre-migration best practices streamline your transition for optimal results. Here's what sets us apart:
Assessing Your Current ESP Ecosystem
We analyze your current ESP setup to identify areas for improvement.
Defining Migration Objectives and Goals
We collaborate with you to establish clear migration objectives aligned with your business goals.
Data Cleansing and Quality Assurance
Our rigorous data cleansing and quality checks optimize your email list's performance.
Migrating Subscriber Lists and Segments
We ensure a smooth transition of subscriber lists and segments to your new ESP.
Template and Content Considerations
Your email templates and content are optimized for your new ESP, maintaining brand integrity.
Authentication and Deliverability Preparations
We proactively authenticate and ensure email deliverability to the right inboxes.
Testing and Quality Assurance Protocols
Our experts conduct thorough testing and quality assurance to eliminate potential issues.
Communication and Training Plans
We provide comprehensive communication and training plans for your team's readiness.
Risk Mitigation and Contingency Strategies
Robust contingency plans are in place to address unforeseen challenges.
Monitoring and Evaluation Criteria
We continue to monitor and evaluate email marketing performance post-migration.
Benefits of ESP Migration
Our expert ESP Migration service empowers business owners with various benefits.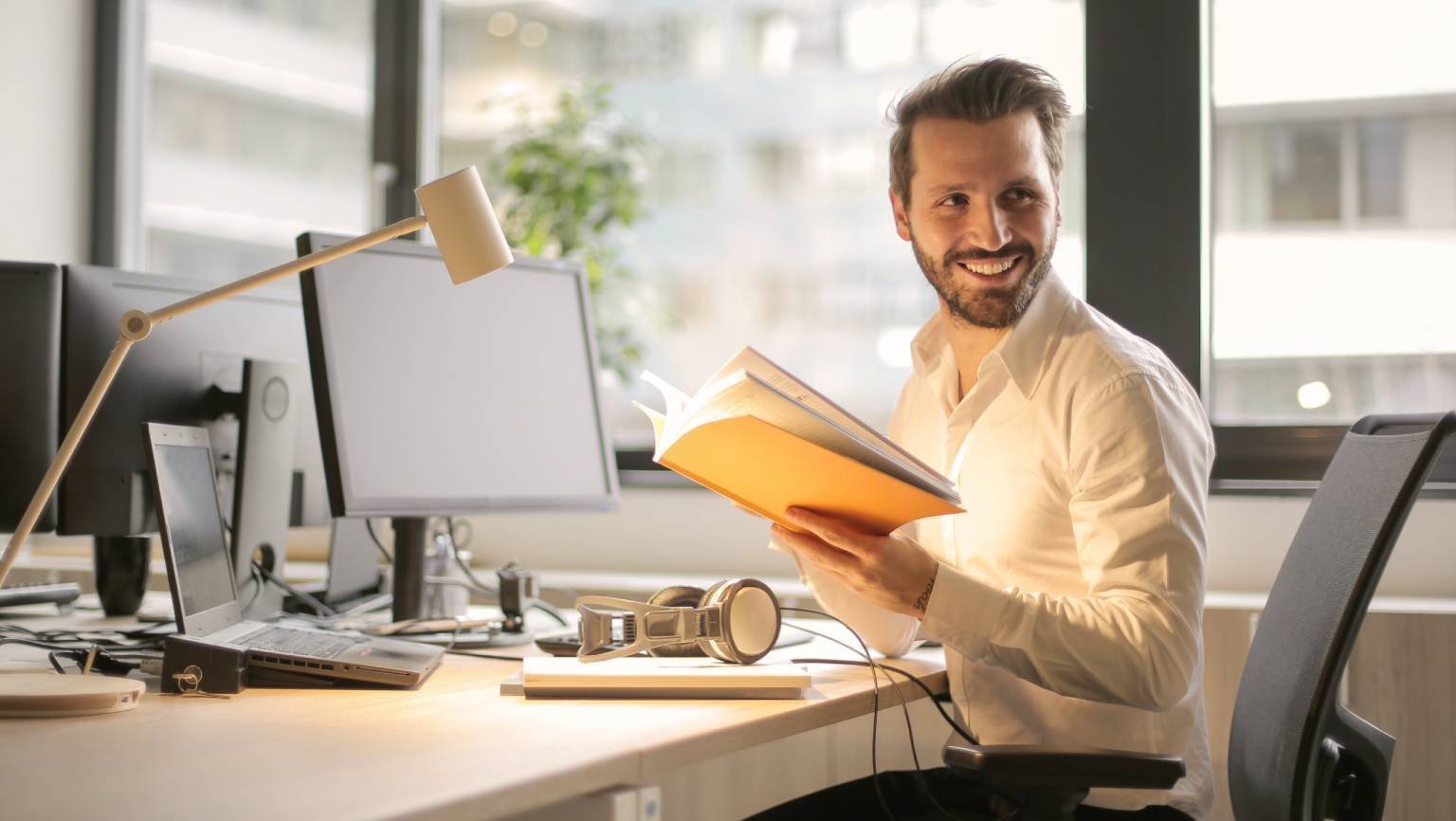 Get Started
Schedule a 15 min call with a marketing expert and learn how we can help grow your business.
Schedule a Call
Effectiveness of ESP Migration
Enhanced Performance: Reach your target audience more effectively and increase engarvgement.
Cost Efficiency: Our migration service optimizes resources, helping you achieve your marketing goals within budget.
Expert Guidance: We provide tailored solutions and support to ensure a successful transition.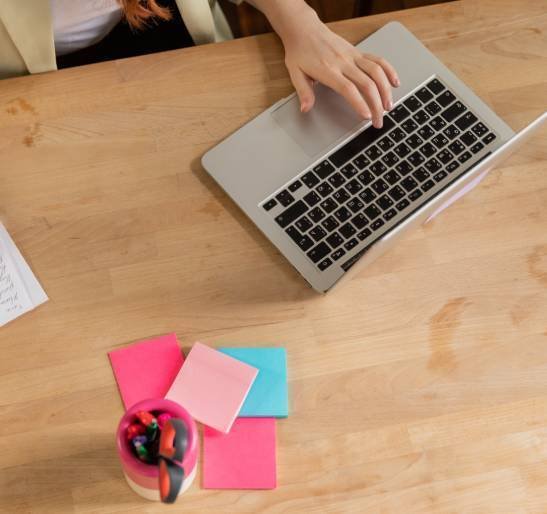 ESP Migration: A Guide to Switching Email Marketing Tools
We understand the complexities of email marketing, and we're here to guide you through a hassle-free ESP migration process.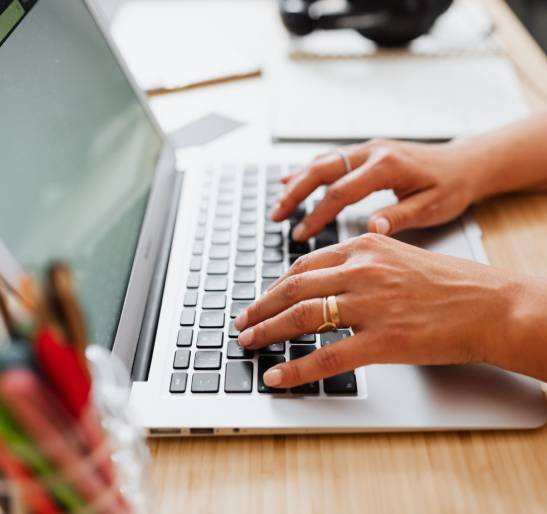 Why Choose Mvizz for ESP Migration?
Expertise: With years of experience in the industry, we've successfully executed numerous ESP migrations.
Customized Solutions: Our solutions meet your requirements, ensuring a tailored ESP migration strategy.
Minimized Disruption: We reduce downtime and disruptions during the migration process, ensuring your email marketing campaigns continue to reach your audience seamlessly.
7 Most Important Things to Look For in a New ESP
We deliver your messages to your target audience.
Our team is here to assist you, ensuring your email campaigns run smoothly.
We provide you with the necessary features for successful email marketing.
We offer innovative solutions to connect your data effortlessly.
Our rich resources empower you to maximize your email marketing efforts.
Our intuitive interface ensures you can navigate with ease, maximizing your productivity.
We offer competitive pricing plans with complete transparency, so you always know what you're getting.
How to Switch to a New ESP
Transitioning to a new email service provider is crucial in optimizing your email marketing strategy.
At Mvizz, we understand businesses' challenges during this process and are here to guide you every step of the way.
Our ESP Migration service seamlessly migrates your email marketing operations to a new ESP, ensuring minimal disruption to your business. With a team of experts with vast knowledge of various ESP platforms, we can tailor the migration to meet your needs.
Our focused approach to precision and efficiency is to avoid unnecessary complexities. We take pride in its track record of achieving high customer satisfaction and delivering successful ESP transitions for businesses of all sizes.
Your email marketing will be in expert hands, allowing you to focus on what you do best – growing your business.
Frequently Asked Questions
What is an ESP migration?
An ESP migration service transfers your email marketing data, campaigns, and subscriber lists from one email service provider to another. It typically involves moving all your email marketing assets, including templates, contacts, and automation workflows, to a new ESP platform. This transition improves email marketing performance, accesses new features, or addresses issues with the current ESP.
How long does the ESP Migration take?
Migration duration depends on the time taken to move your data and assets from your old ESP to the new ESP. The migration speed can vary depending on several factors, such as the size of your email lists, the complexity of your campaigns, and the efficiency of the migration tools and processes used.
Email marketing is a dynamic and rewarding field that offers vast career opportunities for those with the right skills and expertise. This
Connecting with potential and current customers directly in their email inboxes is crucial for any marketing strategy. Nevertheless, like any marketing method,
It is crucial to understand the continued importance of email marketing in converting leads into dedicated customers. We will provide a comprehensive