What is an Email Marketing Audit?
It is a detailed evaluation of your email marketing strategy, campaigns, technical infrastructure, and practices.
We examine different aspects of your email marketing efforts to:
Determine their effectiveness.
Identify areas for improvement.
Align your strategies with your business goals.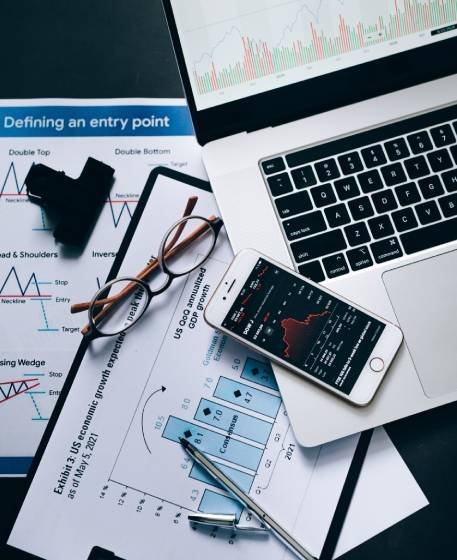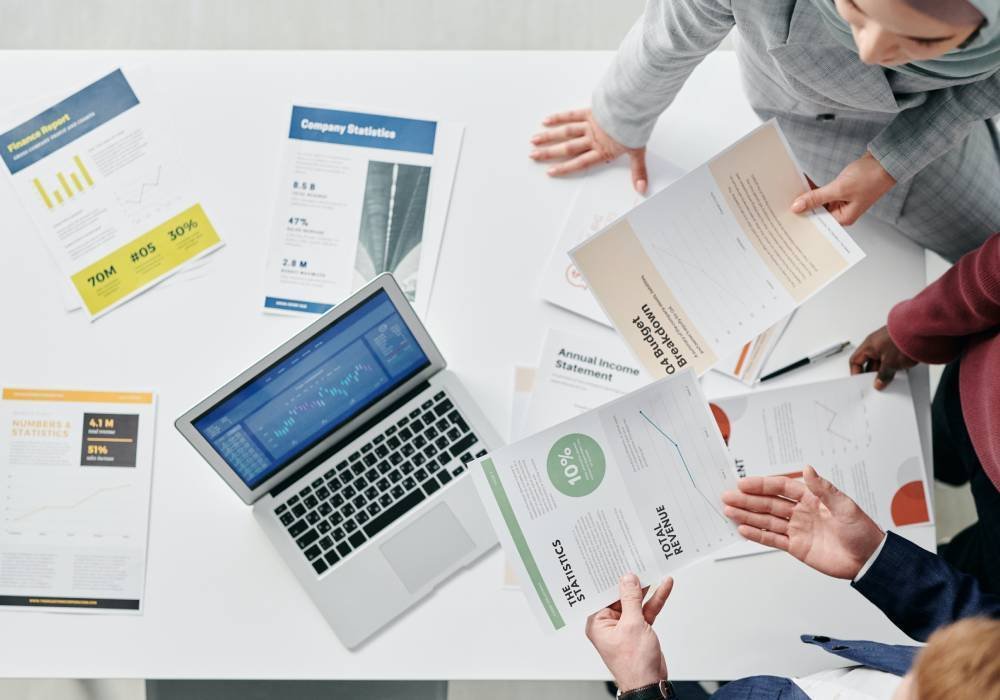 Why do you need an Email Marketing Audit?
Email is a powerful marketing tool for businesses of all sizes.
It can drive engagement, boost sales, and increase brand loyalty when used correctly.
However, achieving success with email marketing requires constant evolution, monitoring, and adjustment.
Our email marketing audit can help you in several ways:
Improve Deliverability

We ensure your emails land in the inbox, not the spam folder.
Enhance Engagement

We create material that speaks to your target demographic and stimulates participation.
Optimize List Management

We cleanse your email list, removing inactive or unengaged subscribers.
Maximize ROI

We identify cost-saving opportunities and revenue-generating tactics.
Compliance

We ensure that our email practices are in line with current legal requirements.
With our email marketing audit service, we can take proactive steps to ensure that our email marketing efforts are working effectively for us.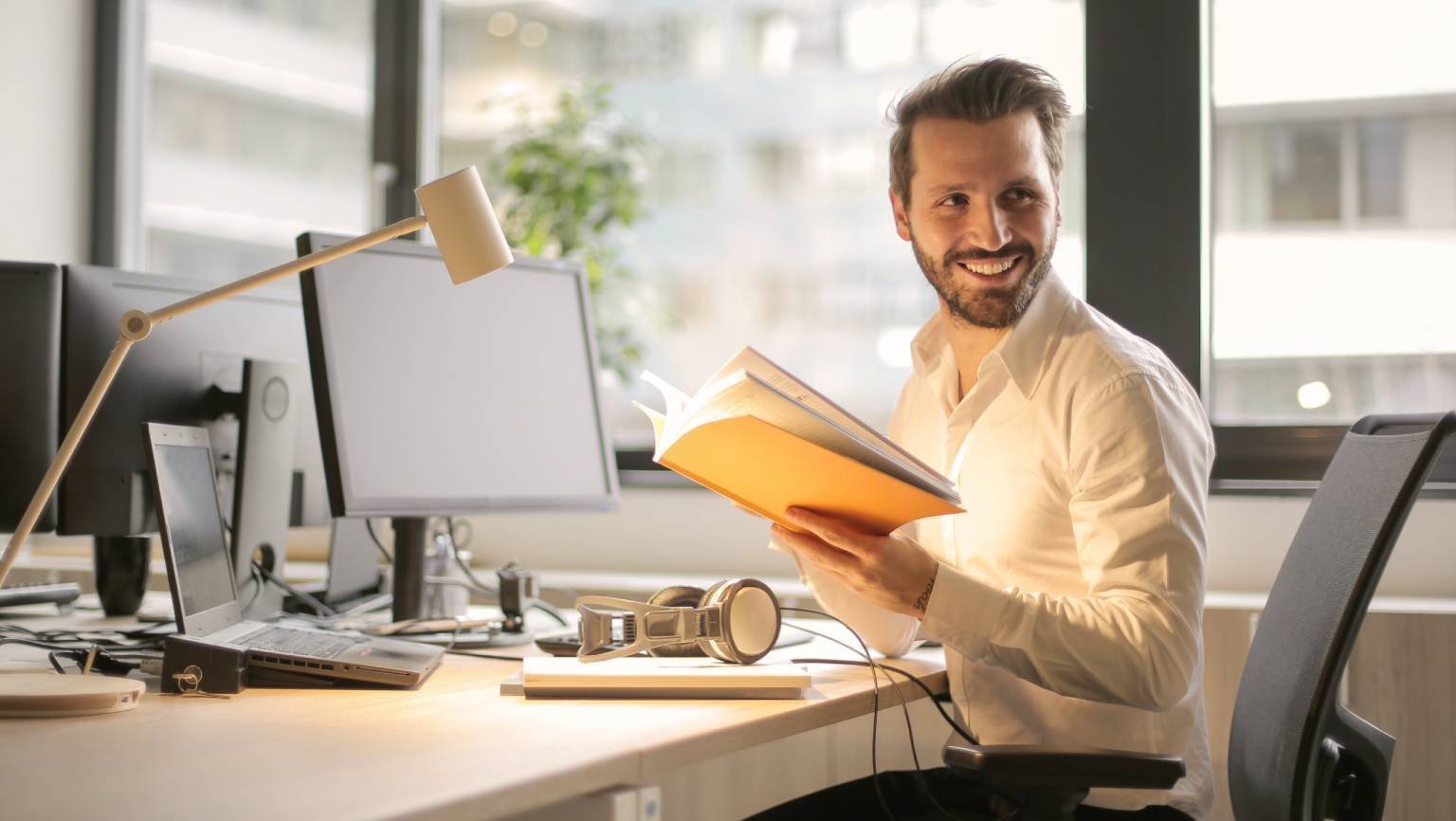 Get Started
Schedule a 15 min call with a marketing expert and learn how we can help grow your business.
Schedule a Call
What are the Types of Email Marketing Audits we do?
Performance Audit
We evaluate the overall success of your email campaigns through crucial metrics to determine how well your emails are performing and provide recommendations for improvement.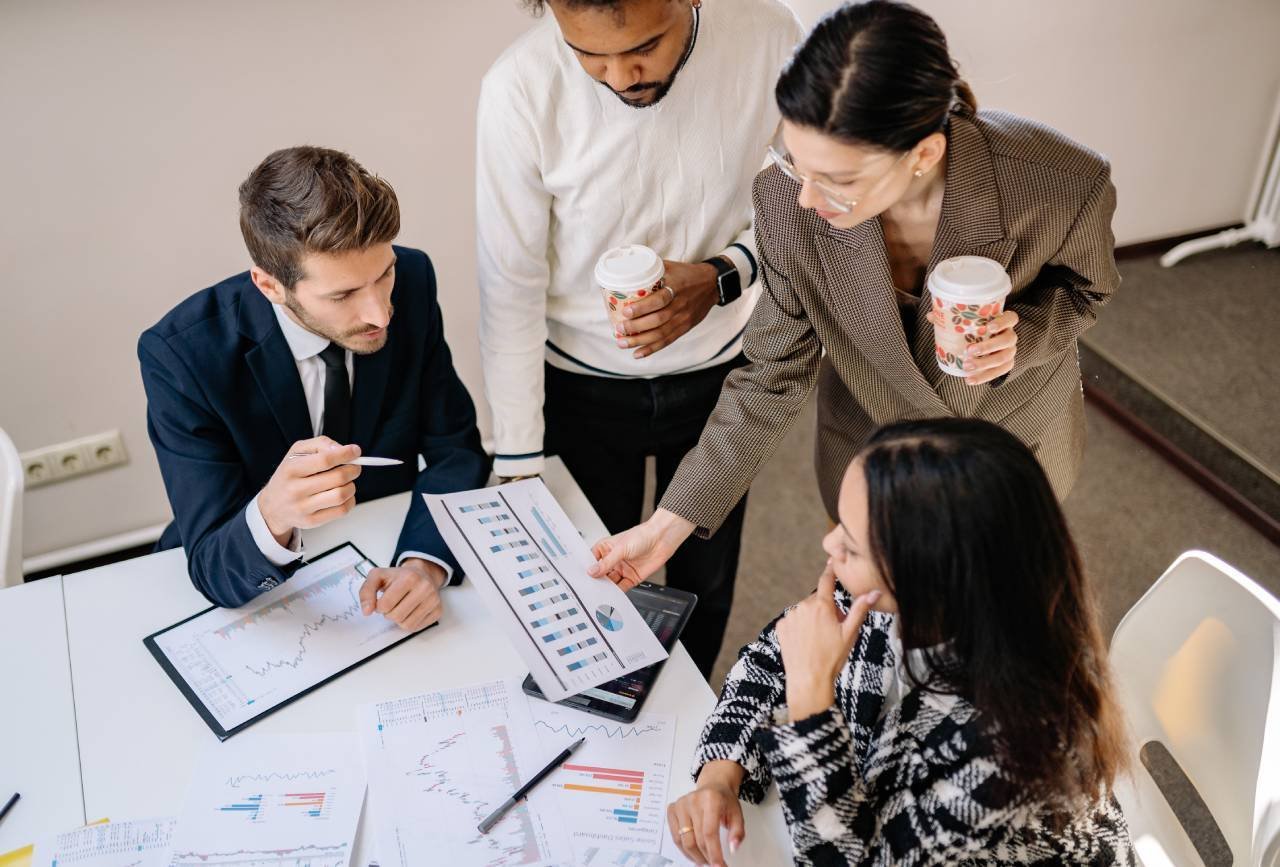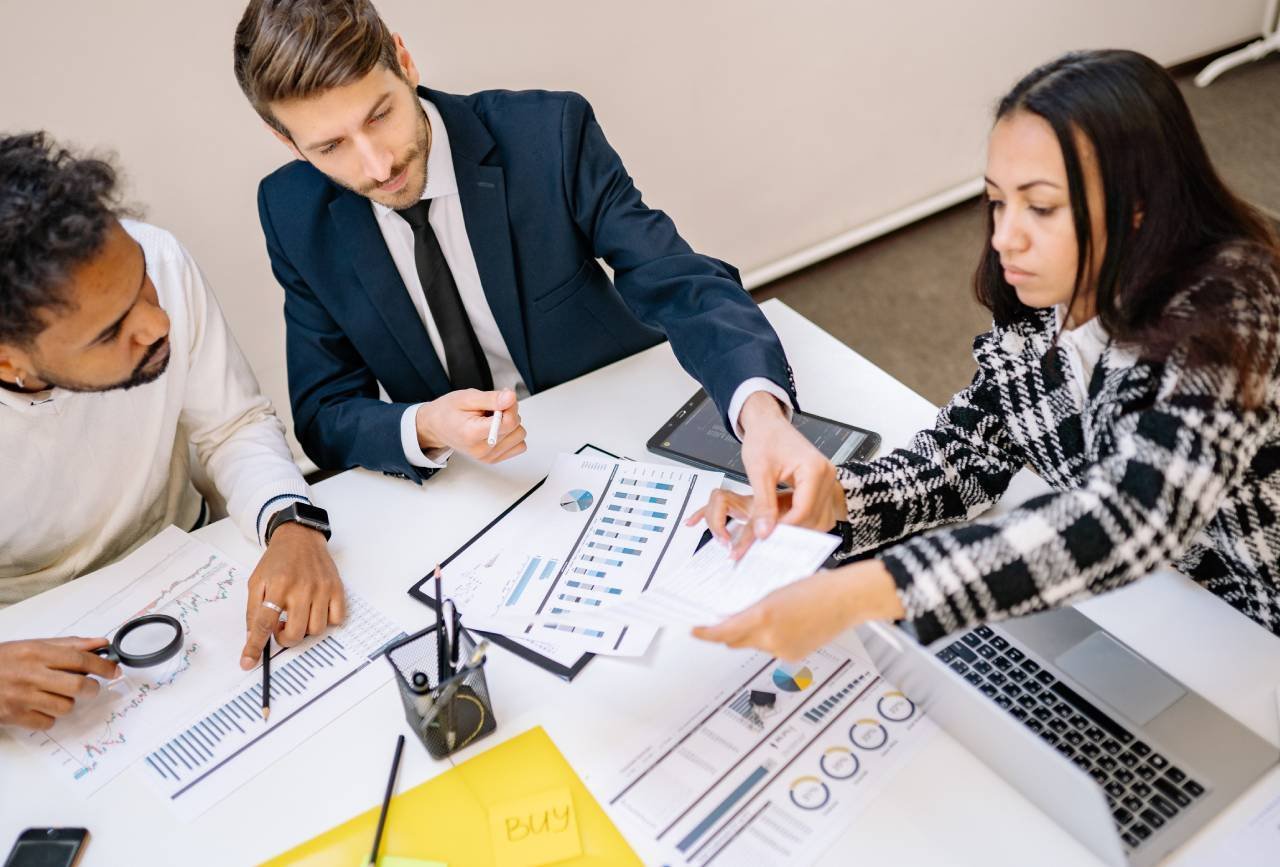 Accessibility Audit
We ensure your emails are accessible and understandable to everyone, including people with impairments. We can identify areas for improvement to enhance inclusivity.
Deliverability Audit
We ensure your emails consistently reach recipients' inboxes instead of in spam folders. We assess sender reputation, authentication methods, and email infrastructure for improved deliverability.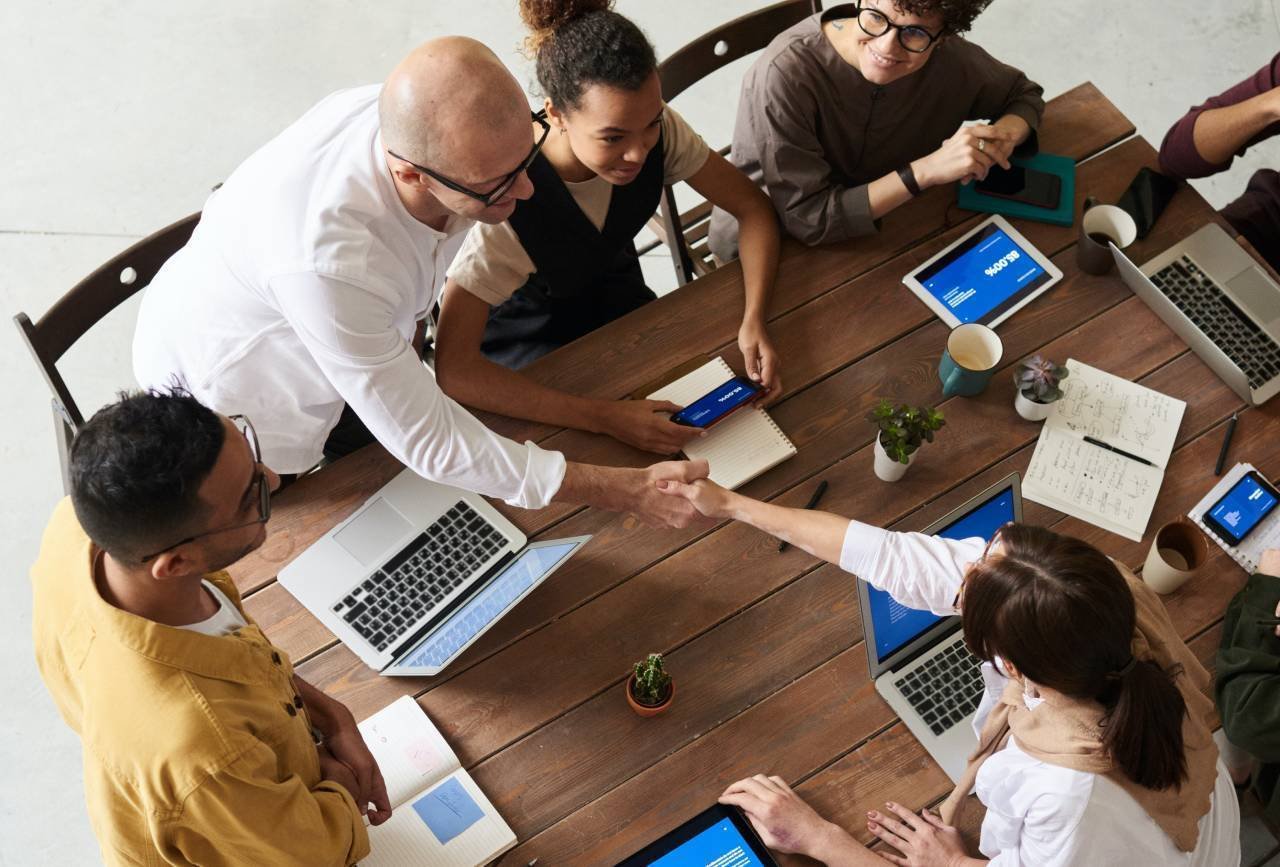 Design Audit
We review the design elements of your emails, including layout, visuals, and overall aesthetics, providing recommendations for a more engaging experience.
Code Audit
We examine the HTML code of your emails to ensure it is clean and efficient, improving email rendering across various devices and email clients.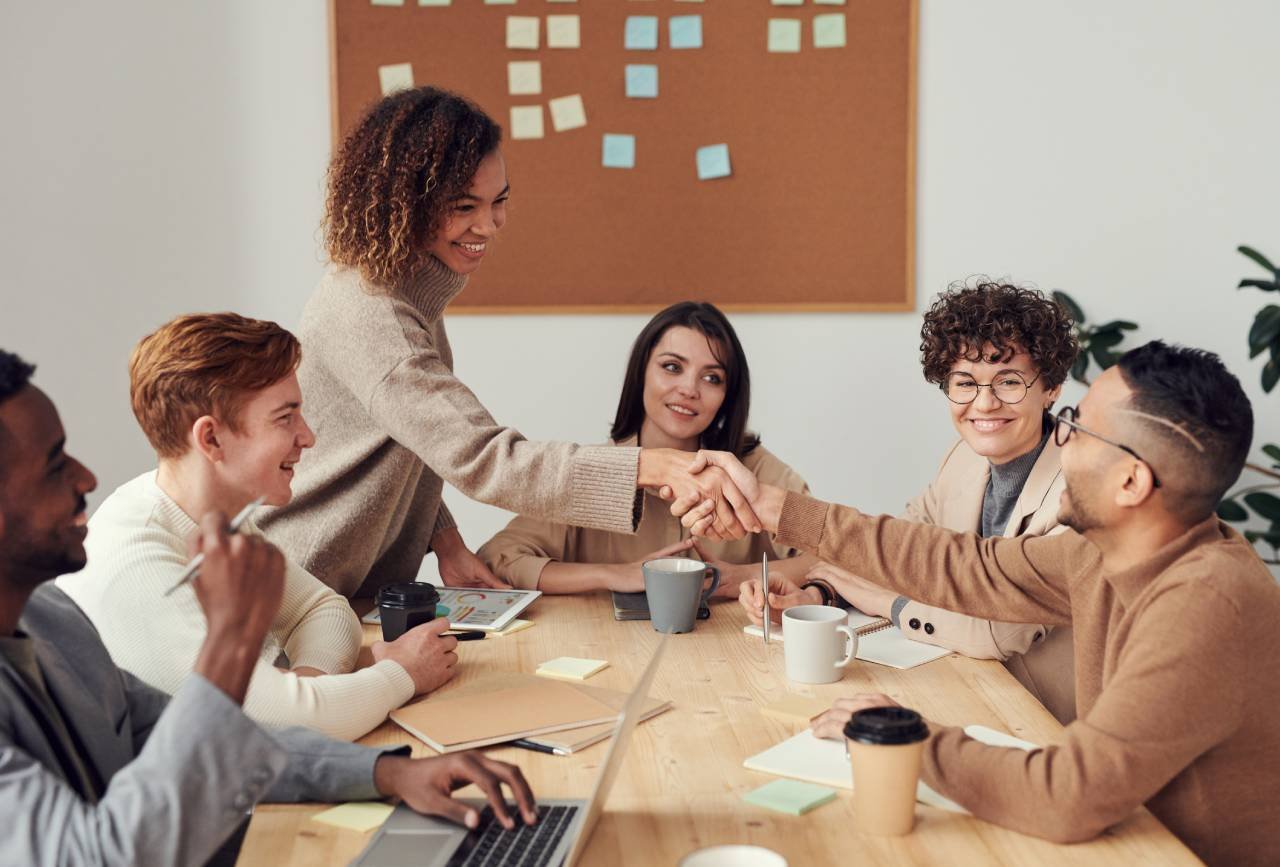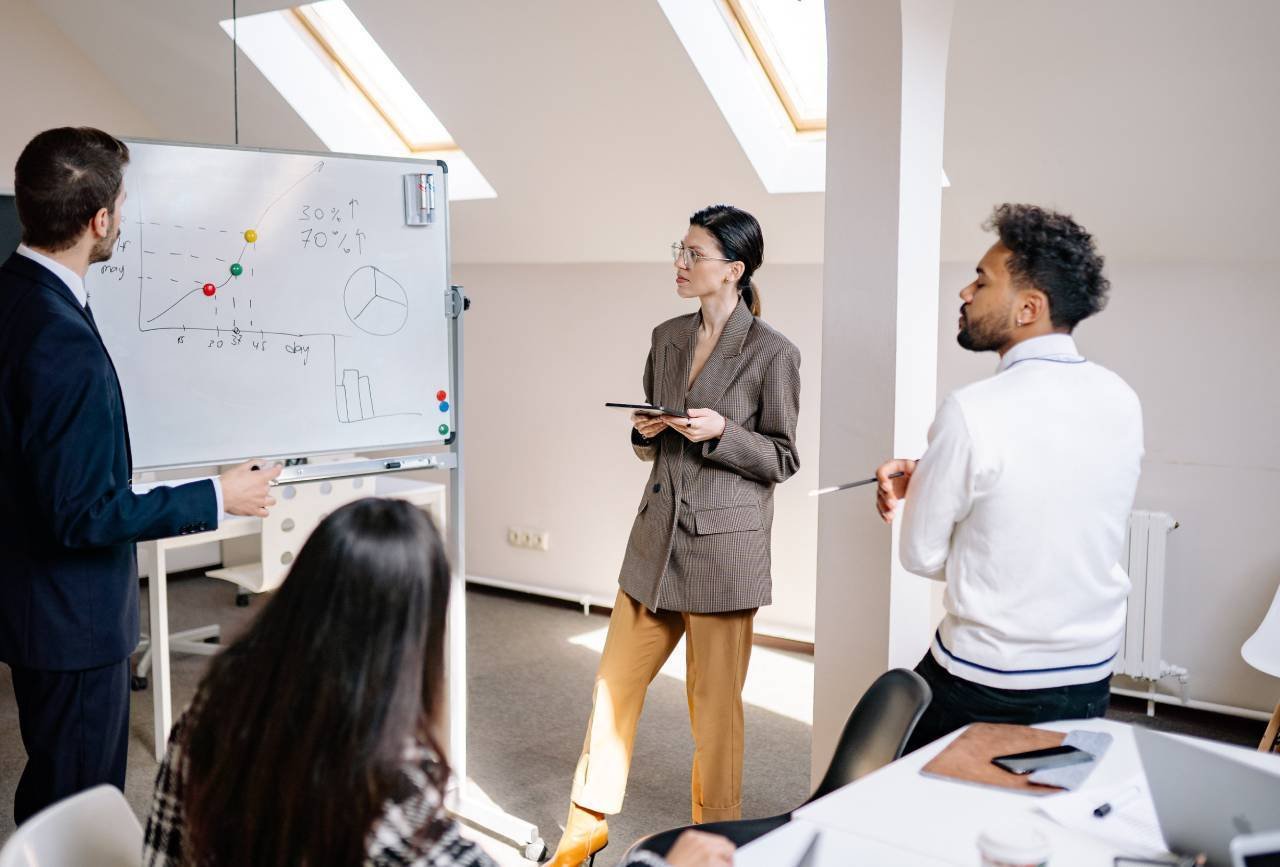 Compliance Audit
We ensure that your email marketing practices align with current legal requirements, helping you avoid legal issues while maintaining a positive reputation.
Automation Audit
We evaluate your automation processes, identifying areas for improvement to make your email marketing more efficient and effective.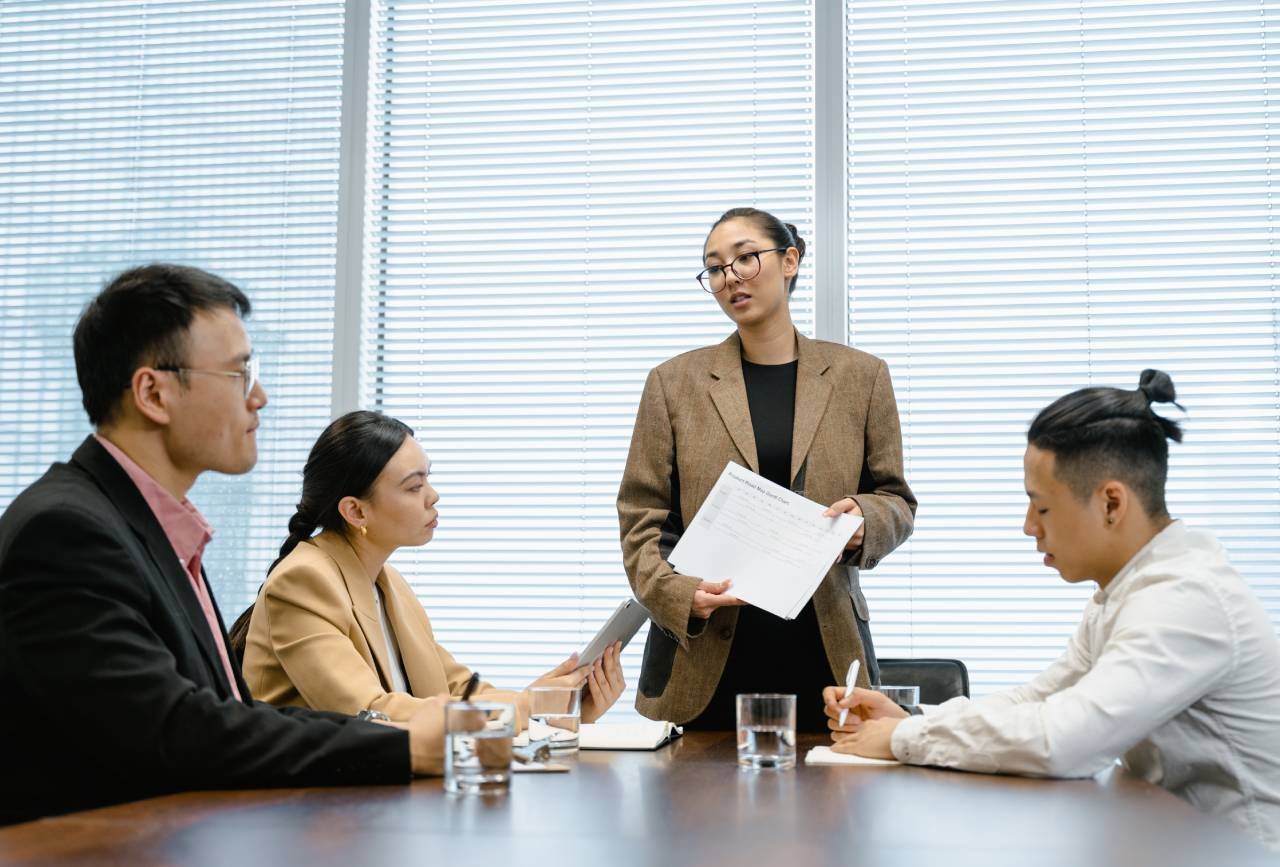 Why Choose Us?
Our experienced team can help maximize the potential of your email marketing campaigns.
We offer results, actionable recommendations, and a commitment to enhancing your existing infrastructure, including domain names, sending IP Pool, Whitelist, Blacklist, ISP relations, ESP compatibility, creative and copywriting assessment, and more.
Get a dedicated professional to help you with a roadmap for email marketing success, ensuring your strategies align with your business goals.
Frequently Asked Questions
How often should I consider getting an Email Marketing Audit for my campaigns?
The frequency of email marketing audits can vary depending on your email marketing activity and goals; however, in conducting an audit annually or whenever you notice a significant change in email performance. Regular audits help ensure that your strategies remain effective and compliant.
What kind of improvements can I expect from an Email Marketing Audit?
An email marketing audit can lead to several improvements, including increased email deliverability, higher engagement rates, better audience targeting, improved email content, and enhanced compliance with email regulations. The specific enhancements will depend on the findings and recommendations from the audit.
Are Email Marketing Audit Services suitable for businesses of all sizes?
Email marketing audit services can benefit businesses of all sizes, from small and medium enterprises to large companies. Tailored audits can address each company's unique needs and challenges, ensuring email marketing efforts are optimized and aligned with business goals.
Email marketing is a dynamic and rewarding field that offers vast career opportunities for those with the right skills and expertise. This
Connecting with potential and current customers directly in their email inboxes is crucial for any marketing strategy. Nevertheless, like any marketing method,
It is crucial to understand the continued importance of email marketing in converting leads into dedicated customers. We will provide a comprehensive