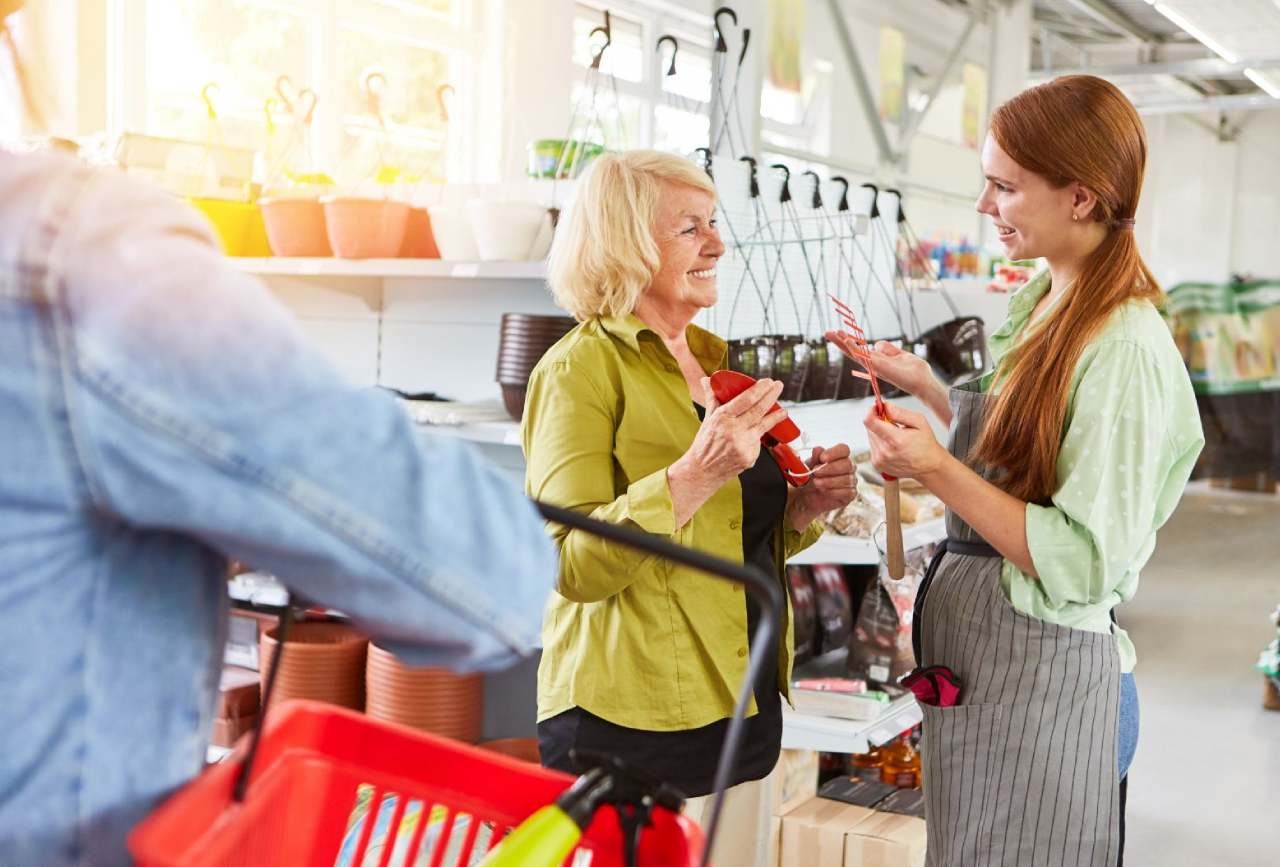 Retailers constantly seek innovative ways to engage with their customers and drive sales.
In this digital age, email marketing has emerged as a powerful tool for retailers to connect with their target audience, foster brand loyalty, and boost revenue.
At Mvizz Email Marketing Agency, we understand retailers' unique challenges and opportunities in this competitive landscape.
We assist merchants in maximizing the power of email marketing to meet their financial objectives.
How to Use Email Marketing for Retailers
Email marketing offers a myriad of benefits for retailers. Here are some key advantages:
Product Announcements: To generate interest and sales, notify subscribers about new product arrivals, launches, and restocks.
Promotional Campaigns: Share details about sales, discounts, and special offers to incentivize purchases.
Exclusive VIP Discounts: Offer exclusive discounts and early access to loyal customers as part of a VIP program.
Abandoned Cart Recovery: Customers who left items in their shopping carts should receive reminders and rewards to persuade them to finish their purchases.
Personalized Recommendations: Make customized product recommendations using user data based on browsing and buying patterns.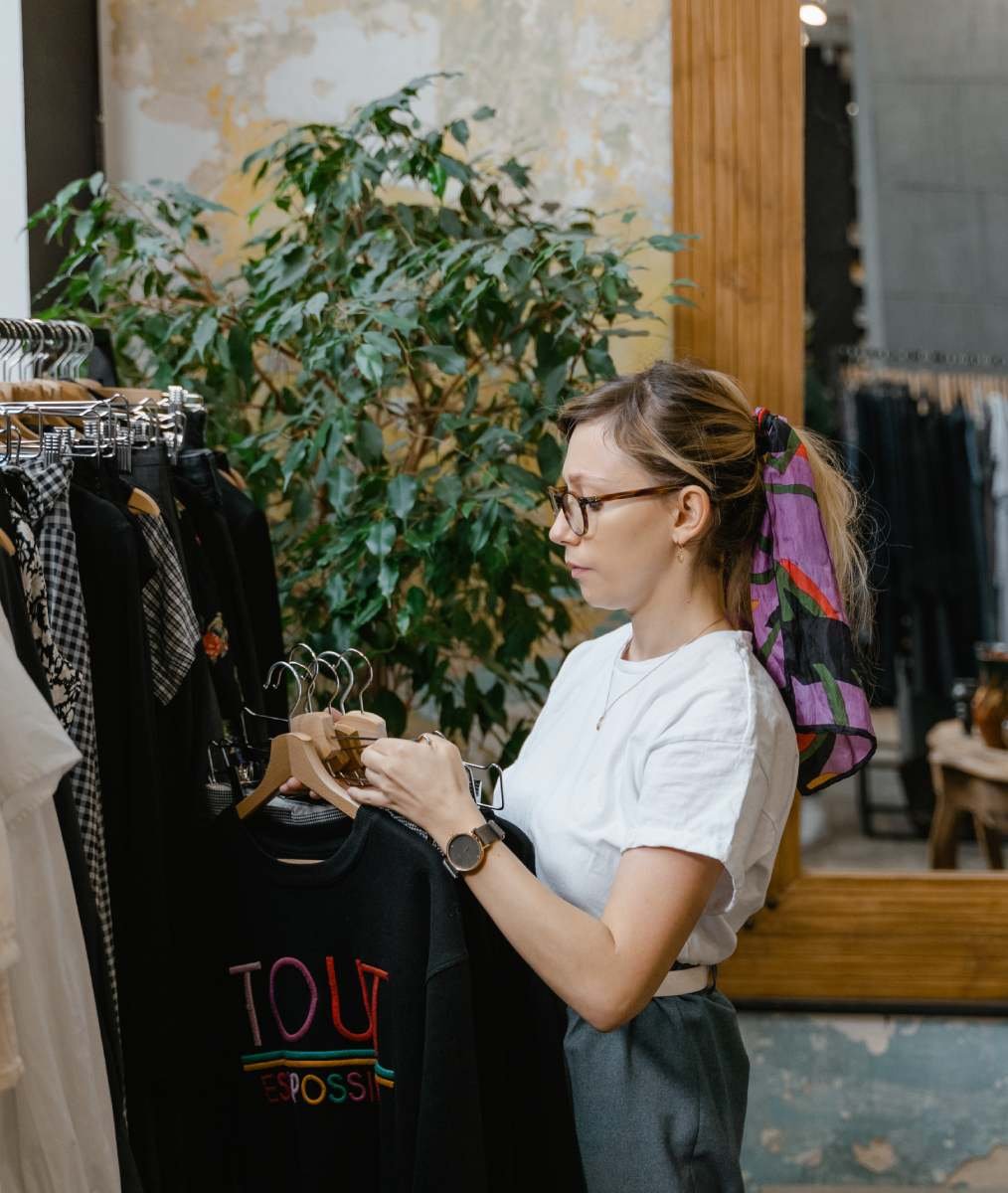 Flash Sales and Limited-Time Offers: Create a sense of urgency with flash sales and time-limited promotions to drive immediate sales.
Customer Loyalty Programs: Encourage repeat business with loyalty programs that reward points, discounts, or exclusive access.
Holiday and Seasonal Campaigns: Plan and execute targeted campaigns for major holidays and seasonal events.
User-Generated Content: Showcase customer reviews, photos, and testimonials to build trust and social proof.
Event Promotions: Promote in-store or online events, such as grand openings, product launches, or anniversary sales, to attract foot traffic and online shoppers.
Examples of Email Marketing for Retailers
Here are example templates of email marketing campaigns for retailer:
Personalized Customer Engagement
With email marketing, retailers can tailor messages to individual preferences, boosting customer engagement and increasing the likelihood of conversion.
Subject: Exclusive Offers Just For You!

We've handpicked some incredible deals just for you. Discover the latest arrivals and enjoy an extra 15% off on your next purchase. Hurry, these offers will only last for a while!
Email marketing allows retailers to recover potentially lost sales by reminding customers about their abandoned shopping carts and offering enticing incentives to finalize the purchase.
Subject: Remember Something in Your Cart!

You still need to complete your purchase. Your items are patiently waiting for you, and we've even added a 10% discount on your entire cart as an incentive to come back and shop.
Email marketing enables retailers to leverage customer data to provide personalized product recommendations, enhancing the shopping experience and increasing cross-selling opportunities.
Subject: Your Personalized Style Picks

We thought you might like these new arrivals based on your recent purchases. Upgrade your wardrobe with these stylish picks just for you.

Why Choose Mvizz Email Marketing Agency for Retailers
Here are reasons why choosing Mvizz is the best for email marketing:

Industry Expertise
With years of experience in the retail sector, we understand the nuances of retail email marketing, from inventory management to seasonal promotions.

Targeted Campaigns
Our team excels in creating highly targeted email campaigns that resonate with your specific audience, resulting in higher conversion rates.

Responsive Design
We provide responsive email templates for mobile devices to guarantee that your messages appear fantastic on any screen and reach customers wherever they are.

Analytics and Optimization
We provide in-depth analytics to track campaign performance and optimize strategies for maximum ROI.

Compliance and Deliverability
Mvizz ensures your emails comply with regulations and are delivered to your customers' inboxes, not spam folders.
Schedule a Call
Our team at Mvizz helps retailers thrive in the digital marketplace.
We go beyond the basics to create compelling, ROI-driven email marketing campaigns that build brand loyalty, drive conversions, and boost revenue.
By partnering with us, you gain access to a team of experts who understand the retail industry inside and out.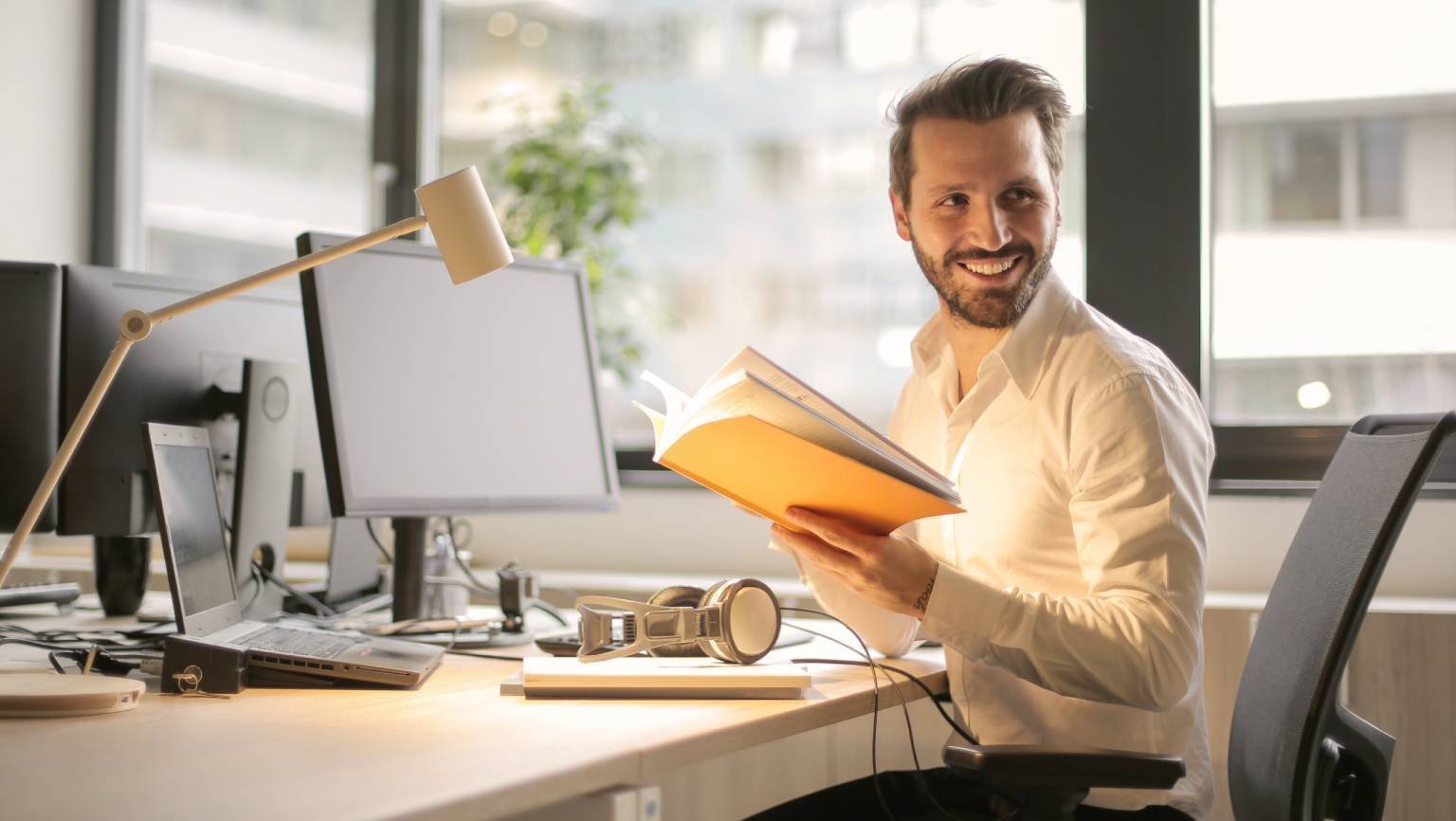 We look forward to collaborating with you to achieve your retail marketing goals. Schedule a call now, and let's embark on this journey together.
Schedule a Call
Email marketing is a dynamic and rewarding field that offers vast career opportunities for those with the right skills and expertise. This
Connecting with potential and current customers directly in their email inboxes is crucial for any marketing strategy. Nevertheless, like any marketing method,
It is crucial to understand the continued importance of email marketing in converting leads into dedicated customers. We will provide a comprehensive