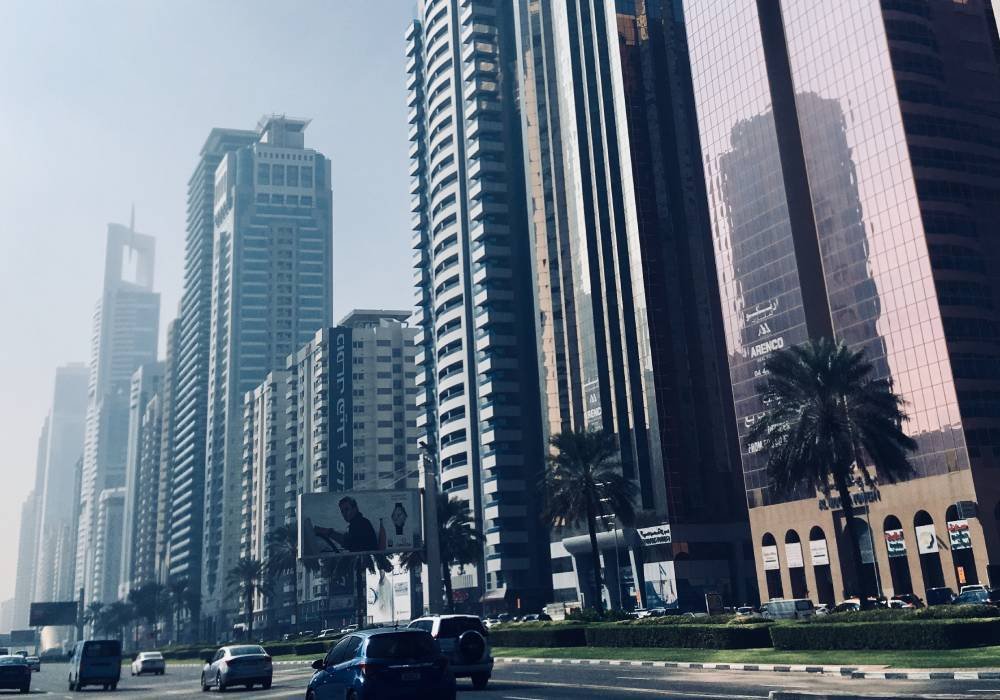 Large and small real estate businesses operate in a dynamic and highly competitive market.
Email marketing for real estate is one of the best techniques.
At Mvizz Email Marketing Agency, we understand real estate companies' unique challenges and opportunities.
Let us show you how harnessing the power of an effective email marketing strategy can transform your business.
How to use Real Estate Marketing Emails
Real Estate is one of the most competitive industries.
Email Marketing offers the highest ROI among all other digital marketing channels.
Real estate companies and brokers can send targeted communication to specific audiences by creating particular email segments.
Here are some Real Estate email marketing ideas that can help you create a compelling email strategy:
New Property Listings: Regularly send emails featuring new property listings, including high-quality photos, property details, and contact information for scheduling viewings.
Open House Invitations: Invite potential buyers to an open hous or property tours through personalized email invitations with date, time, and location details.
Market Updates: Provide subscribers with real-time market updates, including housing trends, interest rate changes, and local market statistics, to demonstrate expertise.
Neighborhood Insights: Send emails highlighting neighborhood information, such as schools, amenities, and local events, to help buyers make informed decisions.
Customer Testimonials: Share success stories, testimonials, and feedback from satisfied clients to gain trust and credibility with potential buyers and sellers.
Real Estate Guides: Offer downloadable guides or e-books on home buying tips, selling strategies, or the mortgage process to educate and engage prospects.
Price Reduction Alerts: Inform subscribers about price reductions on properties they've shown interest in, encouraging them to take action.
Pre-Construction Project Announcements: Email Marketing is the fastest information distribution channel millions of brokers use to inform potential clients and investors about new projects.
Real Estate Newsletters: Create informative newsletters that include market trends, real estate tips, and updates on the local real estate market to keep subscribers engaged.
Referral Programs: Encourage current clients and subscribers to refer friends or family by offering incentives and promoting the program through email campaigns.
Home Maintenance Tips: Provide valuable information on home maintenance and improvement through email, positioning yourself as a knowledgeable homeowner resource.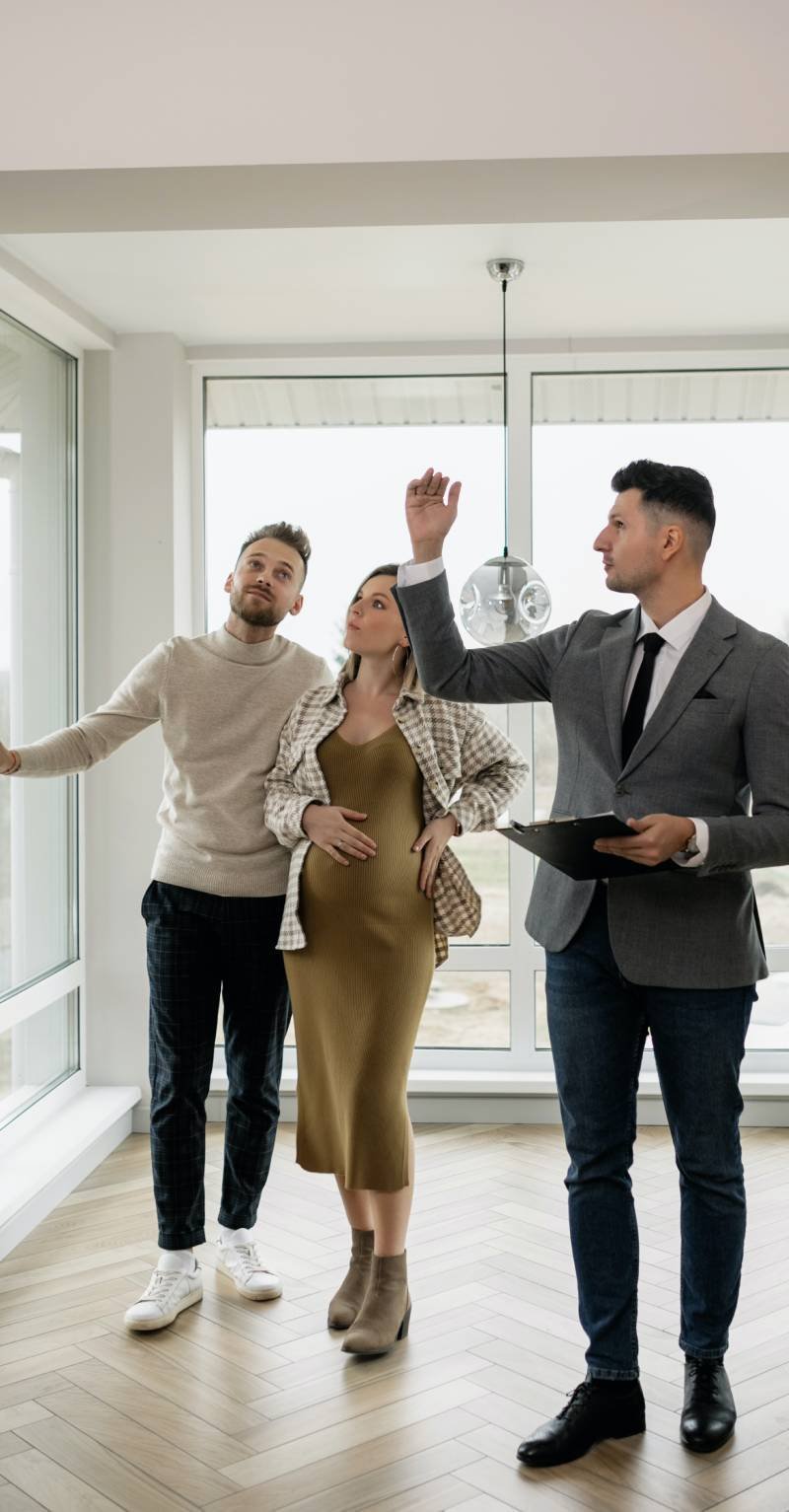 Examples of Email Marketing for Real Estate
Here are some real estate agency email marketing templates of how real estate professionals use emails effectively:
Send emails featuring high-quality images and descriptions of available properties to interested home buyers here.
Subject: Discover Your Dream Home Today

We're excited to present our latest property listings! Explore these exceptional homes meticulously curated for you.

Ready to take the next step? Contact us to schedule a viewing of your desired home. Your dream home awaits!
Regularly update subscribers on market trends, home values, and investment opportunities to help with customer relationship management and leads.
Subject: Stay Informed with Our Latest Market Report

We're pleased to share our latest Market Report in our commitment to keeping you informed. 

Gain insights into your area's current real estate trends, home values, comparative market analysis, and investment opportunities.

Have questions or need personalized advice? Contact our experts today—your success in real estate matters to us.

Sending informative newsletters with industry insights, tips for buyers/sellers, and local community news.
Subject: Real Estate Insights and Local News

Our latest newsletter is here! Dive into a wealth of real estate insights, tips, and local community news.

Stay connected with your local real estate community. Feel free to reach out if you have any questions or topics you'd like us to cover.


Why you Should Consider Mvizz Email Marketing Agency for your Real Estate Brokerage or Construction Company
In real estate email marketing, our exceptional industry knowledge and exclusive access to off-market properties set us apart:

Specialized Expertise
We have a proven track record in helping real estate companies create effective email campaigns that drive results.

Tailored Solutions
We understand the unique needs of the real estate industry and can create customized strategies to meet your goals.

Lead Generation
Our strategies focus on lead generation, nurturing, and converting prospects into clients
Compliance
We are well-versed in legal regulations, ensuring your emails comply with industry standards.
Data Analytics
We provide in-depth analytics to measure the success of your campaigns and make data-driven improvements.

Design
Our expertise includes creating visually appealing email templates, ensuring design consistency, and implementing responsive email design—addressing a significant pain point for many companies.

Copywriting
Our email content writing services specialize in crafting messages that resonate with your target audience, ensuring the right message reaches the right recipients in the real estate industry.
Schedule a Call
Schedule a call with Mvizz Email Marketing Agency today.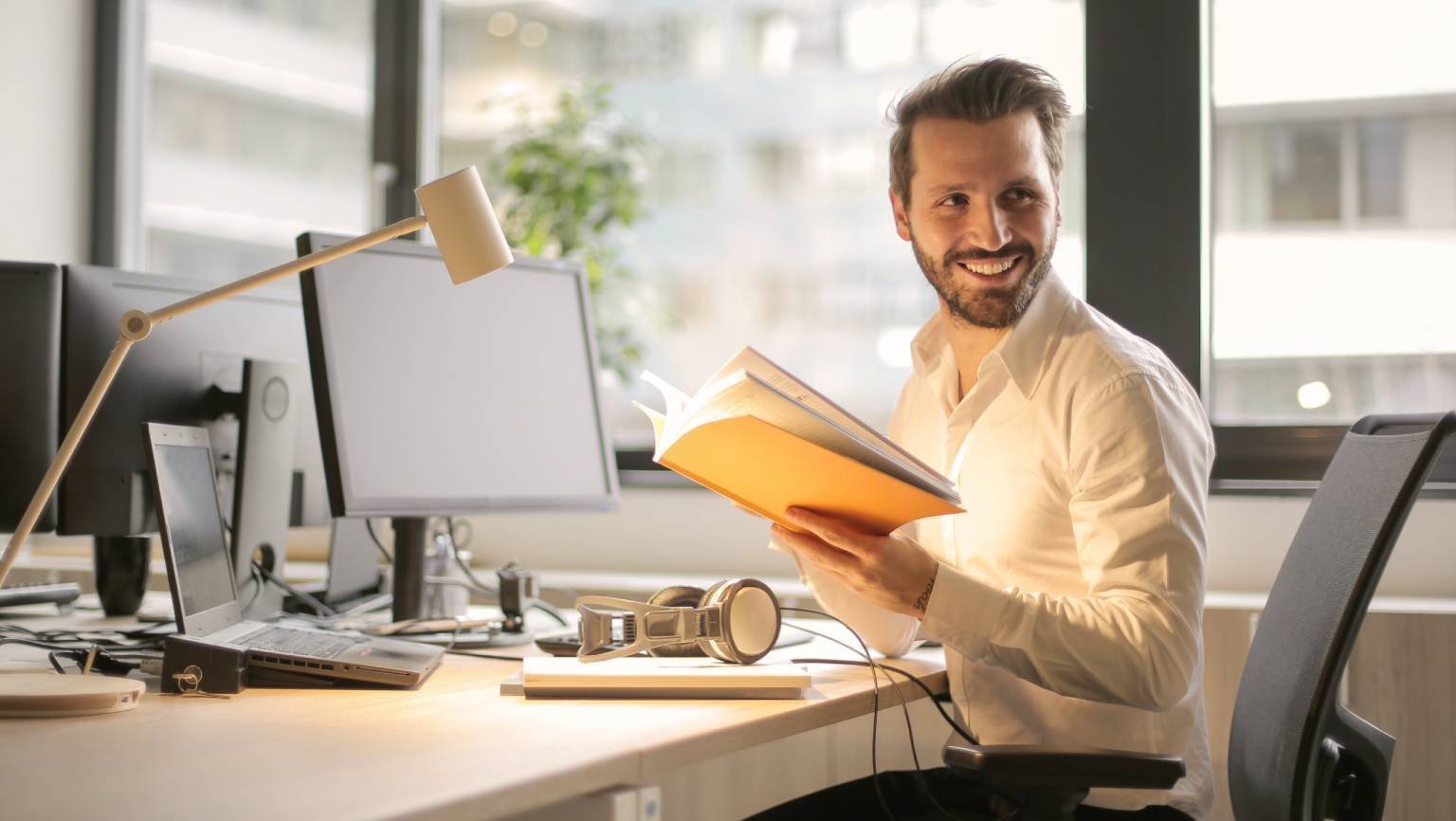 Let's discuss your objectives as a real estate agent or broker and how our expertise can help you achieve higher goals in the real estate industry.
Schedule a Call
Frequently Asked Questions
How can real estate agents benefit from targeted email campaigns and marketing efforts?
Real estate agents can benefit from a successful email marketing strategy by using it as a cost-effective and direct way to reach potential clients. It allows agents to nurture new leads, provide market updates, and showcase listings, ultimately building trust and credibility. Email marketing also enables agents to stay top-of-mind with their audience, increasing the chances of securing deals.
What should a welcome email for real estate businesses include?
A welcome email for a real estate agent or business should offer a warm introduction, highlighting the agent or real estate agency's qualifications and achievements. It can also include a call to action, such as inviting recipients to follow-up emails to schedule a consultation or explore current listings. Building a personal connection in the welcome email sets a positive tone for future interactions.
How can I engage past clients through email marketing campaigns?
To engage past clients, real estate agents can do social media marketing and send periodic newsletters with valuable content, market updates, and relevant advice. Offering exclusive deals or referral incentives to former clients can also rekindle their interest. Personalizing emails and periodically contacting former clients to express gratitude for their past business can help maintain strong relationships.
What is the key to a successful realtor email marketing strategy?
The key to a successful realtor's email campaign and marketing strategy is understanding your audience's needs and segmenting your email list accordingly. Craft compelling subject line lines to capture attention, provide valuable and relevant content, and maintain a consistent sending schedule. Use analytics to track open and click-through rates, adjusting your strategy for the best results.
What email marketing platform or template tools are recommended for real estate agents?
Popular email marketing tools and platforms for real estate agents include Mailchimp, Constant Contact, and Campaign Monitor. These platforms offer user-friendly features, email templates, and analytics to help agents create and manage successful email campaigns.
How can real estate agents collaborate with other agents for email marketing efforts?
Collaborating an email marketing campaign with other real estate agents using automated email marketing software can involve co-hosting open houses, sharing email lists, or jointly promoting listings. Building a network of trusted colleagues can expand your reach and increase the effectiveness of your email marketing efforts.
What are some effective subject lines for real estate email marketing campaigns?
Effective subject lines for personalized emails should be attention-grabbing and relevant. Examples include "Exclusive Property Preview: Your Dream Home Awaits!" or "Market Insights: Real Estate Trends in [City/Area]." A well-crafted subject line can significantly impact real estate email campaigns' open rates.
How can I use email marketing software to get buyer leads and promote open houses and new listings?

Promoting open houses and new listings effectively through email marketing involves creating visually appealing emails with high-quality images, detailed property information, and clear calls to action. Target your email to potential buyers in the relevant area to generate interest and drive attendance to open houses or inquiries about available homes and new listings.
Email marketing is a dynamic and rewarding field that offers vast career opportunities for those with the right skills and expertise. This
Connecting with potential and current customers directly in their email inboxes is crucial for any marketing strategy. Nevertheless, like any marketing method,
It is crucial to understand the continued importance of email marketing in converting leads into dedicated customers. We will provide a comprehensive